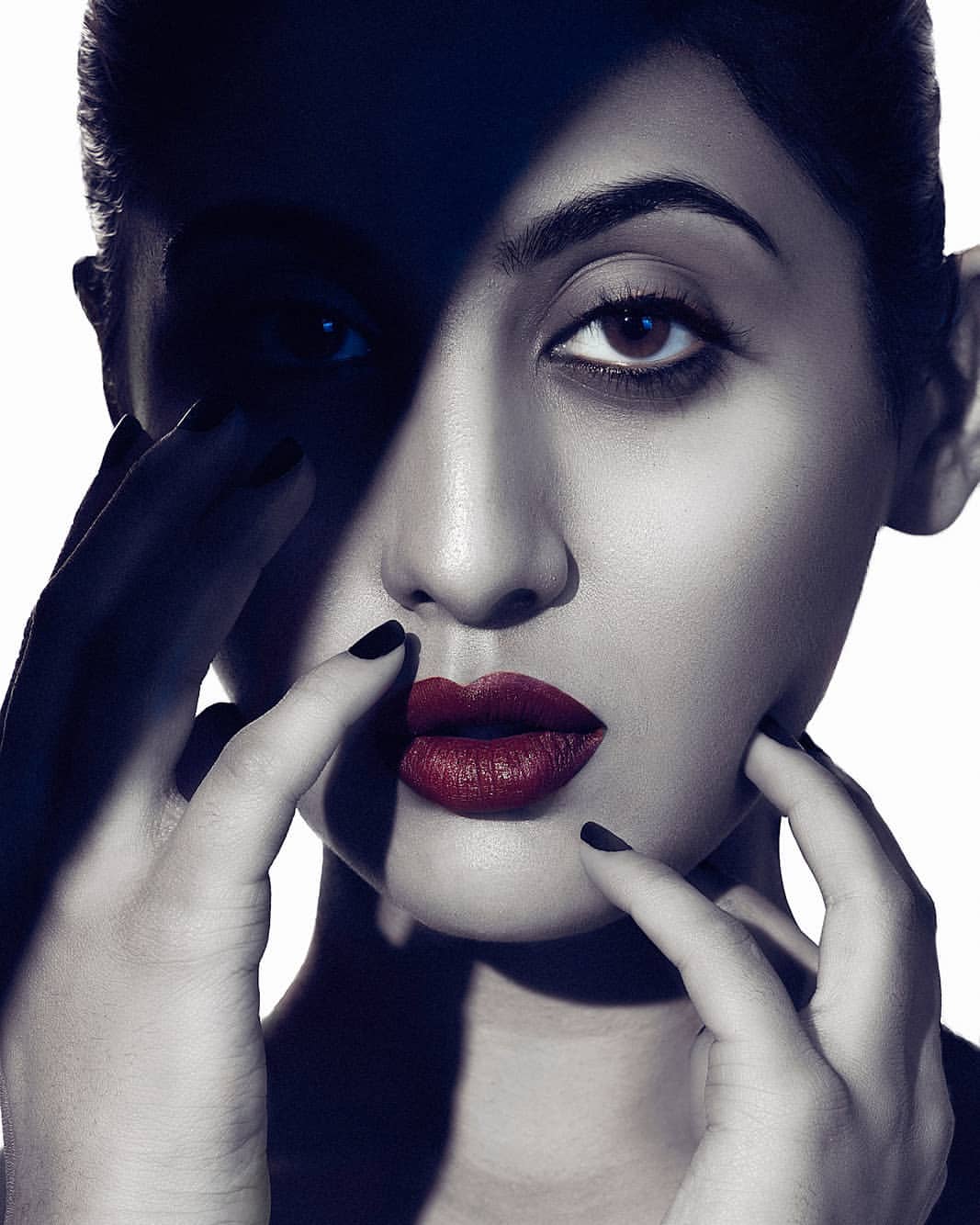 If you love colors and also a lipstick lover, you already know the best lip colors. No wonder, when you would have had a scary moment while gazing at the mirror with horror when trying out a lipstick shade that looked adorable in the tube. 
Finding a lip color for olive skin tone is a challenge. Unlike skincare or haircare, the product description can't tell whether the lip color will match your skin tone, that is hard to say. We went a little further to find the lipsticks that are made for all types of Indian skin tones. 
RENEE Fab 5-in-1 Nude Lipstick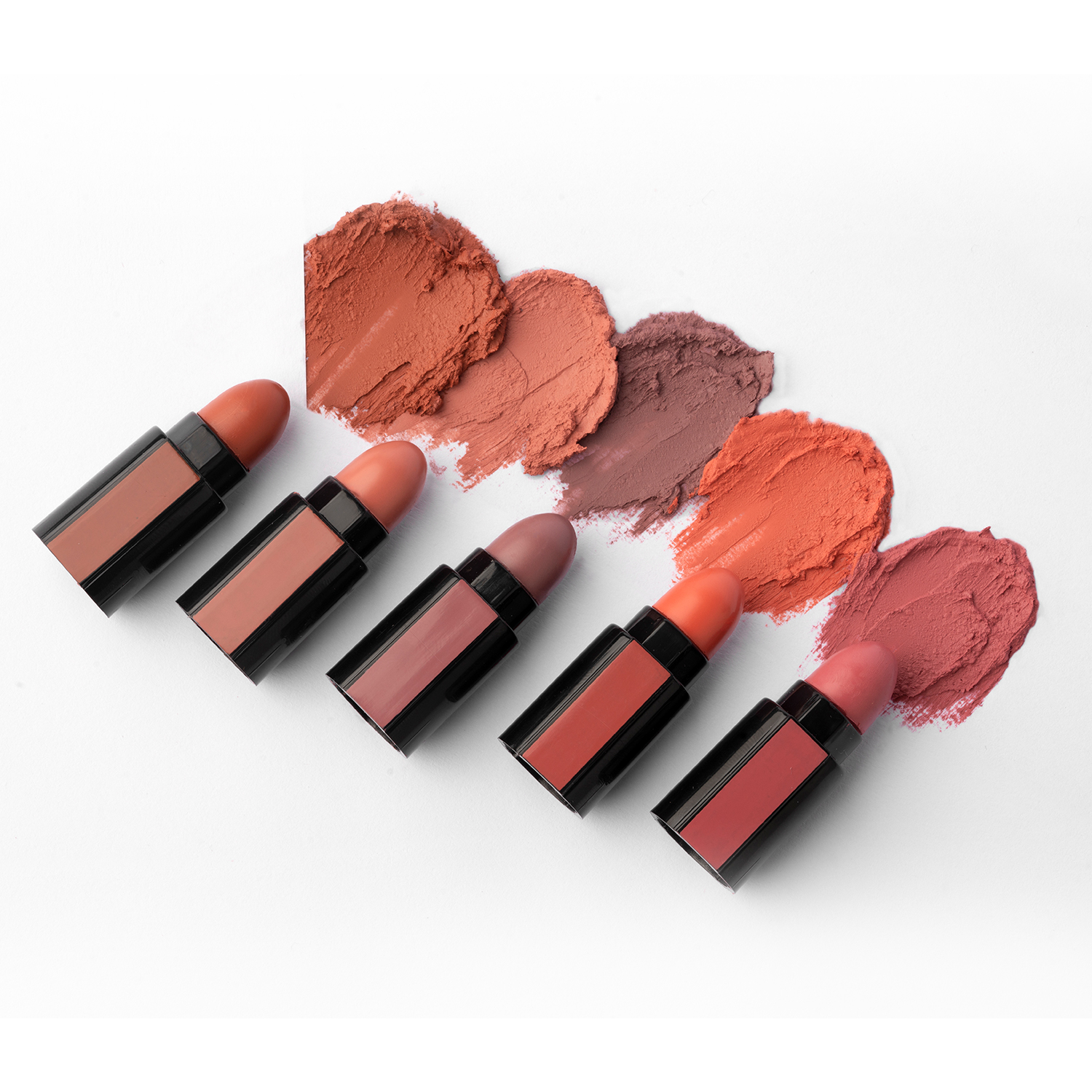 There's nothing that RENÉE Fab 5-in-1 Nude cannot fix, whether it is a last-minute meeting or a romantic date, there's nothing that RENÉE Fab 5-in-1 Nude cannot fix. From universal nude to pretty peach, this Fab 5-in-1 stick lets you go from easy to the desk to sexy at the dinner, as easily as it glides on your lips. The carefully formulated deep pigments ensure complete coverage and a rich look. RENÉE Fab 5-in-1 Nude is a must-have arsenal for every girl to add that extra oomph to any look.
Swiss Beauty HD Matte Lipsticks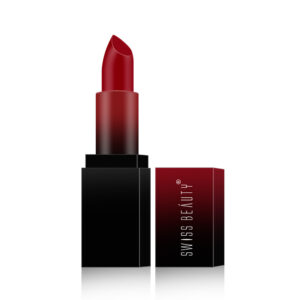 The newly launched HD Matte Lipsticks by Swiss Beauty offers 24 shades suitable for Indian skin tones but a red pout is a shade for any occasion. Certain shades like red in Swiss Beauty HD Matte Lipsticks are one of those iconic shades that stood the test of time.  The newest formulation delivers flawless coverage and assures precise application for a perfectly contoured pout. These cruelty-free matte lipsticks deliver a maximum color payoff that gently glides onto the lips, giving you the perfect matte finish.
Nyx Professional Makeup Cosmetics Soft Matte Lip Cream Prague
The matte creme by Nyx in subtle plum dries down perfectly without drying out lips. It is a good escape when you neither want a pink nor a colorless nude. 
Maybelline New York Color Sensational Creamy Matte Lipstick – Touch of Spice
The color is pretty subtle yet amazing. It's nude with a dash of pink. 
Revlon Ultra Hd Matte Lip Color, Romance 
Step up your game with this beautiful red that is a proper fit to compliment all your dinner dates. Everything about it is perfect – the texture, the formula and it doesn't even dry out your lips. 
M.A.C. 
You love a soft pink and you have a warm Indian skin tone. 
Maybelline New York Super Stay Matte Ink Liquid Lipstick, 65 Seductress
Reach this liquid lipstick when you want look of lipstick but ease of a gloss.