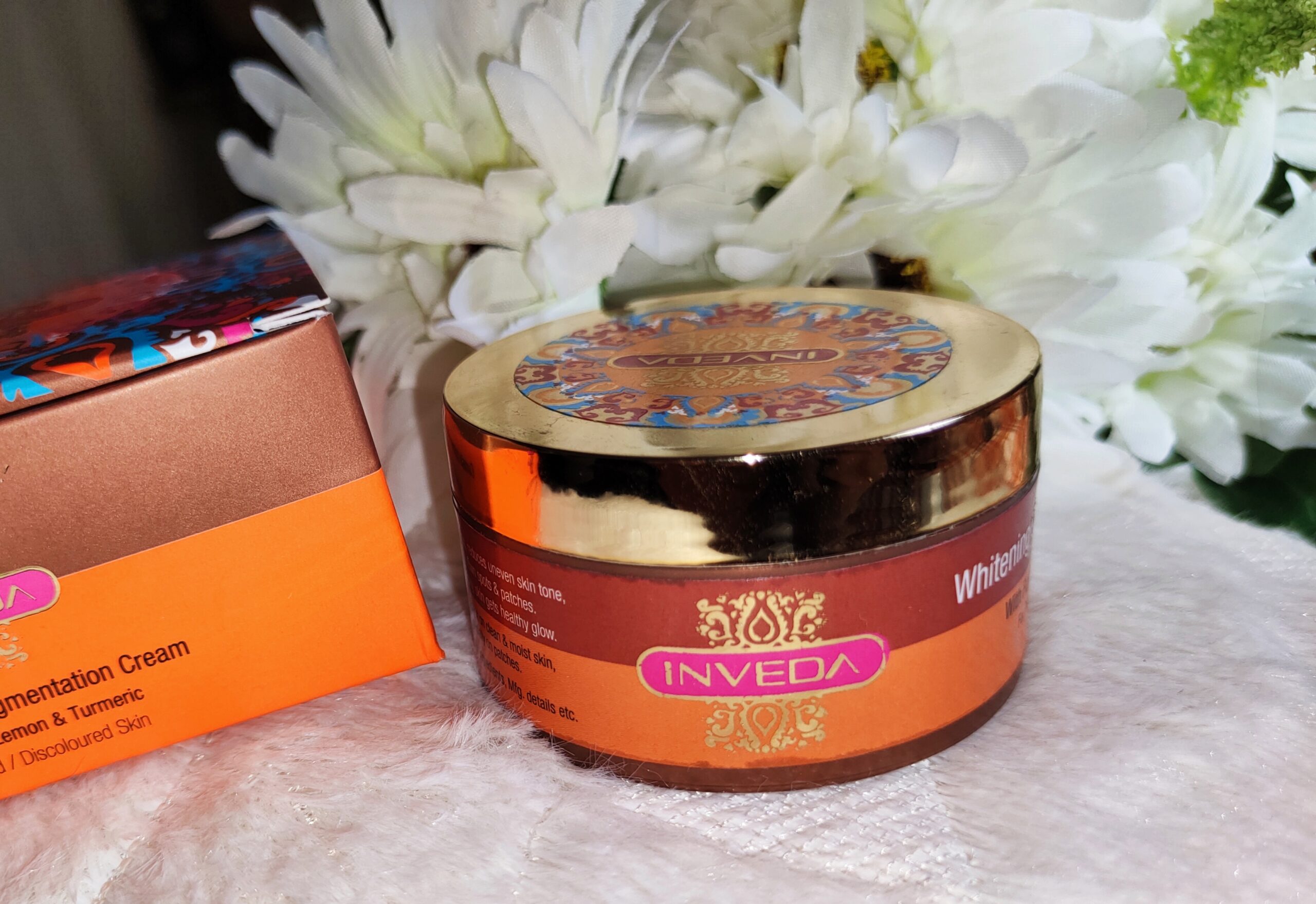 Price – Rs. 395 for 50 ml
What is it
A moisturizing cream infused with the power of turmeric and lemon. 
What it does
It whitens and brightens uneven skin color and treats tan so you have smooth supple clean skin
Who is it for
If you are suffering from uneven skin tone
Looking for an anti-aging cream
Suitable to all skin types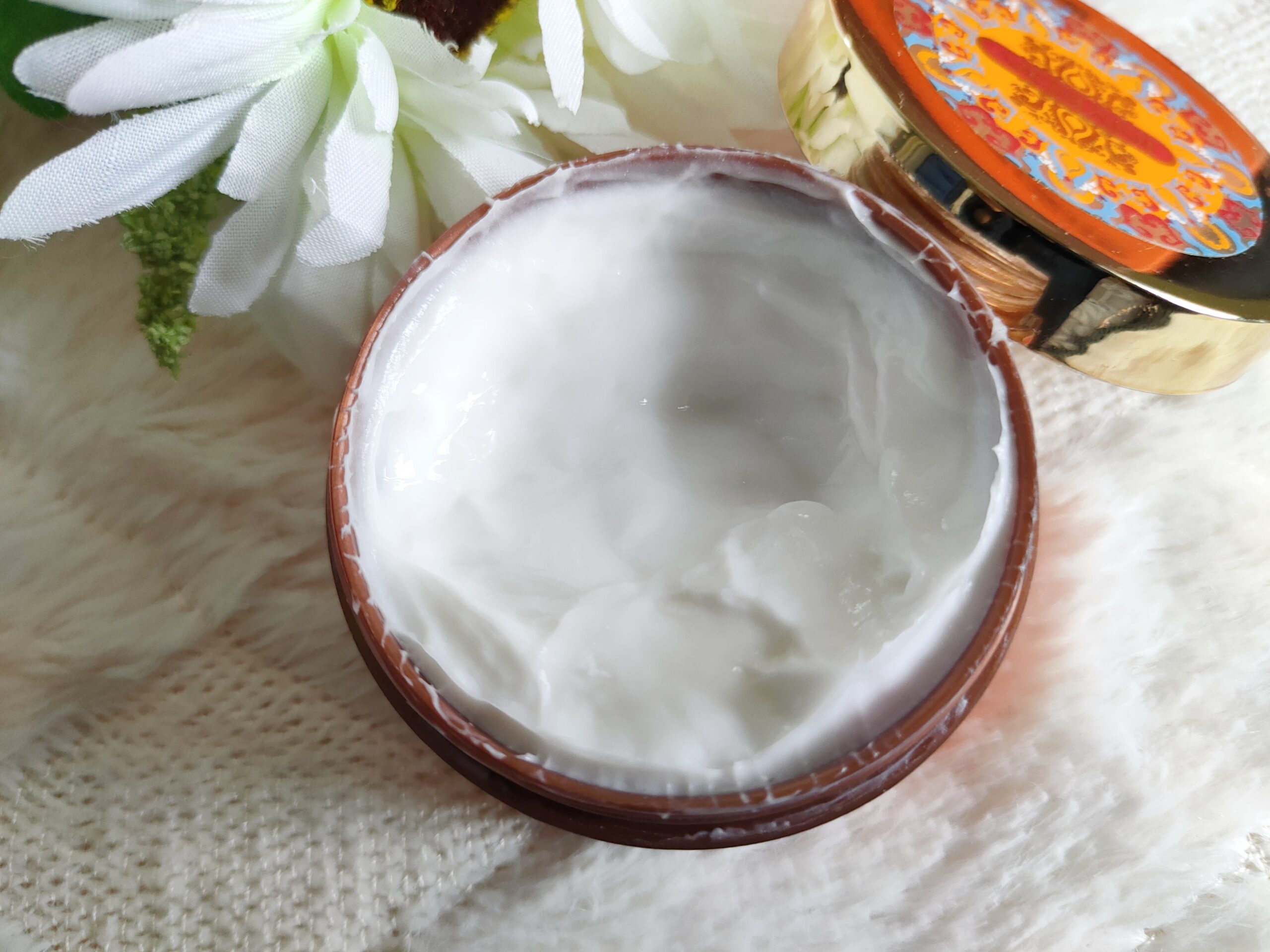 Everything else
There are a lot of creams in the market that make big promises and cost high also but results are not convincing. 
In our search for budget skincare, we got out hands-on Inveda whitening & de-pigmentation cream.
Inveda provides natural, 100% veg and organic, alcohol-free skincare solutions. The cream comes in a wide mouth jar. The smell is very mild so it's a great pick for those who prefer fragrance-free skincare. 
It is nongreasy and quickly blends in the skin. Use it with Inveda Anti Pigmentation Blend for better results mix the facial oil as required by your skin. If you have oily skin you skip mixing oil or just use it only at night time. "Listen to your skin" – that's the advice we can give you. 
I used it twice a day as both day and night cream and I saw visible results. Skin looked cleaner, smooth, moisturized, bright. I also used it on the eyes and it is absolutely safe to use as an eye cream with oil or without oil. 
Overall, it's a very nice cream that does what it claims. 
Rating 5/5