To begin, we are really fortunate in this day and age to be able to travel the world so readily and widely. It is, without a doubt, one of life's greatest pleasures and experiences. However, it is unavoidable to consider how to combine a desire to travel with the need to protect the environment in which we live. To do so, you must first drastically alter your lifestyle, and then apply your new habits to the way you travel. Trust us, it's not as complicated as it appears.
To assist you in coming to terms with this new way of looking at the world, we've put together a step-by-step guide on how to get started on Sustainable traveling, especially for those who are brand new to the concept.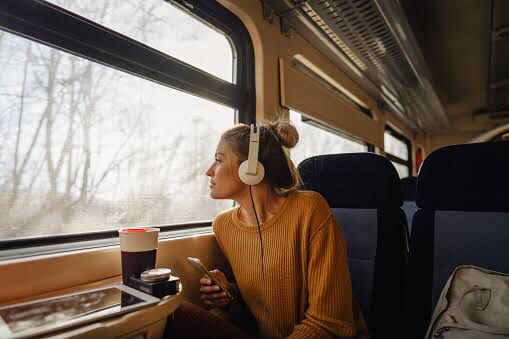 1. Packing light when you can
Isn't it true that you could possibly pack better and carry less with you? The objective is to reduce waste by maximising space in your travel bags, avoiding checking luggage, and focusing on reusable or recyclable things. Understanding what the weather will be like at your location and limiting your travel supplies to the necessities will help you conserve space in your suitcases.
You can travel significantly lighter if you don't bring any extra clothing or products that you'll only use once or twice during your vacation. Make sure your travel bags are made of sustainable materials if at all possible.
2. A more walk for thought!
Walking or using public transport are by far the most environmentally friendly modes of transportation when exploring a new city. These approaches are also more enjoyable, as they allow you to get some exercise while exploring new places. Take public transit, such as a bus, metro, or train, if you're traveling large distances. If you need to rent a car, choose one that is fuel-efficient. Using alternate modes of transportation not only benefits the environment but also pushes you to notice the minute nuances that you may have overlooked if you were just traveling by automobile.
3. The hotel hacks you must know of
If you must stay at a hotel, there are a few hotel-specific tricks that go a long way toward further decreasing our impact:
Hang your towels up to dry — it's a universal statement that they don't need to be washed and that you're glad to reuse them. Place a "do not disturb" sign on the hotel door to avoid excessive linen washing, vacuuming, and the usage of other cleaning chemicals.
Carry your own toiletries (and toothbrush) to decrease the number of times you use those tiny hotel bottles of goop (also see our thoughts on sustainable beauty – we doubt hotel chains consider these factors when selecting body lotions, body washes, and other products).
Carry your own free plastic water bottle rather than the free single-use ones (unless you can't drink water from the tap) –
4. Buy locally-made souvenirs and leave no trace!
We all enjoy visiting markets and international shopping malls, and it's fun to surprise your loved ones with a souvenir from your trip. Rather than purchasing souvenirs from the airport or larger retail outlets, support local craftspeople by purchasing their work. This boosts your beneficial economic influence on the neighborhood. You're helping local businesses while also getting a one-of-a-kind and authentic product. Imported items have a far greater carbon footprint, and we're sure you wouldn't want to promote mementos created on a faraway assembly line that doesn't treat its people well. Buying locally, on the other hand, is more ecologically friendly and cost-effective than shopping at airports.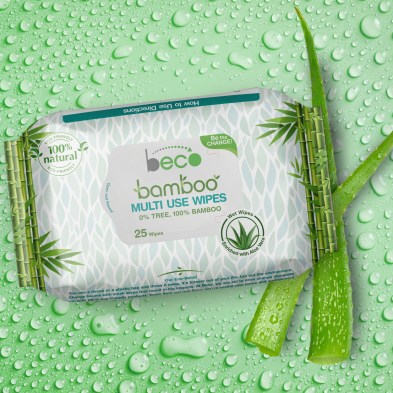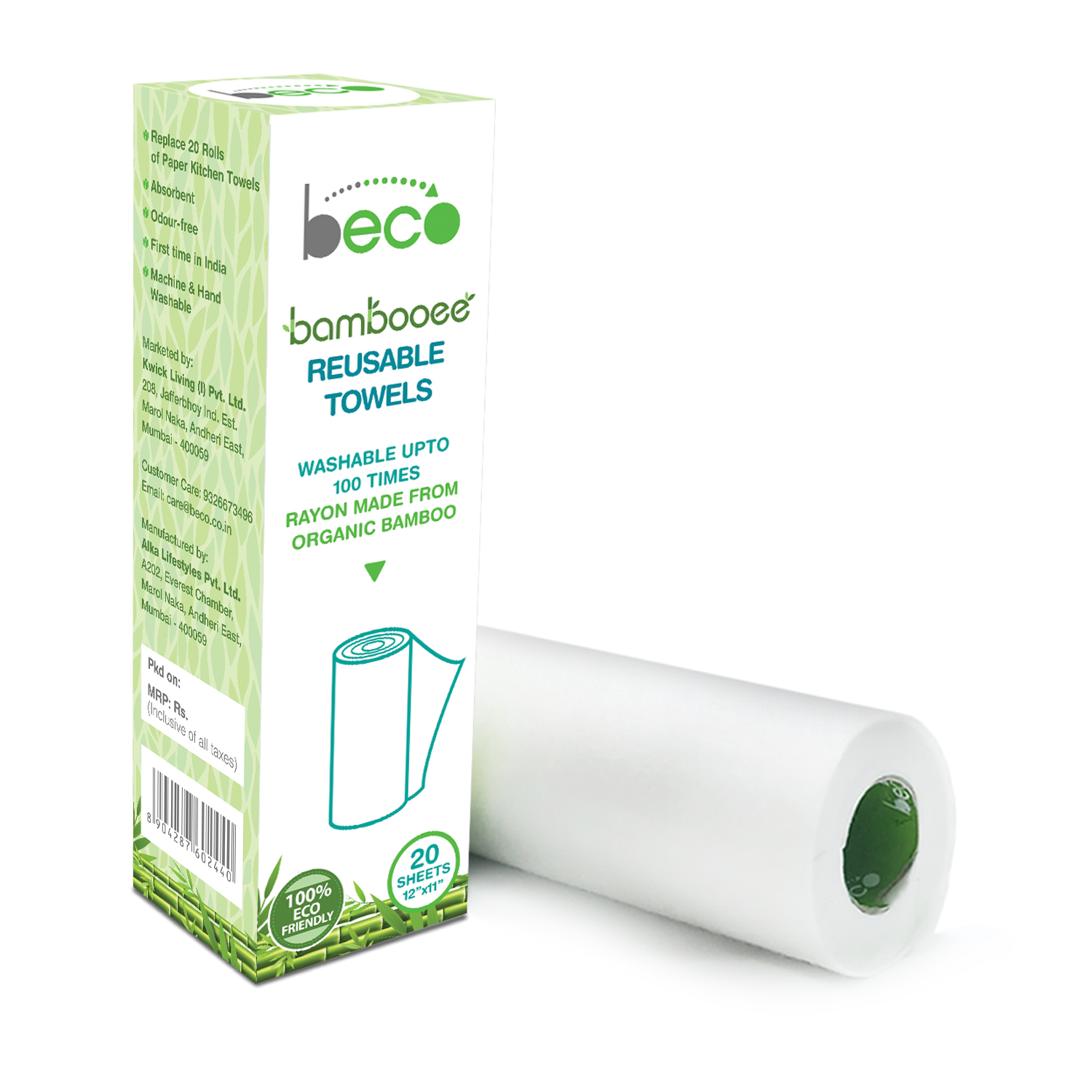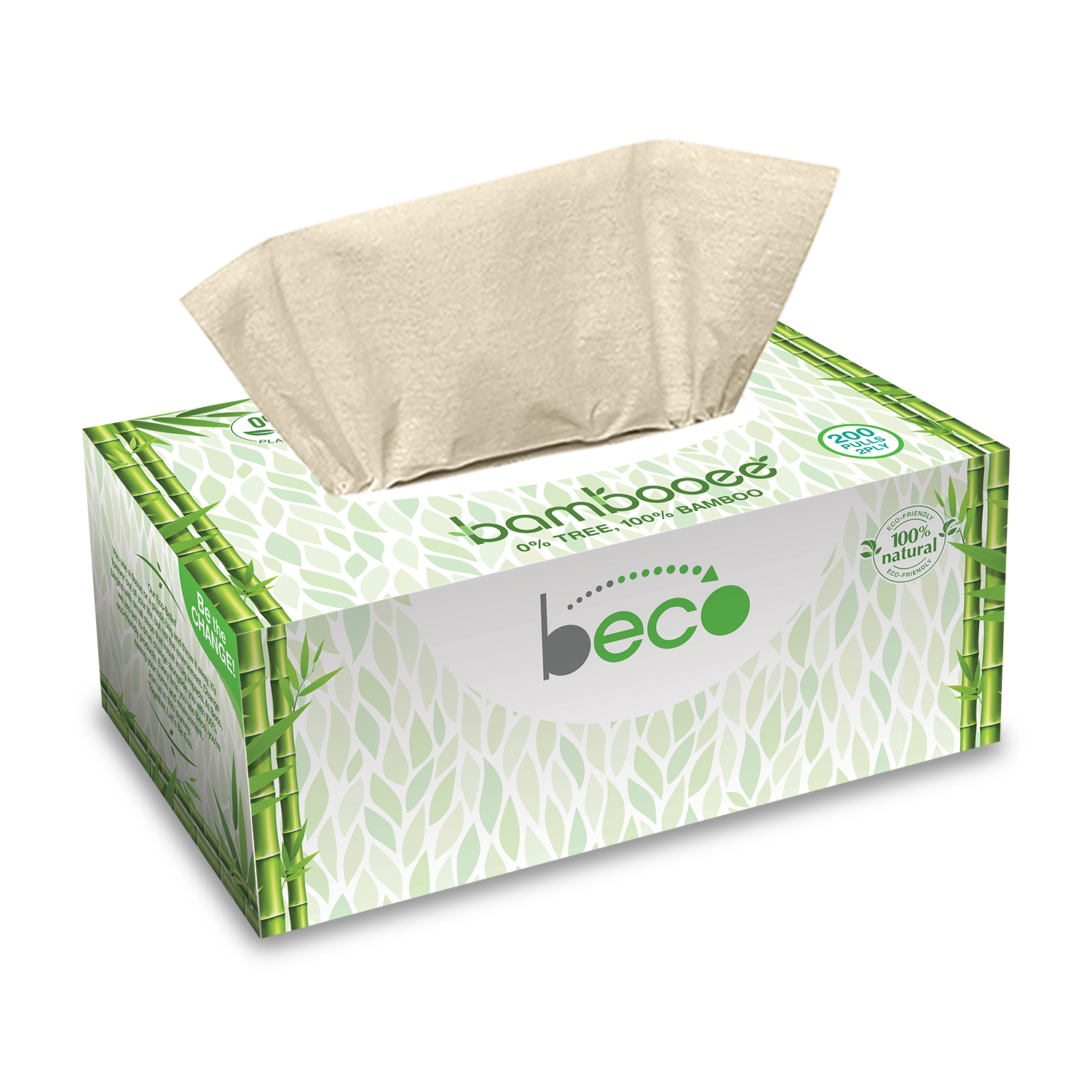 Frequently Asked Questions-
Will flying ever be seen as a form of 'sustainable travel'?
Flying, unfortunately, will not be sustainable in the near future. The good news is that certain airlines now allow you to offset the carbon footprint of your travel. To balance off its flying emissions, the airline invests money in other environmental projects. Carbon offsetting has its detractors (people aren't always aware of where the money goes), and it isn't a panacea for reducing carbon emissions. 
2. What's the bottomline of 'travelling sustainably'?

If you travel, you will leave a smudge of charcoal behind you. You can't help yourself. Planes emit carbon dioxide, hotels use tonnes of water to clean bedding and towels, and thirsty passengers drink from plastic bottles. However, don't let your guilt ruin your holiday. Even if you try doing what's possible, eco-friendly travel activities can alleviate remorse and help to clean up Mother Earth's blemish.
3. What are the basic things (that are often overlooked) that you should NOT do whilst on a vacation?
* Avoid polluting public spaces and ensure that trash is disposed of only in designated bins.
* Always dispose of trash in designated areas with trash cans.
* Do not dispose of plastic bags or garbage in the location.
* Reminder- Collecting any kind of fauna or flora from any site is barred.