Most exciting element of date night is putting together a special outfit. It's your moment to go all out and show off your greatest wardrobe items. However, when it comes to picking a date-worthy dress for the winter, comfort is likely to win out over style. Fortunately, a variety of off-duty ensembles from models, influencers, and celebs demonstrate that you can have it all.
Date nights in the winter may be really romantic. Cozy pubs and illuminated restaurants are pleasant and comforting, and they provide the ideal opportunity to warm up to people you're meeting.  We put up the perfect date night look to keep you toasty if you live in an area where socially-distanced meals are still a thing. For those celebrating dates at home, virtually, or on the move, we created costumes that are tasteful while also keeping you warm.
Get inspired below-
Virtual Date Night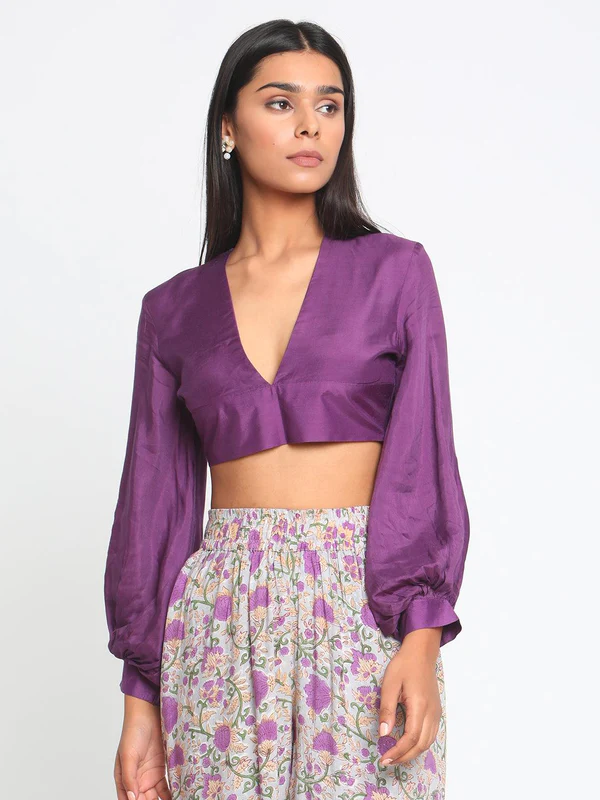 Trying to get ready for your virtual Bumble or Hinge date? This might be the most effortless look for you to create as the focus would just be on the upper half of your body. Wear a romantic top such as ruffle tops, or gathered tops to get the statement look.
Dinner Date