First up, what is a monochrome outfit?
Monochrome can be defined as a painting, drawing, or photograph in a single hue. Now, a monochromatic outfit means a whole look that is pulled together by a single-color combination. This doesn't mean you can't experiment with the expansive set of tints and tones of the chosen color.
For the Autumn/Winter 22/23 collection, one can spot a relative growth of monochromatic prints too.
How to master the monochromatic outfit?
Styling a monochromatic outfit can be easy as pie but make sure you don't get too enthusiastic while doing so. Choosing black or white might be the simplest option you have but exploring a new set of color palettes won't cause any harm, especially when the Winter'22 color palette is so bold and refreshing. My favorites from the palette include- Mykonos Blue, Pale Rosette, Adobe, and Root Beer. You can head onto the official website of Pantone to get a full glimpse of this breathtaking color palette. 
Now, that you've decided which color you want to go for, the next step is pretty simple- decide on the complimenting undertones, for example- you've selected a rose violet color for your bottoms then maybe you can opt for lighter pink top wear. Not to forget, don't over-accessorize your monochromatic look.
Monochrome Winter Outfits
Blaze it up with the Blazer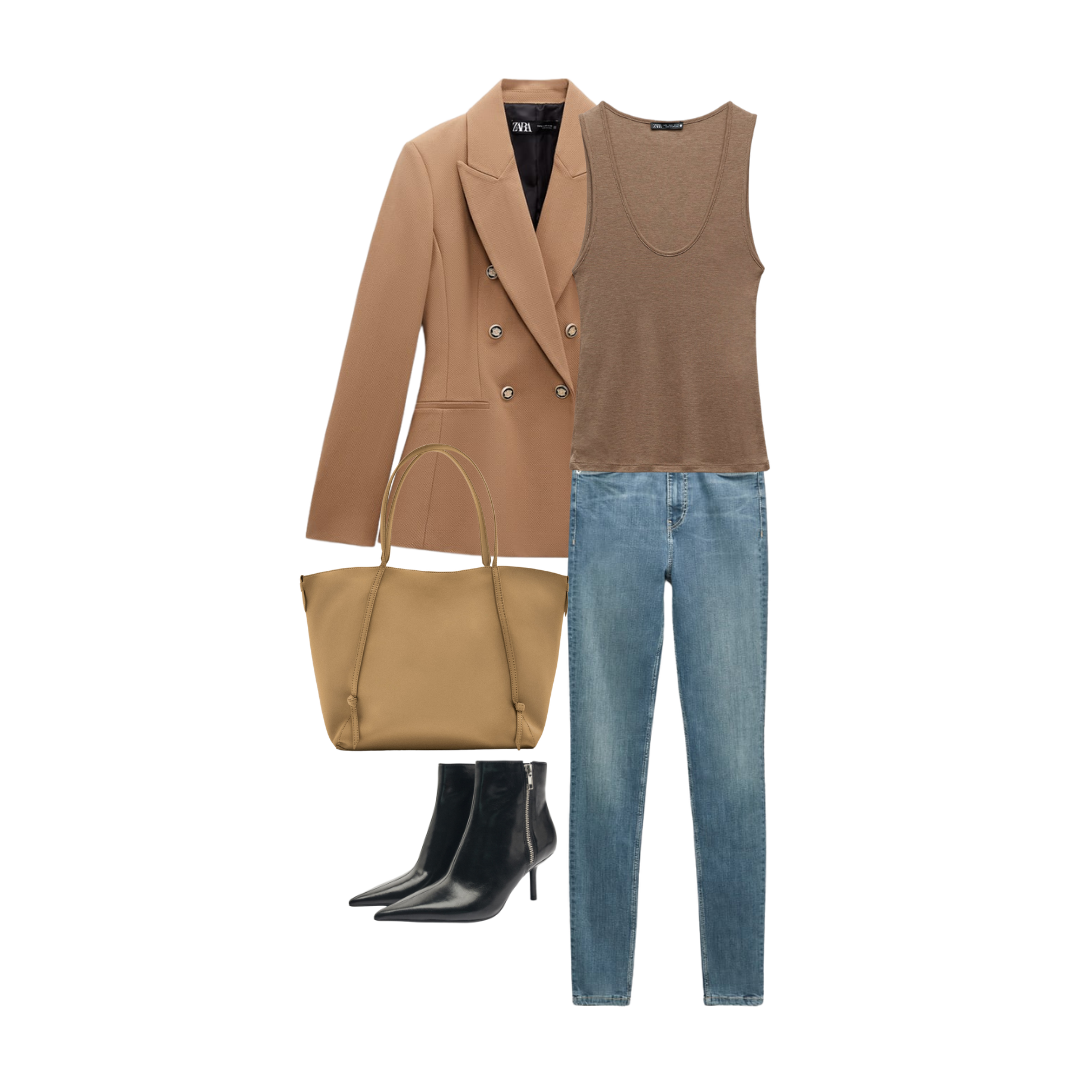 Blazers are a must-have for your winter wardrobe, they're so resourceful and you can create ample looks, especially monochromatic ones. Pair it up with similar-tone trousers and crop tops.
All White
White is the perfect color to ace the monochromatic trend. One can never go wrong with an all-white look as it is an interminable classic!
Sweatshirt and Sweatpants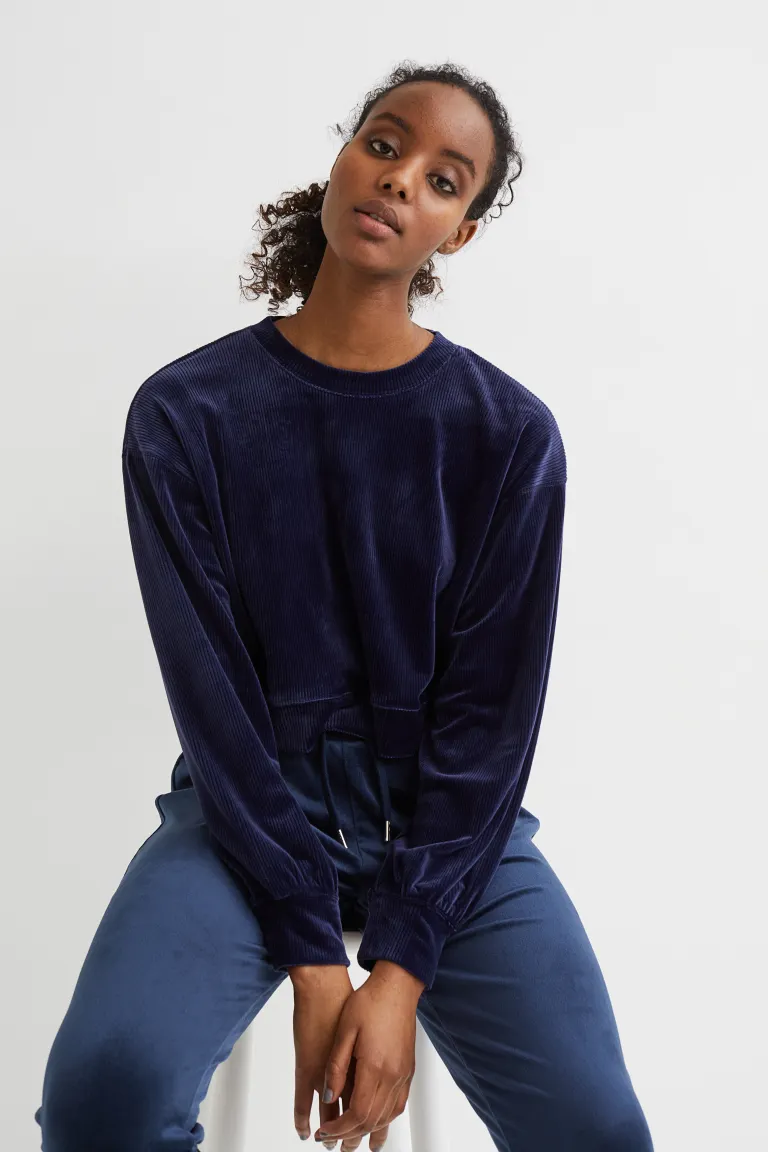 Lately, you'll be able to witness a lot of folks engaging in this monotone sweats trend. This winter you should go for this effortless and chic look
Knit sweaters and Trousers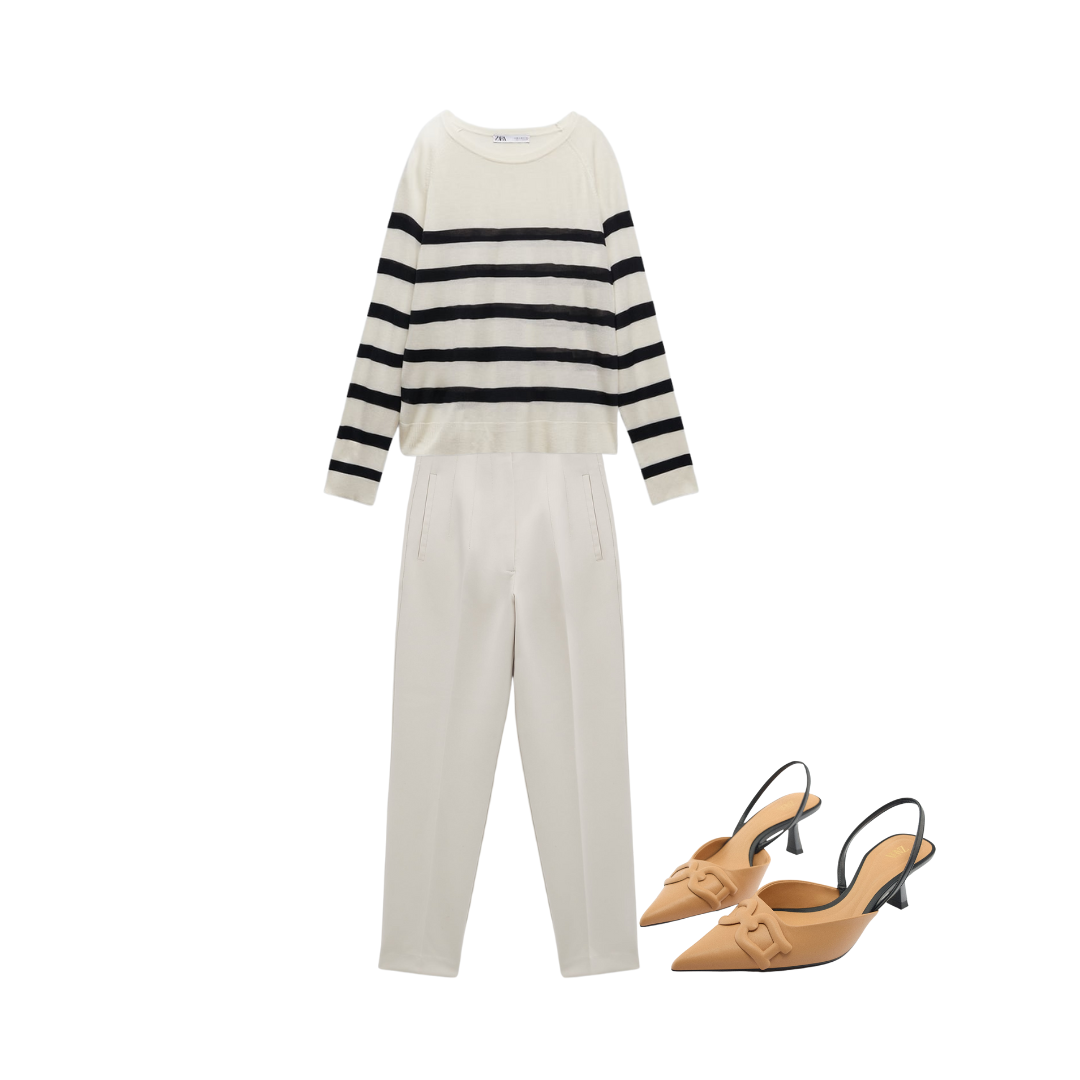 Sweaters are perpetual winter favorites! Create a perfect look with your preferred sweater and trousers. You can also pair your sweater with a slip skirt to make a modern dinner look.
Dress it up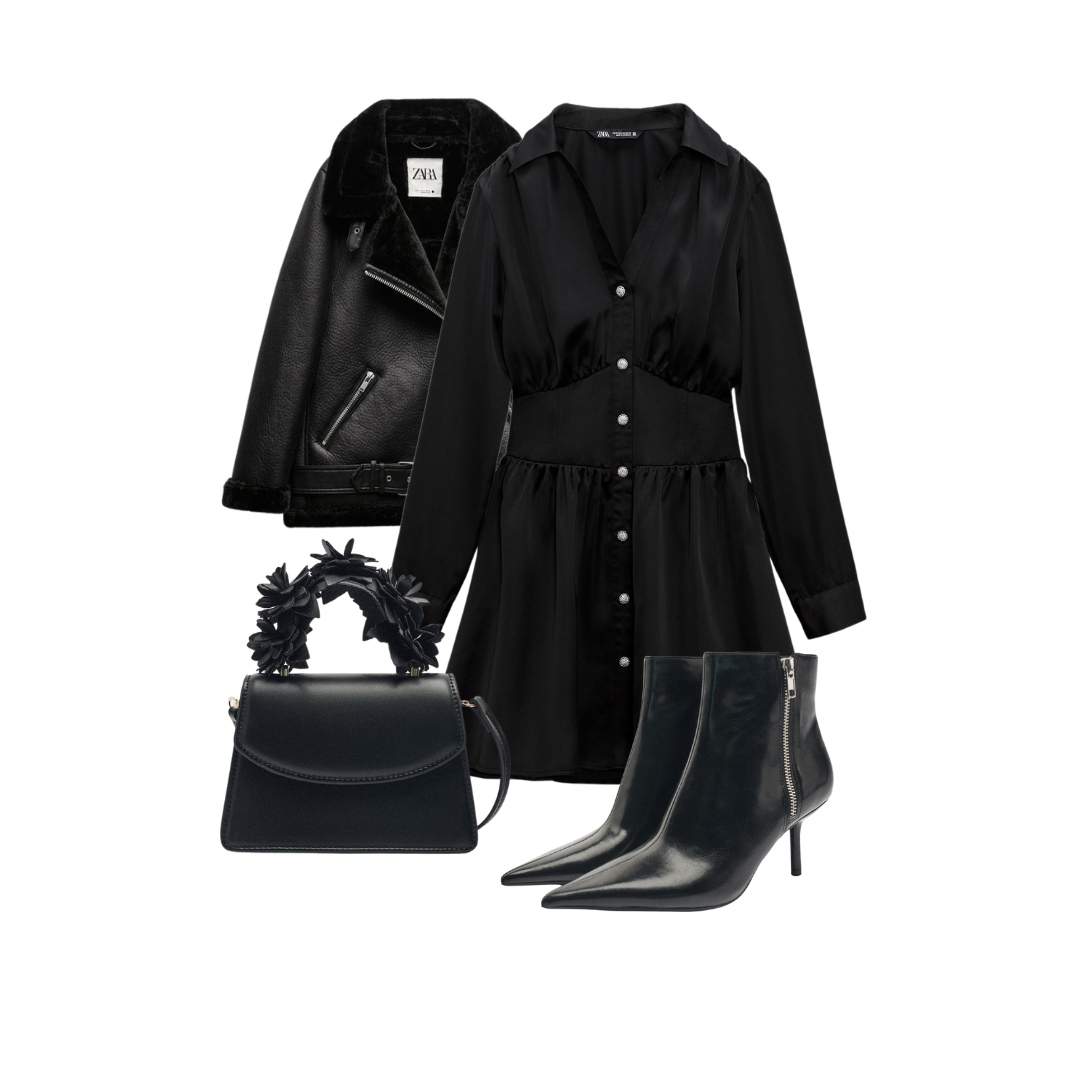 A Monochromatic dress outfit is quintessential and you can play with this look however you want to. Wear your dress with a similar hue blazer, trench coat, shackets, and whatnot!
Conclusively, monochrome fashion leaves you with an endless number of options to experiment with. Go bold or warm, just follow the tips and you can never go imprecise.