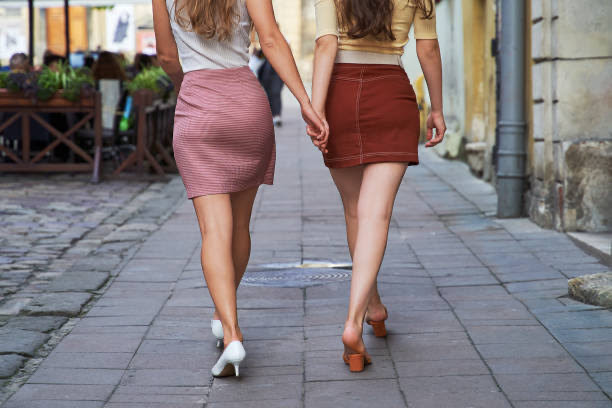 Skirts are seemingly one of the most difficult apparel categories to buy for, for some individuals. Sizes vary so much between brands and finding the correct fit is a task. While some favour midi skirts for their workplace silhouette, others prefer shorts skirts or skirts with a high-waist to flaunt their long legs!
Best Skirt for your Body Type
Every body shape has a skirt to fit it, whether it's knee-length, midi, A-line, pencil, denim, maxi, asymmetrical… the options are unlimited. Scroll down to understand how to pick a skirt that flatters your figure.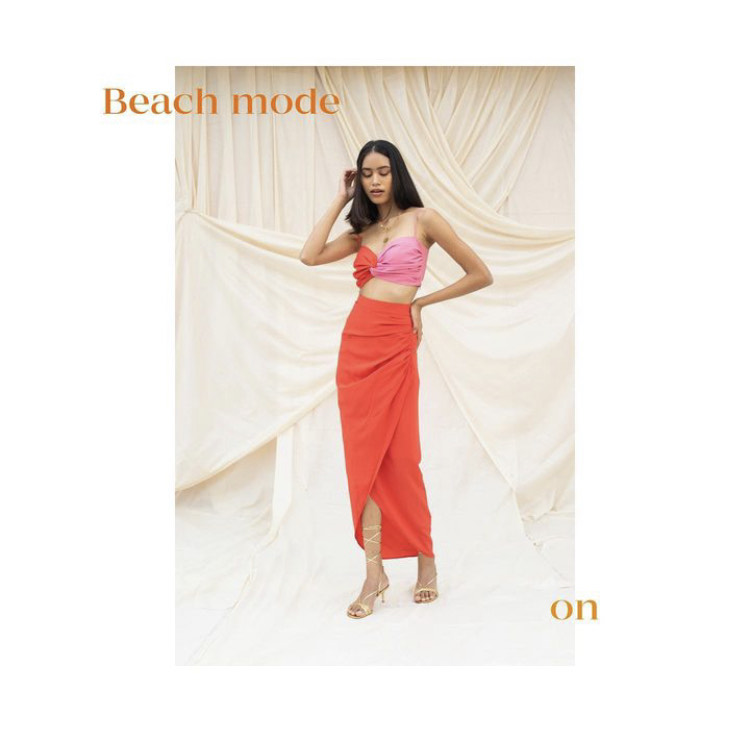 If you have an apple-shaped body, wear high-waisted skirts. Your weight is mostly centred on your stomach, with narrower hips and long legs. Choose high-waisted skirts that drape away from the body to create a more distinct waistline. You should wear skirts that fall slightly below the knees.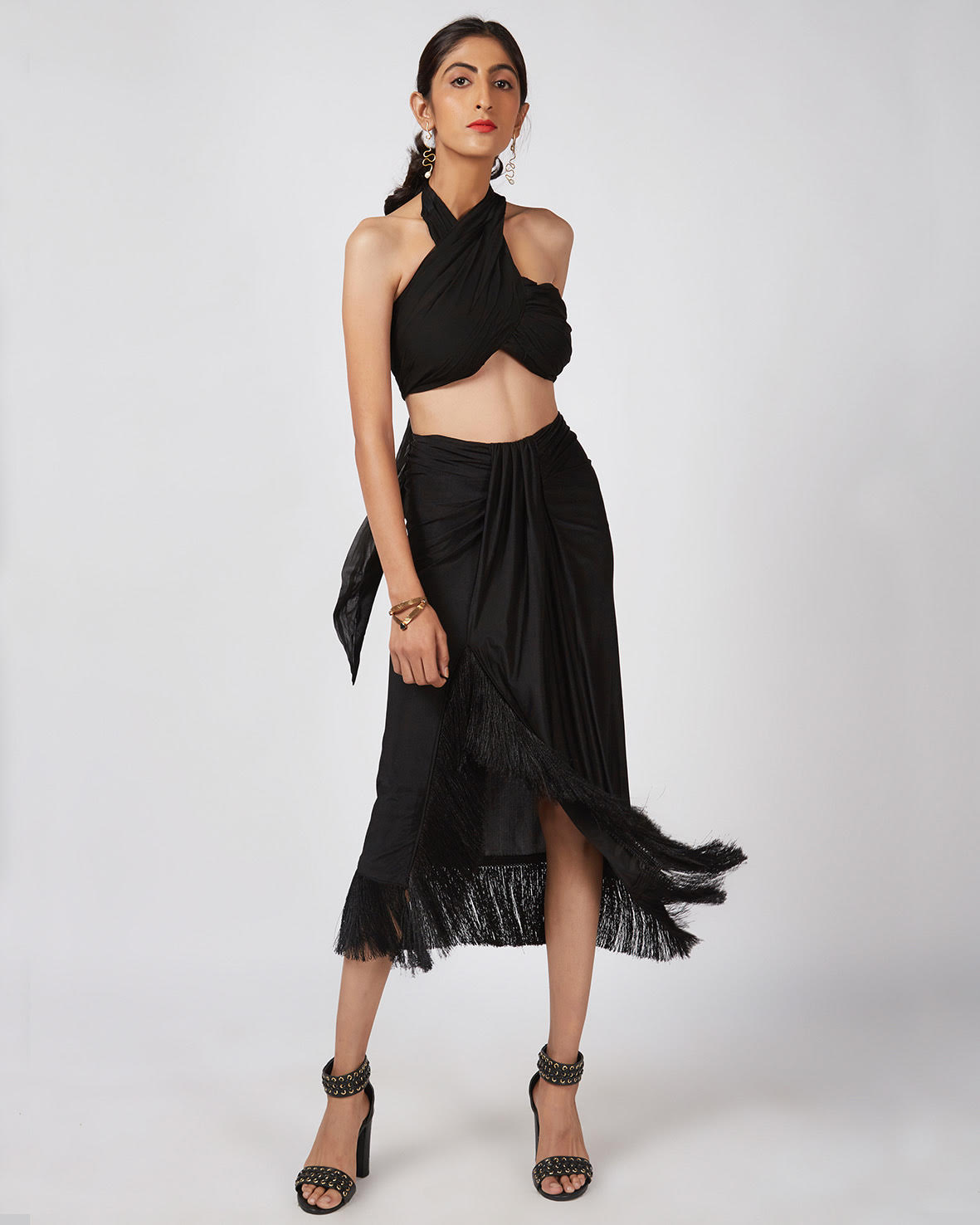 If you have a pear-shaped body, wear an A-line skirt. The bottom half of your body is slightly wider than the top half. Wear a skirt that settles in at the waist and stretches out at the bottom to create a balanced look from top to bottom. This look can be achieved with an A-line skirt, both short or long. You might also wear a belt to emphasise the smallest section of your figure.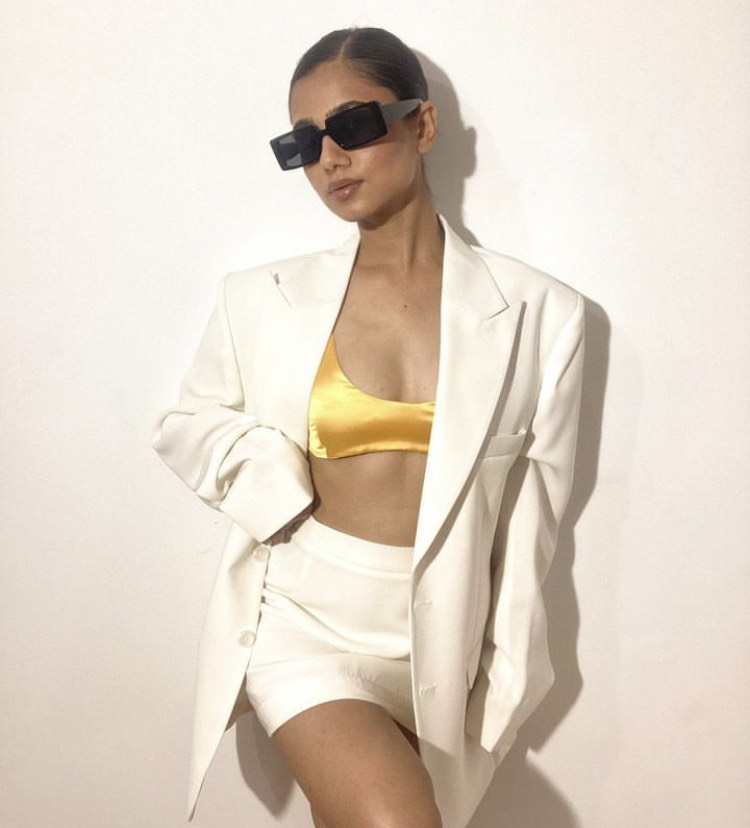 Prefer wearing miniskirts if you're petite. Stay away from long hemlines and fit-and-flare skirts, which will overpower your petite frame. Look for shorter skirts to flaunt your legs instead. Whether you like a classic denim skirt or something new and fashionable, minis are your closest friends.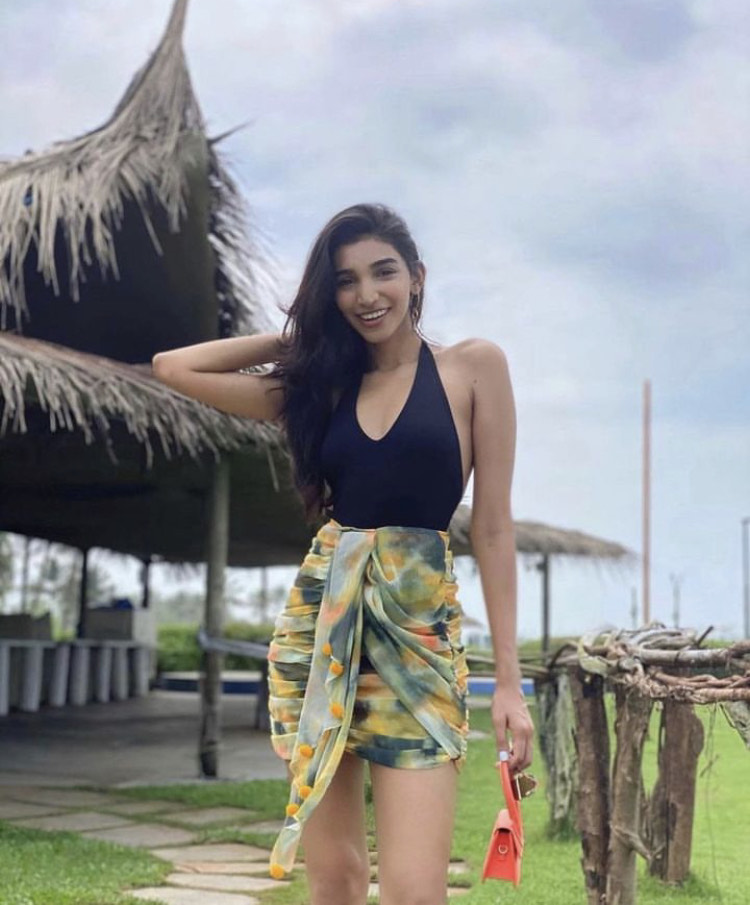 A rectangular body means you have an athletic or straight built. Any skirt style is suitable for you, but one that goes above the knees will highlight your muscular calves. If you want to go a little beyond, try for a beautiful midi with a basic stiletto.