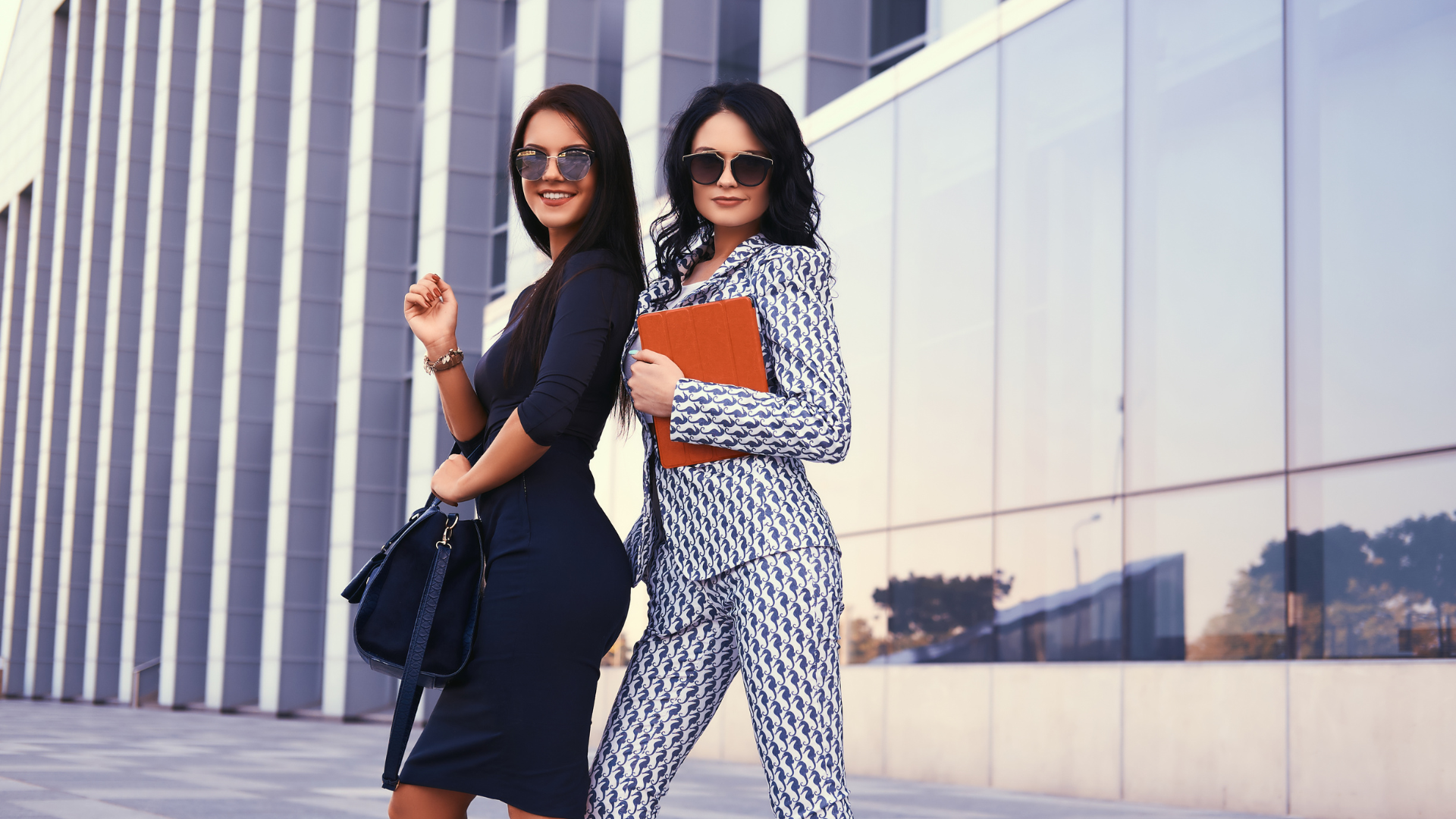 Being a boss lady entails a wide range of responsibilities. From the lawyers who shape justice to the scientists who push frontiers to the CEOs of our houses, we really are all. A boss girl is a woman who wants to develop herself, make changes, and leave an indelible mark. A boss girl or lady stands up and stands out, whether it's at work or home, with her family, or with her career aspirations.
Whether you're working your way up the corporate ladder, starting your own business, or just want to seem more put-together while working from home, today's piece will show you how to dress like a "boss girl". When it comes to looking like a boss lady, here are a few outfits to remember.
Basic business essentials
Collared Shirts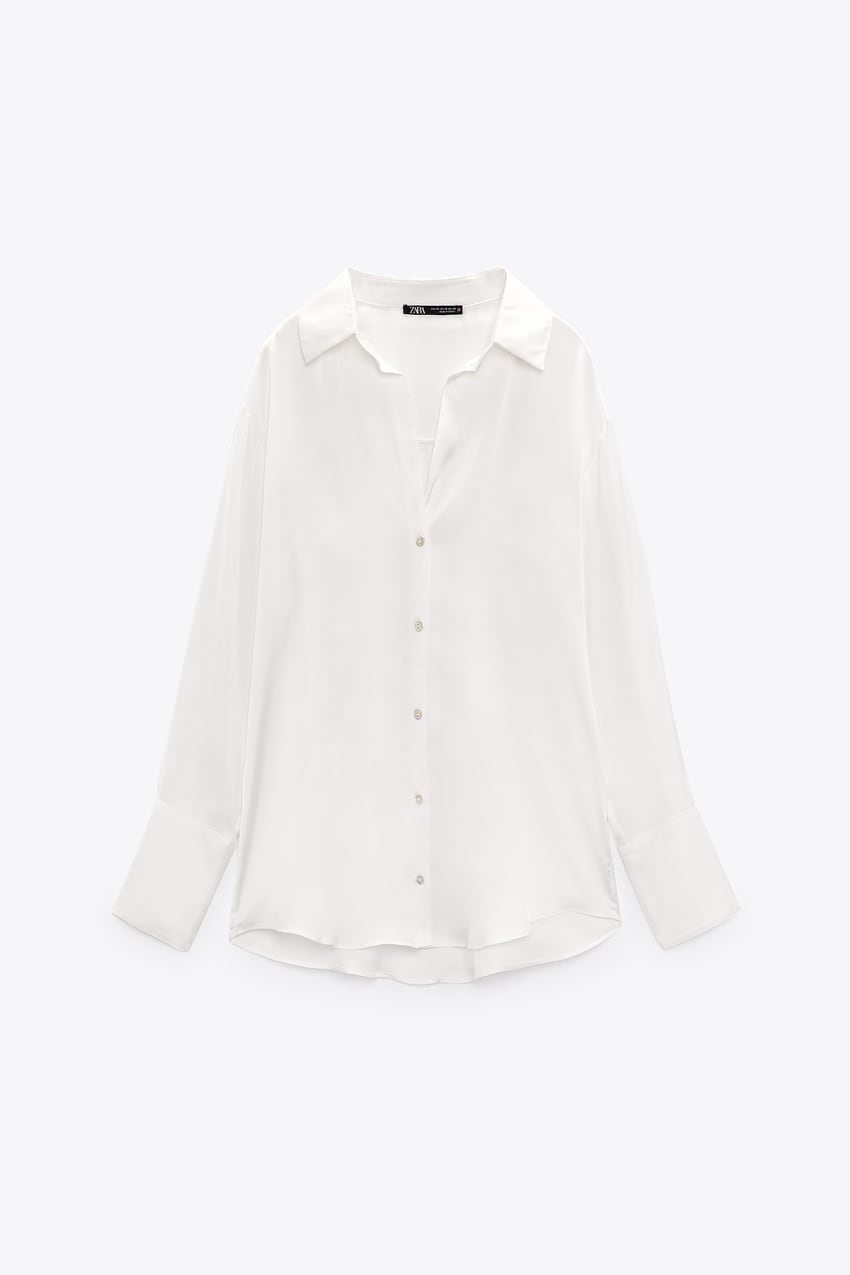 A collared shirt is a true workhorse in everyone's professional capsule wardrobe, and it's one work wardrobe necessity you'll find yourself looking for on a regular basis. This is one of the go-to style elements for any corporate or office atmosphere since it emanates a sense of professionalism.
Coats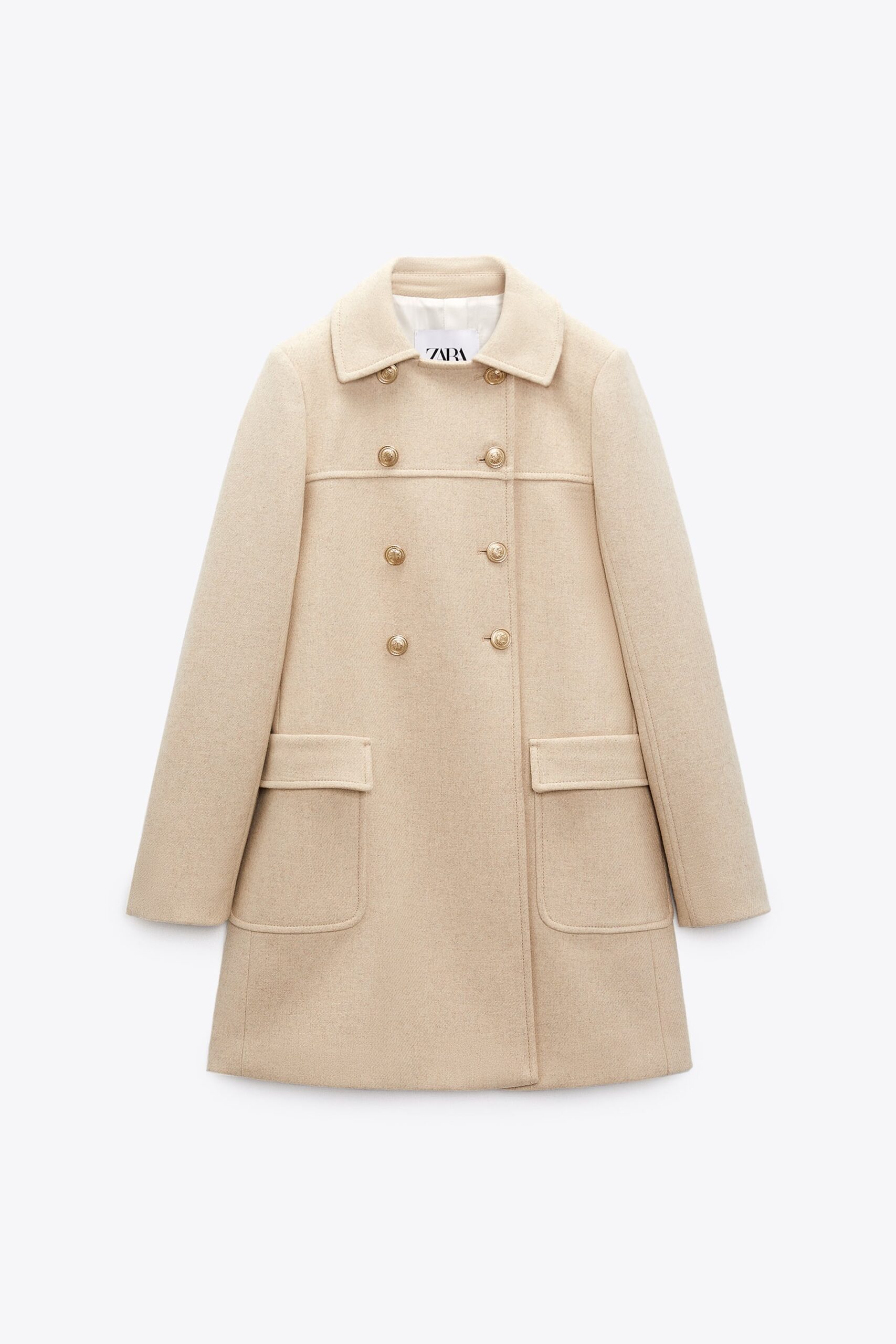 We'd strongly advise you to spend the most money on this power outfit. To begin with, it's simply practical: a decent quality coat will protect you from the elements, be useful, and, if you buy carefully, should last you for many years. Second, during the cooler seasons, your coat is often the first thing people notice about you.
Trousers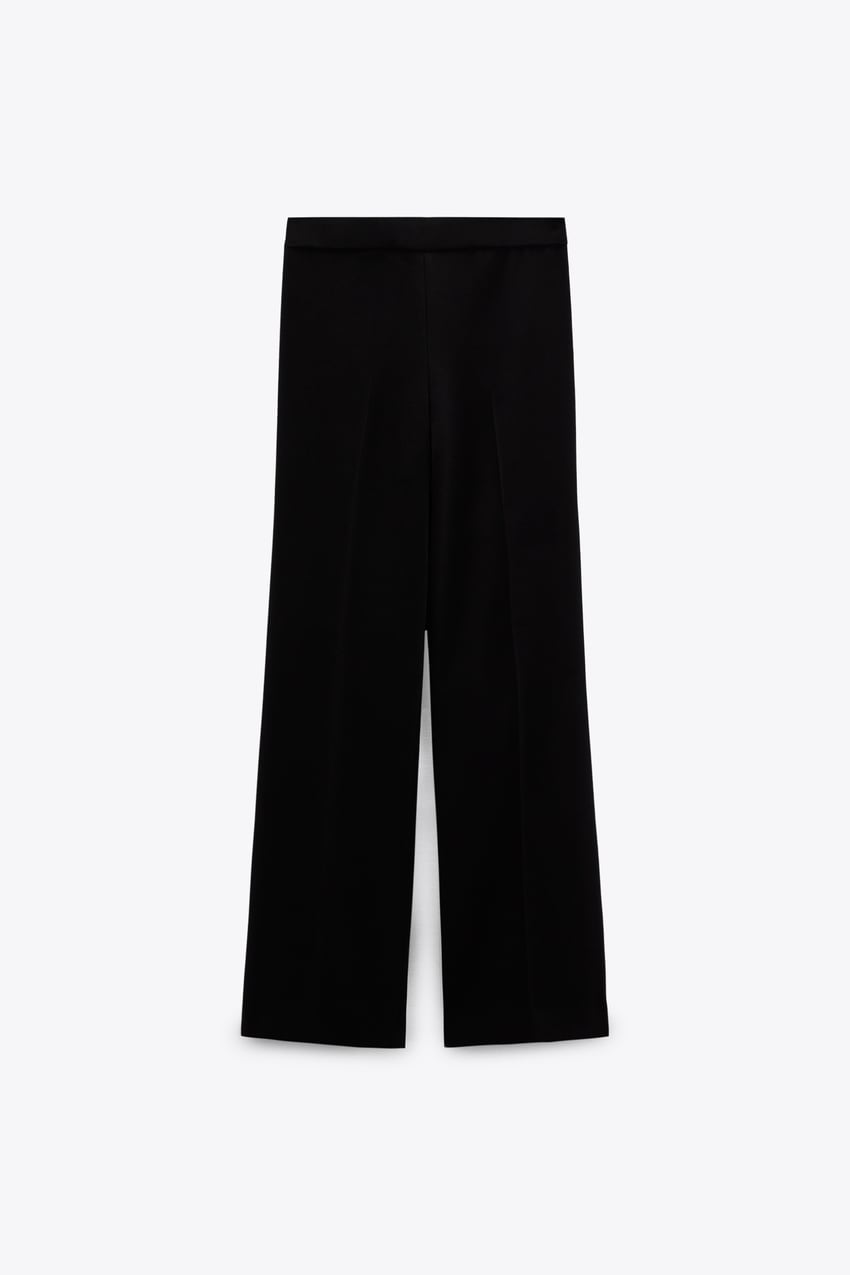 Trousers are a safe bet for work on days when you don't feel like wearing a dress or a skirt. They don't have to be boring, and, like collared shirts, they can infuse a dash of your particular style into your overall ensemble. Wide-leg, cropped, slim, straight, paper-bag waist, high-waisted, and flares are just a few of the style possibilities available based on your body shape.
Blouses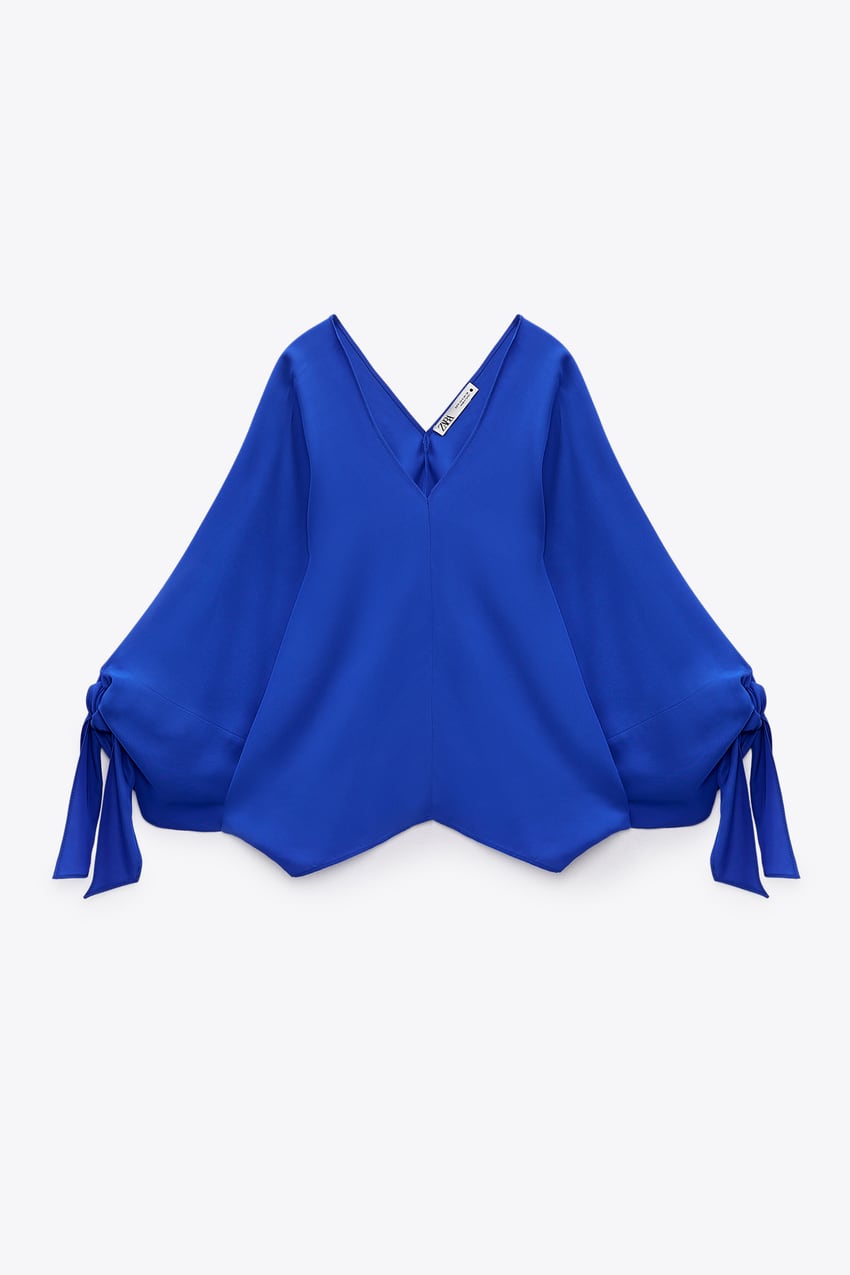 When it comes to meetings, a collared shirt can feel too formal, while a tee can feel too casual. This is where blouses come in as a must-have for the office! A blouse is a beautiful way to give a sense of your personal style whether combined with a skirt or pair of trousers, and it is unquestionably a feminine choice when it comes to separates.
Pencil Skirt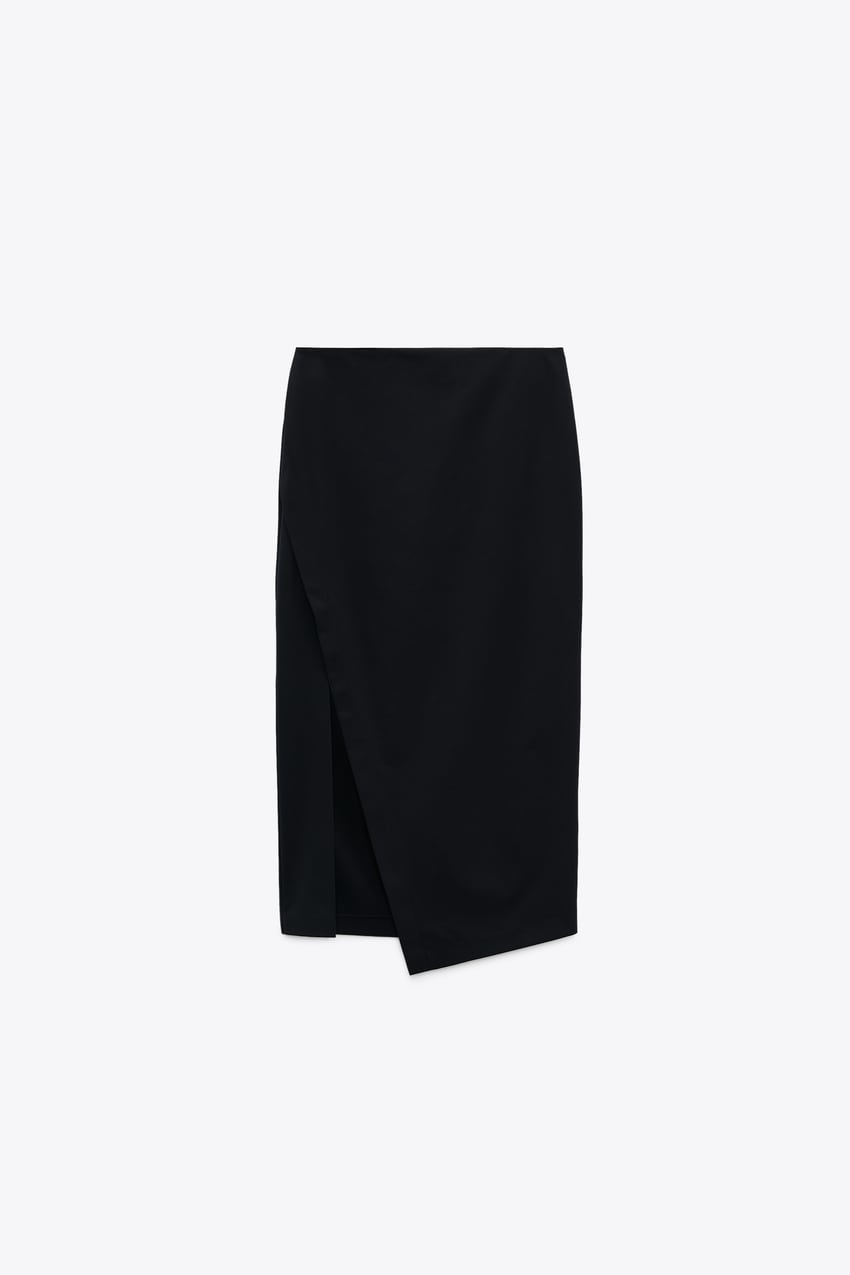 A pencil skirt is a workwear-suited piece that you will reach for throughout all seasons for many years to come. It is a structured separate that will make you feel up to going to work. They're adaptable because they go with a wide range of clothing, including shirts, blouses, and knitwear.
Blazers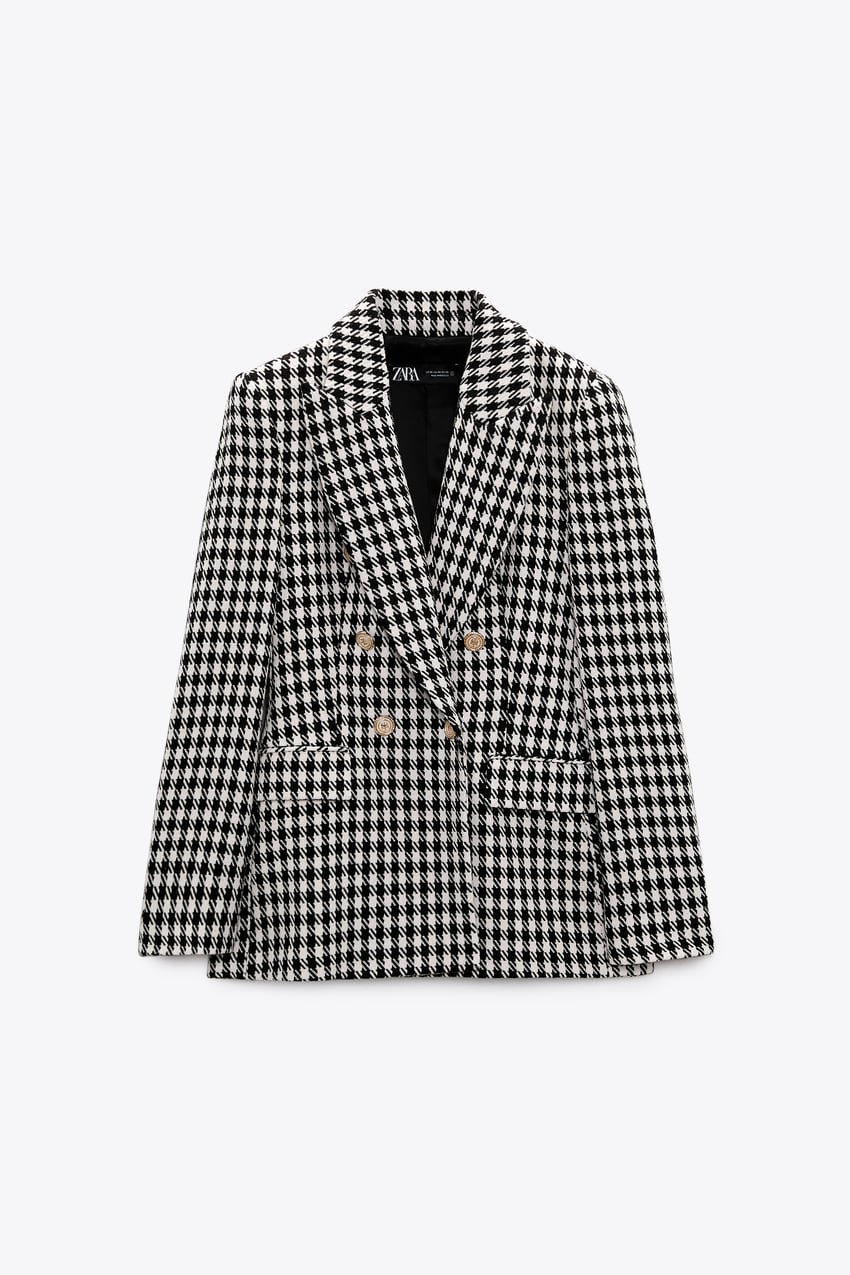 By dint of its structure and general design, a blazer quickly adds a significant dose of professionalism to an outfit. This item is one to invest in, whether you want to look your best for an important event or simply need an added layer for a touch of warmth on colder days.