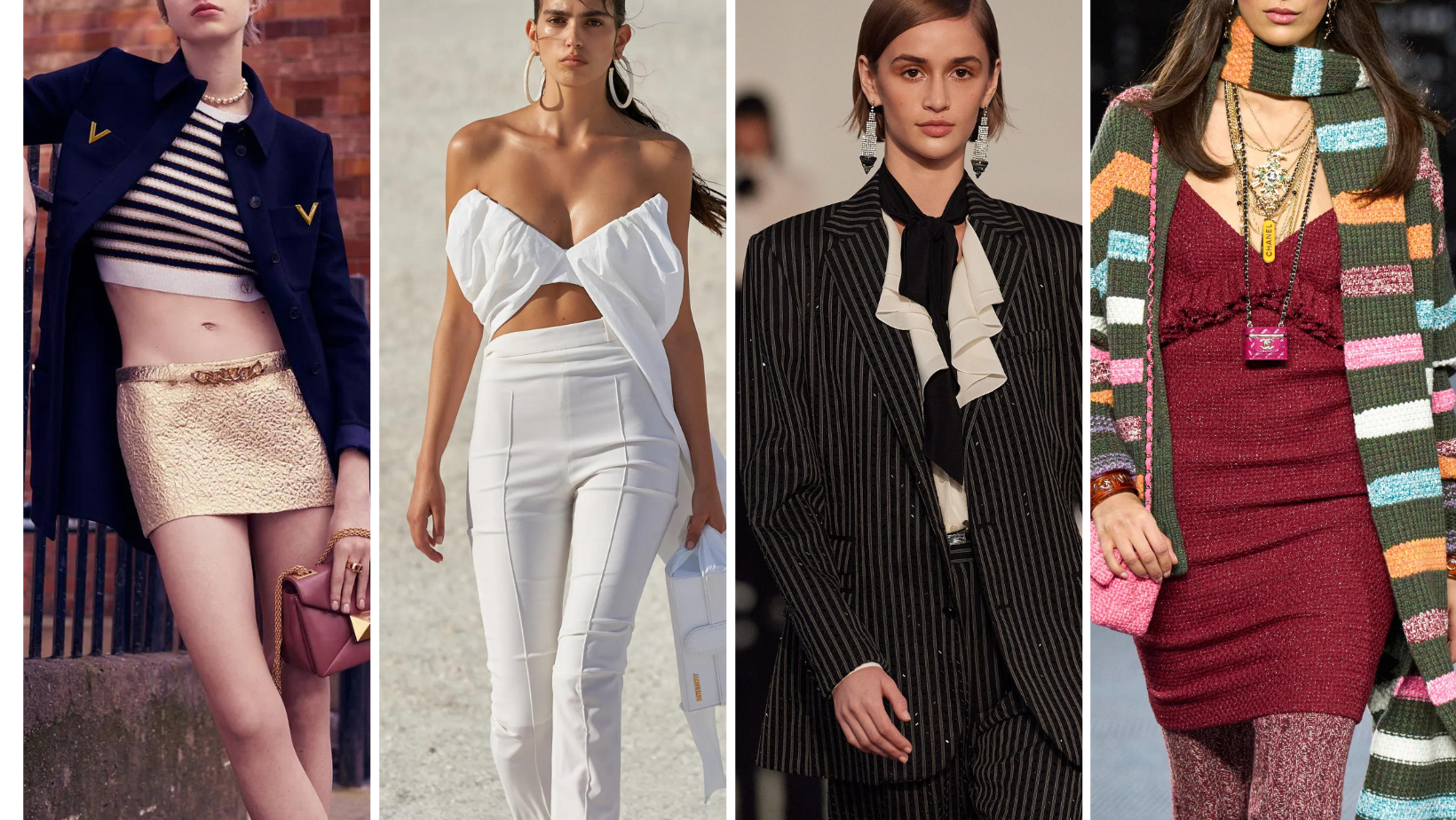 Jewelry can either make or break your outfit! Over-the-top jewelry is the new black, as evidenced by the latest and best from fashion month. Everyone ended up missing getting dressed over the last year or two and is playing catch up with the most extravagant pieces they can dig up. From Y2K aesthetic to chunky gold chains, heavy and dainty jewelry has made a comeback and how.
I've compiled five recurring styles from the last fashion season which I believe would stir up your attention after going through what seemed to be countless shots. If I were to summarize the overall trend for next season's jewelry, it would be standout items.
Minimalistic Pearls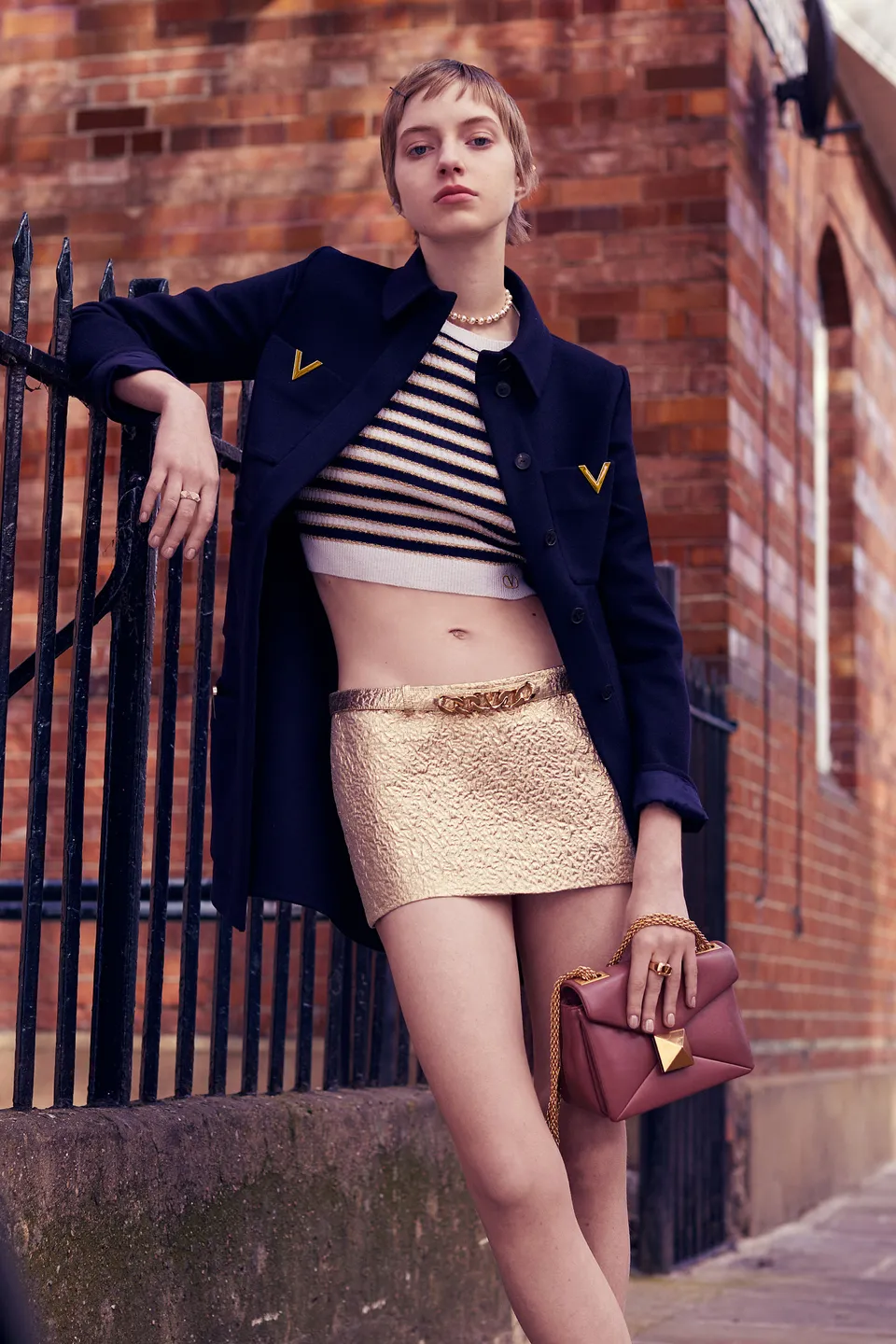 For me, Pearls are a part of the fashion time loop. Throughout the years, pearls have successfully emerged with new styles. Yet, you can never go wrong with a simple string of pearls.
Chunky hoops but make it extra-large!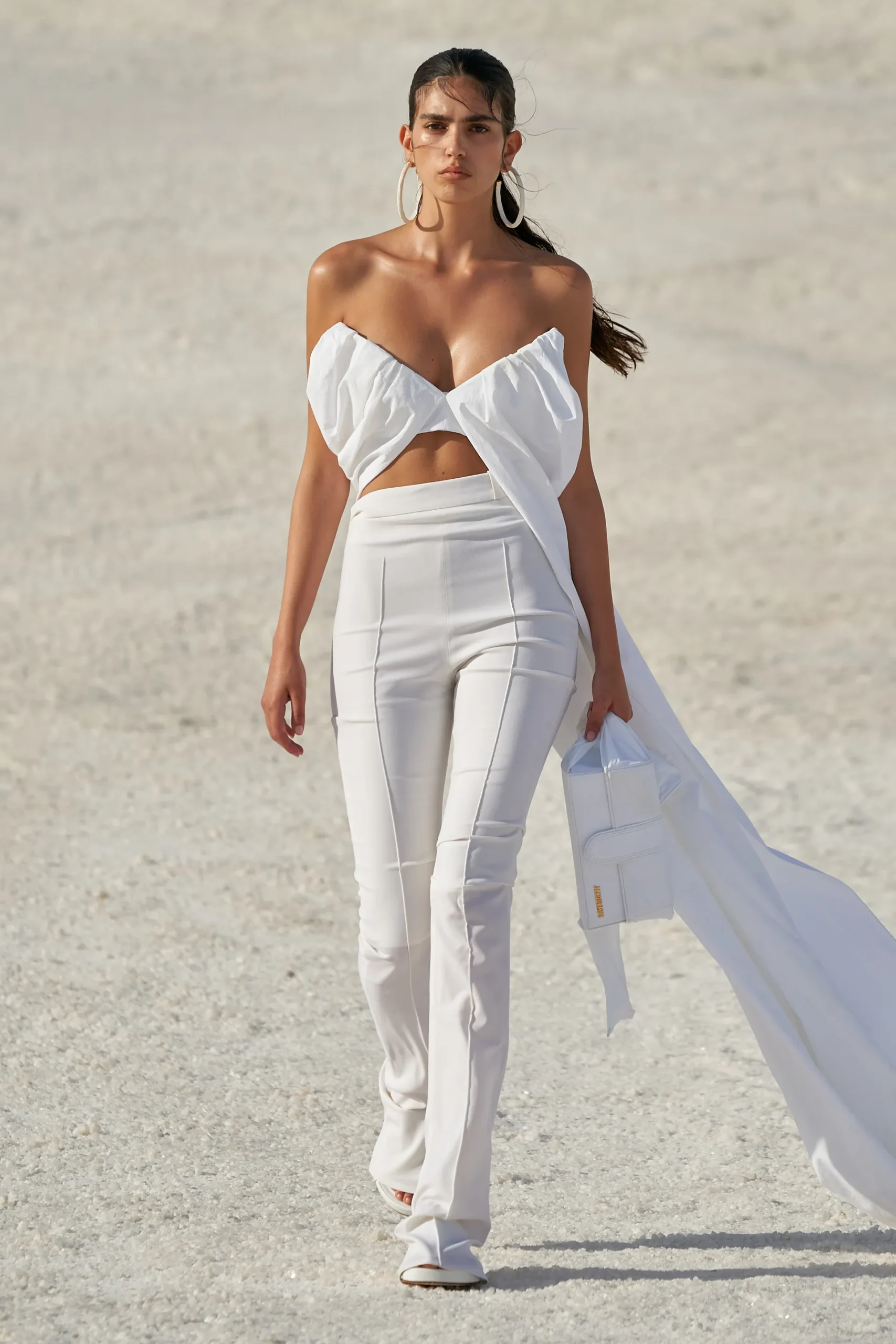 There's hardly a jewelry piece that has seen as much evolution as a hoop has! We started with simple gold- or silver-plated round hoops and here we are with all the avant-garde shapes and sizes.
Logograms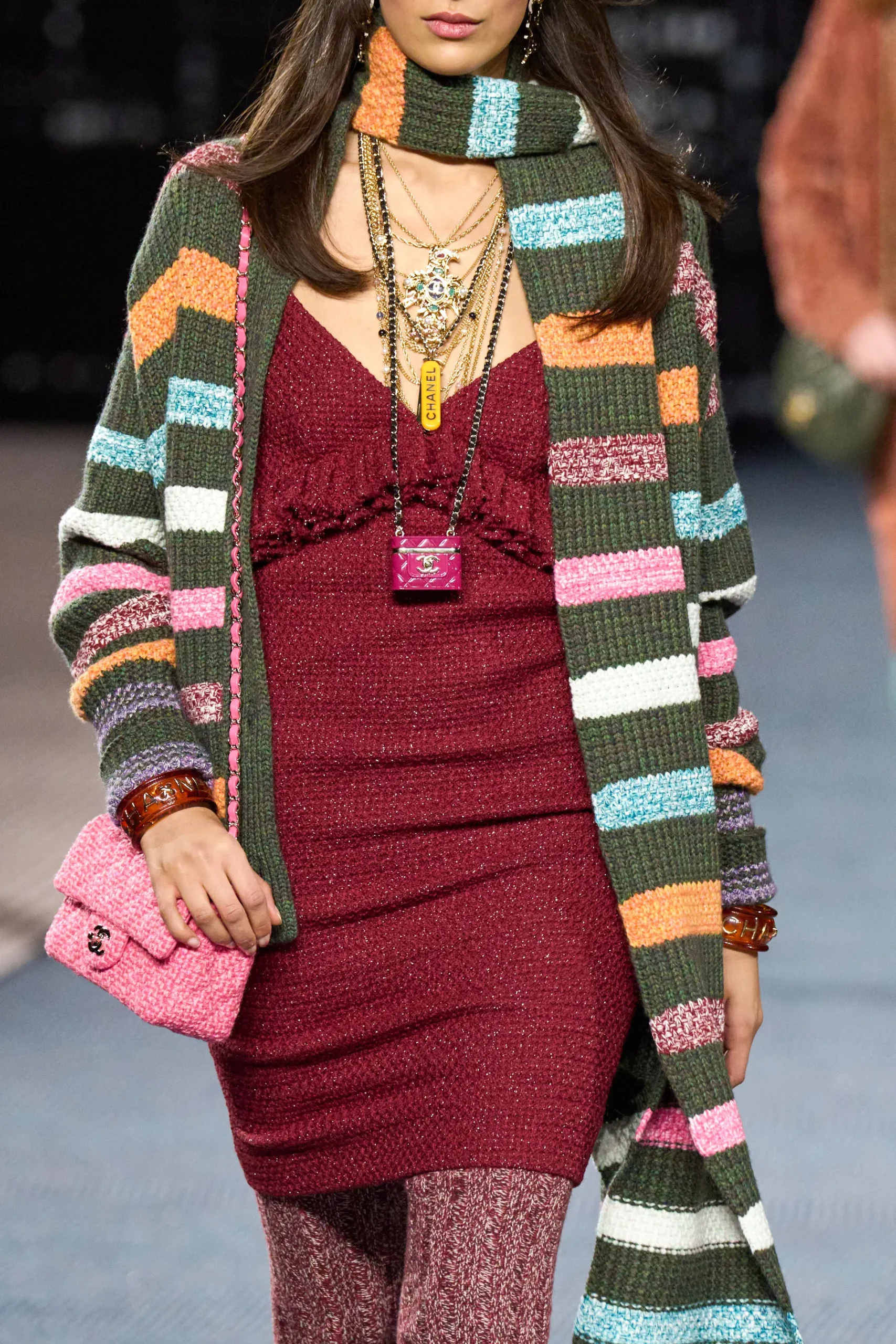 All in fashion primarily comes back in force, as seen by the continued fascination with designer insignia. The bright trend has been omnipresent since personalized symbols came (again) into popularity a few years ago.
Black Beads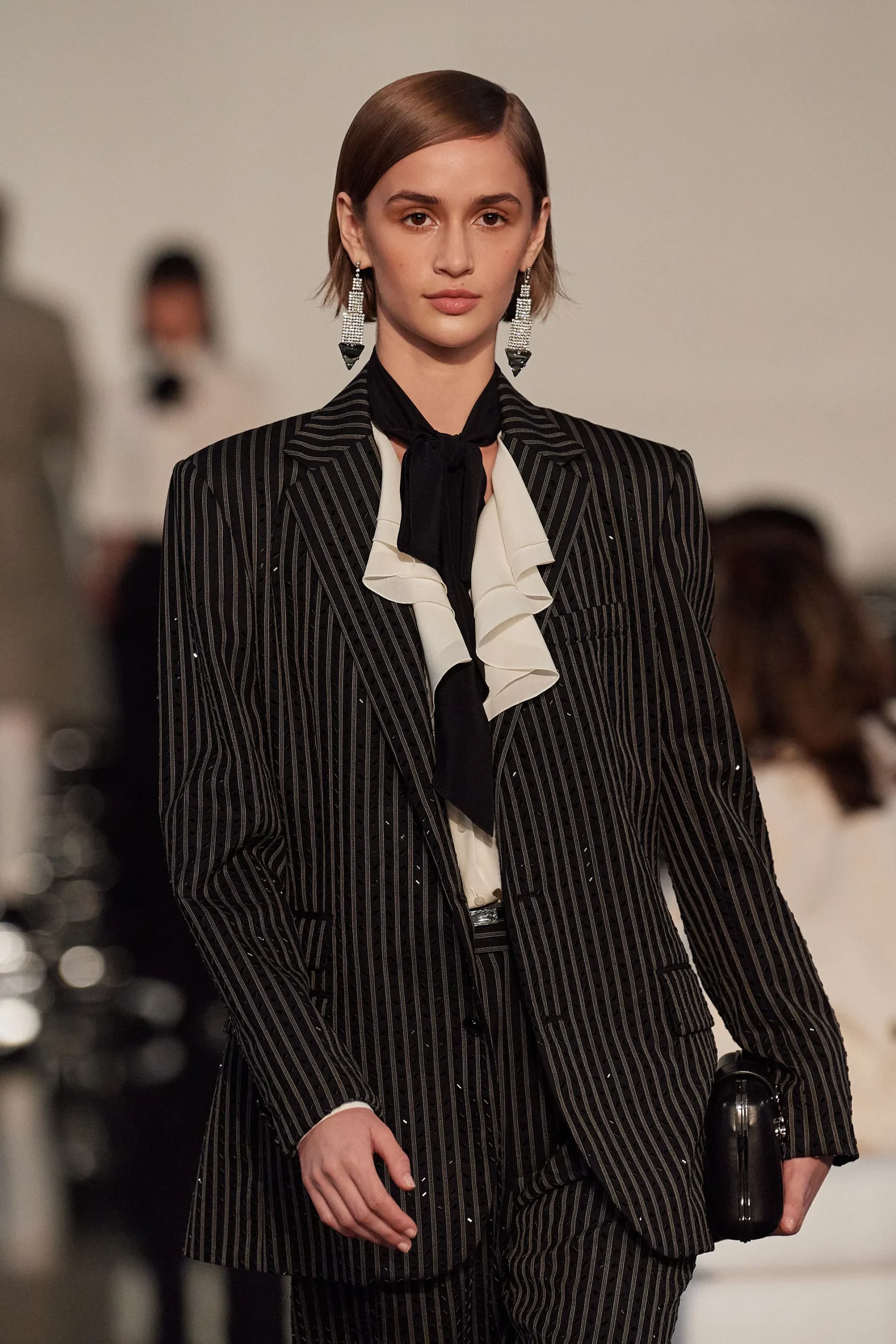 Beads abound, reminiscent of styles seen in Brandon Maxwell's runway, are the Y2K-inspired jewelry trend for 2022. Although this style is most easy on the eyes when stacked high with pearls, it may also swing subtler when executed with a hint of color.