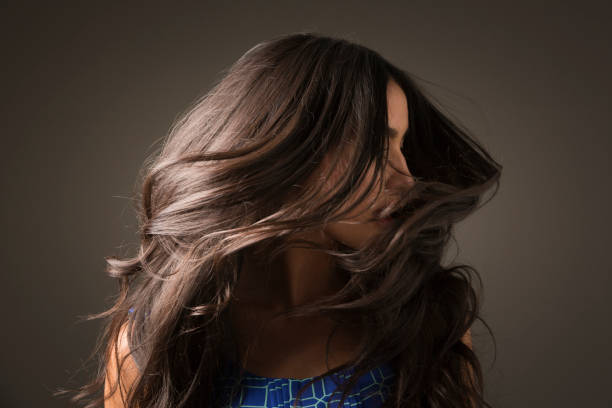 The festive season is approaching for all you ladies to get prepped and slay the occasions with your style. No matter how on point your makeup and outfits are, your hair has its own magic to dazzle. Styling and coloring are not the solutions for your festive looks, to have a good hair day every day you need to start taking care of them from today itself. The beauty of your hair shines bright only when you incorporate natural and chemical-free products in your hair care regime. Try out a new variety of plant-based products if you already have an existing hair care regime, and if not add these products to your routine. These plant-based products are full of essential oils and nutrients to make your hair look good throughout the festive season. The listed hair care products with little accessories and styling are good to go for you to look utterly beautiful and sparkling for all the forthcoming festive occasions. Long and healthy-looking hair always makes you feel pretty inside out. 
Bare Anatomy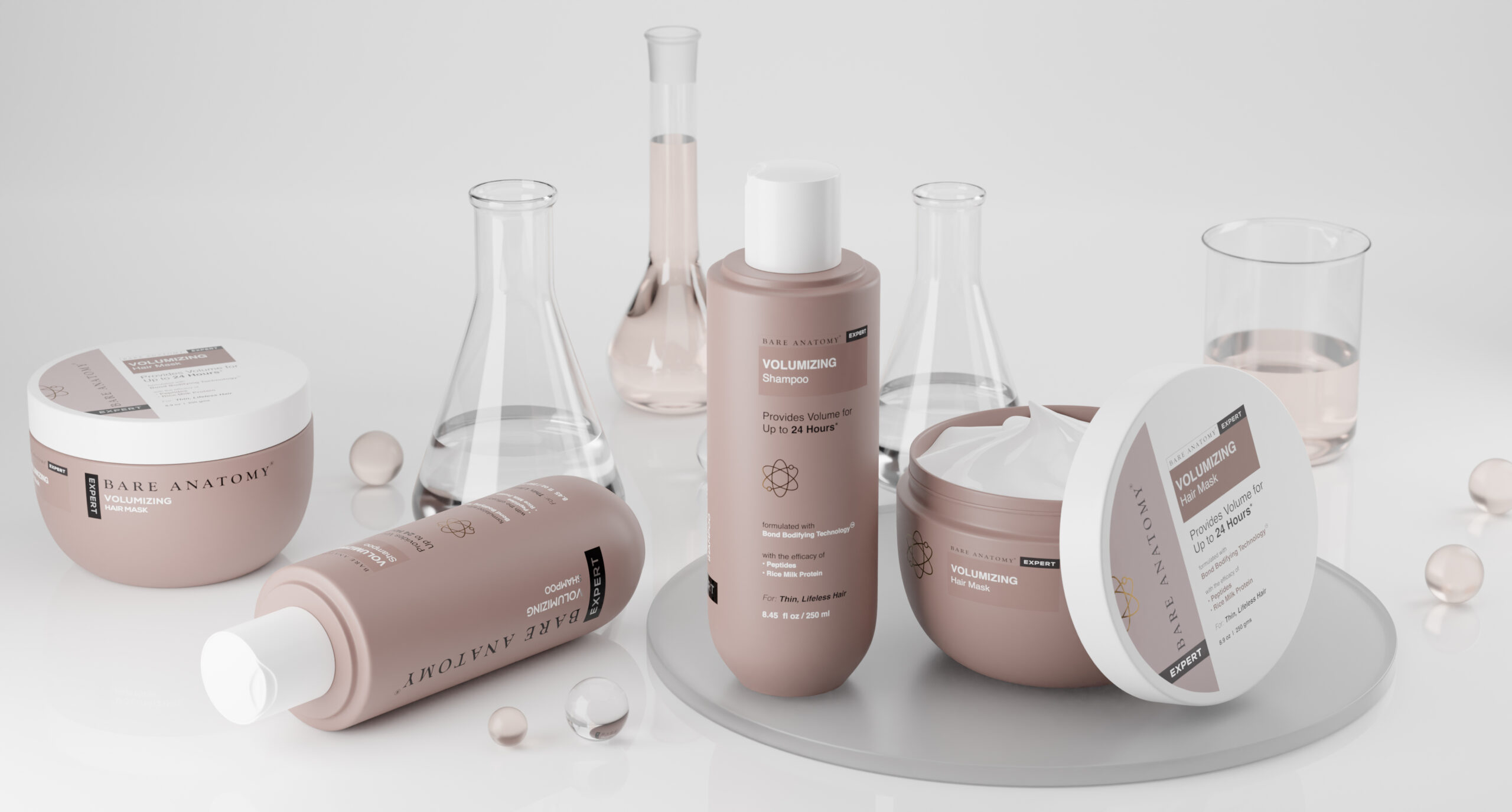 Bare Anatomy is a clean, effective, and affordable hair care brand. They offer Hair Care that is deeply rooted in science. They focus on formulating products with high-performance ingredients whose efficacy and safety are validated through scientific reports. They formulate fresh and in-time hair care products for our customers based on their individual and unique needs.
Bare Anatomy launched a series of non-customized products named the EXPERT Series. Bare Anatomy EXPERT is a range of high-performance hair care for targeted concerns. The EXPERT Series has 12 products across shampoos, masks, and serums.
Anomaly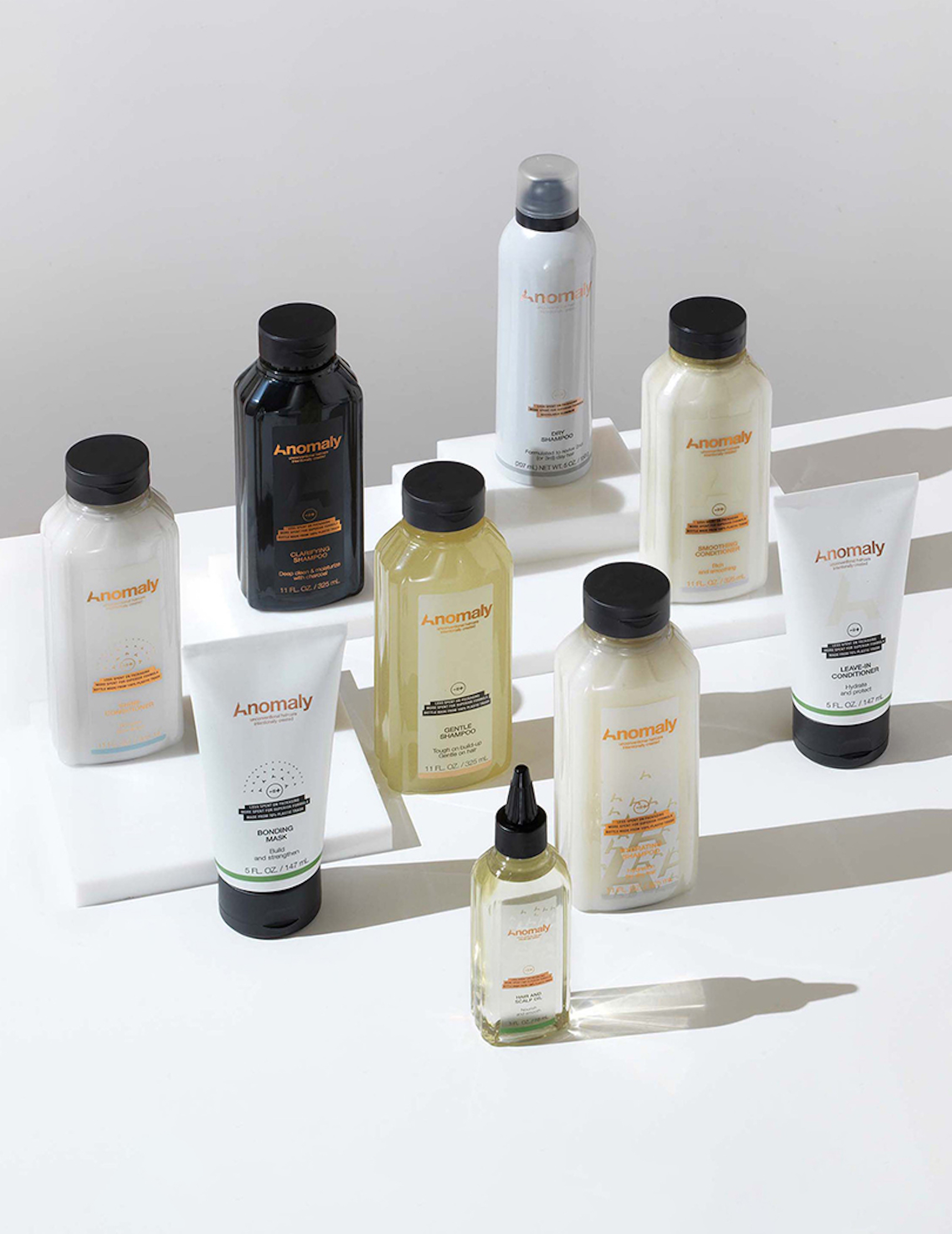 Anomaly the brainchild of global icon Priyanka Chopra Jonas has disrupted the haircare aisles globally with its clean, performance-driven formulas, and eco-conscious packaging, and now brings its powerful hair solutions to Priyanka's home country. Committed to making more sustainable choices in her personal life, Priyanka was motivated to channel her passion for the environment into her brand. Anomaly introduces Indian consumers to choices that empower them without costing them the earth. Everything in the collection is gender neutral and is housed in bottles made from 100% plastic trash and infinitely recyclable cans. The brand believes in high-performance products, affordable pricing, clean formulations & sustainable packaging. The collection consists of end-to-end hair care solutions via shampoos & conditioners for different hair needs, high-performance hair & scalp oil & entry into high-growth & emerging product categories with dry shampoo, and a bonding mask. With the festivities coming our way it's time for you to invest in a very reliable and extremely outstanding haircare routine for you to dazzle your hair with style wearing your festive outfits.
Fixderma Kairfoll Range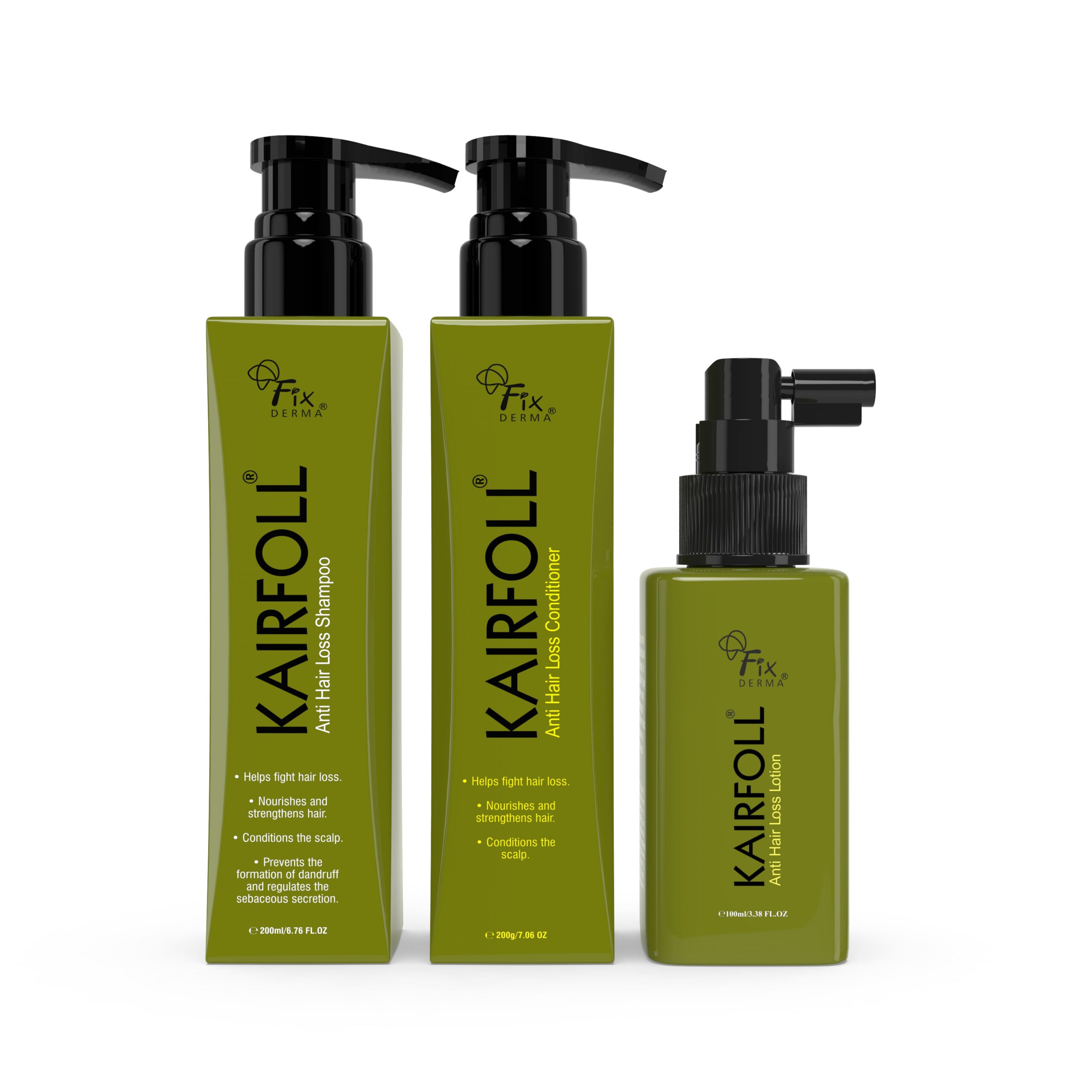 Fixderma and FCL bring you hair care essentials for the upcoming festivals. Festivities make it important to have non-greasy formulas to keep your hair fresh and non-sticky throughout the celebrations. Fixderma Kairfoll Range is a complete anti-hair fall kit that ensures effective cleansing, damage control, and frizz reduction, and promotes hair growth and shine.
Fable & Mane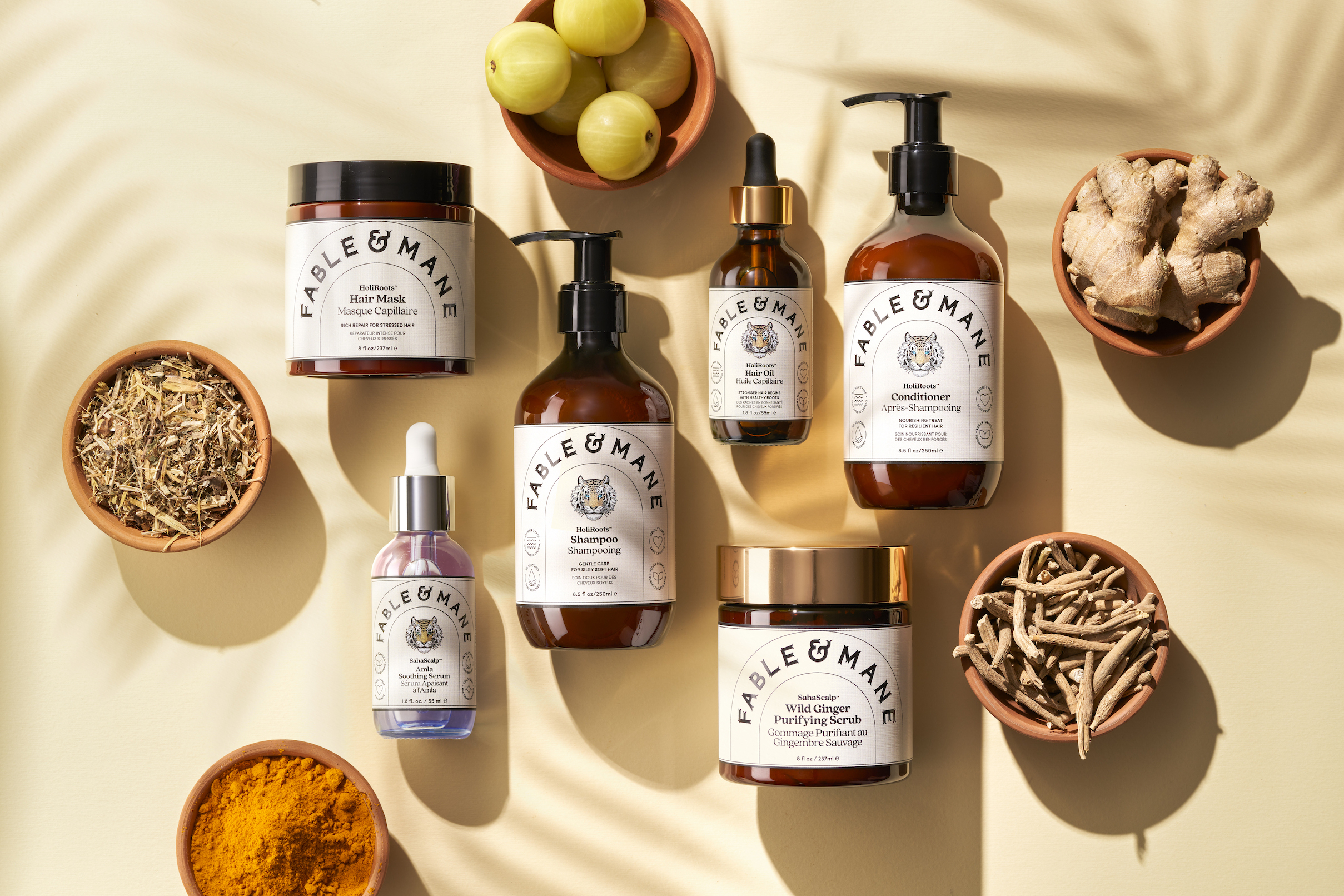 Transform your hair care regime into a hydrating and strengthening ritual with Fable & Mane's signature products that revive age-old  Indian beauty and wellness traditions. Nykaa, the country's leading lifestyle, and beauty destination launches Fable & Mane, a modern hair wellness brand focused on nourishment through traditional Ayurvedic practices. Born from age-old Indian beauty rituals, Fable & Mane products contain potent Ayurvedic adaptogens and wildcrafted holistic plant roots which thicken the hair, awaken the roots, and promote a healthy scalp. Each Fable & Mane formula has been consciously crafted to ensure it is cruelty-free, silicone-free, and lightweight, whilst featuring potent ingredients which offer maximum results. Fable & Mane is on a mission to share the centuries-old beauty rituals of ancient India for a beautiful mind and world.  Fable & Mane products thicken your hair, awaken your roots and promote a healthy scalp.
Kevin Murphy
TheHydrate-Me Wash by Kevin Murphy is a boon for those with dry hair followed by the Hydrate Me. Rinse that leaves the hair nourished with an unrivaled sheen. 
The brand is cruelty-free, PETA certified, and committed to reducing ocean waste by cleaning up the oceans. Kevin Murphy is dedicated to making green, environmentally friendly choices across all aspects of the brand. Treat your festive styling with the goodness of Kevin Murphy's range of mesmerizing products.
Hair Up Cocktail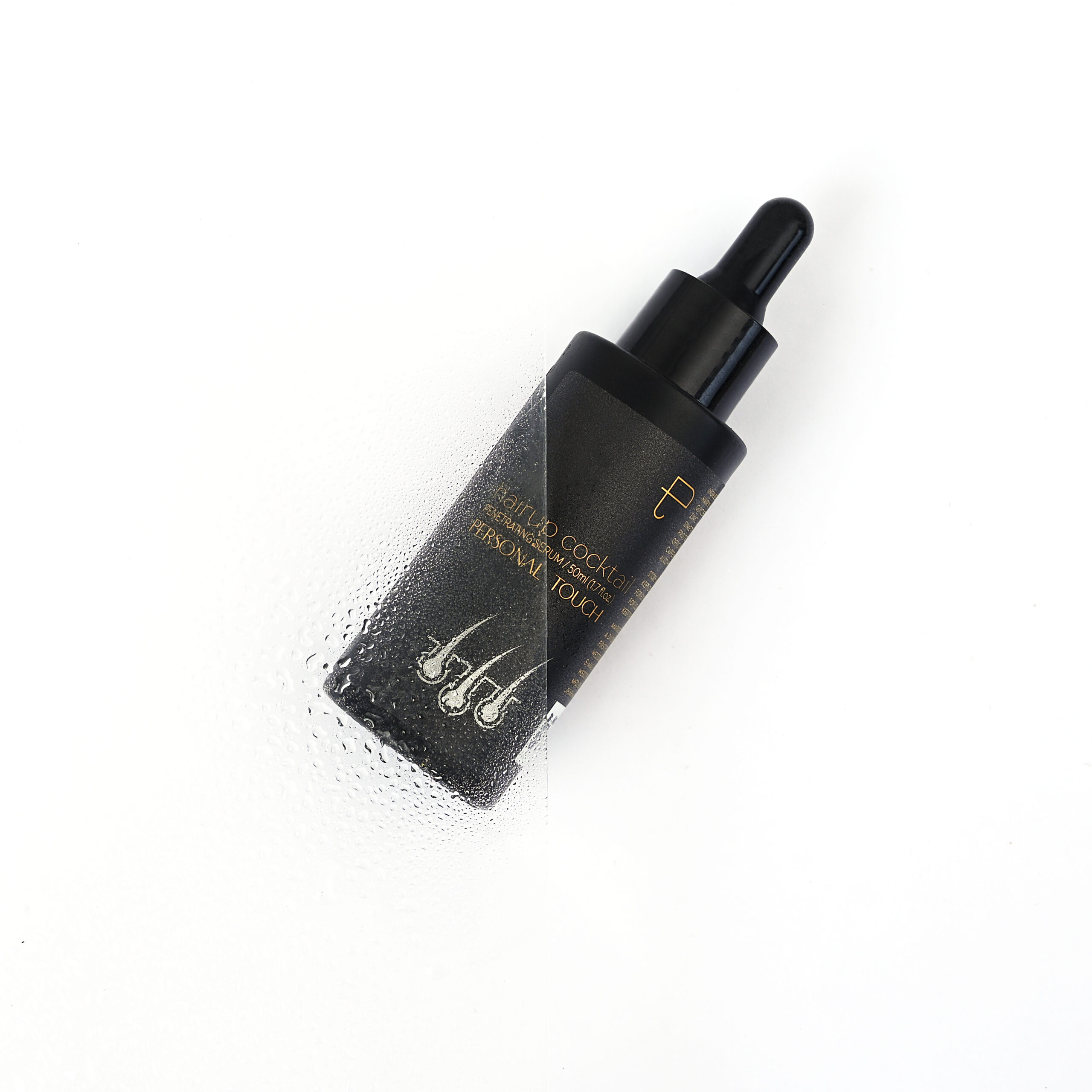 Personal Touch Skincare launches their Hair Up Cocktail, a Hair Rejuvenation & Strengthening Serum. A Hair Serum that helps rejuvenate and strengthen hair while promoting hair growth for men and women alike. It helps regrow thicker, stronger hair without the use of any harmful ingredients and changes the hormonal balance tackling receding hairline issues.
Arata The Grow + Turmeric Range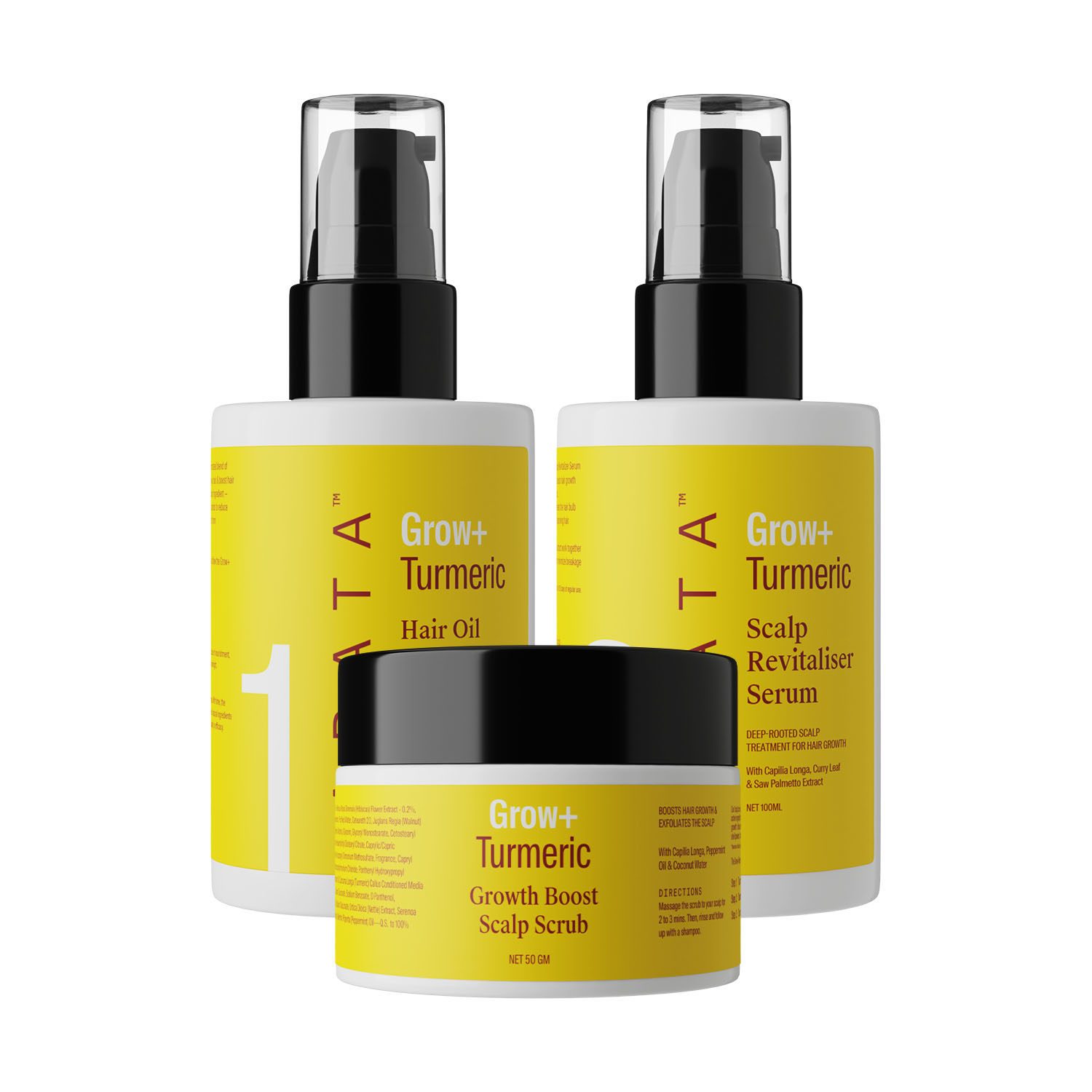 Arata launches the grow + turmeric range for boosting hair growth formula infused with Capilia Longa (PPF). This essential ingredient is clinically proven to reduce hair loss by 89%. For the first time ever, an Indian brand harnesses the power of Turmeric for Hair Care. For years, turmeric has been lauded for treating skin concerns and being a staple in beauty treatments. Turmeric-infused hair oil stimulates hair follicles, strengthens strands to reduce breakage, and protects them from environmental stressors. Turmeric Growth Boost Scalp Scrub with Cailia Longa aids follicle regeneration, reduces hair loss, and boosts hair growth and the Scalp Revitalizer Serum acts as a daily, leave-in treatment that boosts hair growth and strengthens weak hair from the root. 
Inveda Hair Regrowth Oil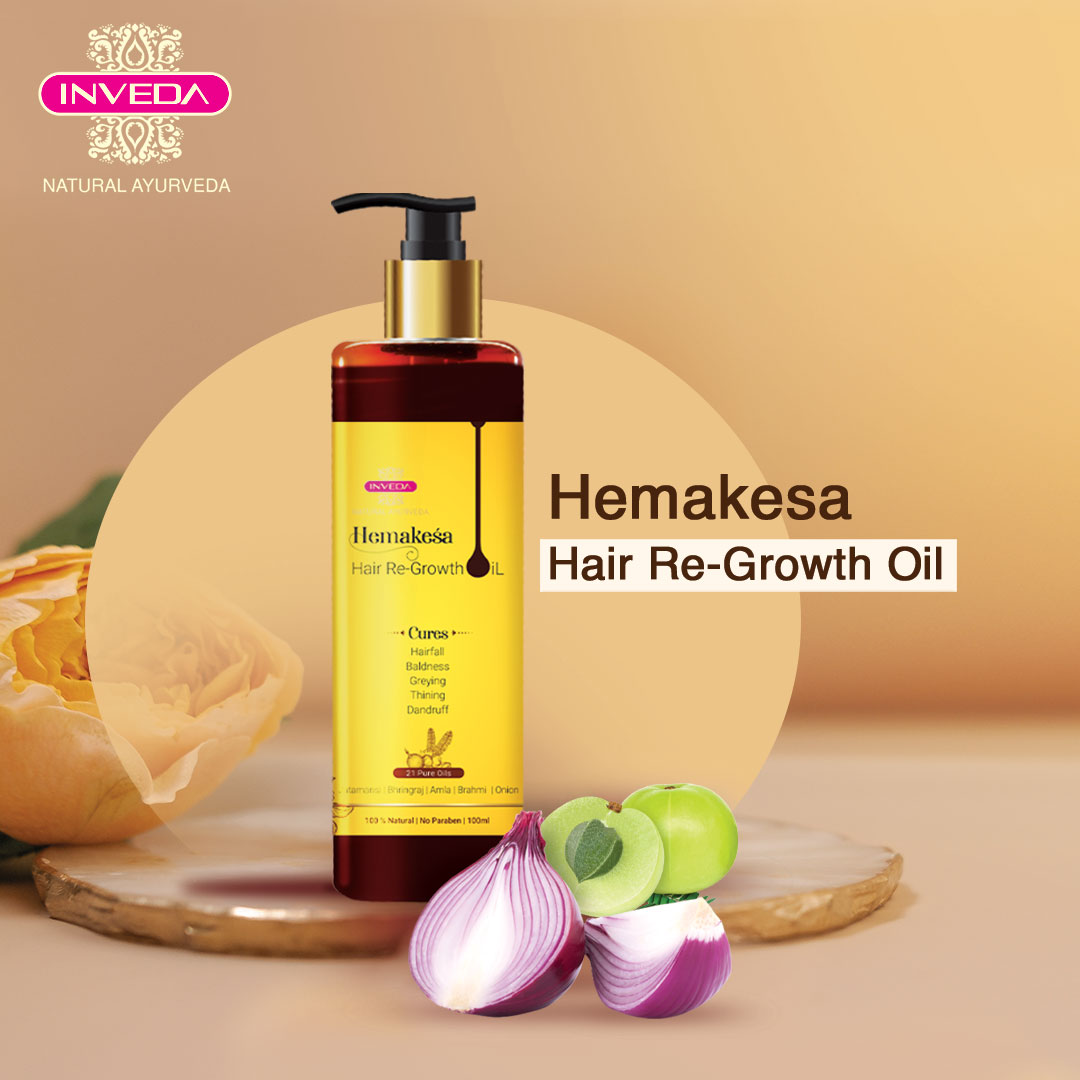 When your natural glow is achieved with skincare, let's focus on hair care where your shiny lengths need protection as well as nourishment. Hemakesa Hair Regrowth Oil is all you need to add to your champi routine to stimulate scalp and grow your hair with shine and strength. Curated with natural wonders such as Onion oil, Amla, Bhringraj, and Jatamasi like 25+ natural exquisite herbs, this haircare buddy will always protect your hair from harshness all the time!
Nourish Mantra Advance Hair Growth Serum
Nourish Mantra is here yet again bridging the gap to the most common hair issues like- hairfall and premature greying by launching a breakthrough product- Nourish Mantra Advanced Hair Growth Serum. This gender-neutral serum is enhanced with clinically proven ingredients in essential concentrations to give you visible results. Addressing some of the most common concerns for Indian hair, the brand taps into proven scientific research to give you healthy and lush hair through gentle, dermatologically tested formulations. 
Sunday Forever
Sunday Forever, a new brand that offers best-in-class silk products including loungewear and night suits, eye masks, scrunchies, headbands, pillowcases, and even bedding, has the perfect picks for your festival giftings and styling this year. Sunday Forever is the perfect pick because the products are designed to promote smoother hair (since sleeping on silk leads to less frizz and hair breakage). Accessories your hair with decadent silk sheets and pillowcases, silk headbands, and scrunchies (in 3 sizes).  The Sunday Forever products are available in sophisticated shades of white, black, grey, and champagne. Perfect for gifting, they're bound to win your sister's heart – and score you major brownie points! Take haircare seriously this pre-festive season so that you can spread glamor around the celebrations on festive occasions. 
Nish Hair – Perfume & Extensions
With the 90's fashion coming back to life, your favorite hair accessories are also back in the game. It's no secret that hair accessories alone can pull out your outfit. Claw clips are a lifesaver, at home or at a party, you can always count on it. Nish Hair as always saves the day with the cutest claw clips and other hair accessories!