Everyone has distinct jewellery preferences, and each one is perfectly valid! Some people prefer gold, while others prefer silver, and yet others enjoy mixing and matching metals and textures. But there's one thing we can all agree on: earrings, rings, and necklaces are essential accessories for any outfit. A pair of statement hoops, a choker, or a stacking ring set can elevate your look with their subtle (or not-so-subtle) shine.
The correct piece of hardwear will always work hard for you, finishing off even the dullest of outfits. And, if purchased carefully, can even increase in value over time. Who wouldn't want the chic-est pieces in their jewellery box after looking at the on going fashion trends which by the way have been blowing the accessorising game to yet another level!
Do you want (need) additional jewellery shopping ideas? We've got all the best fashion jewellery brands covered, so you'll look like a qualified accessory expert in no time. We hope you find something special for yourself or a loved one.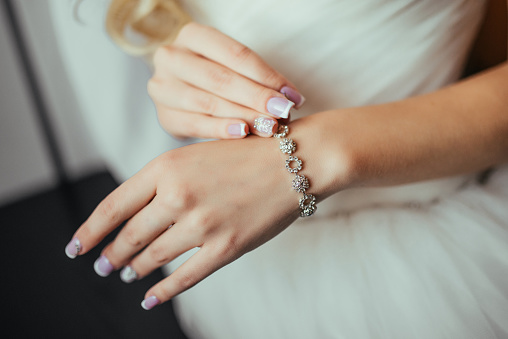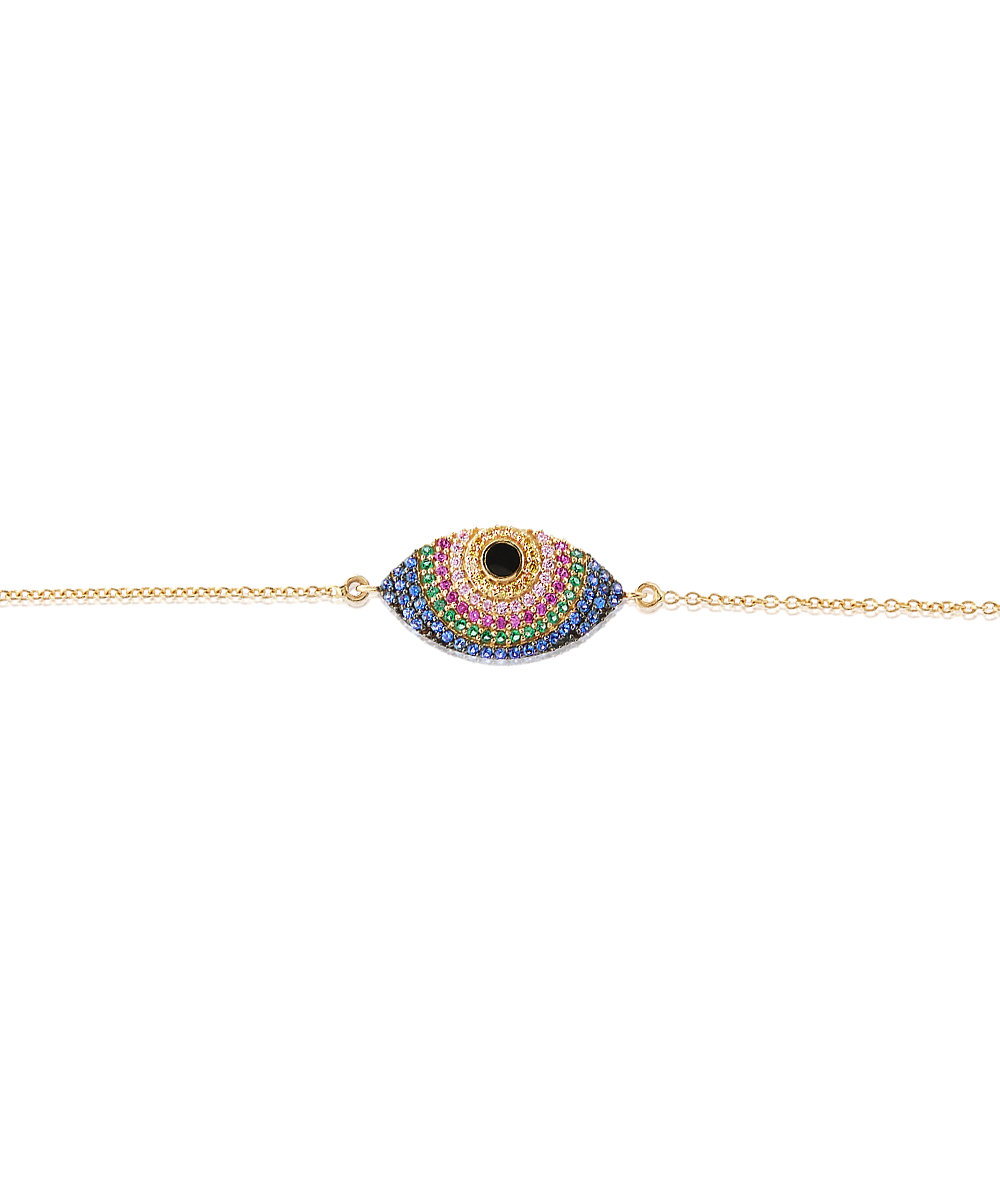 Inspired by the rainbow city, the Havana Evil Eye is all about colour and vibrancy! It's a gorgeous talisman with a black enamel eye and tinted gemstone colours!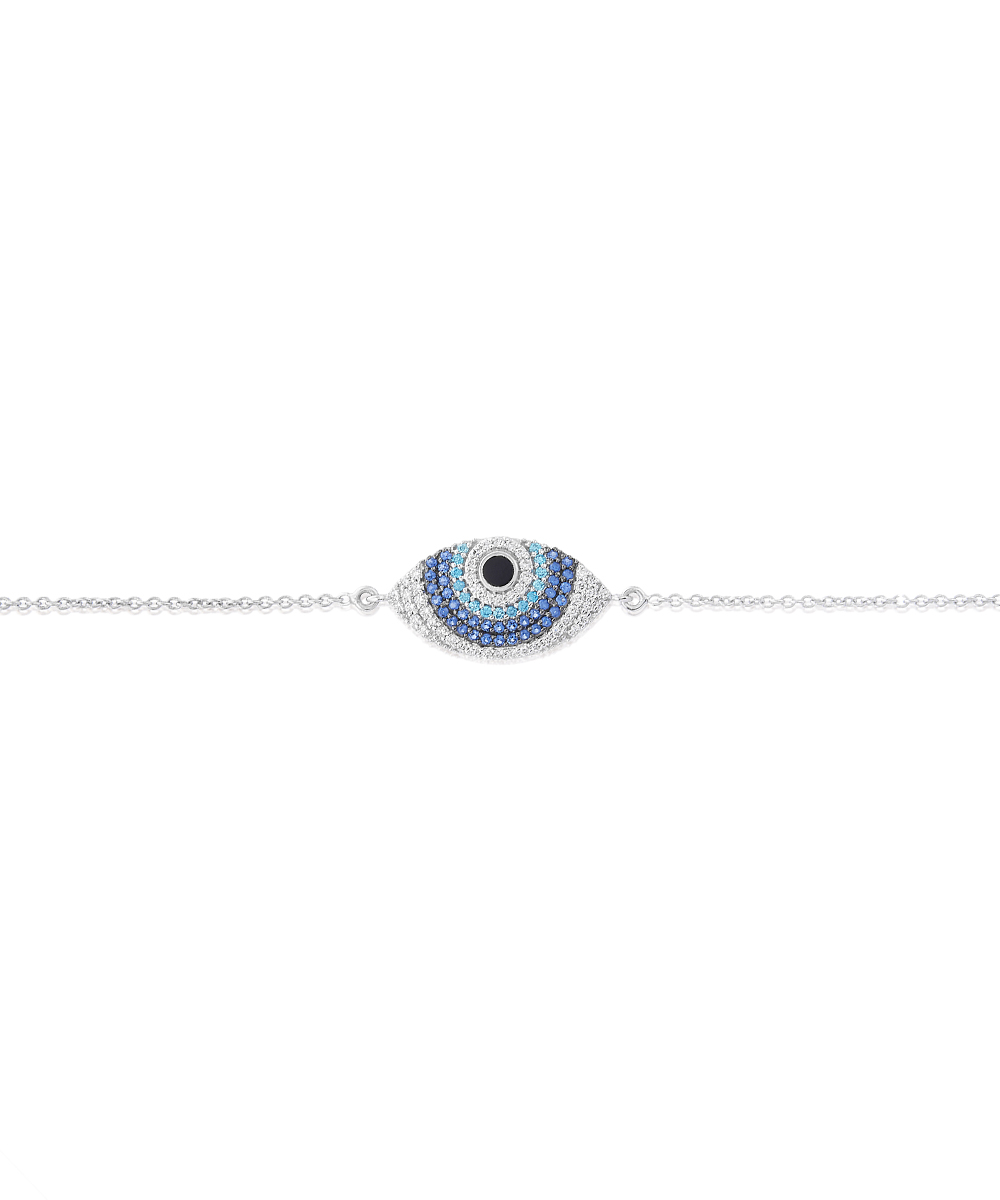 Mykonos Evil Eye is all things gorgeous and blue, inspired by the picturesque island of Mykonos! An exquisite talisman is created by the mix of blue colours, white diamonds, and a black enamel eye!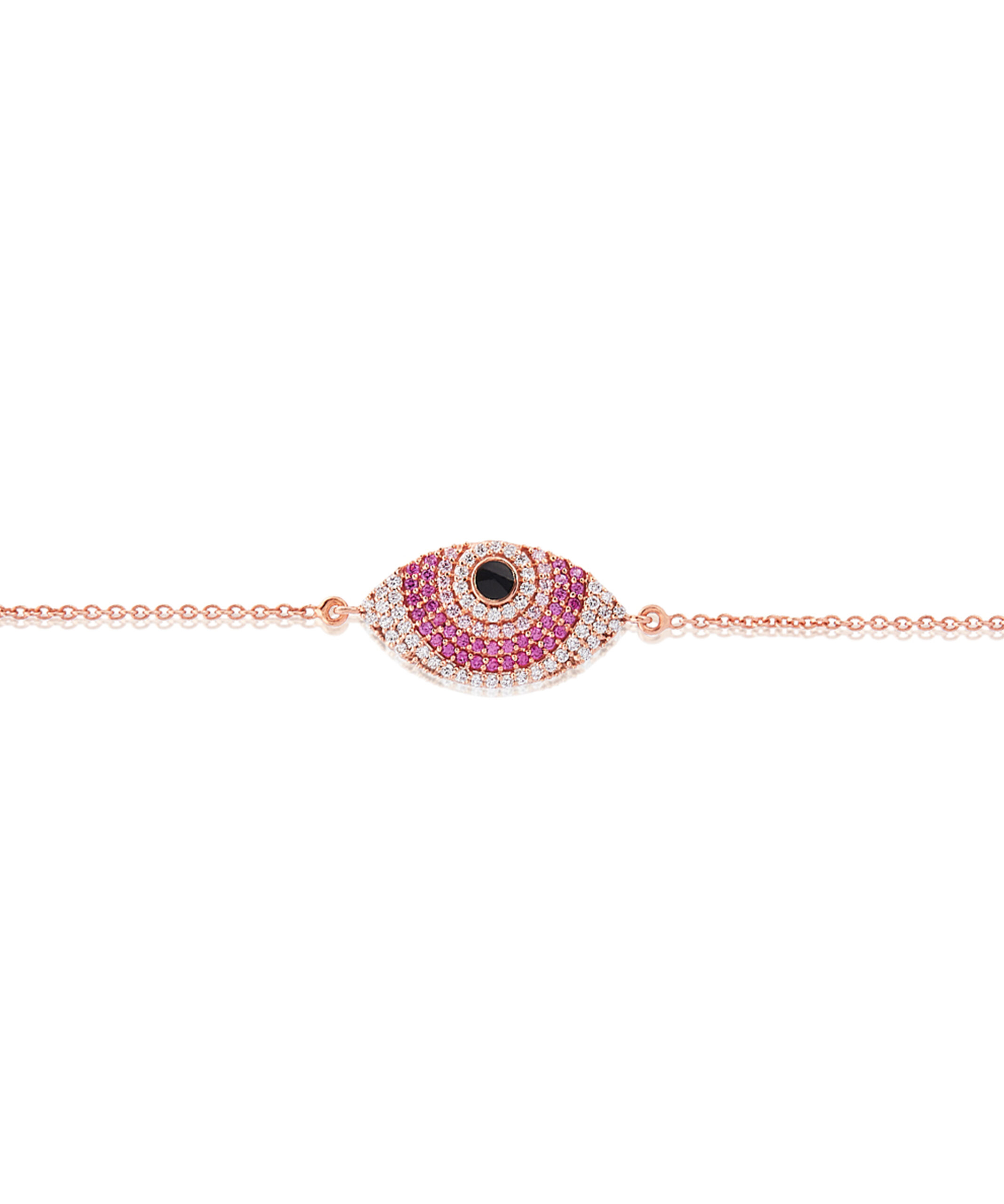 The Pink City is as majestic and regal as this collection! The Jaipur Evil Eye is timeless and exquisite, with pink shades and a black enamel eye.
The Iconic and Everyone's Favorite Trend 'The Evil Eye Collection' is introduced by Carat Crush, a native designer diamond jewellery company formed under the name of Diamantina Fine Jewels. The collection includes a variety of lovely bracelets inspired by destinations such as Havana, Mykonos, and Jaipur. The gorgeous pieces are inspired by the beautiful colours and enigmatic moods of these great destinations and are designed with pavé set diamonds, brilliant coloured stones, and enamel work to add a pop of colour to your ensemble.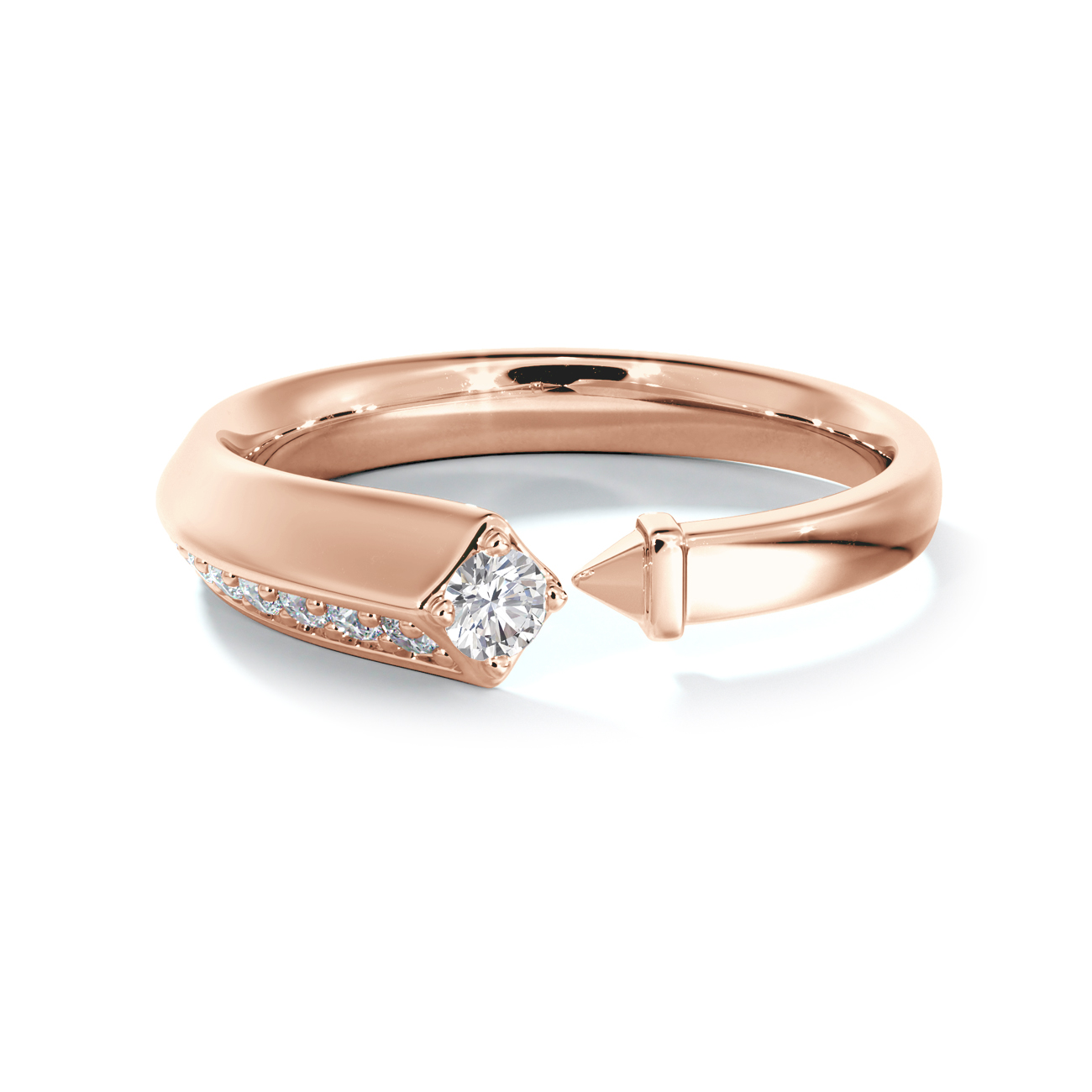 Each diamond in the De Beers Forevermark collection has been hand-picked for its beauty. For example, the Forevermark Avaanti series is inspired by the stars in the South African sky, while the Forevermark Icon collection is inspired by the spirit of possibility. 
Explore the magnificent engagement rings, ornamental bracelets, everyday wear earrings, and other stunning jewellery, all of which are designed to highlight the brilliance of a De Beers Forevermark diamond. Discover the gorgeous assortment of diamond jewellery now available on Tata CLiQ Luxury, whether it's for a special gift or to commemorate a personal milestone.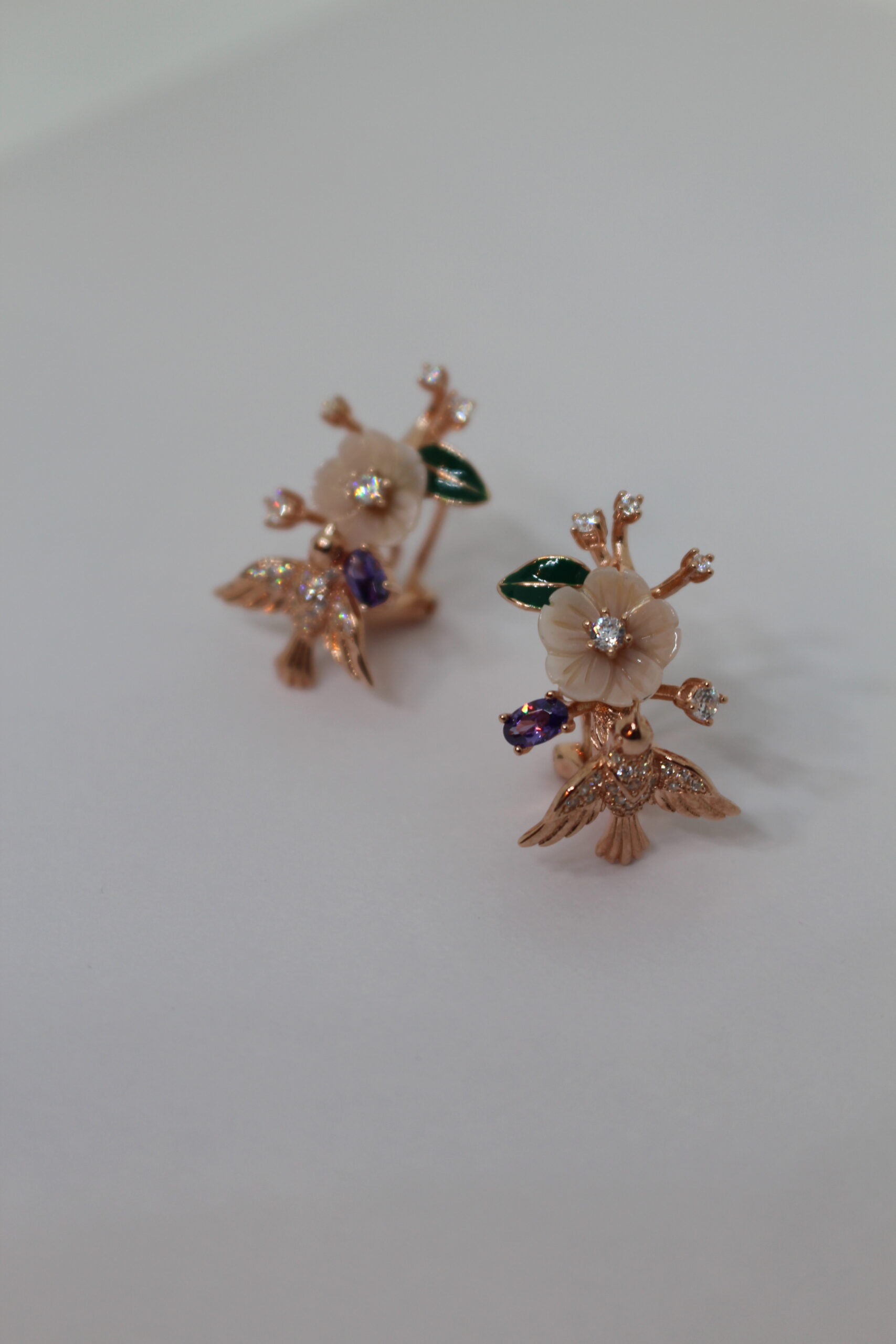 Jewellery commemorates a significant event in one's life, symbolizes a memory, and aids in the passage of time. Mother of pearl and amethyst are used in this lovely assortment of rose gold plated silver jewelry. This line of earrings and rings is inspired by the flowering Tabebuia Rosea Bangalore and is a beautiful gift for you or your loved one!