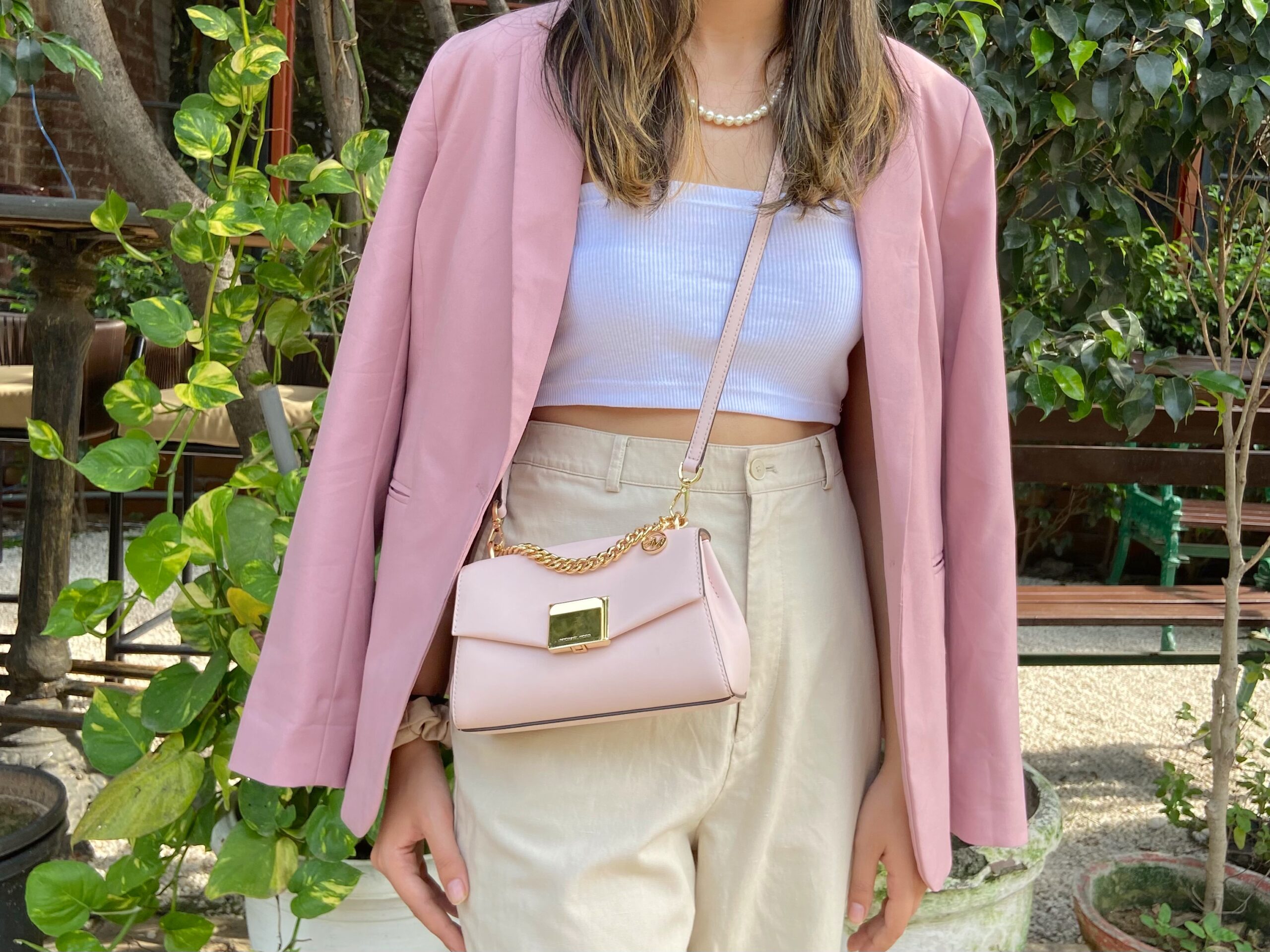 Rent N Flaunt, an online luxury rental platform is a new start-up that wants to bring about a behavioral change by making the rental lifestyle a fashion statement. Conceptualized by Sakshi Goel in 2020, who took inspiration from our own culture where we didn't shy away from sharing our clothes or accessories with our near and dear ones. According to her, a rental wardrobe is like sharing a huge range of products, particularly accessories in this Context.
Rent N Flaunt has 2 broadline plans, the first one being, Occasion based renting for 4/8 days and the second, subscription plans which enable the client to style 3-5 products for a whole month. Now one doesn't have to repeat their accessories ever, with Rent N Flaunt's monthly subscription plans you can just rent out your favorite designer brands, style them, return and book another. As simple and convenient as it can be. We have designer accessories like Michael Kors, Kate Spade, Coach, Paisley Pop to name a few.
Sakshi and her sister Nimisha, always shared a mutual love for luxury products, that was another motivation to start Rent N Flaunt, she wanted to make luxury more accessible and available. "I feel, the rental lifestyle will be a lot more sustainable as it absolves us, shopaholics, from the guilt of over-purchasing. It also helps in decluttering our homes leaving us with stuff that we actually need and value. Apart from being sustainable, we wanted to make luxury accessible. We want people to experience the Luxury Rental Lifestyle, and slay in style without harming the planet."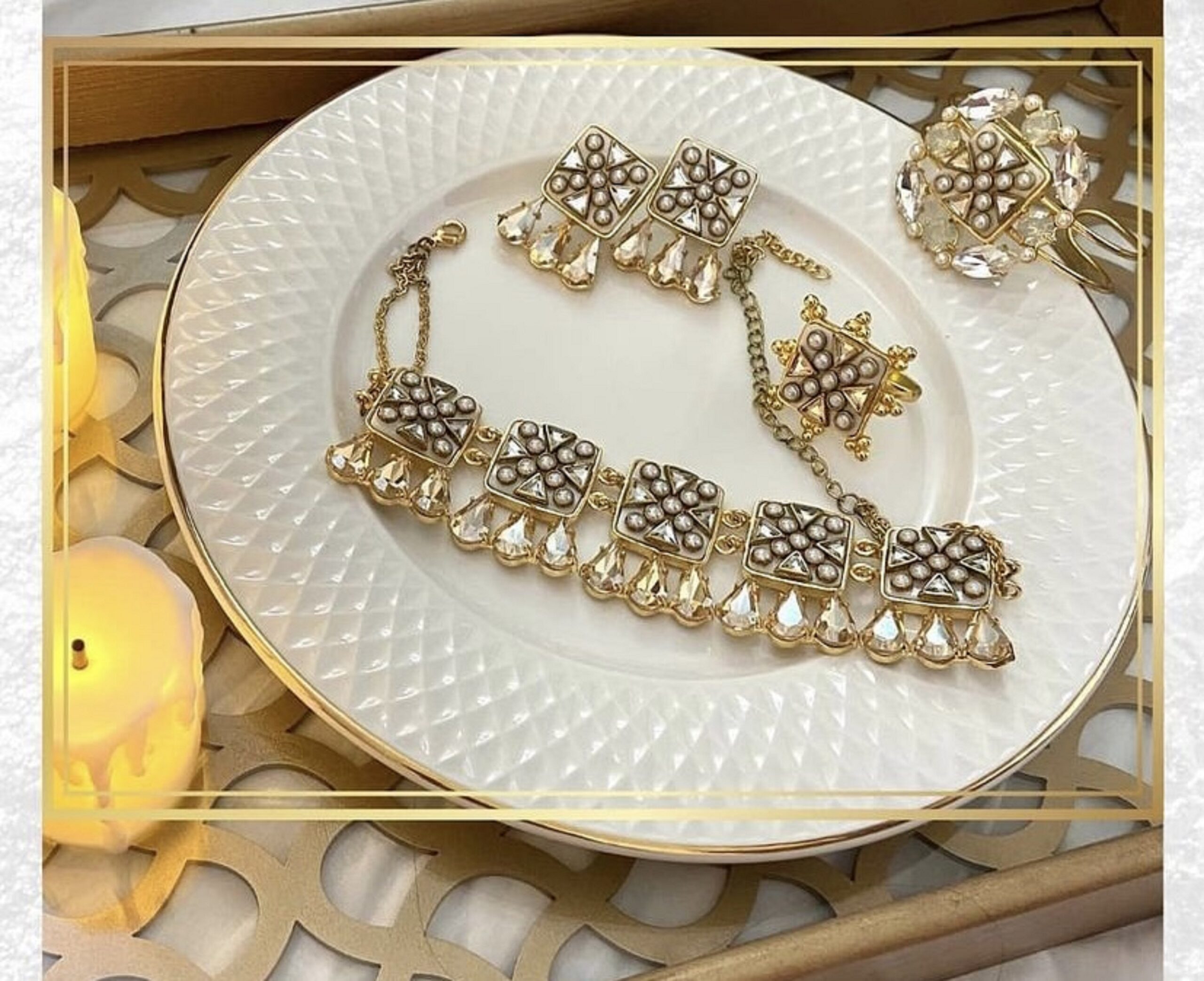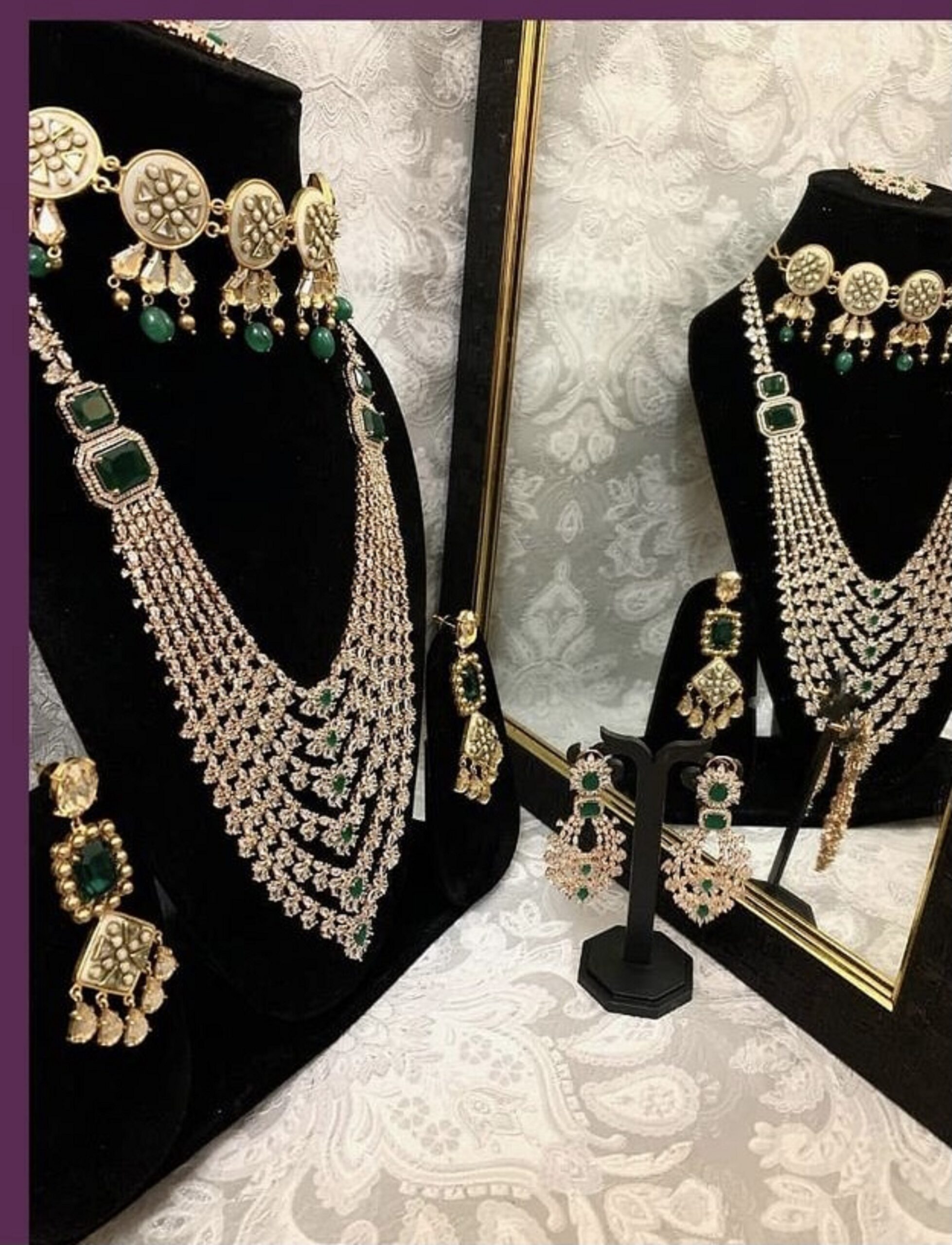 Millennials and Gen Z have been experimenting a lot with their consumption pattern. With minimalism on a boom, the rental lifestyle can come as a great hack for avoiding mindless consumption. It solves the age-old conundrum of "I don't have anything to wear, and I have shopped too much." by providing accessories without guilt. Now you can always be in trend, without putting a dent in your pocket.
Sanitization and quality check is of paramount importance at Rent N Flaunt. Soon after the package is returned it is thoroughly checked for wear and tear, sanitized, and sealed before the next dispatch. With Rent N Flaunt, you can rent accessories from anywhere as they deliver pan India. Moreover, there are no maintenance charges and they provide free pick-up and delivery service for a convenient user experience.
Now you don't have to repeat it, just rent it!