A woman needs her wardrobe basics as much as she needs her wine! Basic clothing is a whole genre in itself and a wardrobe requisite. It's challenging to find a woman whose closet isn't stacked up with classic T-shirts, shirts, or denim. 
One can never go overboard with the essential wardrobe pieces because at the end of the day we look at the utility of an outfit. Splashy clothing and accessories can be good for a certain day or a special occasion but we'll have to agree that classic wardrobe staples are the enduring ones.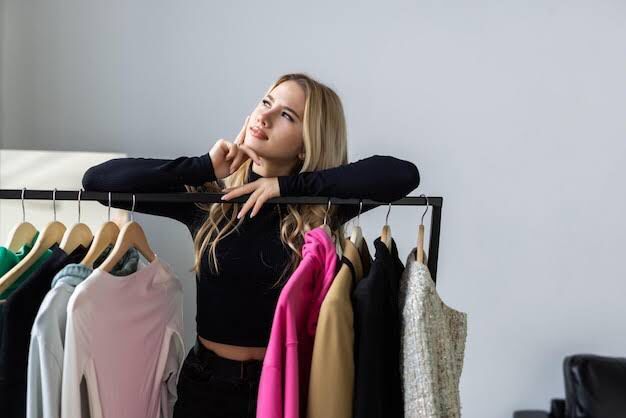 Top Wear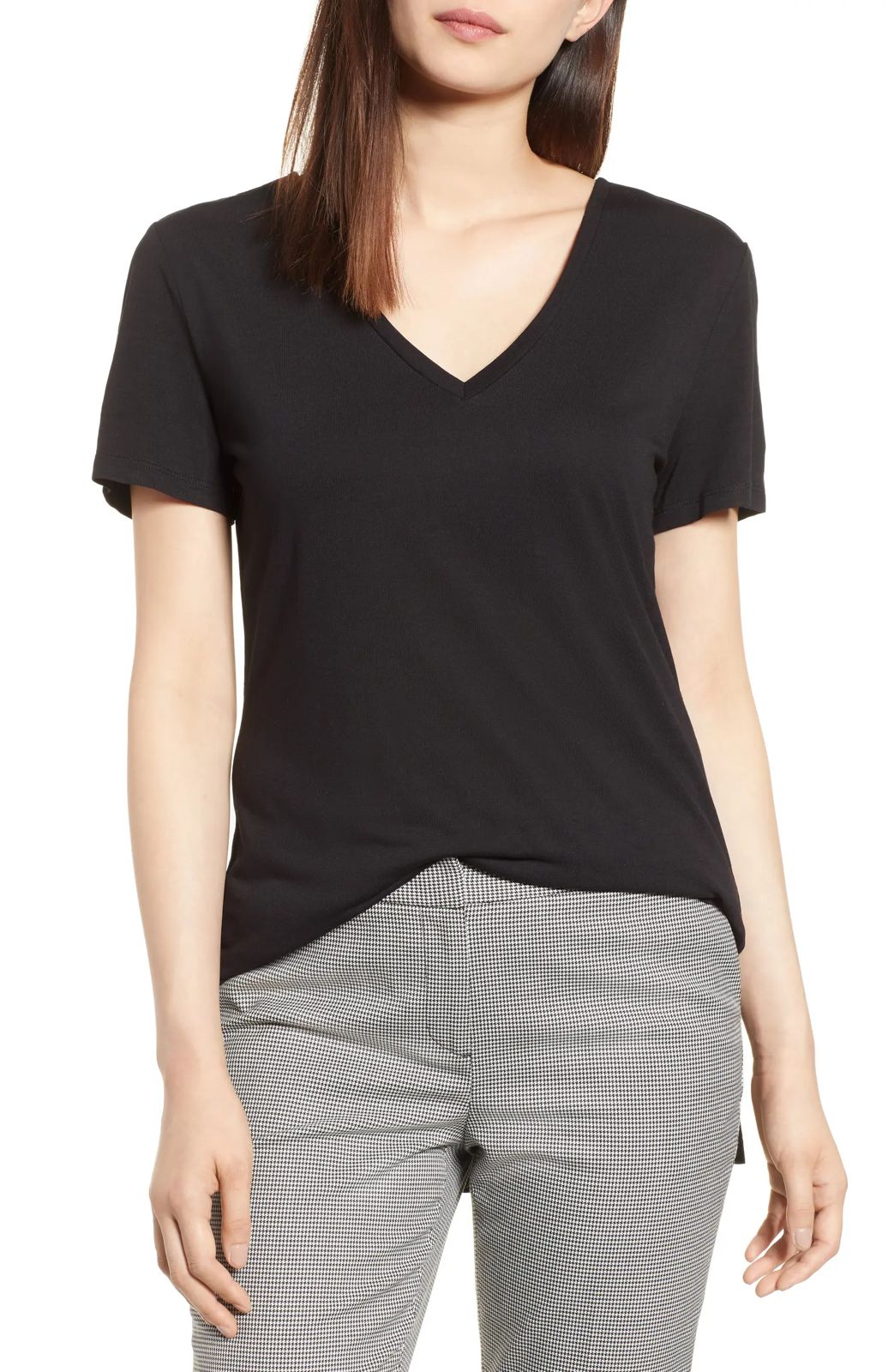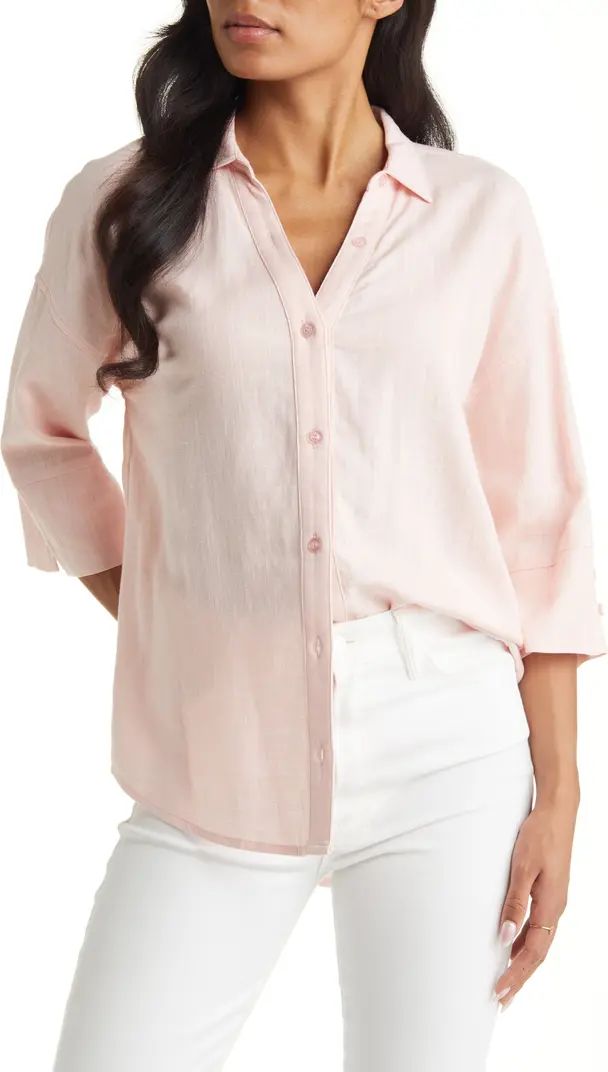 Basic T-shirts– Classic black and white t-shirts are a must-have for any woman, you might even have a bunch of these laying down in your wardrobe. For starters, black and white are one set of colors that never go out of trend and you can style this pair with any sort of bottoms or accessory without going wrong. Secondly, t-shirts fall in the category of the staple diet for your clothing which is why you need to have a fair share of these.
Formal Shirt–

Nothing makes a statement as much as a white formal shirt does. You can flair this piece however you want to, be it a job interview or an impromptu dinner plan, a white shirt would make the heads turn. Presently, embellished white shirts can also be witnessed to accentuate a simple look.
Bottom Wear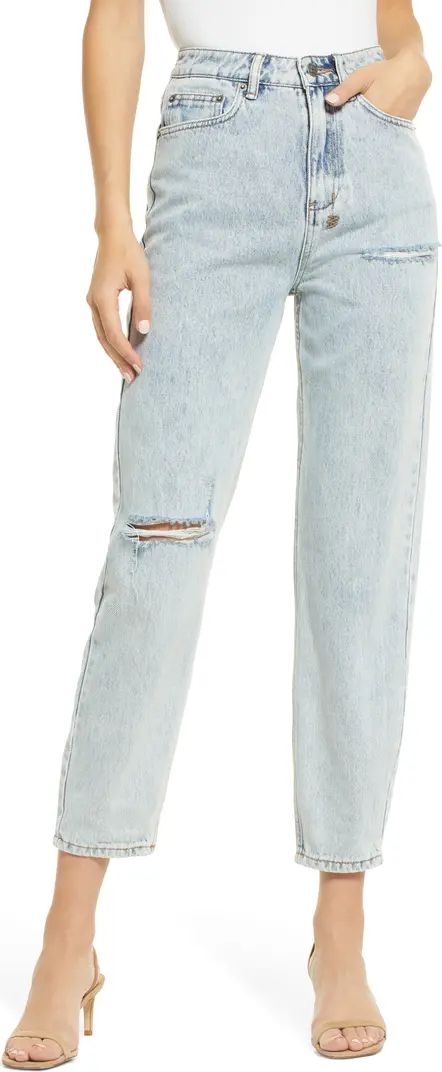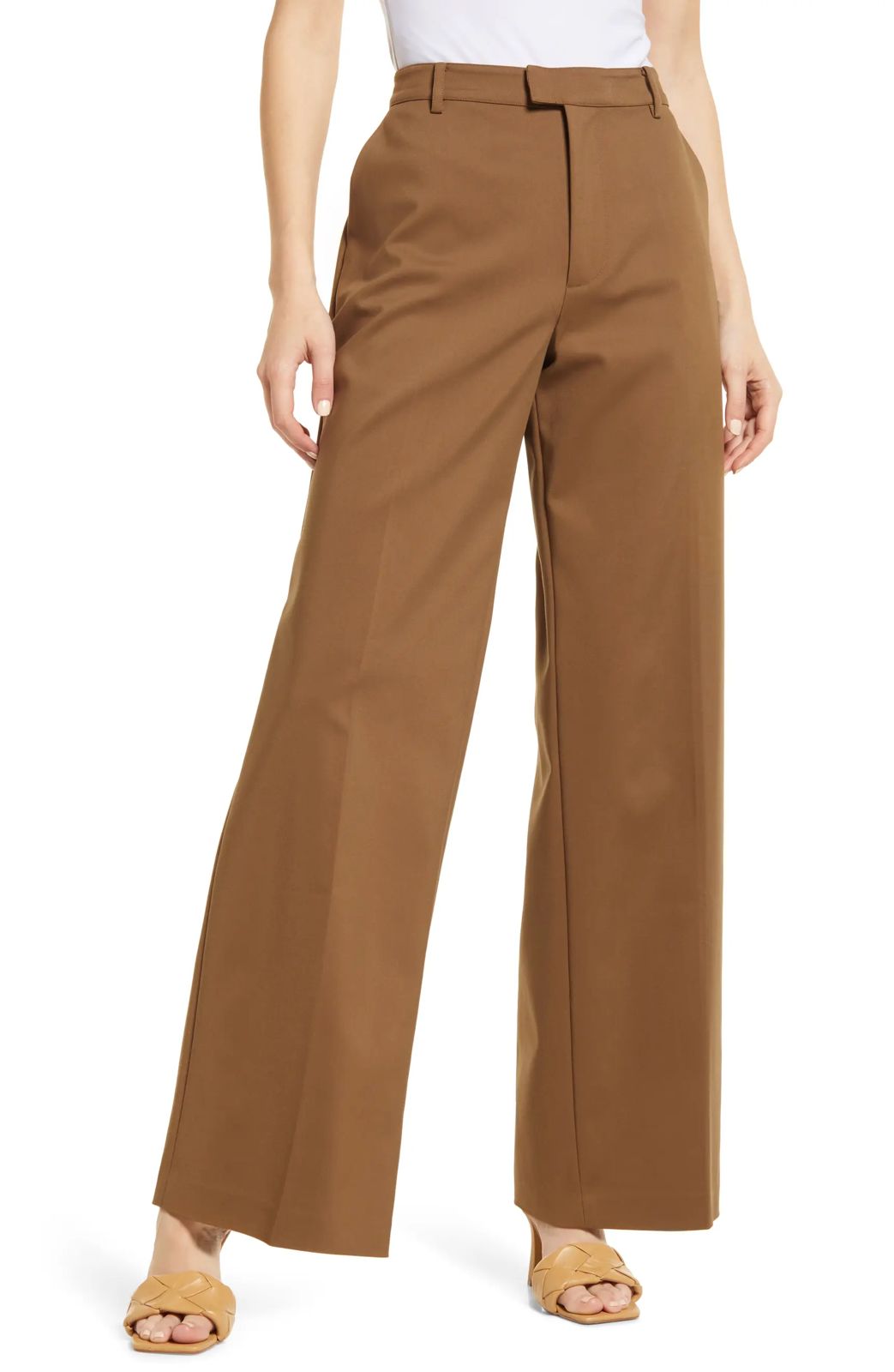 Denim Jeans–

Being a staple in the world of bottom wear, denim jeans can be worn with any kind of top, t-shirt, or shirt. Most of us own at least 3-4 pairs of denim which explains its importance in women's basic clothing.
Basic Trousers- Along with the denim jeans, you'll also need some basic trousers to outright your bottom wear collection. Style it with your favorite top and look effortlessly elegant.
Dresses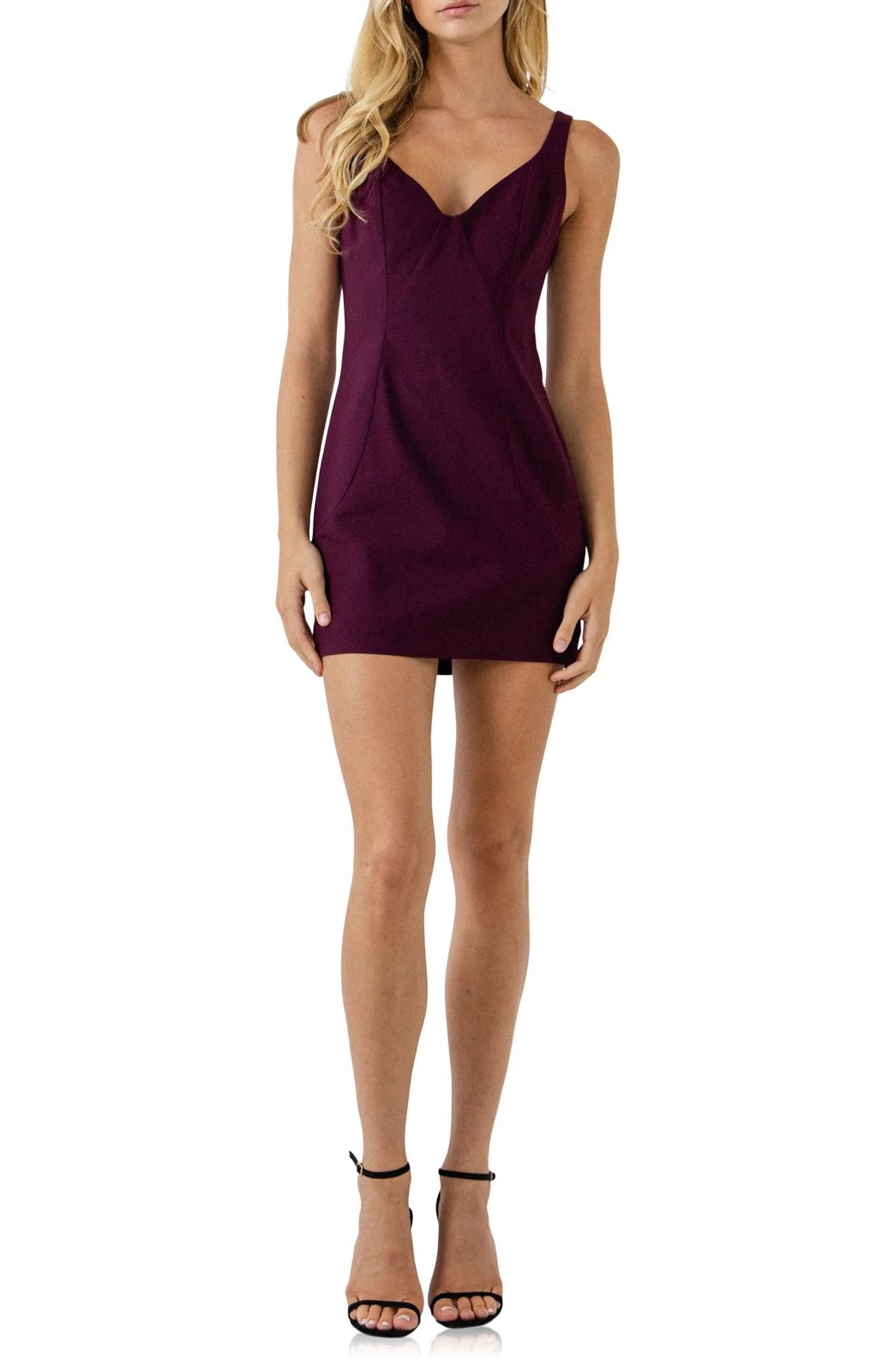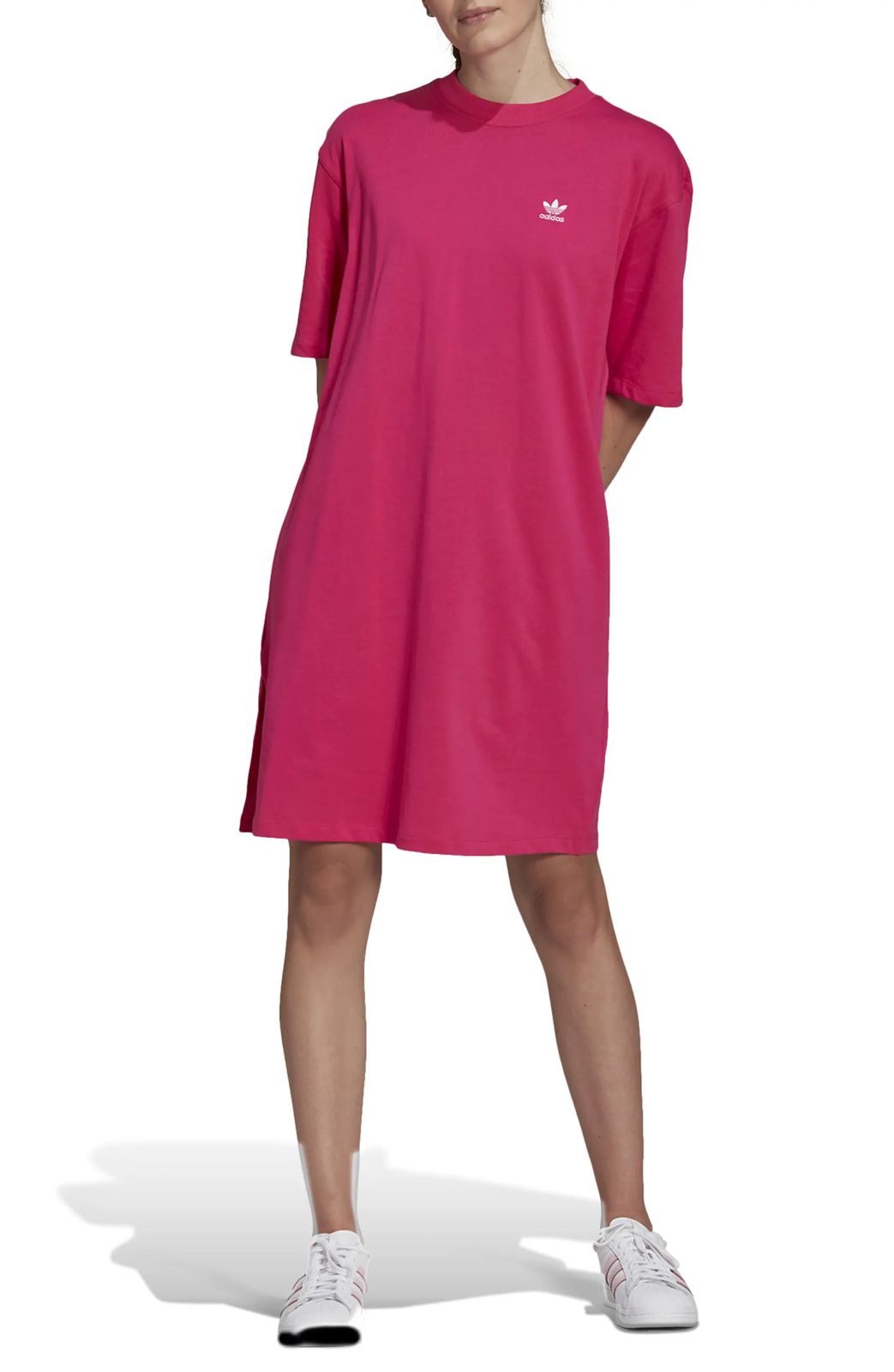 Bodycon Dresses– Make a way for one of the most loved dress attires. This type of dress is often associated with confidence and also enhances your body shape.
T-shirt Dresses- Basic yet so chic. This dress will make you look classy with no time, Pair it up with your favorite bag and classic hoops to complete the look.
Hand Bags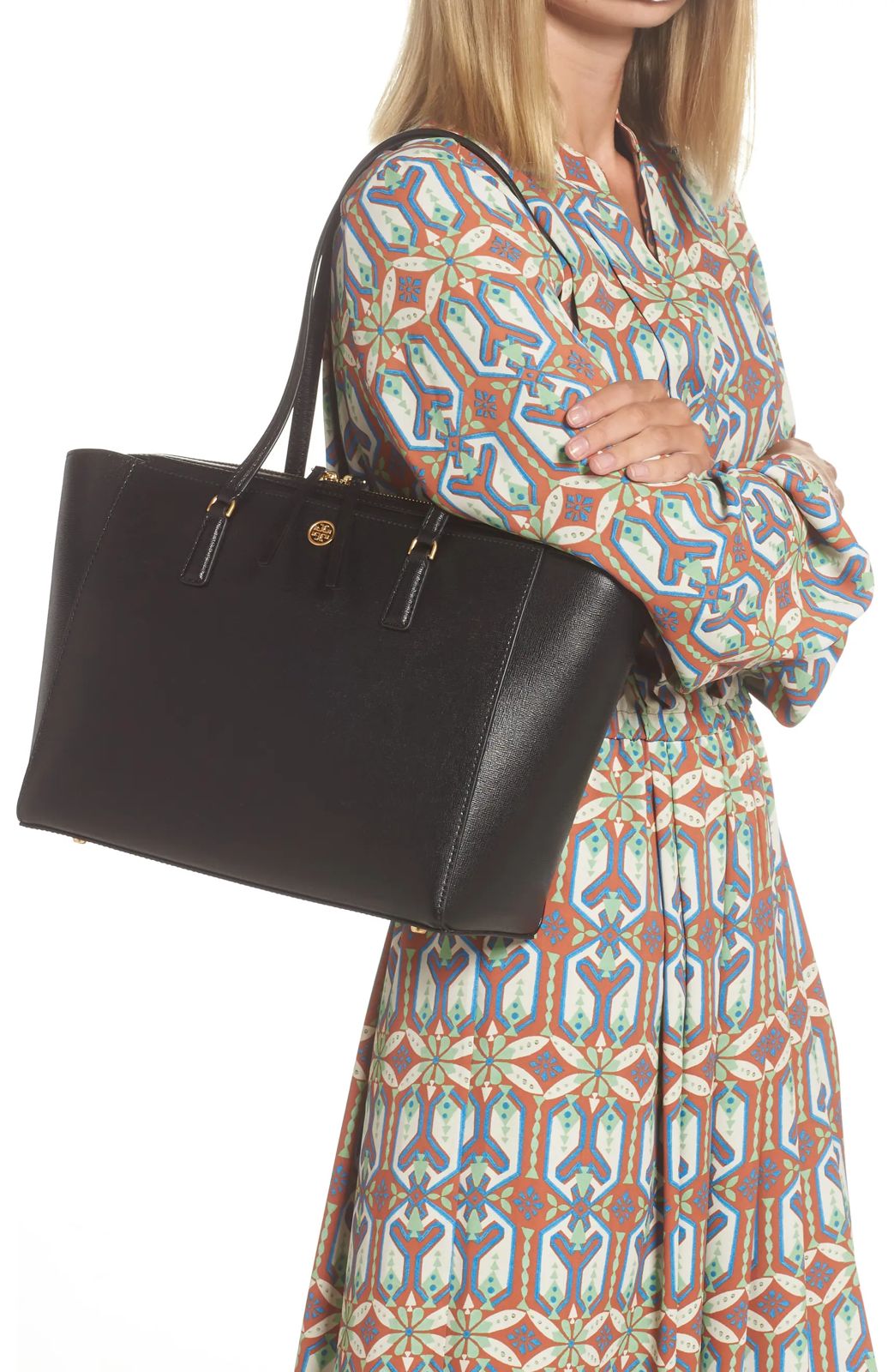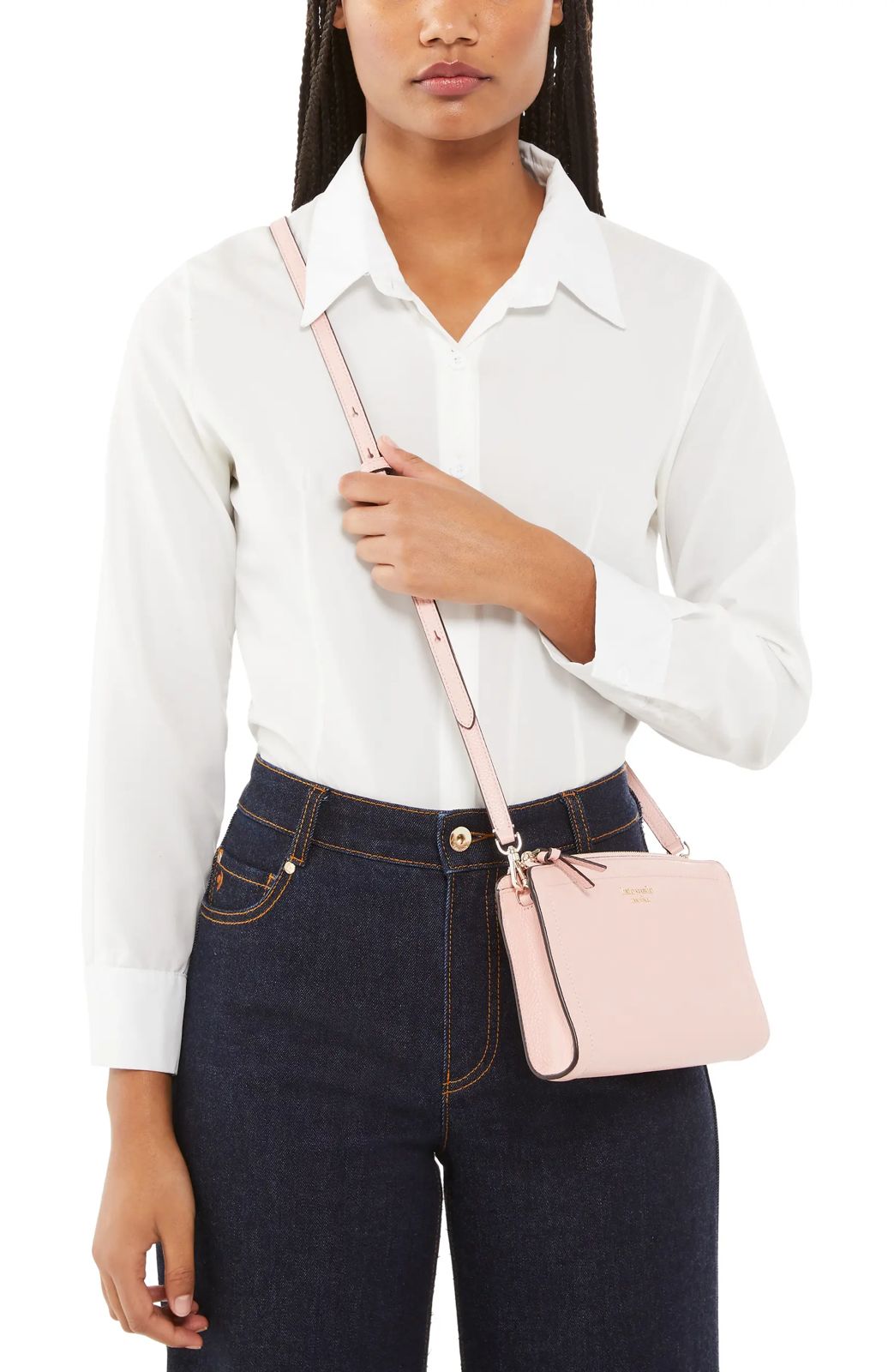 Tote Bag- A classic tote bag is one accessory essential that cannot be ignored. These bags are big and commodious, they're perfect for your daytime marketplace stroll. You should have at least two tote bags in your collection because of their versatility. Don't worry about the pattern as designers are constantly evolving totes and you can easily find a super chic bag without struggling.
Crossbody bags- Luncheons, dinner parties, and concerts are incomplete without these fun, and elementary bags. They are easy to handle and carry as well.
Undergarments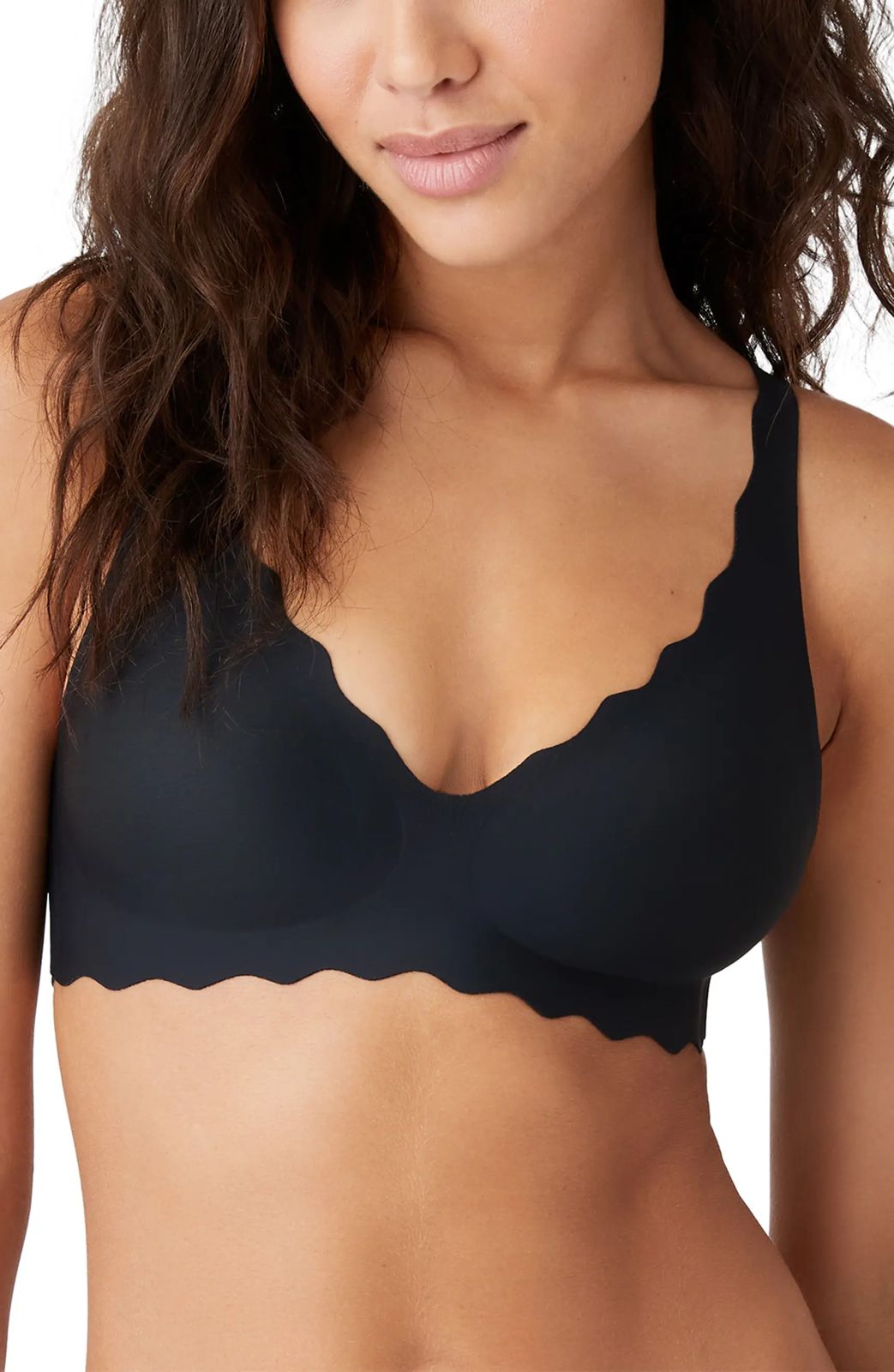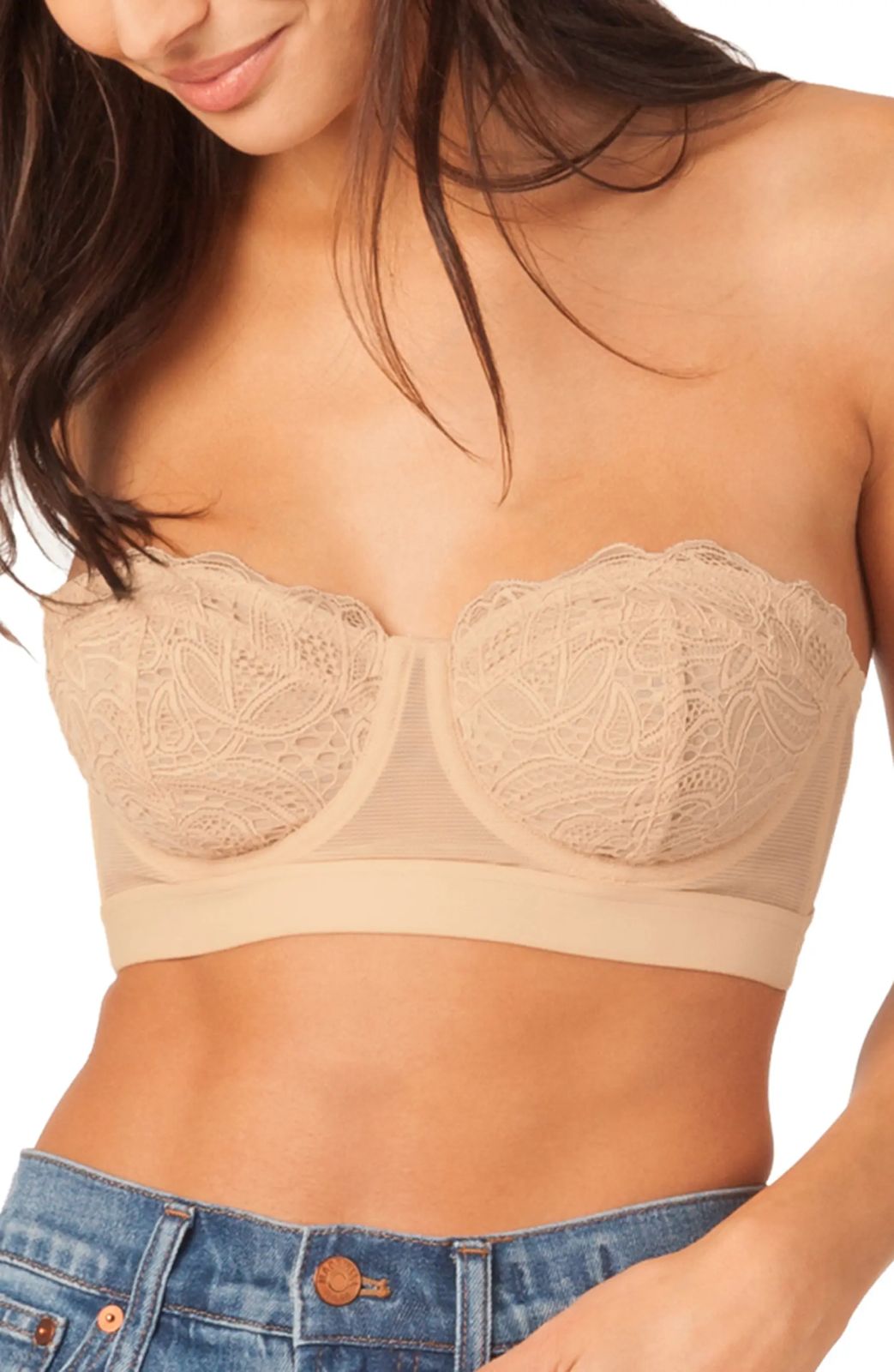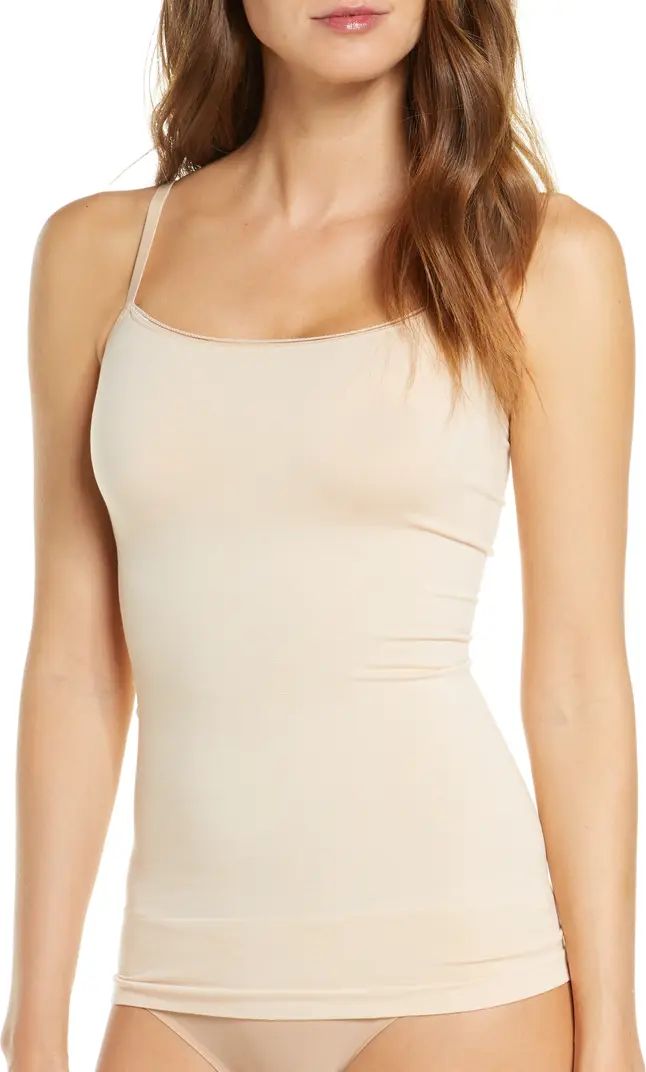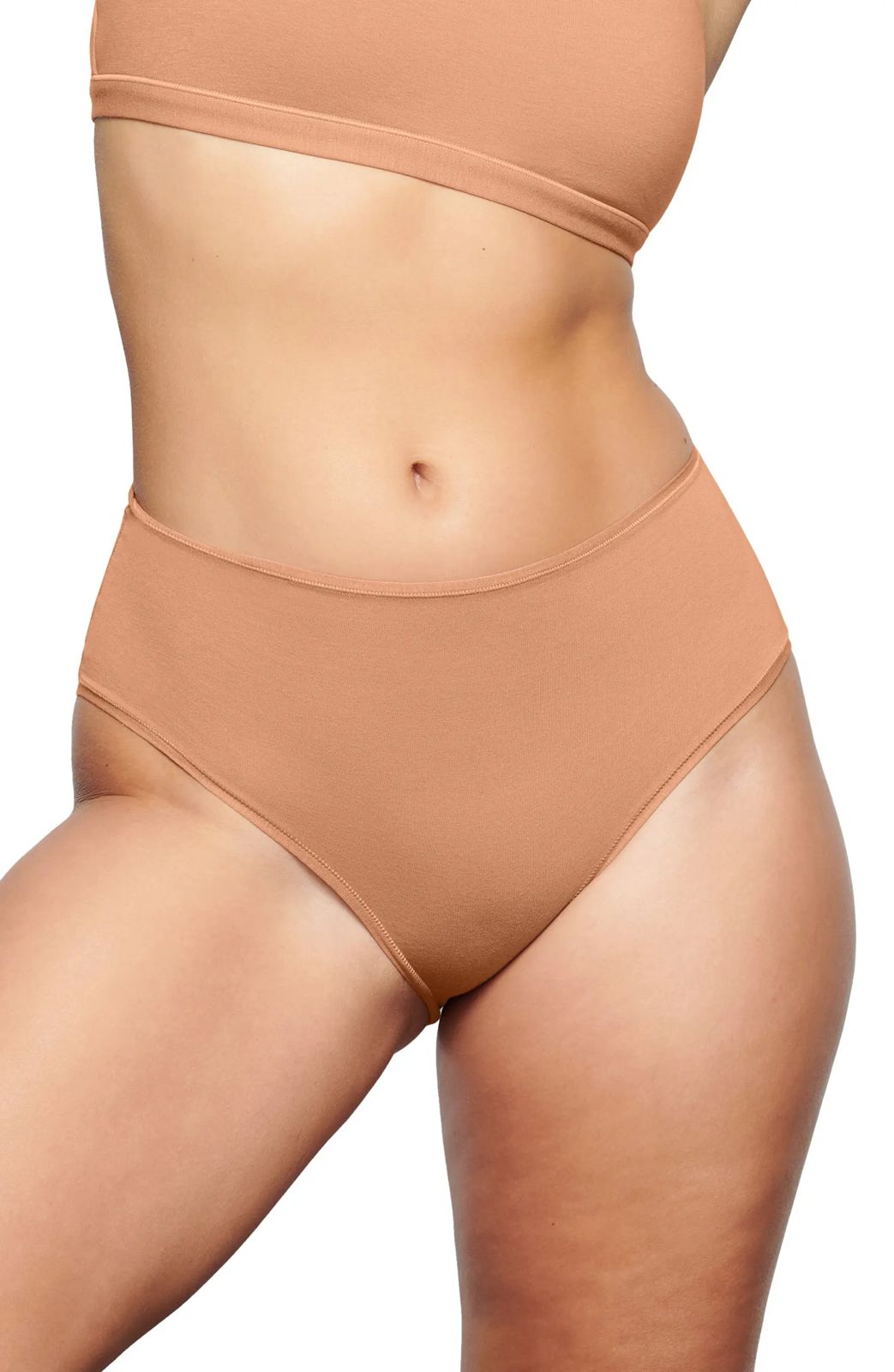 T-shirt bras- One factor that we look upon while buying a bra is support or comfort. This category of bra is super comfortable and soft. It's a perfect investment for daily intimate wear.
Strapless bras- Every woman should have this bra in their lingerie section as it is quite functional. Also, it provides great support when you wear those strappy tops. 
Camisoles- It is a classic wardrobe staple in women's innerwear, gives a great shape to the body, and can be worn as a top as well.
Cotton briefs- Cotton is the material you're looking for while purchasing underwear as it is smooth and durable.
Shoes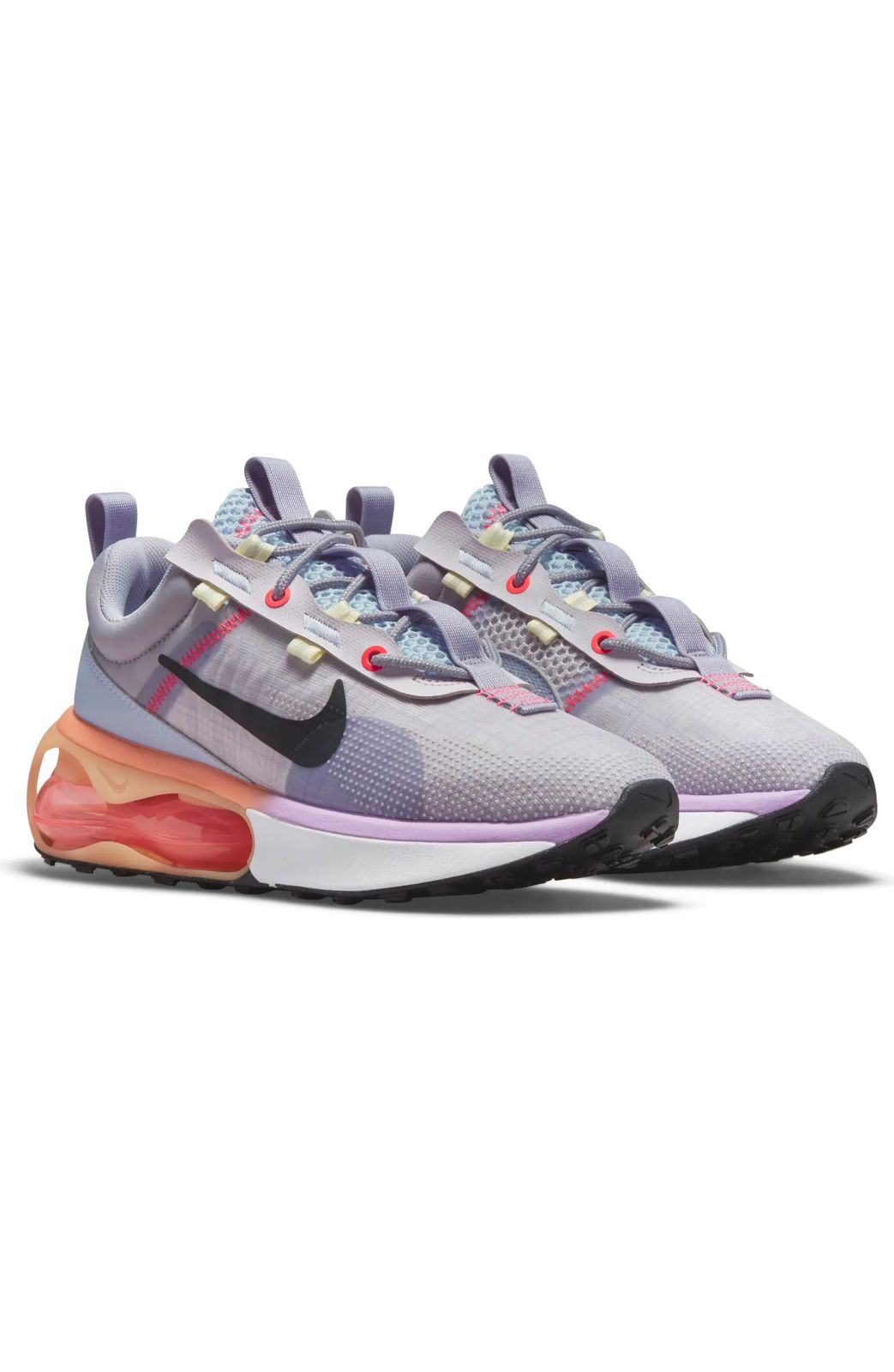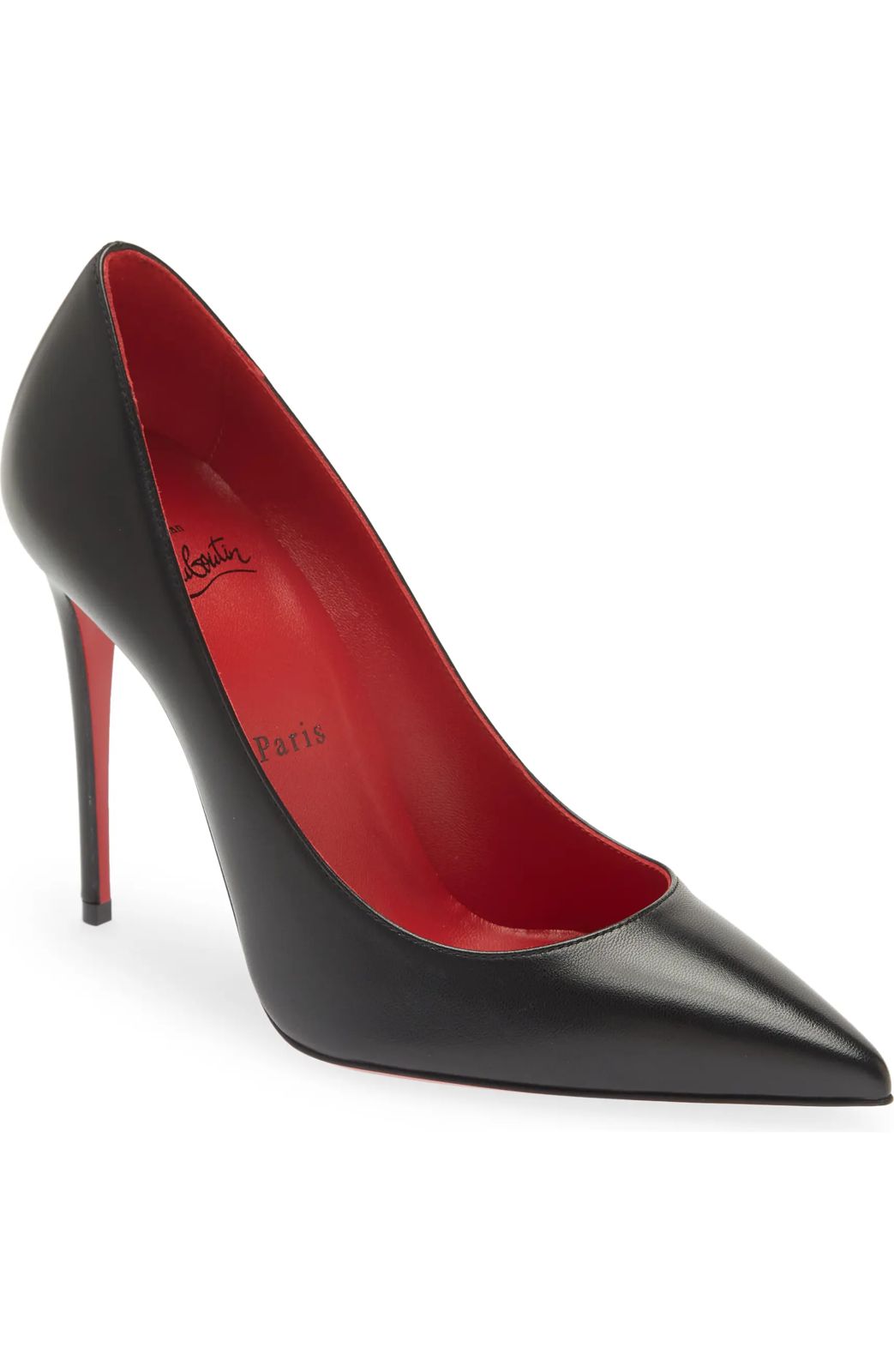 Sneakers- This is one of the most essential wardrobe pieces. I believe every woman should plunge on a pair of good sneakers without having any second thoughts. These are long-lasting and worth every penny of yours.
Black Pumps- Your basic footwear collection must have a pair of classic black pumps. It's a great buy and you'll have endless options of styling them.
Accessories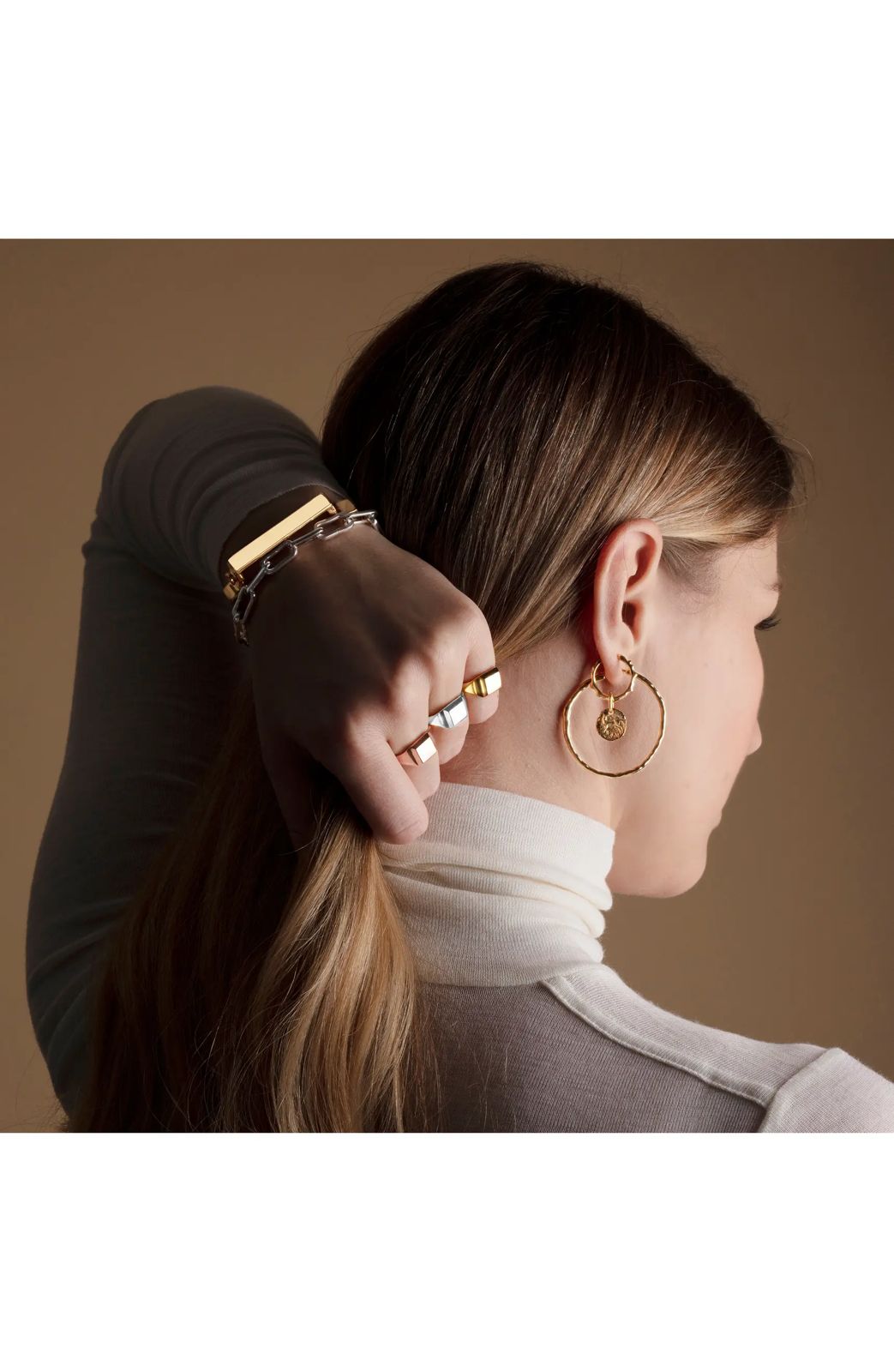 Nothing can beat a classic pair of hoops. It is one of the topmost accessories for women and can be adorned for any kind of occasion. It can never go out of fashion and will always remain an accessory staple.
Outerwear and Jacket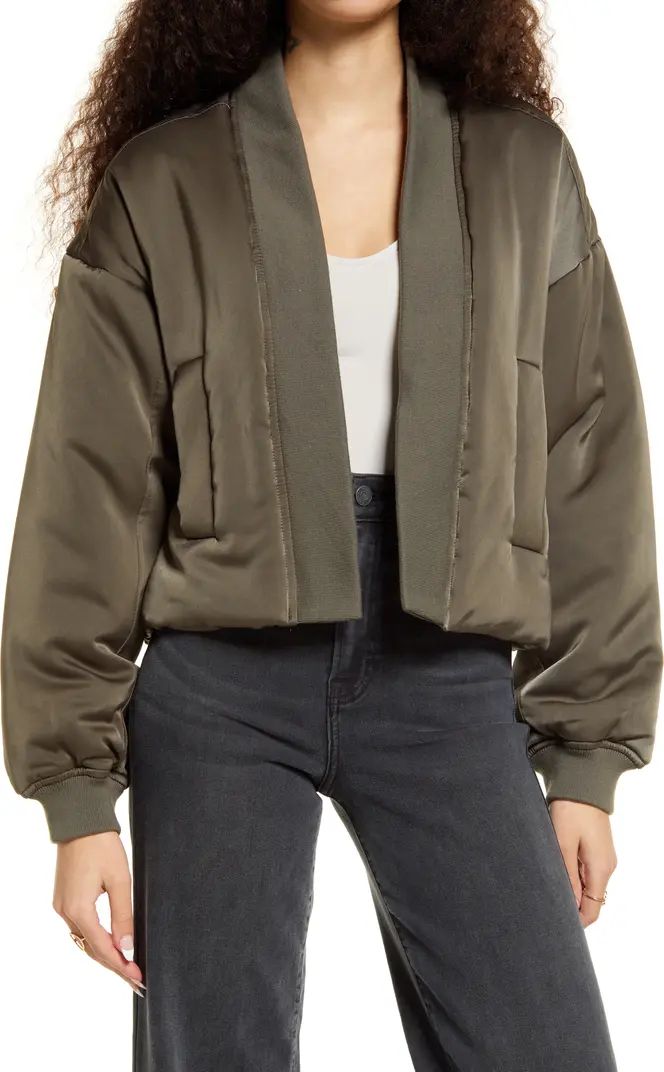 Denim Jacket- These jackets are inevitable and a lifelong classic. It's a part of century-old fashion and till now people adore this vintage piece. Denim Jackets are a big-time YES for women's basic clothing!
Puffer Jacket- You can find a range of puffer jackets from light-weight to solid. These jackets are a winter wardrobe staple, style them with a pair of boots and you're good to go