Handbags are not only functional but also stylish and add a beautiful finishing touch to any ensemble. It is the only accessory that serves a practical purpose in addition to completing an ensemble. As a result, it's critical to choose the perfect bag which goes just fine with your personal style.
Furthermore, bags are accessories that should be splurged on – but not recklessly. Invest in classic pieces that will endure a lifetime. The correct bag will save you both time and money. Whether you're going to the beach, the gym, or getting ready to head out, there are numerous types of handbags for different circumstances. Are you undecided about which type of handbag to bring on your next outing? There's no need to worry; we've got you covered! We'll go through the major bag trends of 2022 in this article so you can figure out which ones are must-haves for your closet.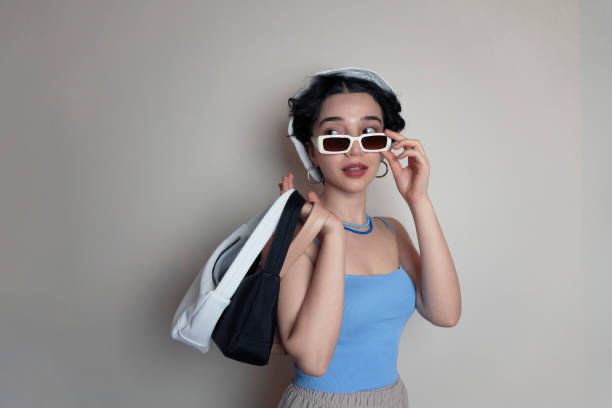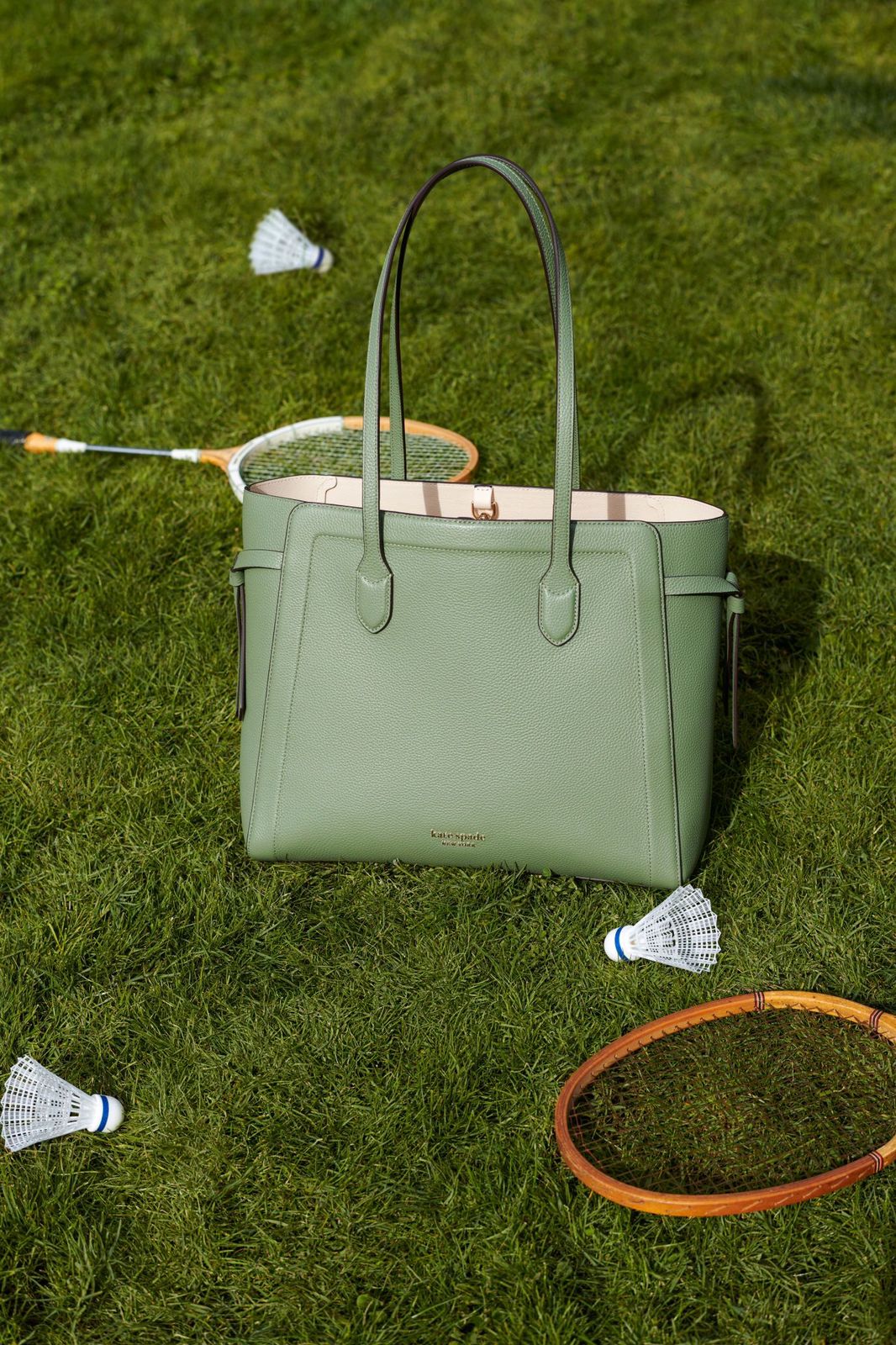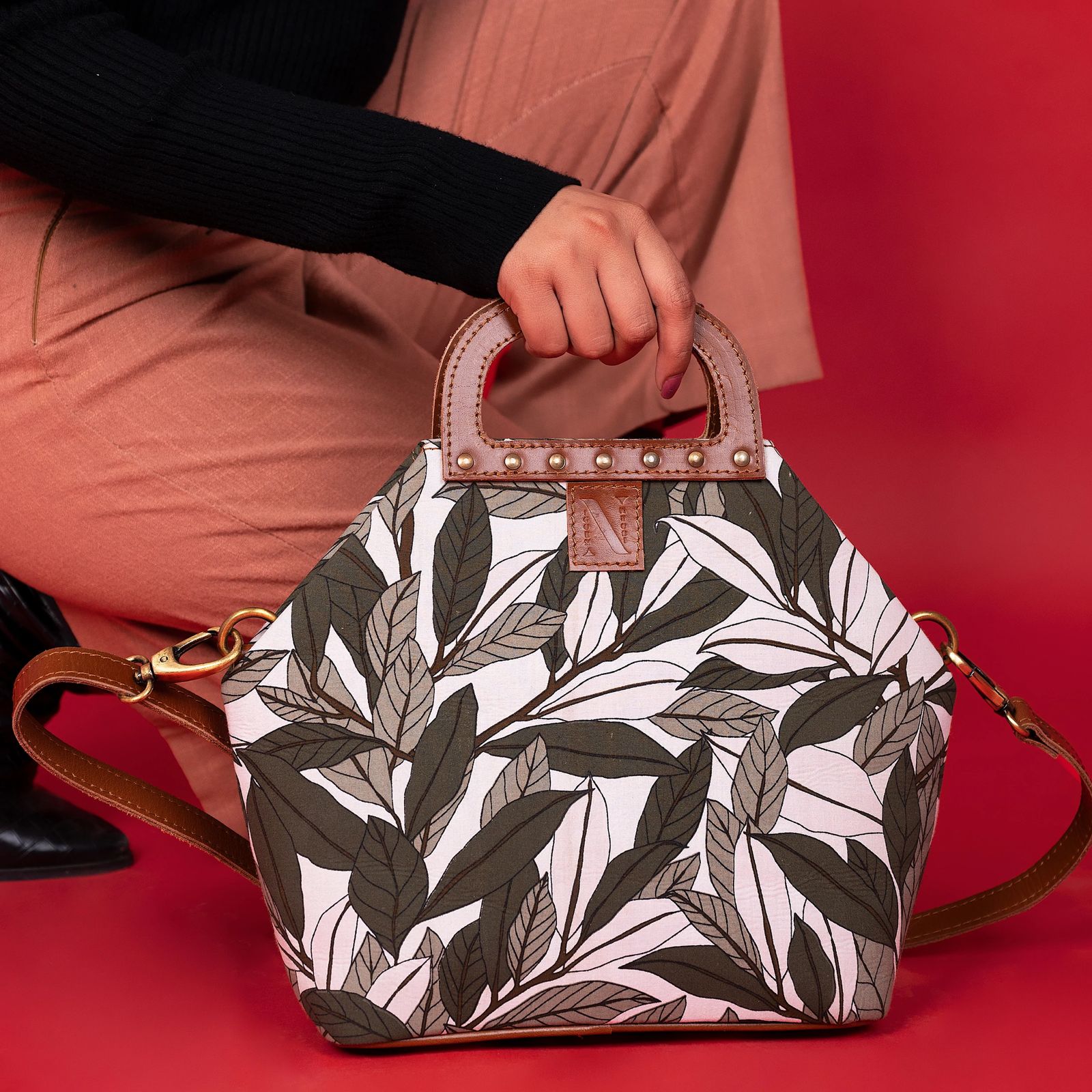 Nigorm- Fylaa Mini Medium Tote Bag
The tote bag is a simple yet elegant design that is ideal for days when you need to carry a few additional items. A square or rectangular shape, short straps, a structured design, and few to no pockets are all hallmarks of totes. It might be zipped or open, but usually a tote bag simply refers to a spacious leather bag.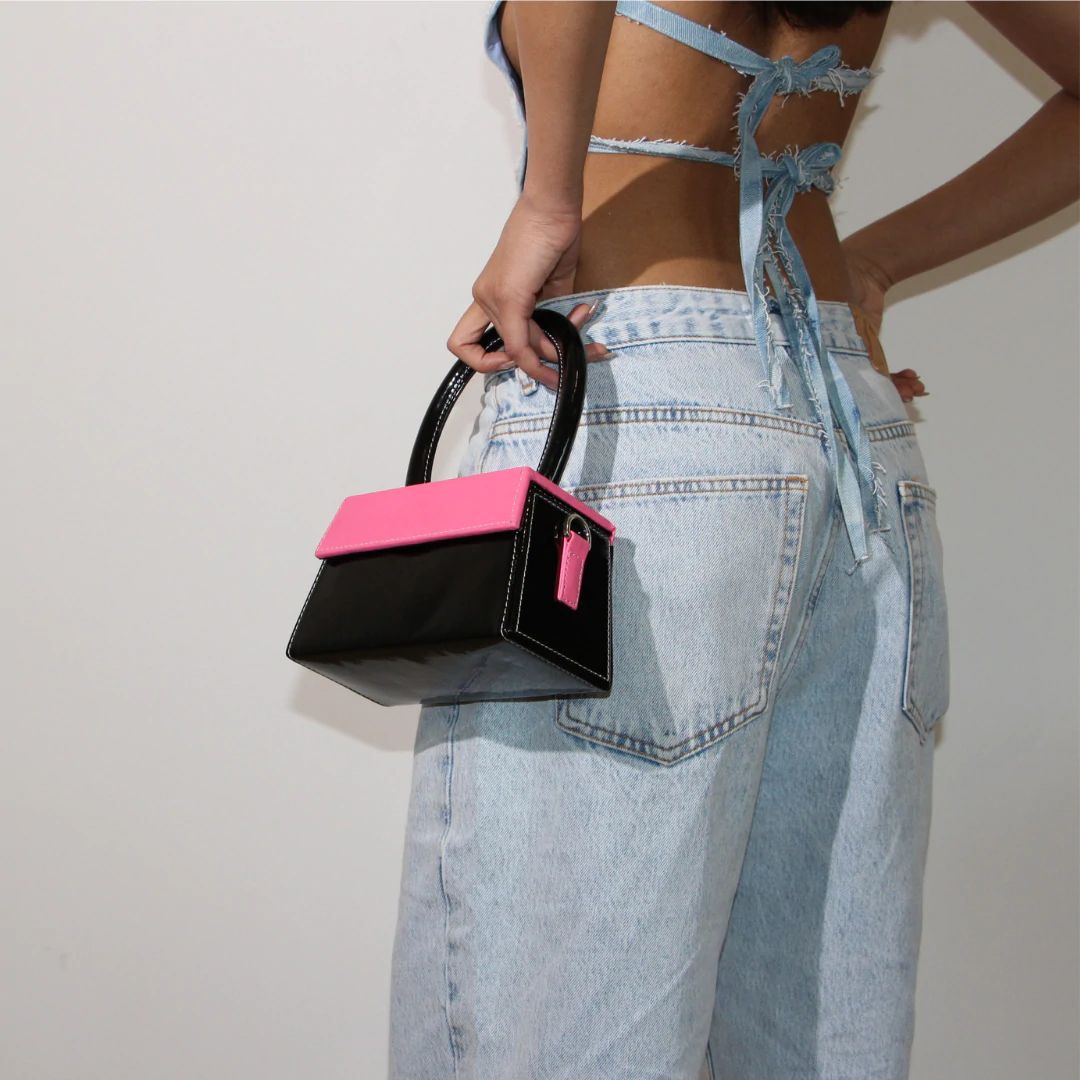 Cross-body bags are the greatest blend of fashionable and practical, allowing you to keep your hands free when running errands. The extra-long strap on the cross-body bag allows you to loop it over one shoulder and across your body. Depending on the style, cross-body bags can also be used as evening bags. Finding the appropriate bag isn't difficult with the unlimited number of sizes, colors, and materials available.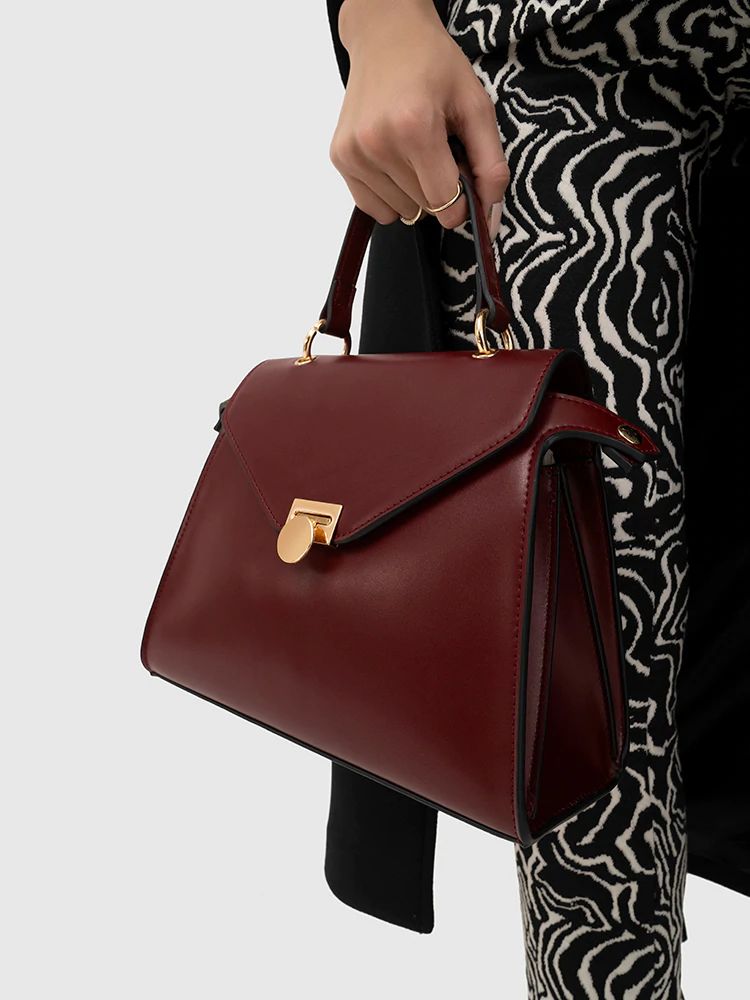 The satchel's utility is well-known. It's one of the few types of bags that are suitable for both men and women, as it's a terrific design for people who value organization, such as students or professionals. Satchels usually have a flat base, a rectangular shape, a crossbody strap, and buckles or clasps for fastening. Such Satchel designer bags are ideal for bringing a laptop, books, or other heavy objects due to their bigger size.
Bucket bags come in a variety of materials and styles as a result of their popularity. The bucket bag has plenty of space to hold all of your possessions. The structured bottom, droopy body, and drawstring closure are all hallmarks of this bag style. Its one-of-a-kind shape makes room for bulkier goods like footwear or a snack bag.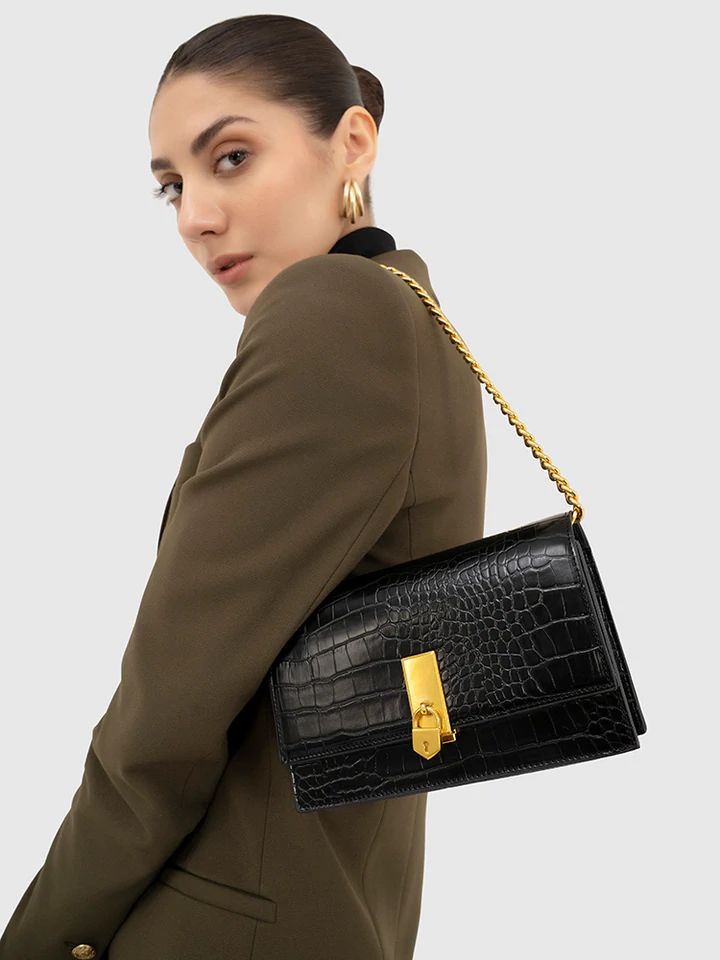 The clutch is a tiny purse that may hold small items such as your favorite lipstick. Clutches come in a range of colors, shapes, and styles, and are ideal for wearing with formal outfits. You'll never feel overwhelmed while trying to enjoy yourself, thanks to their lightweight design.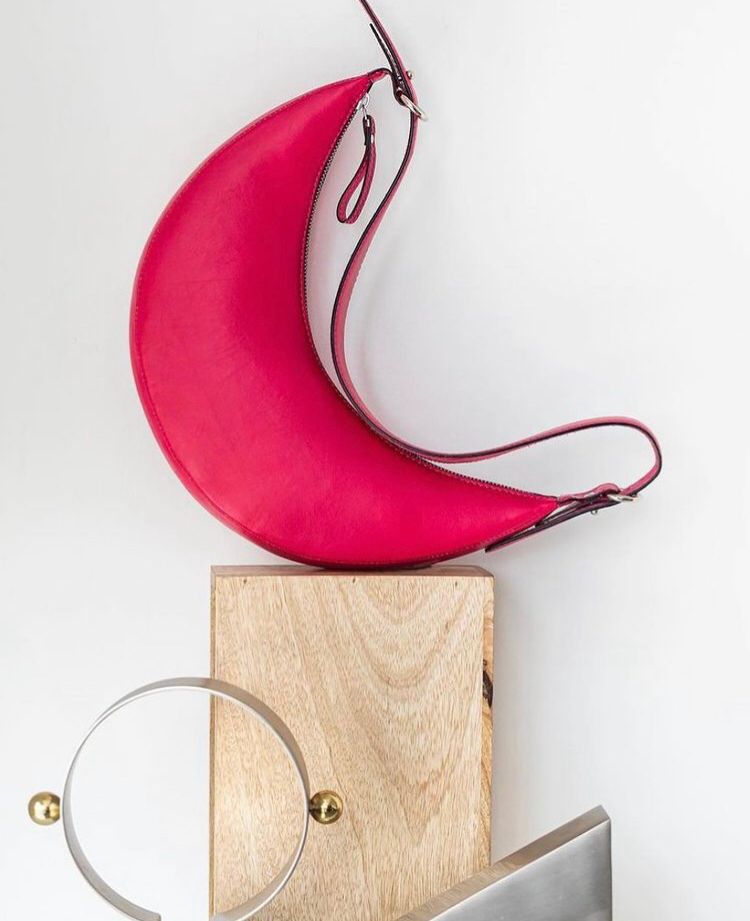 The saddle bag, which used to be a bag that was hung over a saddle for riding, is now a popular everyday handbag. The saddle bag's characteristic features, such as its circular form, cross body strap, and fold across flap, haven't changed much in recent years. The saddle bag, true to its equestrian heritage, is almost entirely made of leather and frequently incorporates metal hardware and embossed leather decoration.
It's labeled a hobo bag because it looks like a bindle on a stick, which hobos are often seen carrying over their shoulders in paintings. Hobo bag handbags, which are usually crescent-shaped and have a short shoulder strap, are ideal for informal, everyday wear. The hobo bag's unstructured form offers it a distinct, relaxed appeal without sacrificing space.