The most flattering pants trends in 2020 will be comfortable as well as stylish. Even if pants do not make it to your go-to shopping list, you won't be able to skip these pants trends. Thanks to the great work of designers, the trousers are more stylish & super comfortable. The year 2020 is going to be more about the cuts, colors, and materials that you won't be able to neglect.
Paper bag trousers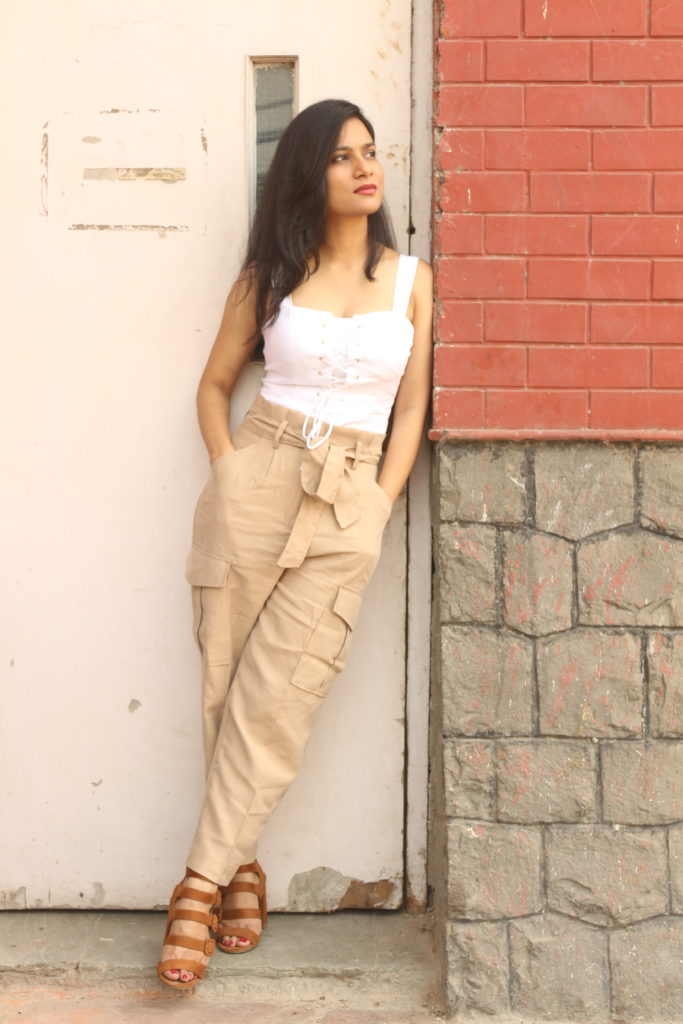 The high rise paper bag pants inspired from 80's fashion will continue to be one of the top pants trends. They settle above the tummy button and usually come with a waist belt. They are relaxed on legs and hips and therefore rank high on the comfort scale.
Flared trousers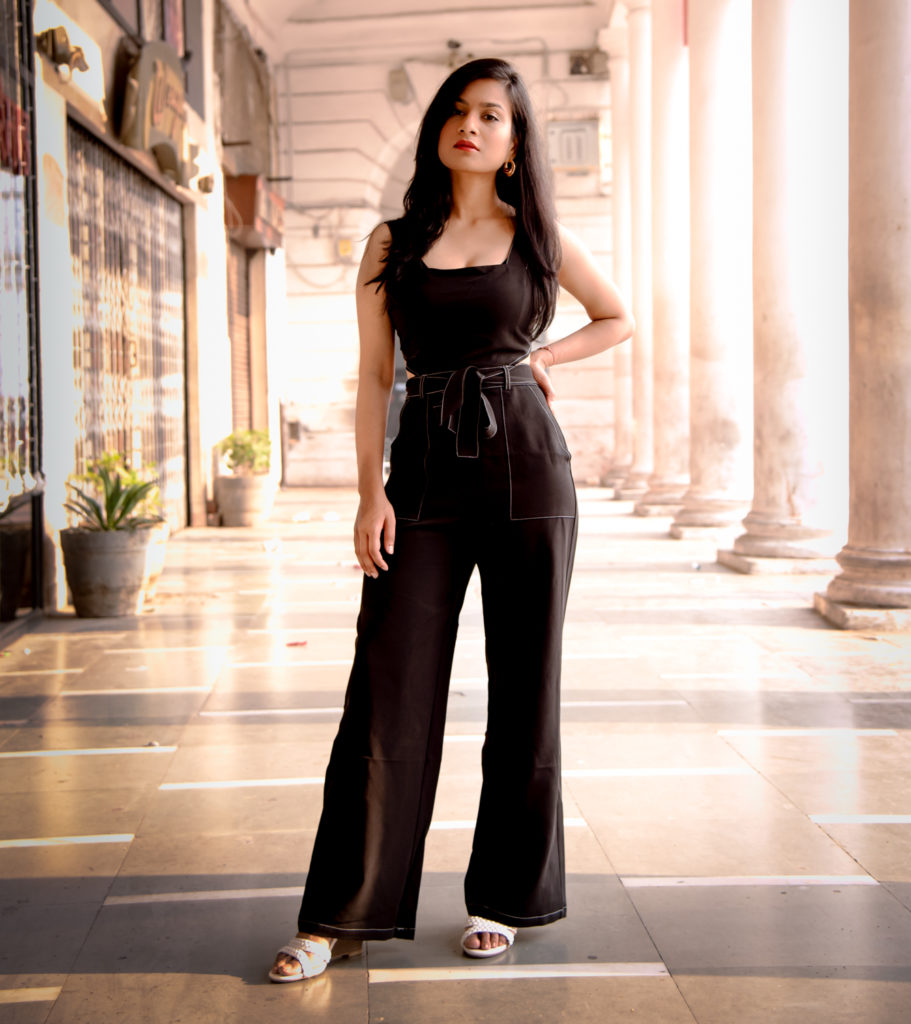 Another trendy alternative is going to be flared-pants – when you want to flatter your figure. Flared pants are fit well on butts give dimensions to your body and allow just the tip of the shoe to show up. The ones that pool to the floor look great for formal occasions while the cropped ones lean more towards casuals.
Cigarette pants
Cigarette pants appear as skinny jeans but also comfortable as trousers, hence these become our favorite everyday essential. The slim fir cigarette trousers are available in both high and low waist, they are fitted on waist and end with a small slit just above the ankle.