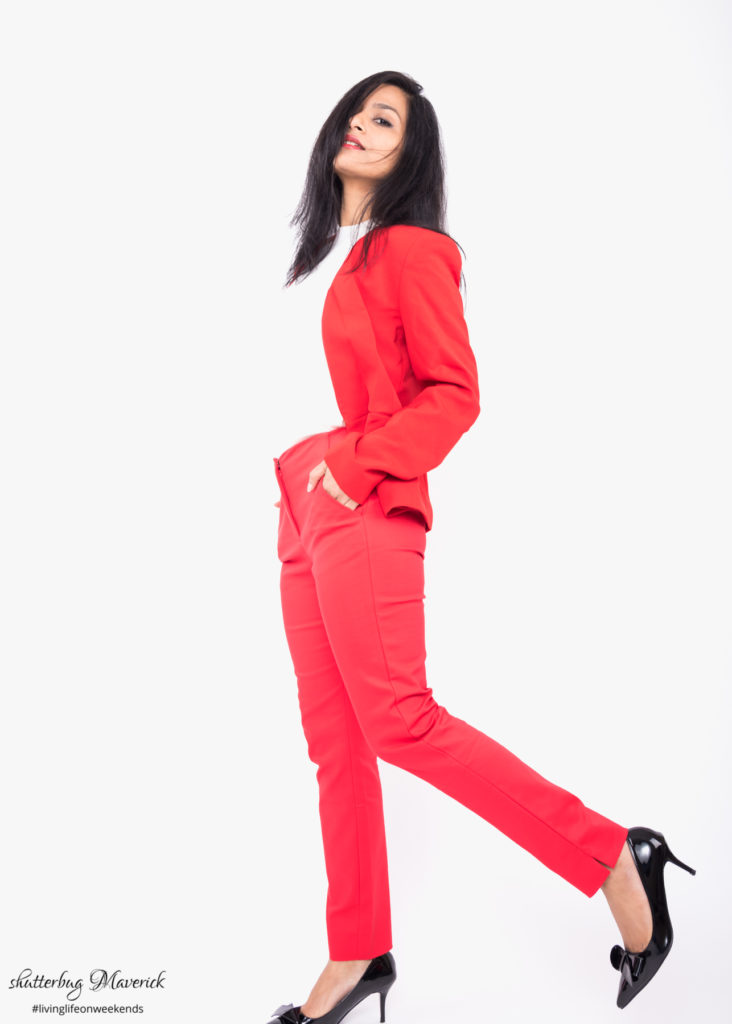 If you choose carefully, you will always find a few basics that look expensive. But it is not just about choosing the right outfit, so I will rephrase it. If you choose carefully, you will always find a few basic outfits and tricks that will make you look expensive in winters. Some wardrobe staples may be from luxe category but look at them, hardly anyone will make it to the elusive category while some may be affordable but look expensive. These are some wardrobe staples outwears, dresses, shoes, accessories that can make you look expensive in winters.
Below is some inspiration for how to choose your outfit and style it in a way that looks expensive.
Go Monochrome with your winter outfits
One of the tricks that never fails is going for a monochrome suit. Wearing matchy pants and blazer is classic and coziness combined together. It's very good choice for professional events or where you want to appear very impactful just with your outfit. And… there is nothing easier than taking out the same color top and pants from the wardrobe.
Mix n match with belts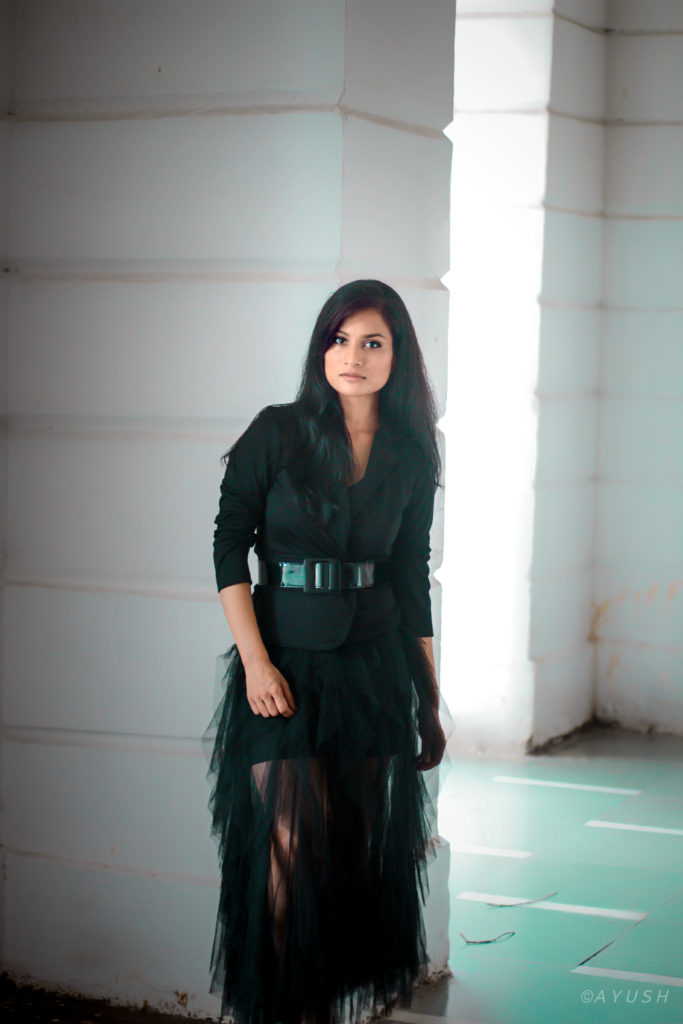 Monochromes may appear very boring and make you appear older than your age. That's where the accessories come in. It's a small switch. Switch the belt up on the waistcoat and flaunt your curves. You don't have to follow the rules for this one. You may skip the structure leather belt and go for broad some fancy buckles, gown belts or maybe just a printed scarf.
Knitted Dress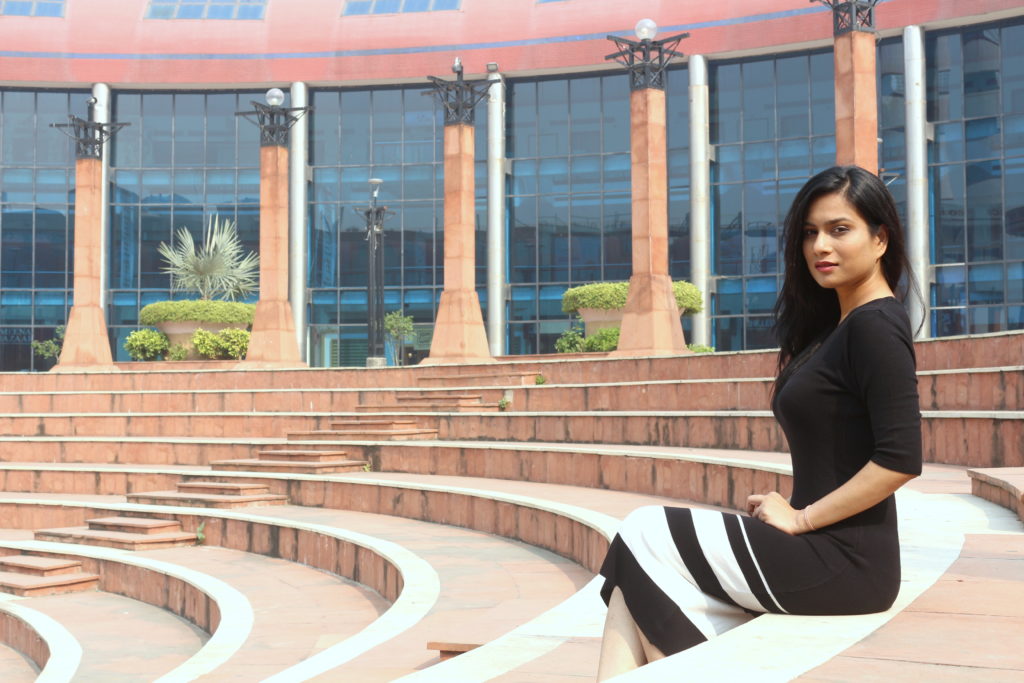 The knitwears look fresh, easy to style and suitable for mild winters. They are sophisticated, flattering and can be worn with or without coats. Black, nudes, cream, and grays are prevalent but an embellished waist belt can make them more impactful.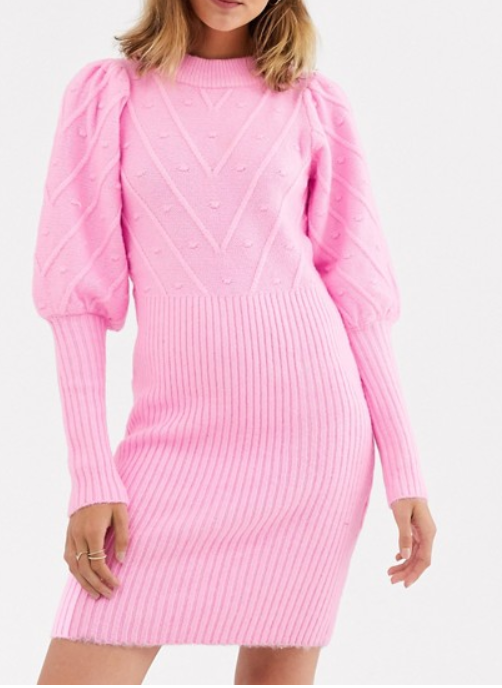 Leather boots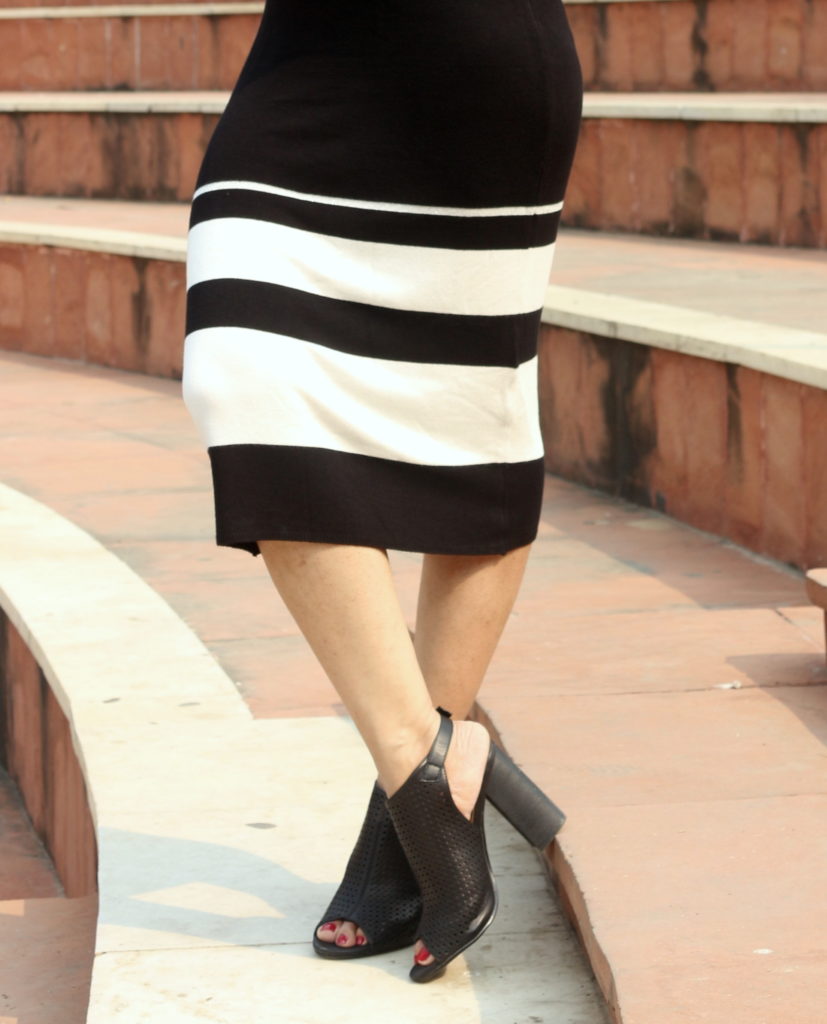 If you're smart you will accessorize your winter outfits with leather boots because they can just make just about anything look expensive.