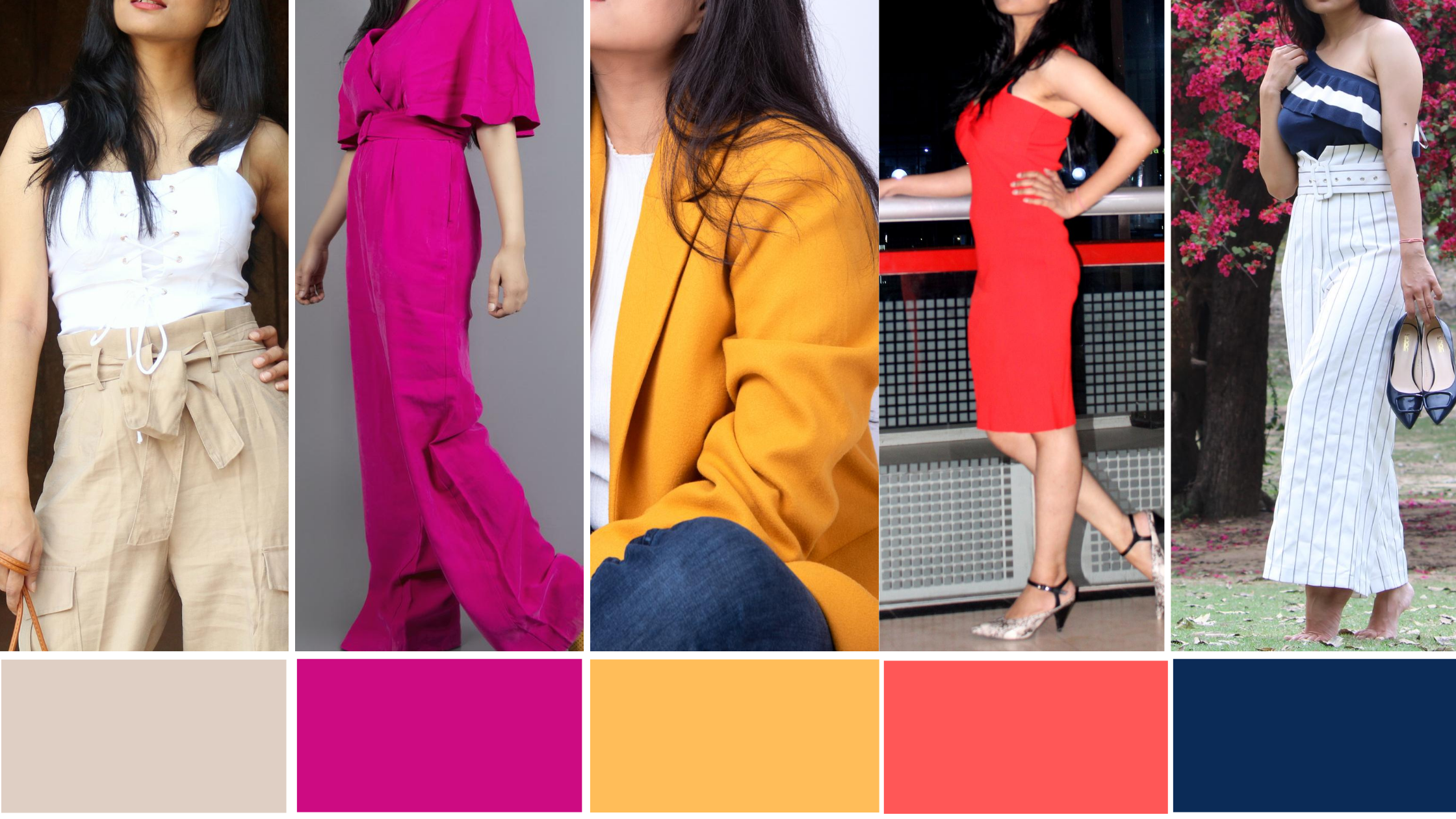 You must have noticed, that in some colors you look ravishing, all bright and beautiful while on the other hand some colors make you look dull and dark instantly. Why does that happen?
The reason is "skin tone". Our skin has all the colors red, yellow, green, blue. But certain colors dominate and that's what decides our skin tone. If you have more of Yellow you will have warmer skin tone hence golden jewelry warm colors would compliment you. While you have tones dominating your skin tone, you will have colder skin tone and cold colors and silver jewelry would complement you more. You can wear any color you want there no rules, but it is good to have a complimentary wardrobe that is specially curated for you.
This is a very basic distinction in skin tones but we are going to dive deeper to find the most flattering colors to wear for your skin tone.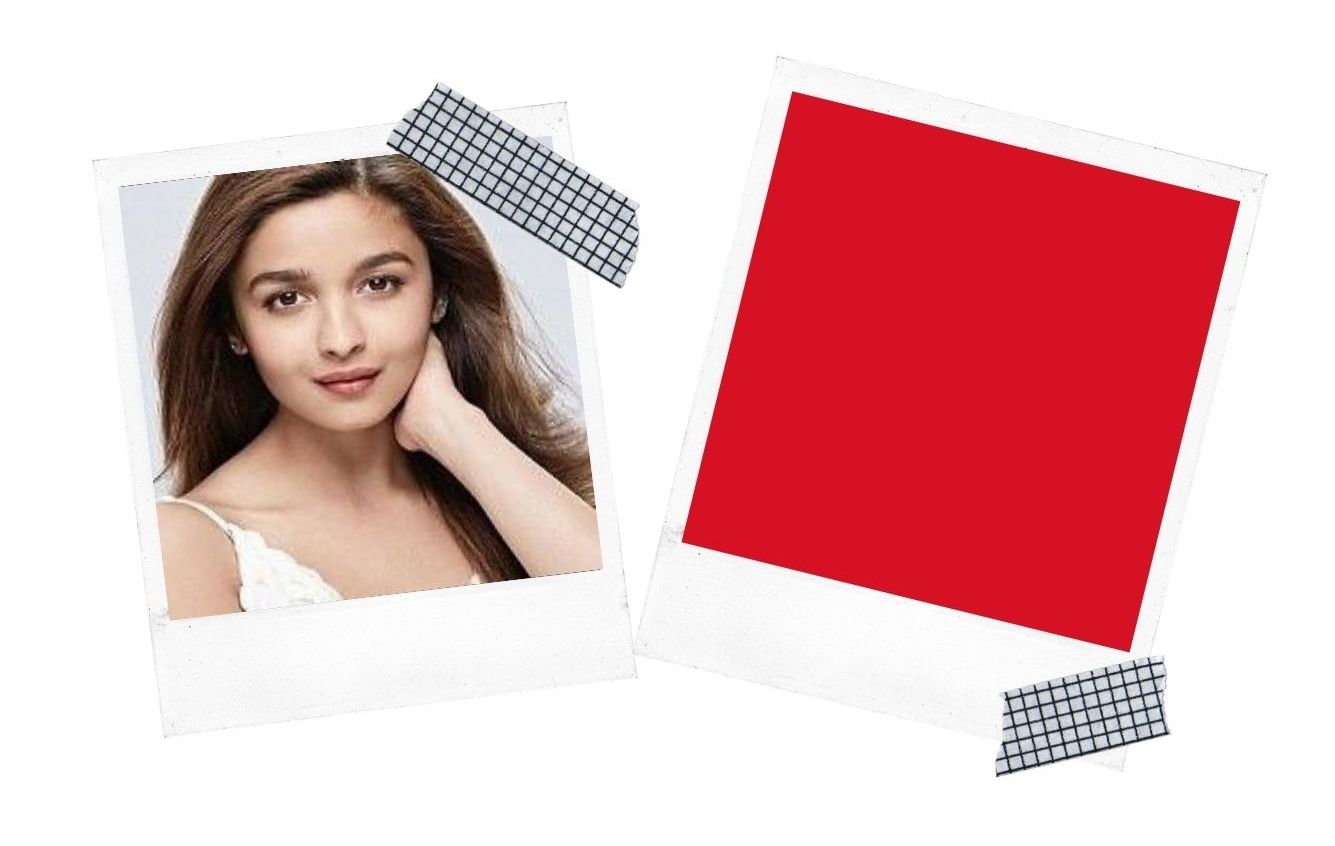 Warm Golden Skin tones are uplifted by solid colors like Corals, reds, and blues. Most Indians and Asians with fair skin fall in this category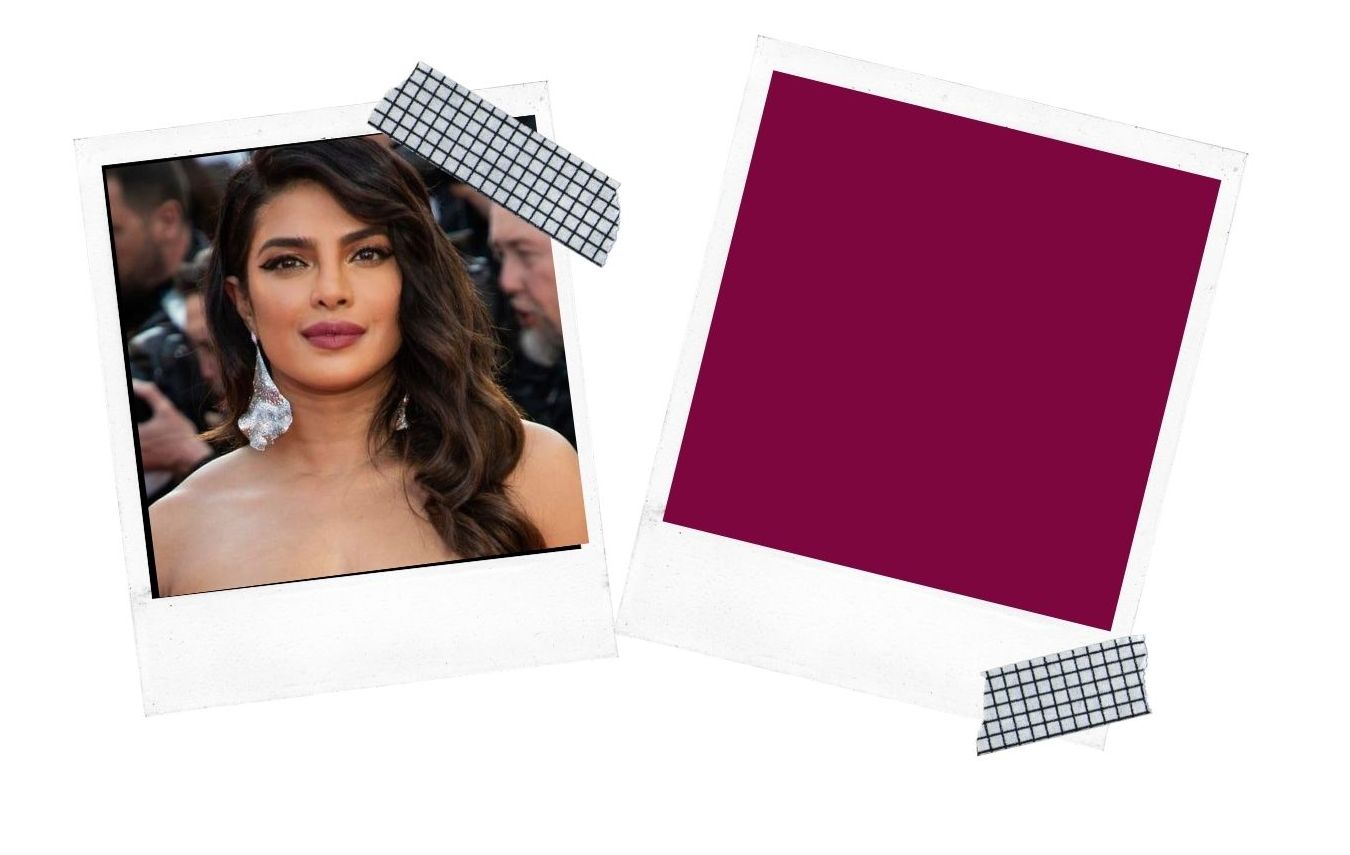 Olive skin tones is another category that will match with most Indians and south Asians. Fuschia and berry colors literally glimmer you up.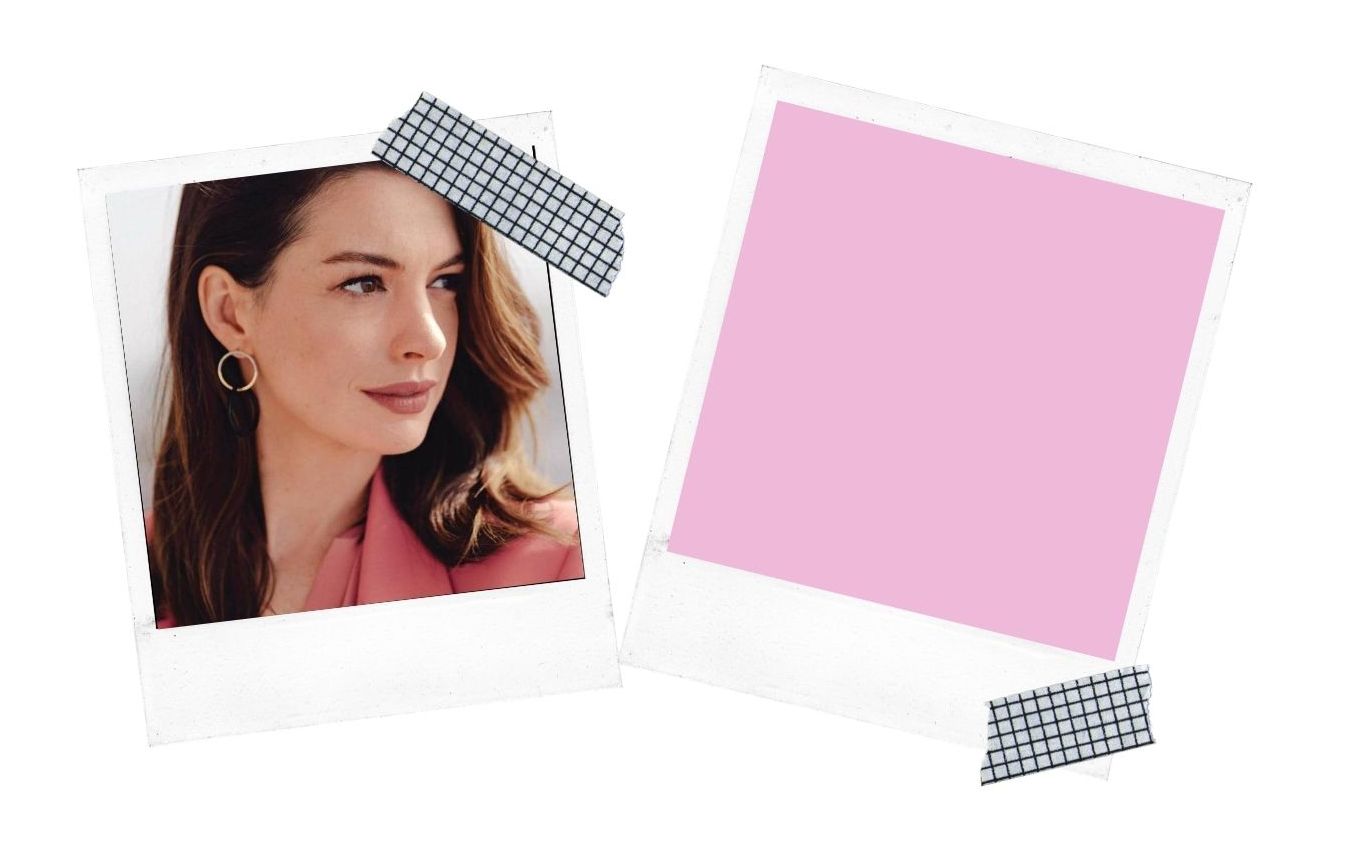 Very light Ivory skin tone is pale and reds cool colors like shades of blues are more dominating. Your wardrobe must have some pastels and subtle greens, purple and lilac.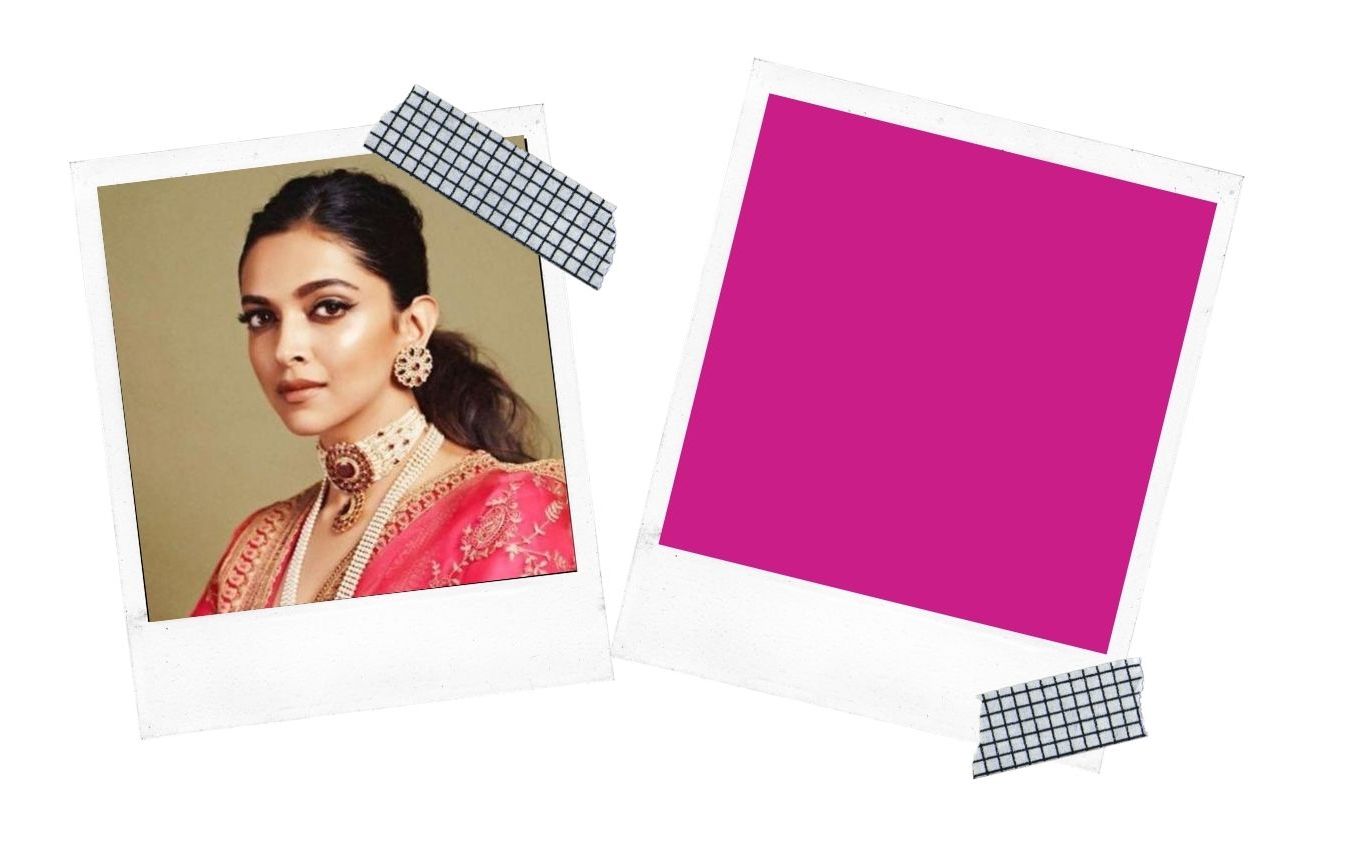 Dusky skin tones look dynamic in Fuschia, shades of green, and turquoise.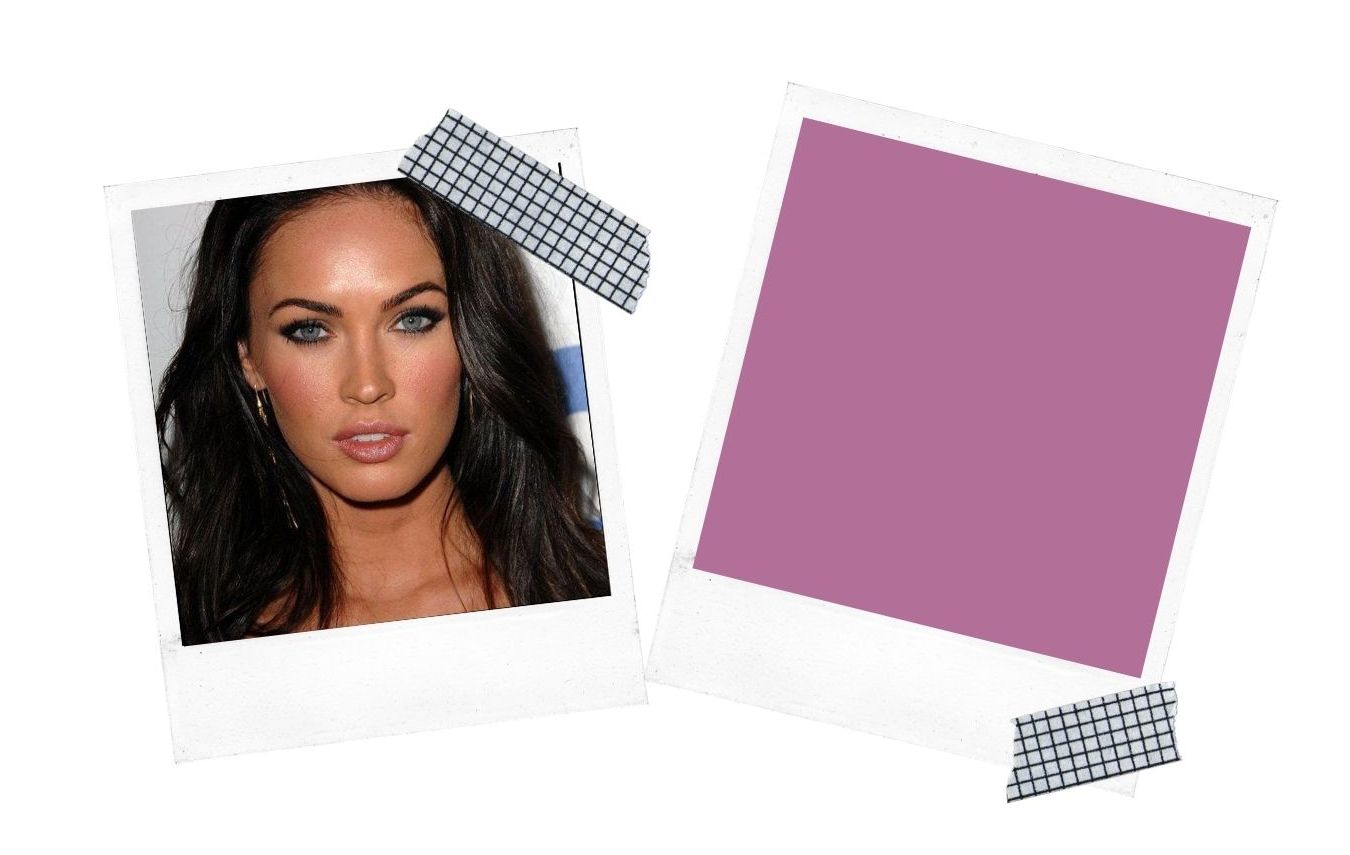 Tanned fair skin tones, when matched with lilac, grape, and yellows, reflect that sun-kissed glow on your skin.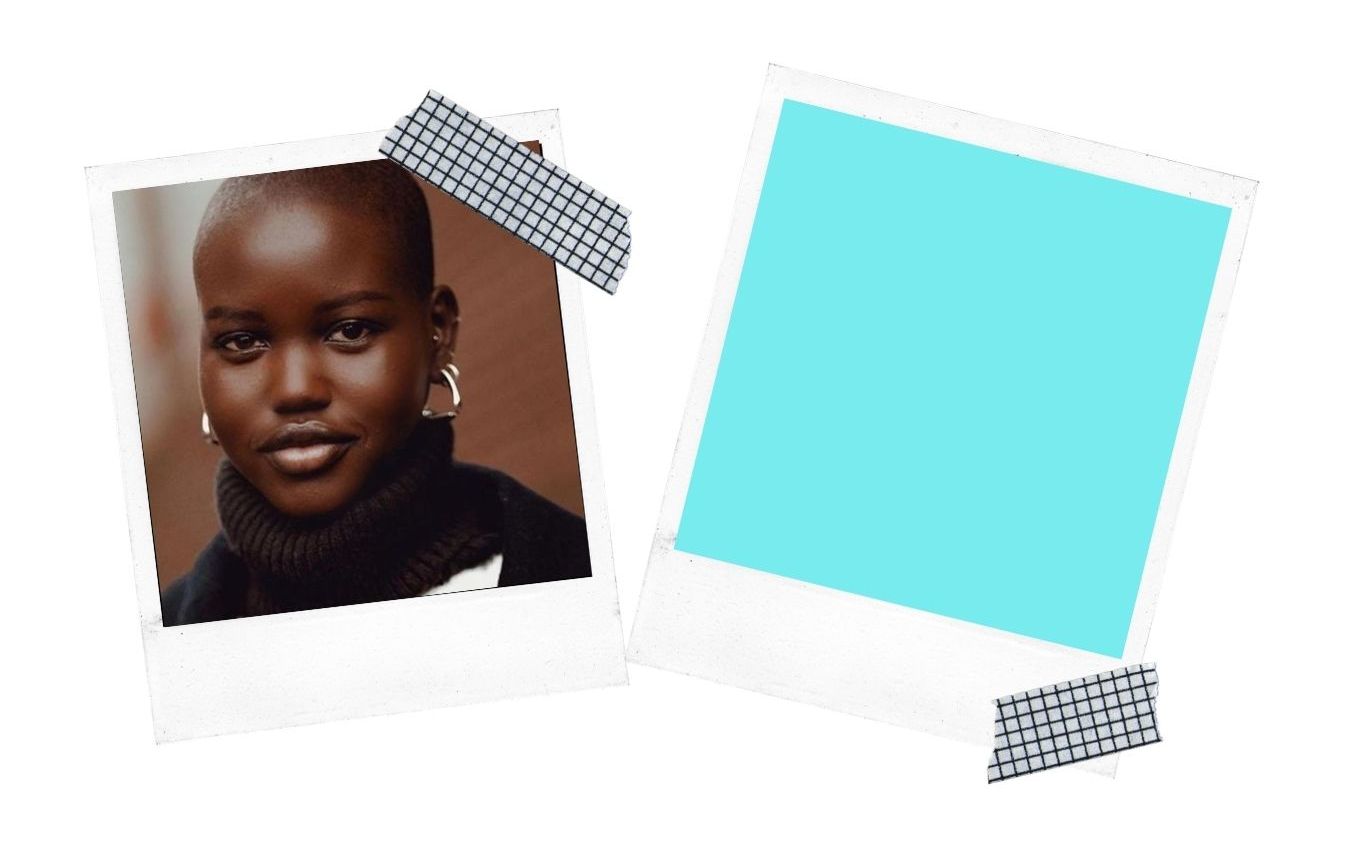 Deep skin tone can enhance their looks by contrasting colors like pinks, aqua and cobalt colors.
Honey skin tone is most flattered by burnt red and neutral colors like beige, khaki etc.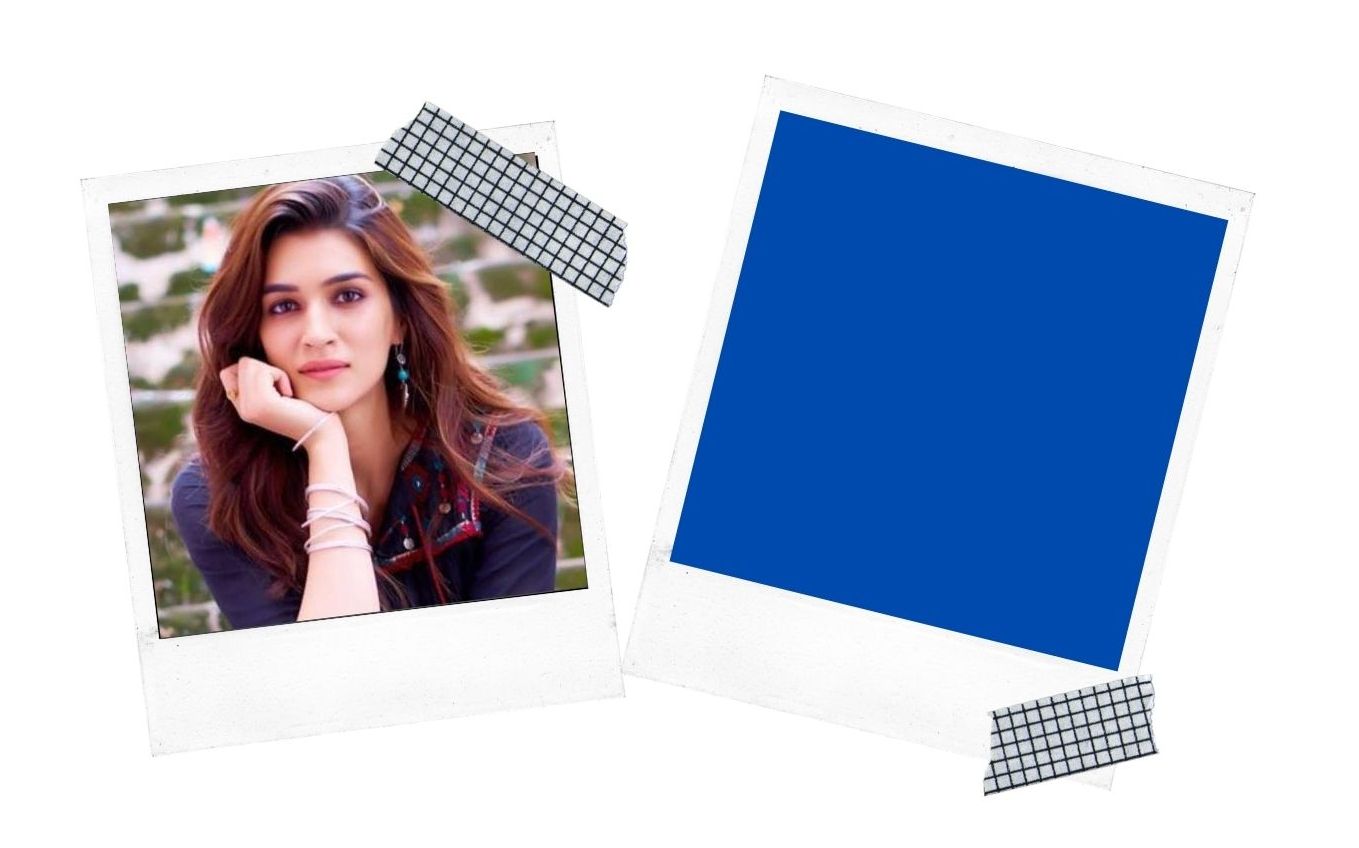 Light skin tones, creamy peaches and pinks, and dark blue look great on you.