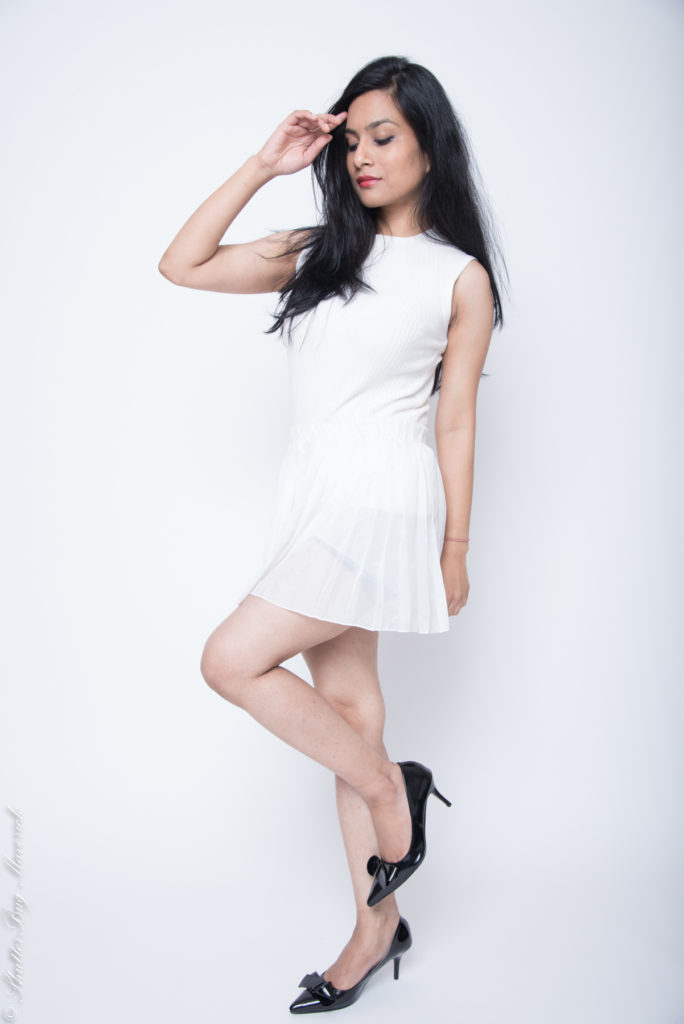 While you invest a lot of time and thought for weeks to plan your party outfits, but any dress looks complete with perfect party shoes. Now that the holidays season around, it's time to plan for the party heels too. You might have run out of budget till now for collecting party dresses, hence I have hunted some of the best affordable shoes for holiday parties. This collection has something for everyone from flats to high heels. So consider these 10 party heels.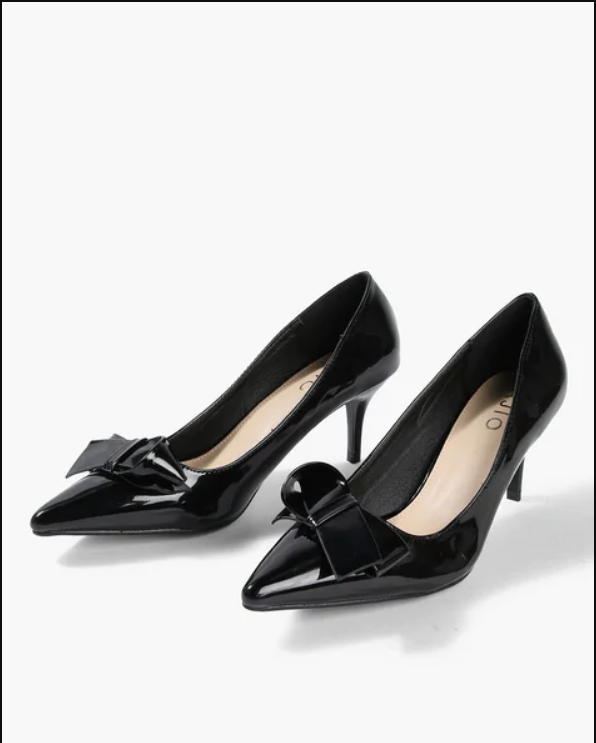 We know statement pumps are a must for any fashionable closet. They pretty much go with everything and make you ultimate chic.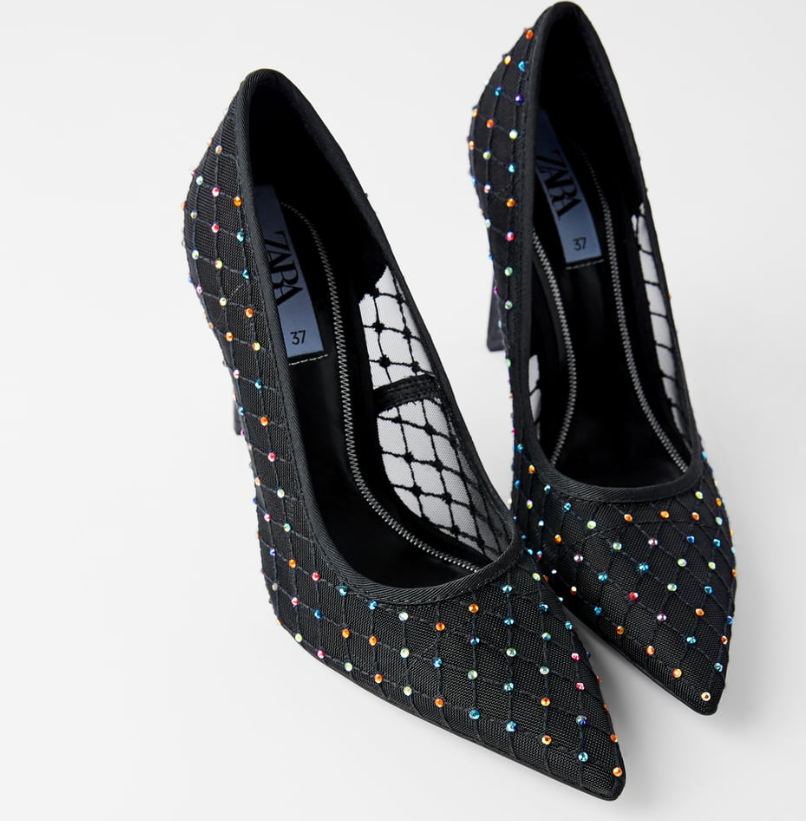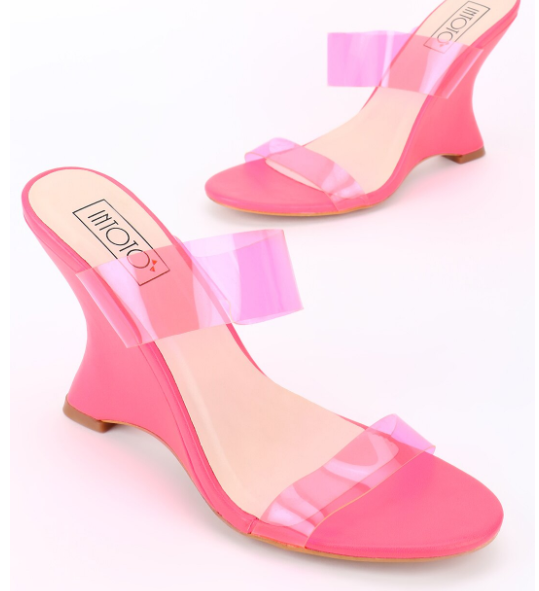 When you are looking for that extra oomph, go for the neon colors, it will do the rest. These babies can make you showstopper even with your simplest outfits.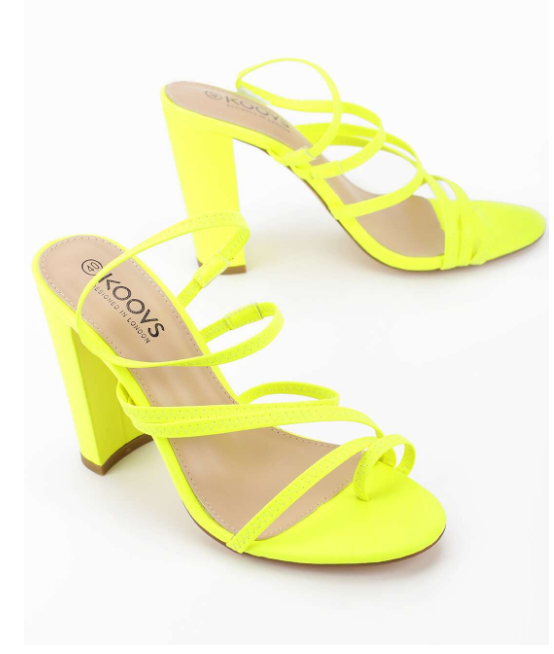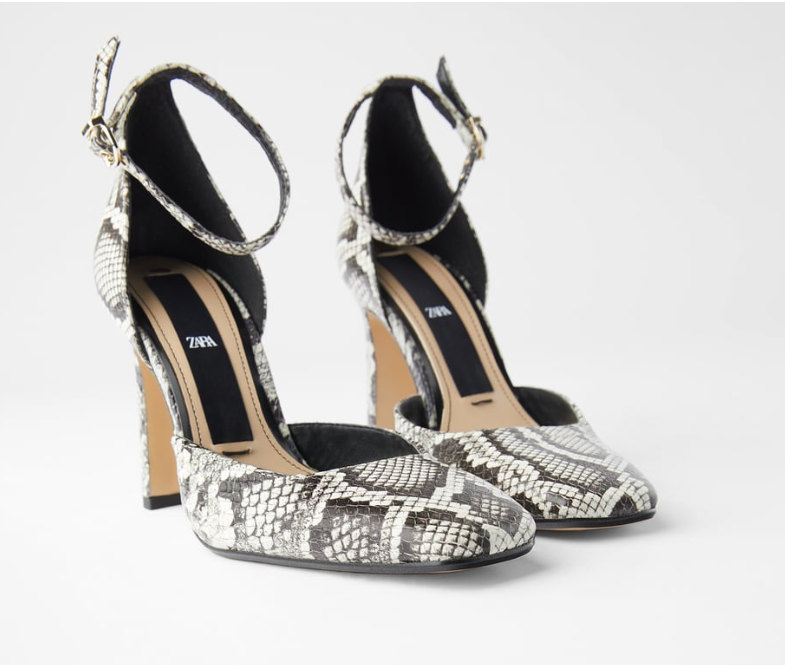 Somethings are made for everywhere or anywhere. Like a very dressy party or not so dressy holiday get together, the snakeskin square heels and mid-heel mules both are perfect if you have to stand for hours.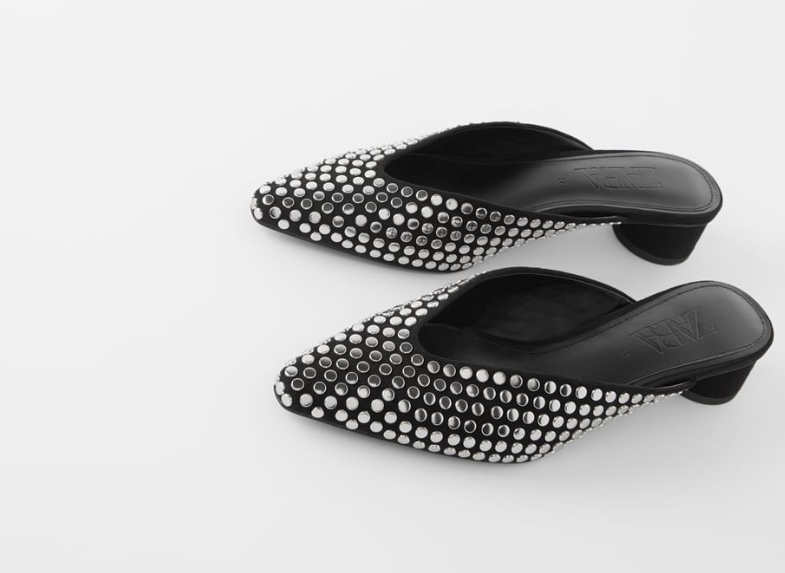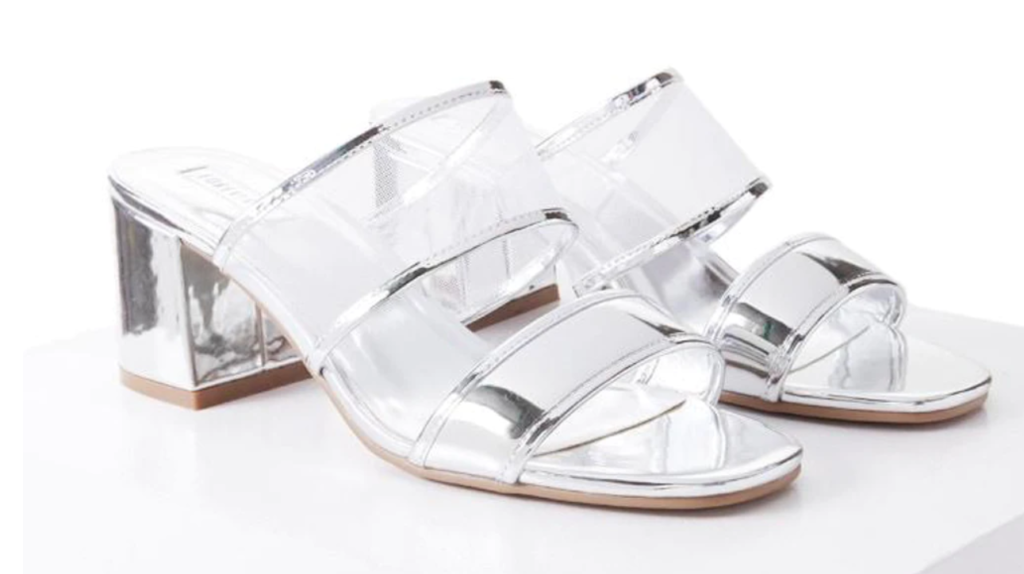 We can't imagine a holiday season without a classy pair of silver heels, isn't it? These silver heels are comfortable enough to keep your feet happy during long parties

can you go without a pair of red heels for holiday parties? If you shy away from neons then make someplace for a pair of red heels.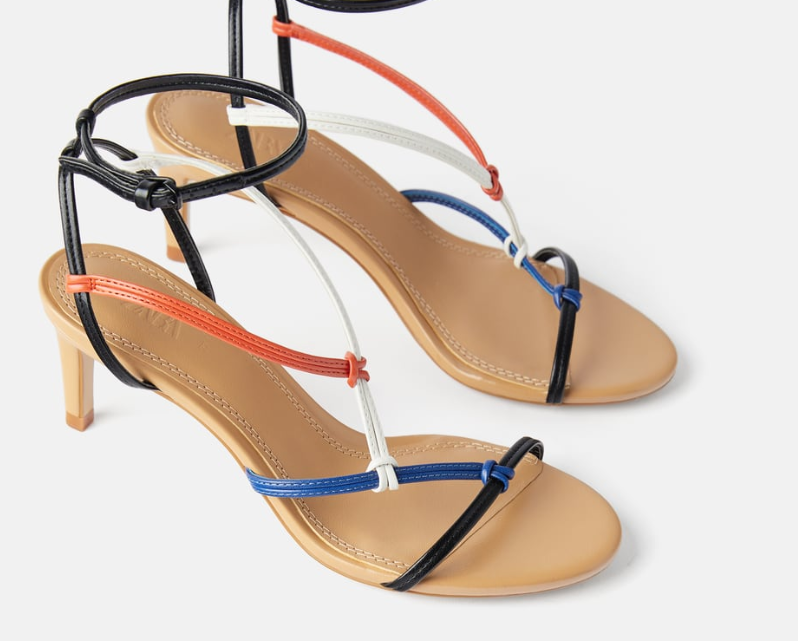 Not every holiday party is highly fancy, so for those occasions, make sure you have some subtle and classy affordable shoes to choose from. These multicolored mid-heels can be a great company for casual dine outs.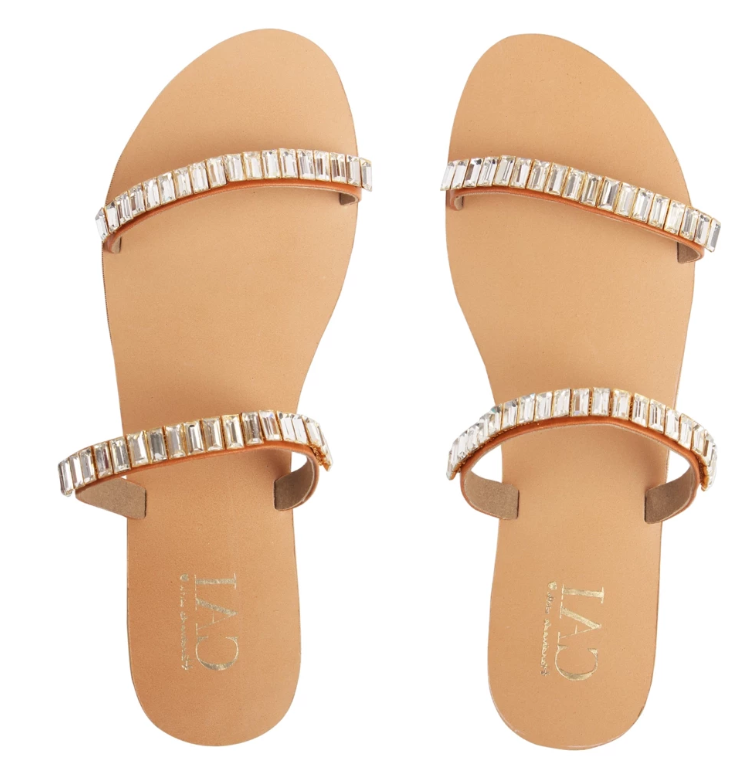 This embellished strappy flats are a great excuse to take the break from heels and bring some rest to feet during the holiday parties.