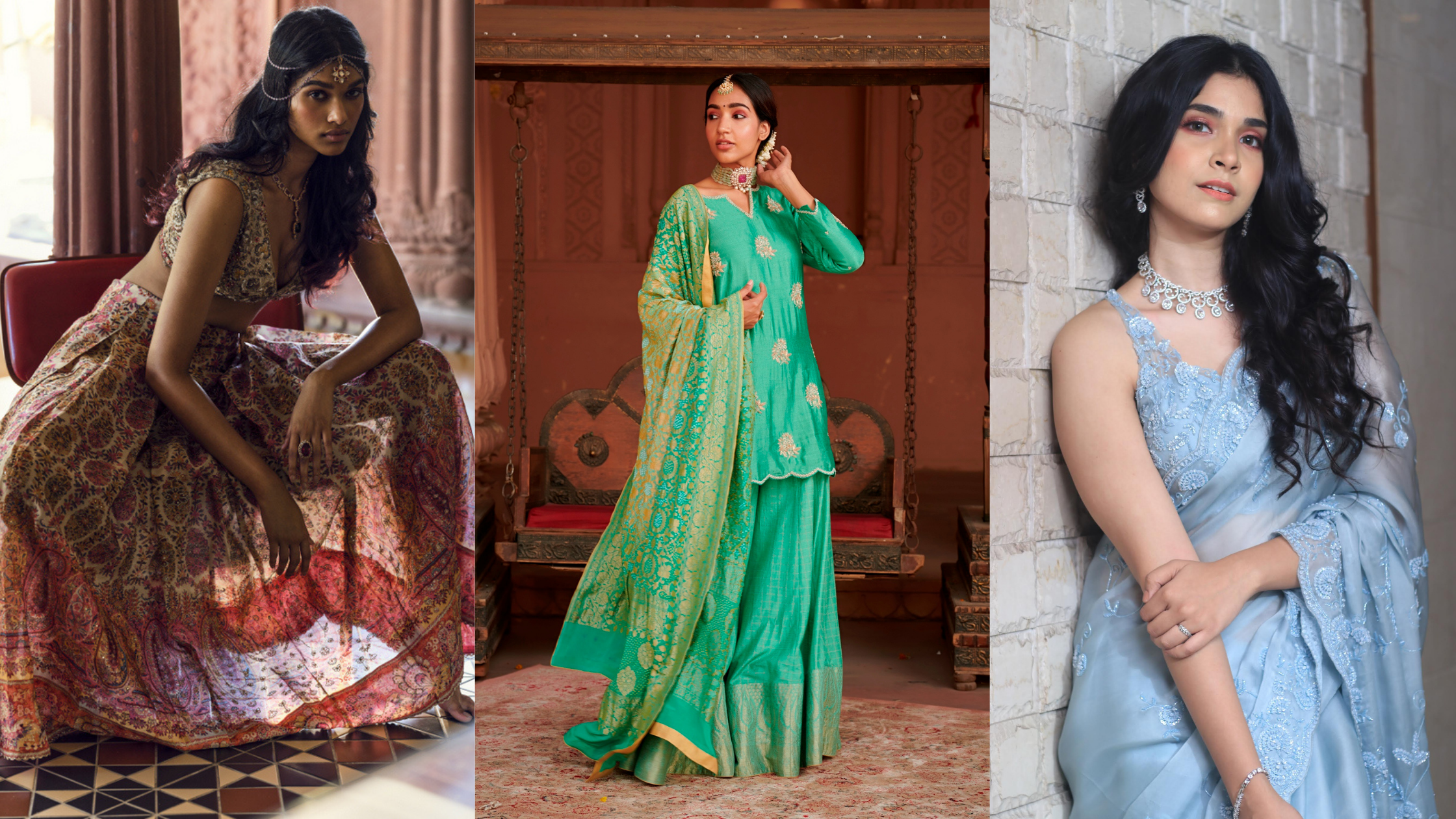 Diwali is, without a question, the ideal time to fully immerse yourself in festive fervor. Having said that, it's that time of year when our eager mental countdown to the holiday season kicks into top gear.
Are you looking for a way to make this holiday season a little more stunning by wearing the current fashion trends?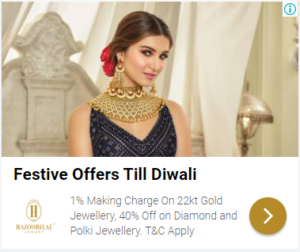 Well, here's The ultimate festive lookbook on putting together an exquisite wardrobe full of diwali outfit ideas just in time that'll get you tonnes of compliments-  Everything you need to know and buy this season, including current trends, style advice, outfit and jewelry inspiration, and more.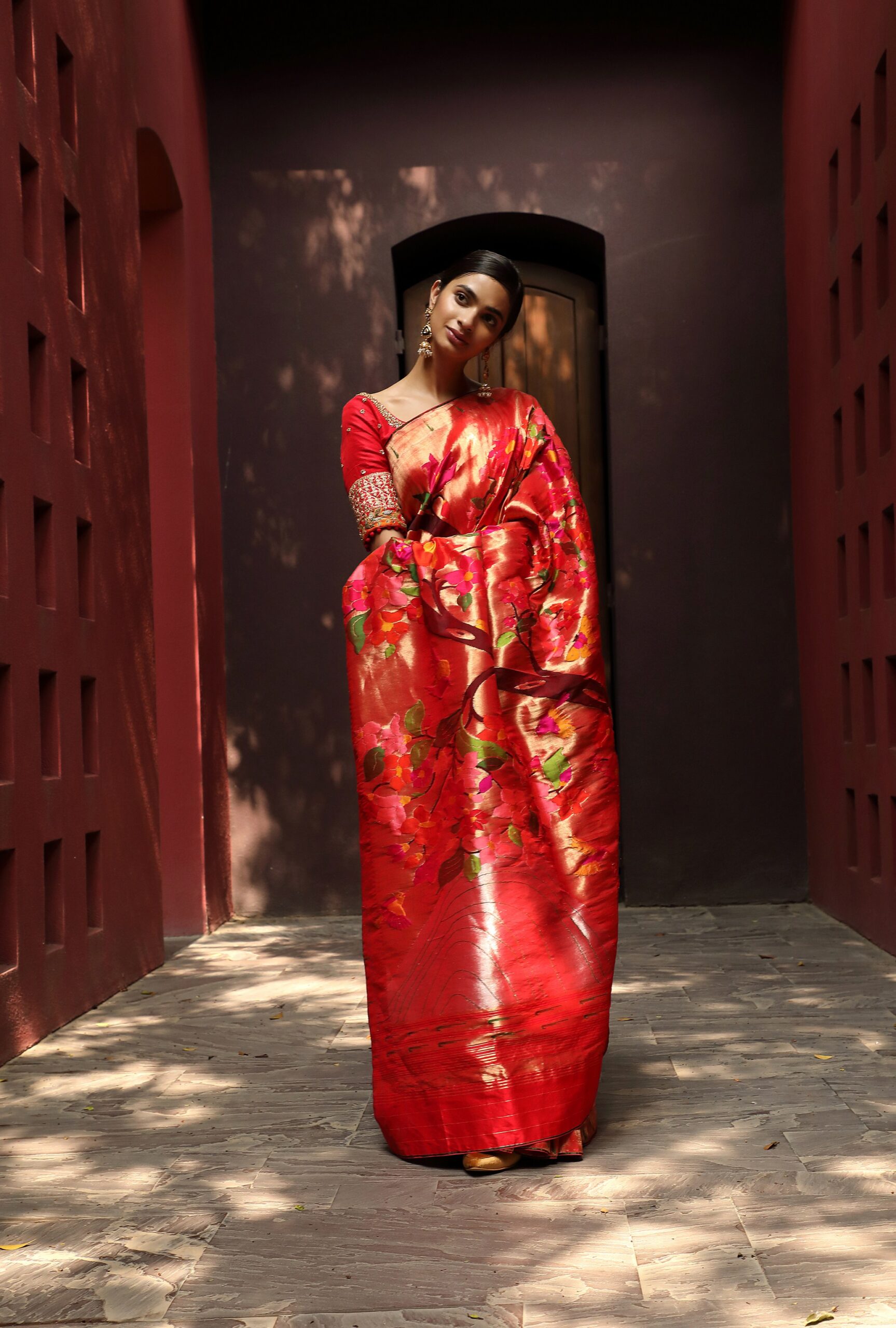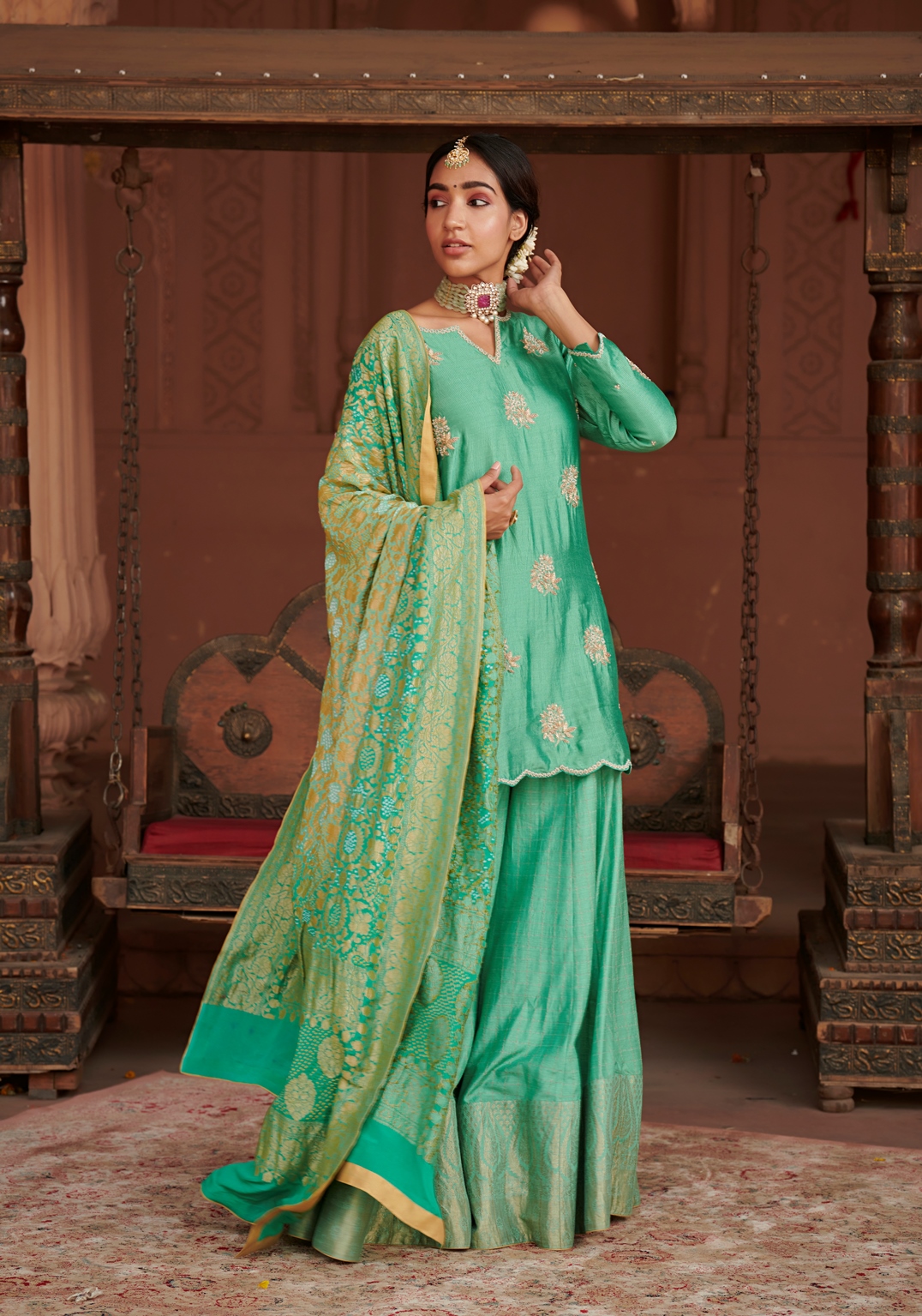 Finding a perfect outfit for Diwali is one of the most difficult tasks that you may confront. Since the beginning of time, you have desired nothing but perfection. Something that corresponds to your way of life, style, and personality. Anything less is too low. Well, to assist you with that, label Asha Gautam brings the exclusive collection your way.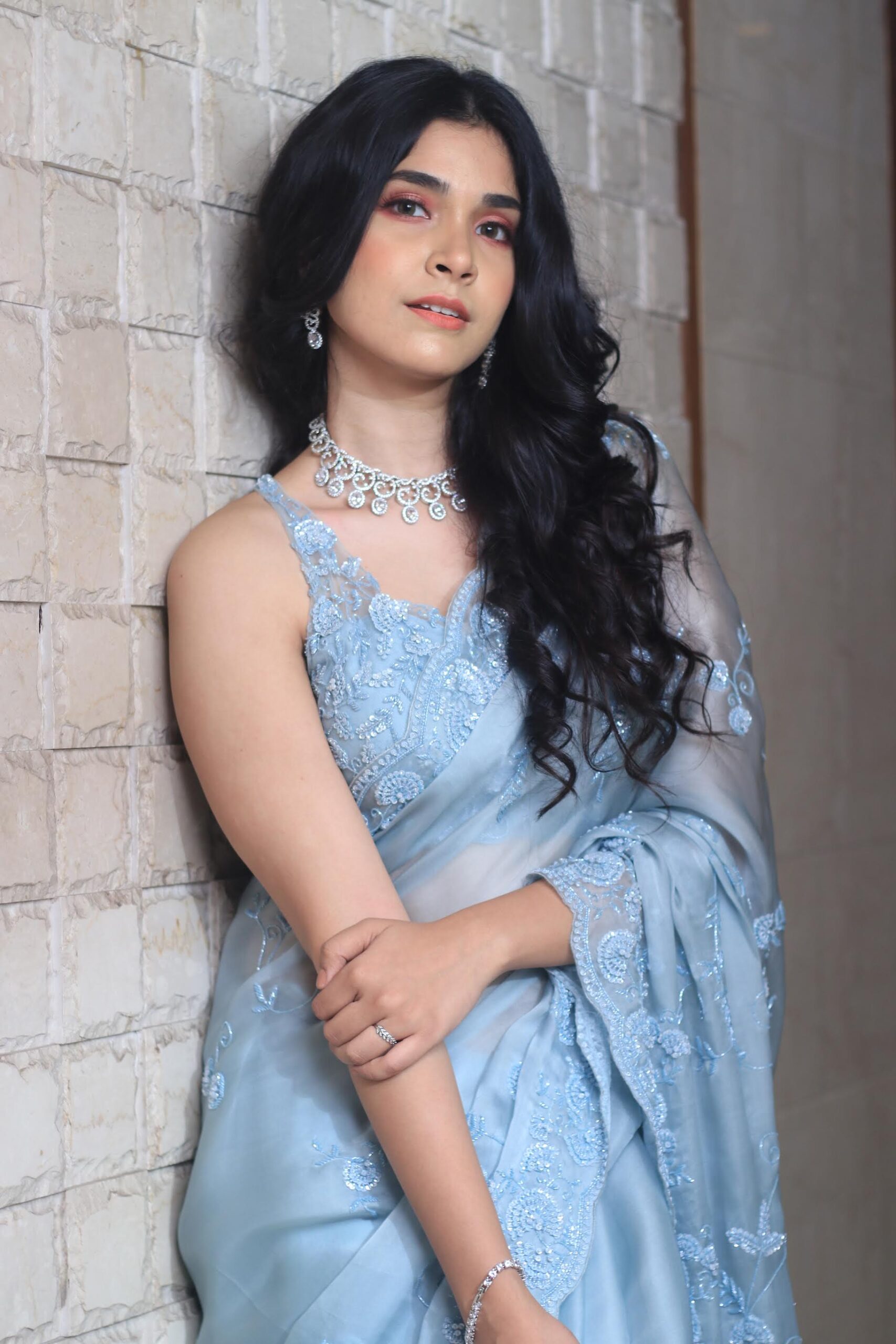 Rouje, as a brand, recognizes the significance of the sacred and joyous occasions celebrated during this festive season and has curated sarees and lehengas curated for everyone, from teenage girls to women of all ages for intimate parties, and family gatherings and with the festival season approaching, it offers you all the glitz and glam you need.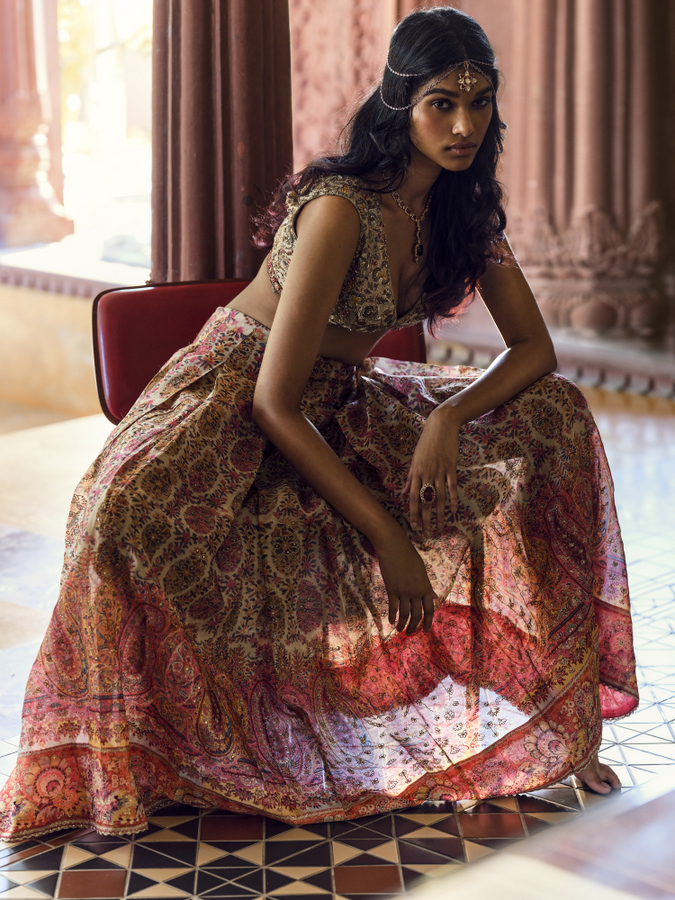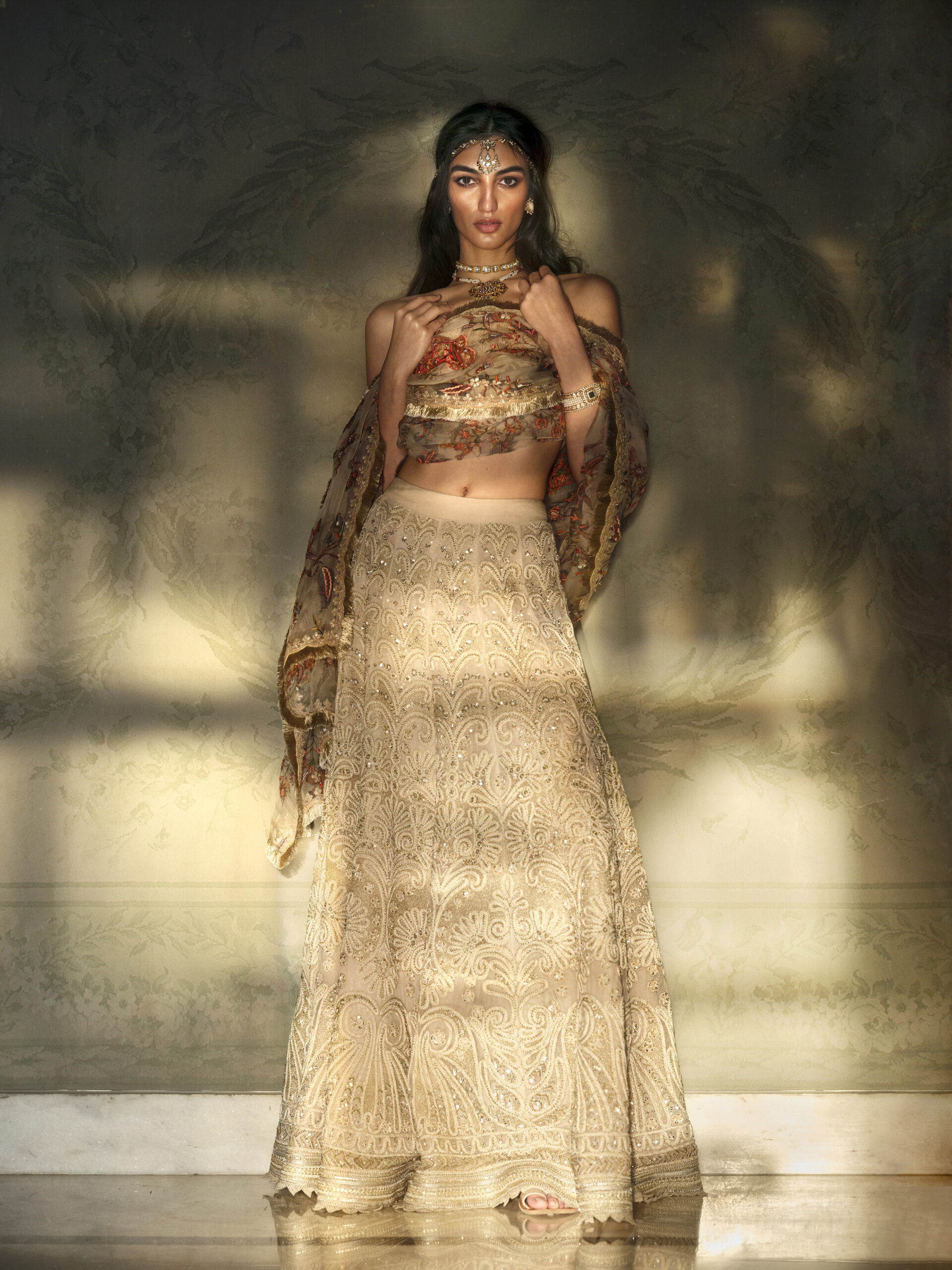 This festive season, Ri Ritu Kumar Collection brings you the elegance and allure of classic silhouettes that contrast sharply with her newer, more whimsical designs- to be joyful once more, to be playful, and to be together. The cornerstone of the textiles are soft romantic hues and colorful tones weaved together from handwoven and embroidered materials to give a rich outline on silk, velvet, and organza. These are encased in the timeless design of the brand.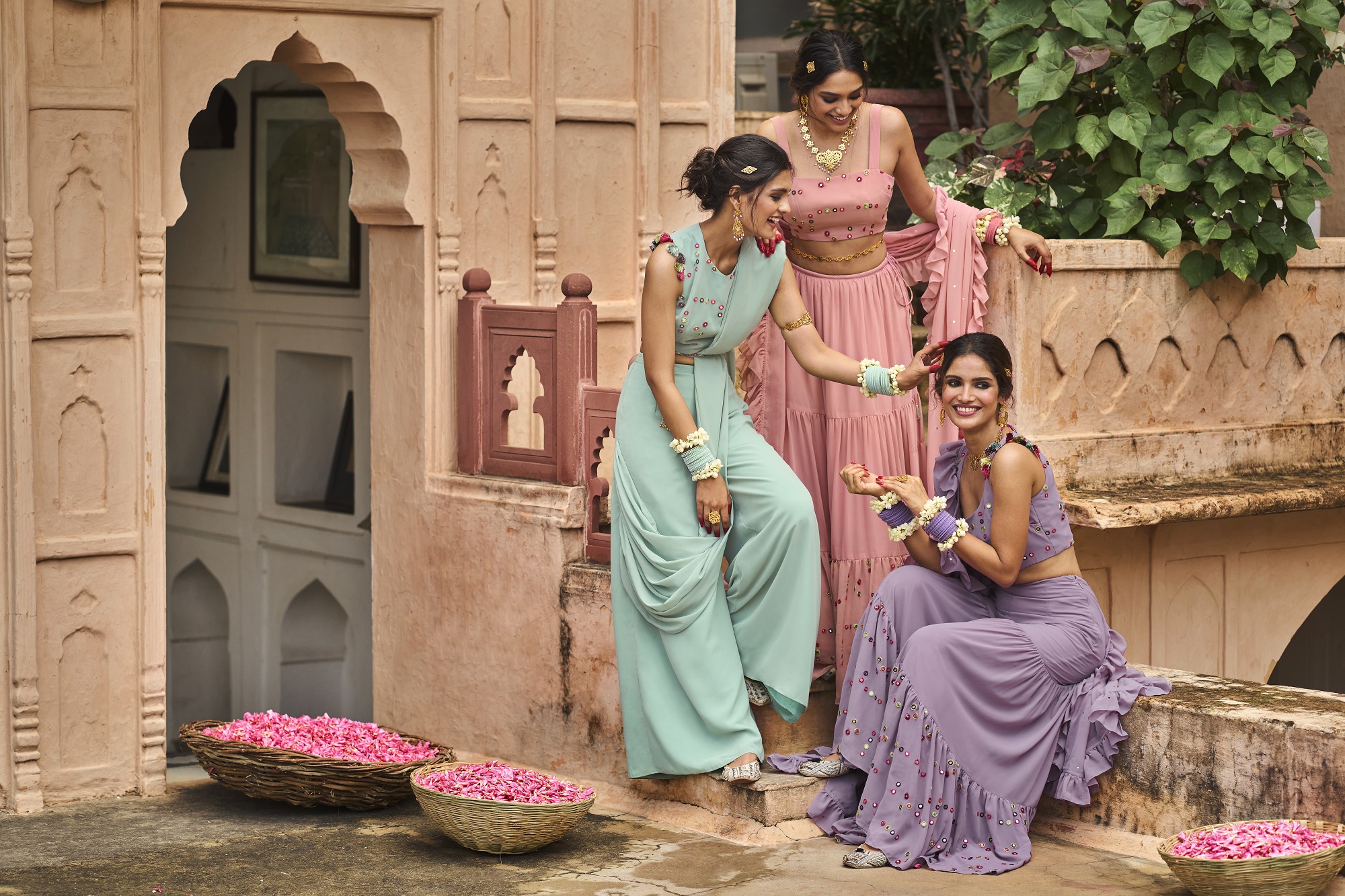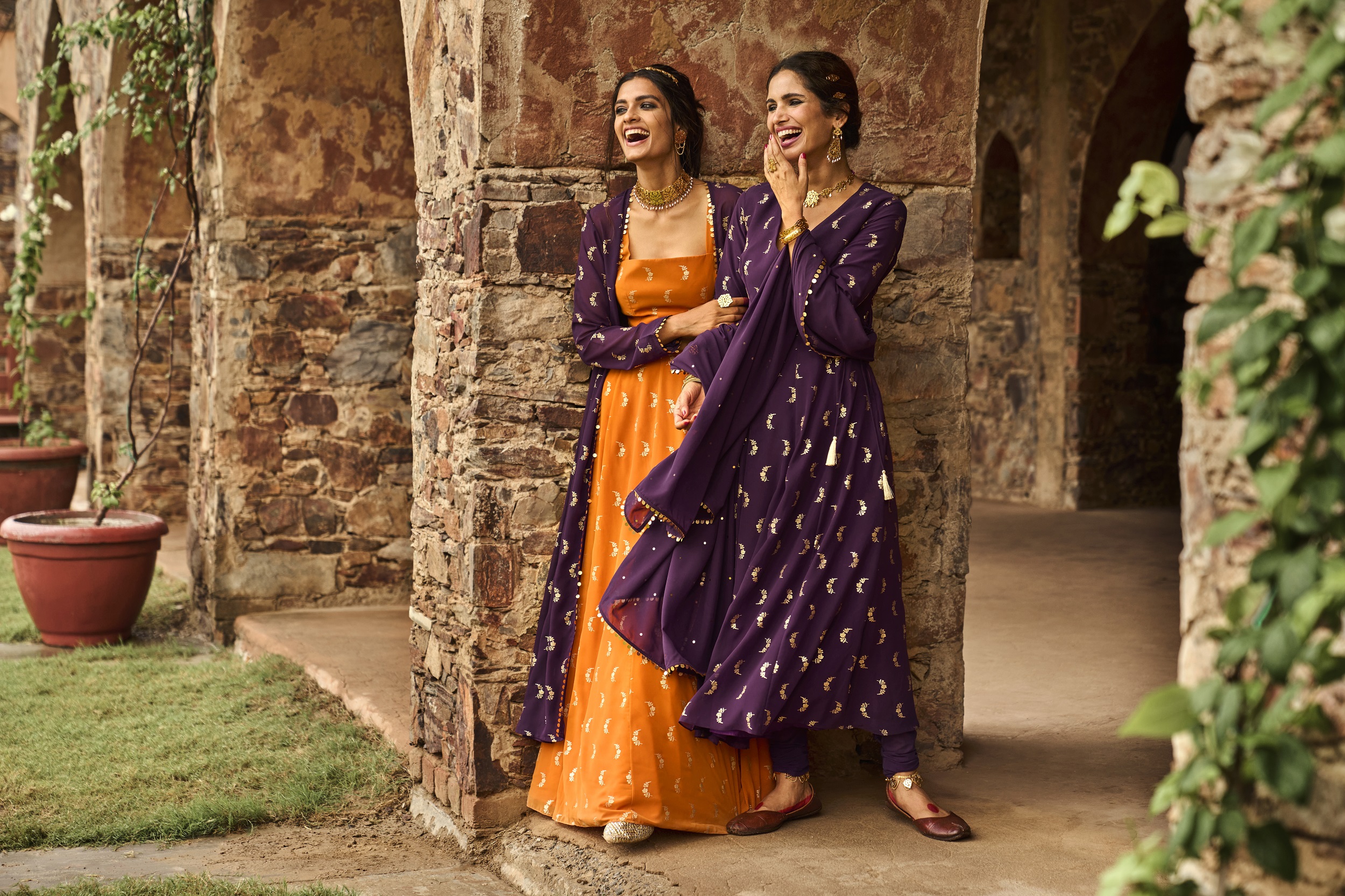 Kaftans, crop tops, pre-stitched saris, shararas, kurtas, jackets, and dupattas are among the 50 festive separates included in the capsule. Gota, foil work, and mirrors with neon thread work have been employed to elevate each silhouette with a more traditional touch, while the palette takes from the rich brilliance of traditional Indian celebratory colors. A series of face masks with signature designs and decorations is also included in the collection, which can be worn with the clothes for a complete Payal Singhal for Indya look.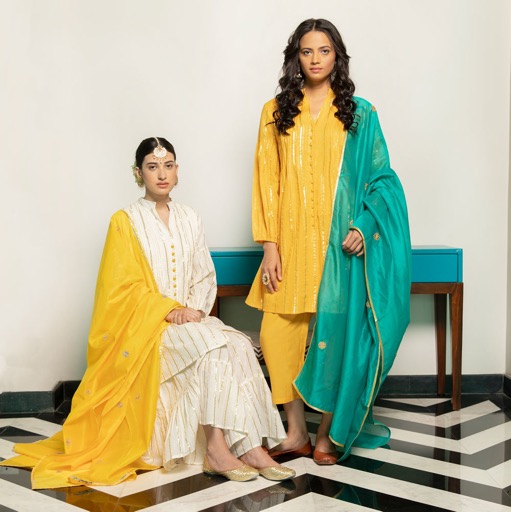 Pinklay offers ethical, handcrafted clothing that shouts elegance this holiday season. This collection is mature, elegant, and appealing to minimalist fashionistas! With comfort as their expertise, they provide stylish yet dreamlike styles made of 100 percent organic cotton. Their designs are anchored in a contemporary, elegant, and true color palette, and they are made to tell stories inspired by natural elements, varied crafts, and cultures. Each handcrafted artwork is meant to
spark a conversation and create memories.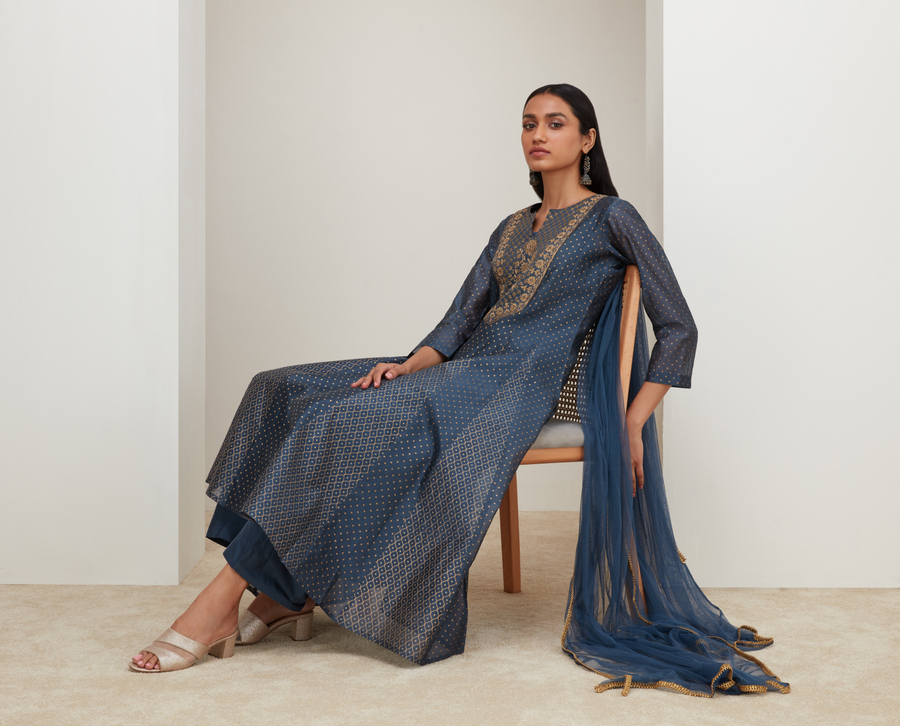 While the holiday season brings with it a wave of joy, it also necessitates a wardrobe full of outfits that make you stop and gaze. With beautifully decorated artistry, the Westside Festive Collection is one-of-a-kind. Taking into account current trends, the brand's designs exude simplicity and elegance. The brand is ready with its new outpost, with the goal of incorporating Indian elements into the current design language.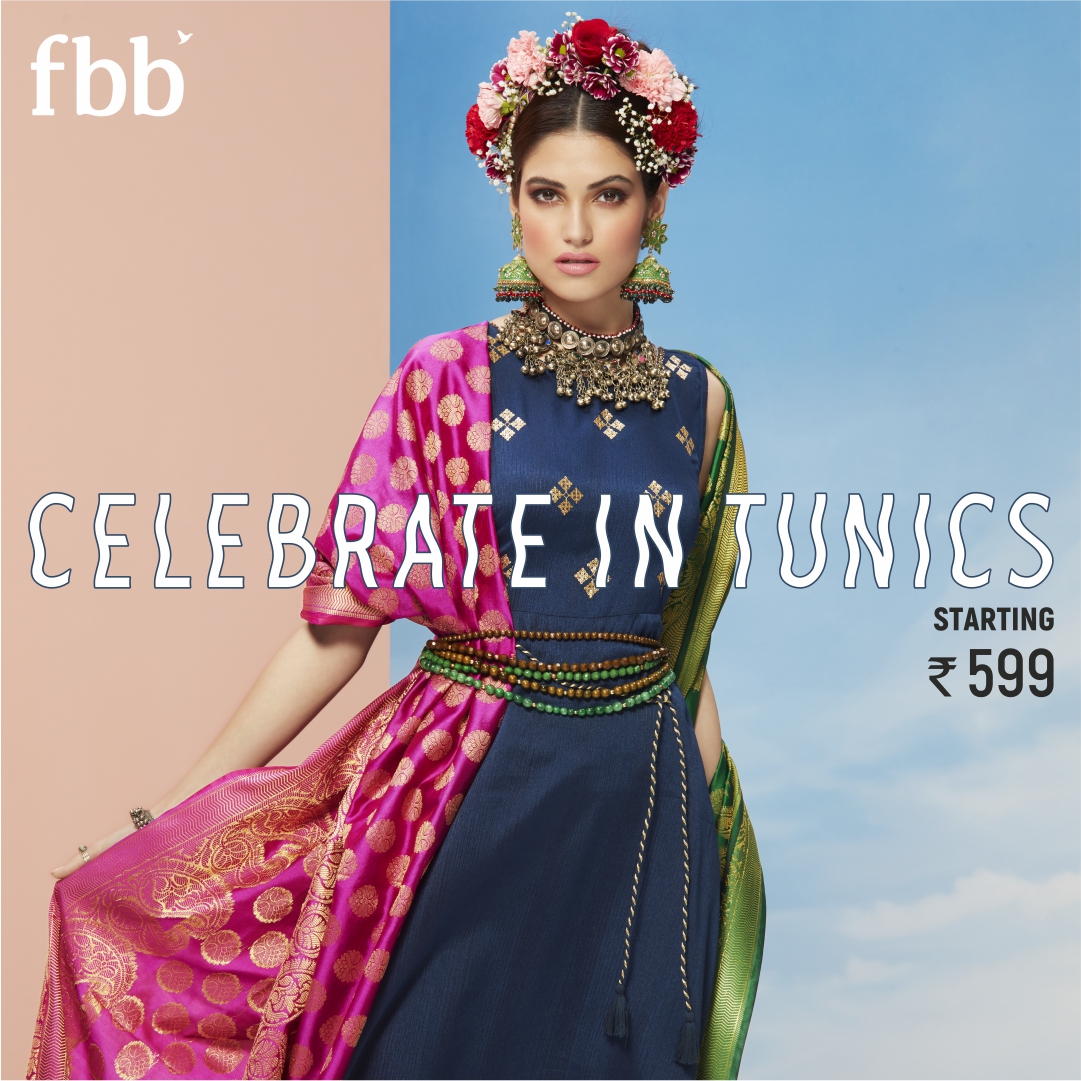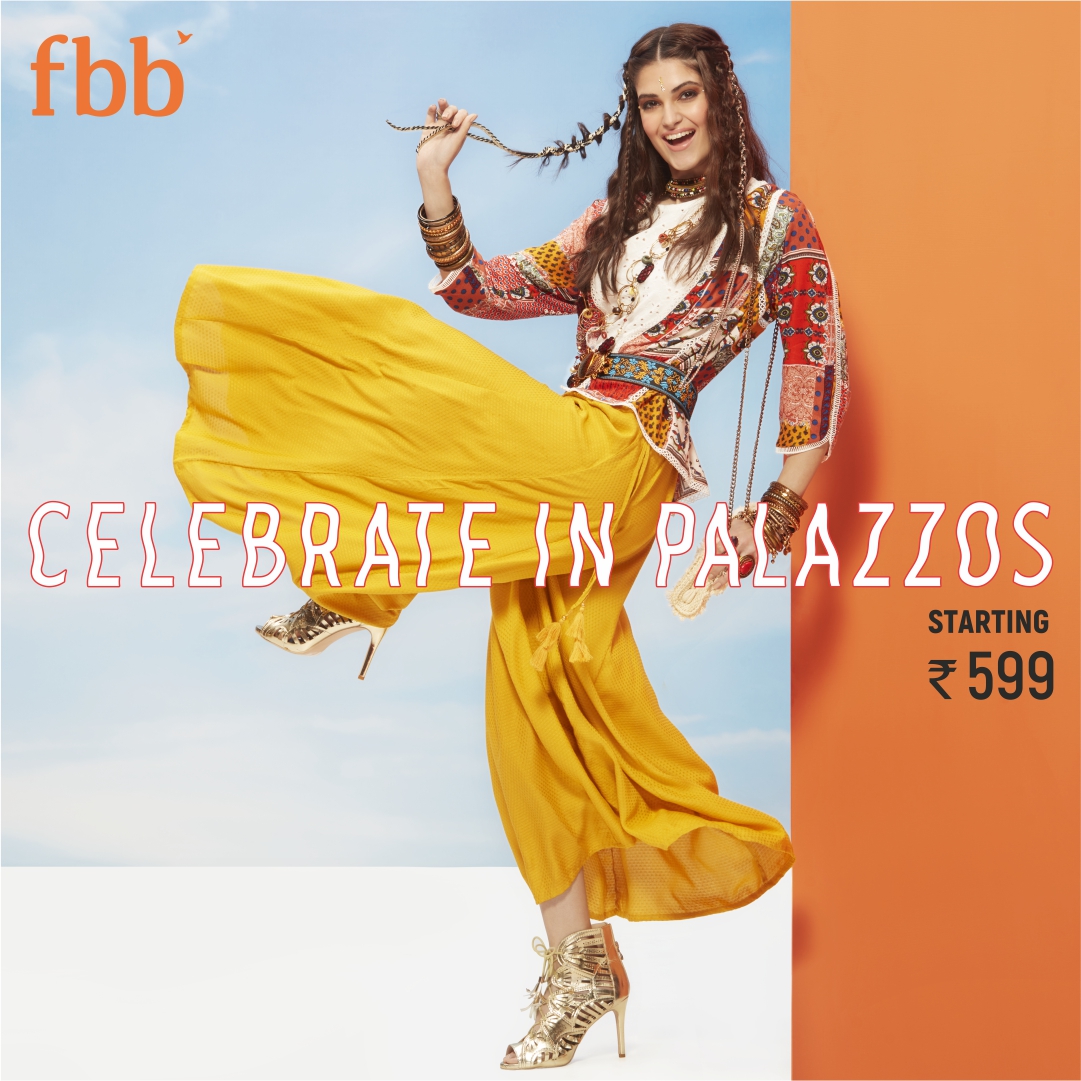 The new FBB collection has bright colors and vivid designs on clothes The collection has been created with every age group in mind, and it includes a variety of possibilities for everyone.
 The festive collection designed with traditional Indian motifs in mind and combined big, bold statement items with fabrics and designs that emphasize a relaxed silhouette, is primarily focused on bright and happy colors. Choose from vibrant colors like deep red, royal purple, and emerald greens, or go for a more earthy look with a pastel color pallet.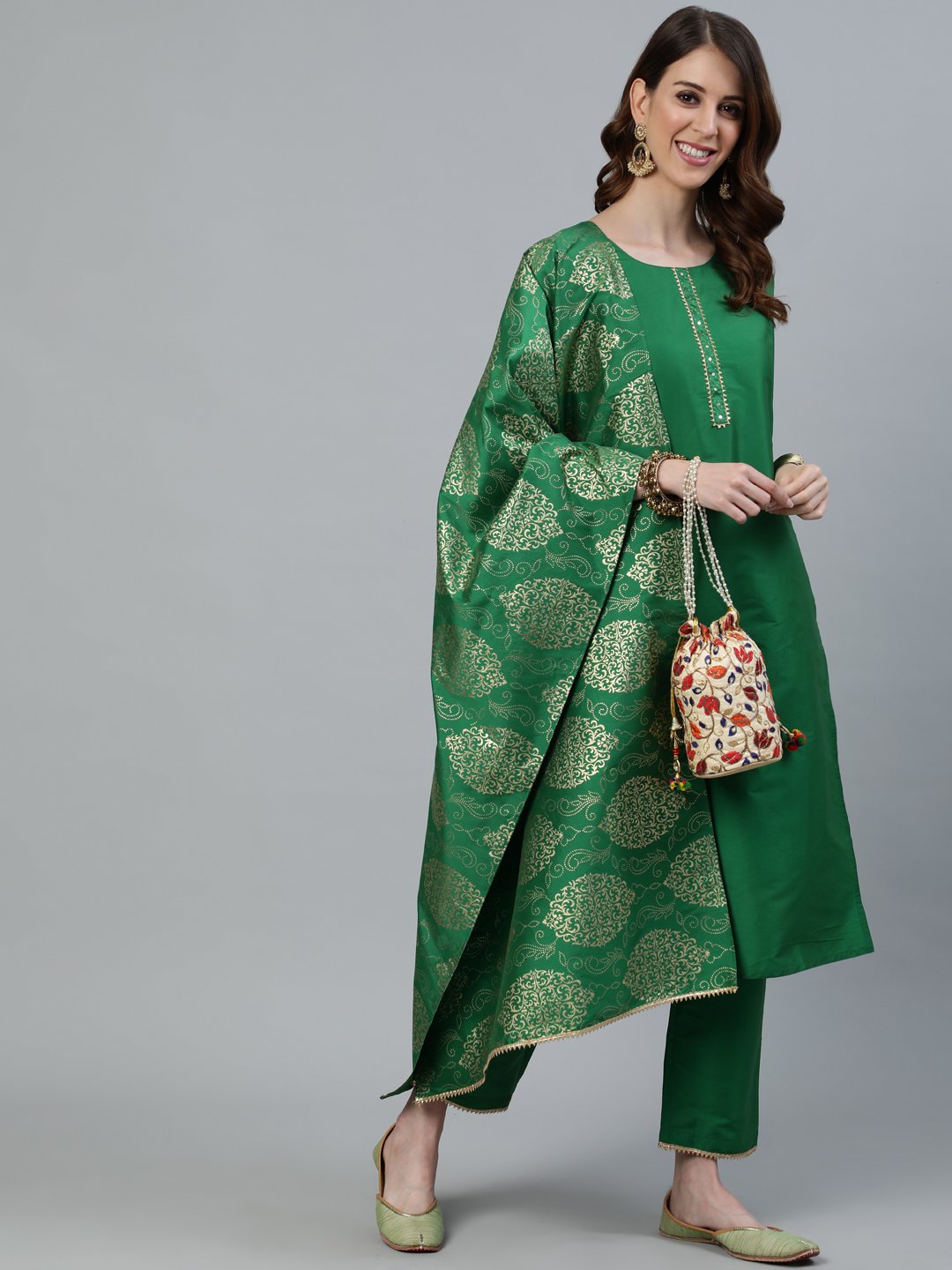 There is never enough clothing in a woman's closet. At jaipurkurti.com, you can choose from a plethora of ethnic wear options. Visit their website to get the right present for the women in your life, from kurtis to kurti sets, casuals to ethnic formals. They also have a lot of deals on the site.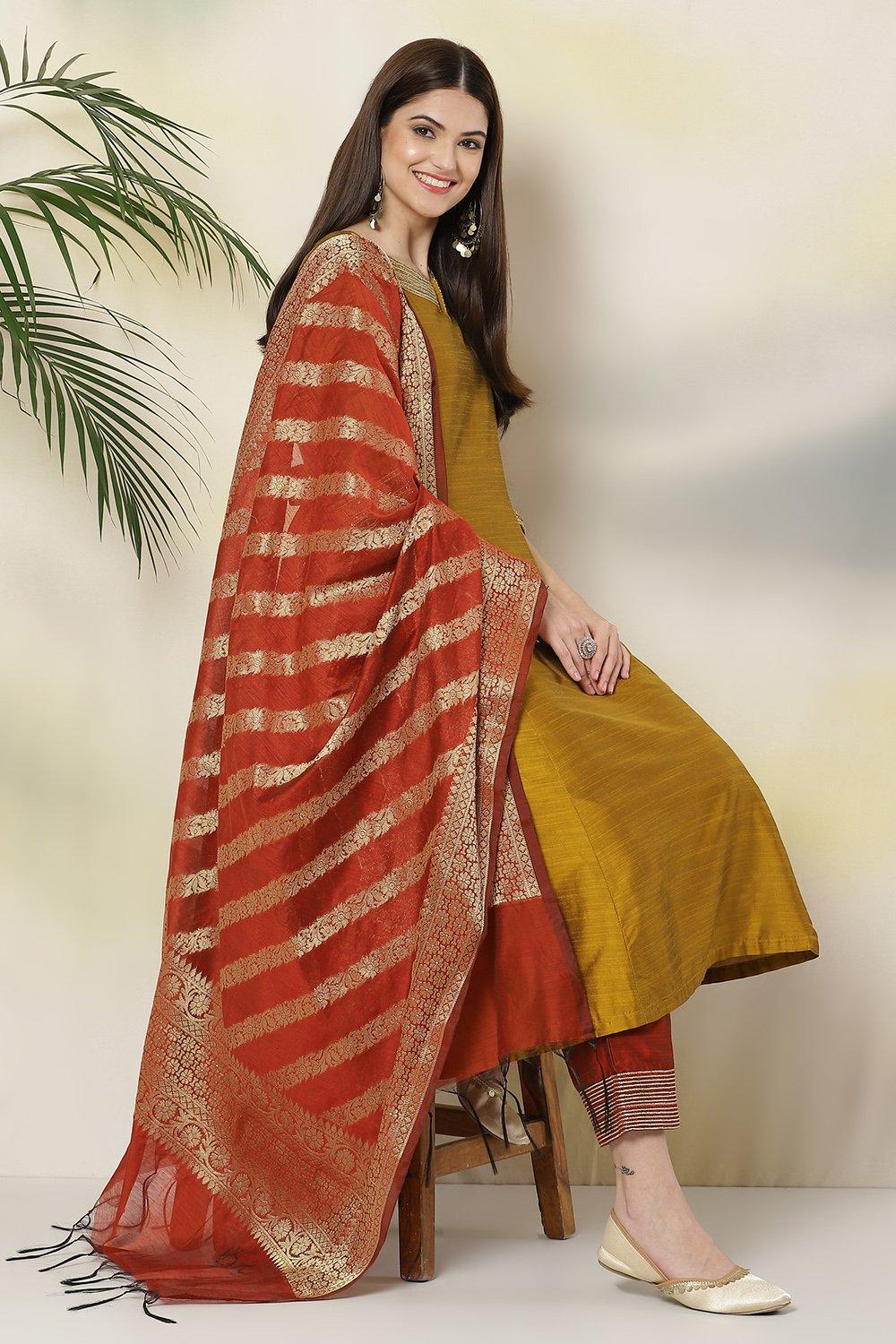 Gifting is an important part of every celebration. Individuals convey their good wishes and best wishes to their loved ones through gifts. Biba's fresh range of kurtas, suit sets, anarkalis, and bottoms are irresistible and perfect to redefine festive dressing for everyone; celebrate the charm of occasion wear with festive perfect styles at Biba's fresh range of kurtas, suit sets, anarkalis, and bottoms that are irresistible and perfect to redefine festive dressing for everyone.
If you are looking for stunning ensembles that celebrate femininity Kreeva, the eCommerce Indian ethnic wear platform, offers a personalized and tailor-made range of the best-quality Indian sarees, salwar kameez, latest lehenga choli, gowns, party wear Kurtis, sharara dresses, and designer blouses with a prime focus on India's rich heritage.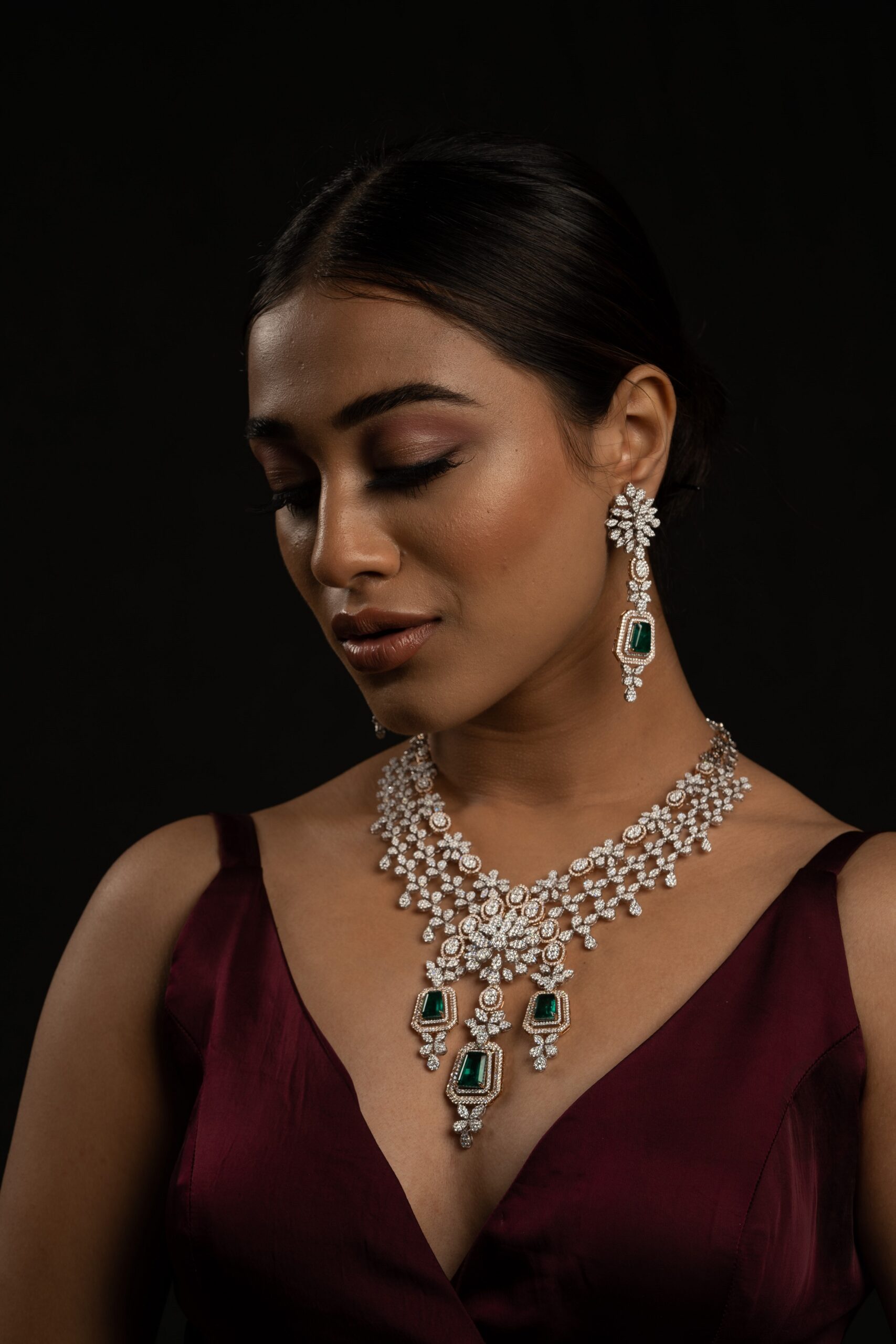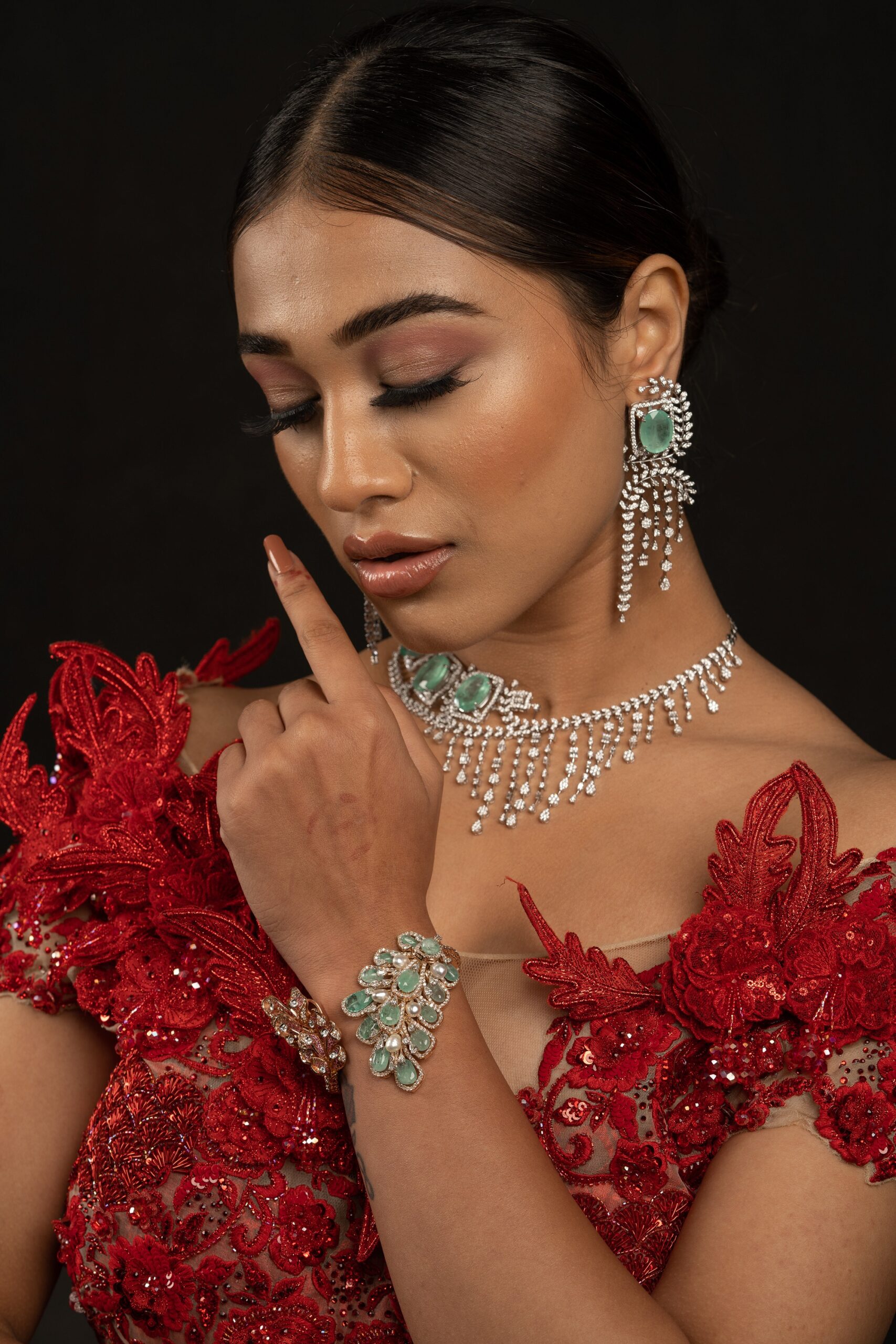 Archana Aggarwal's jewelry is known for its intricate craftsmanship, magnificent design, and irresistible allure. The brand believes in the power of craftsmanship and focuses on crafting signature pieces that can be passed down through generations; it is based on traditional Indian designs and themes; bringing to life the excitement, grandeur, and celebration that Indian festivals are known for.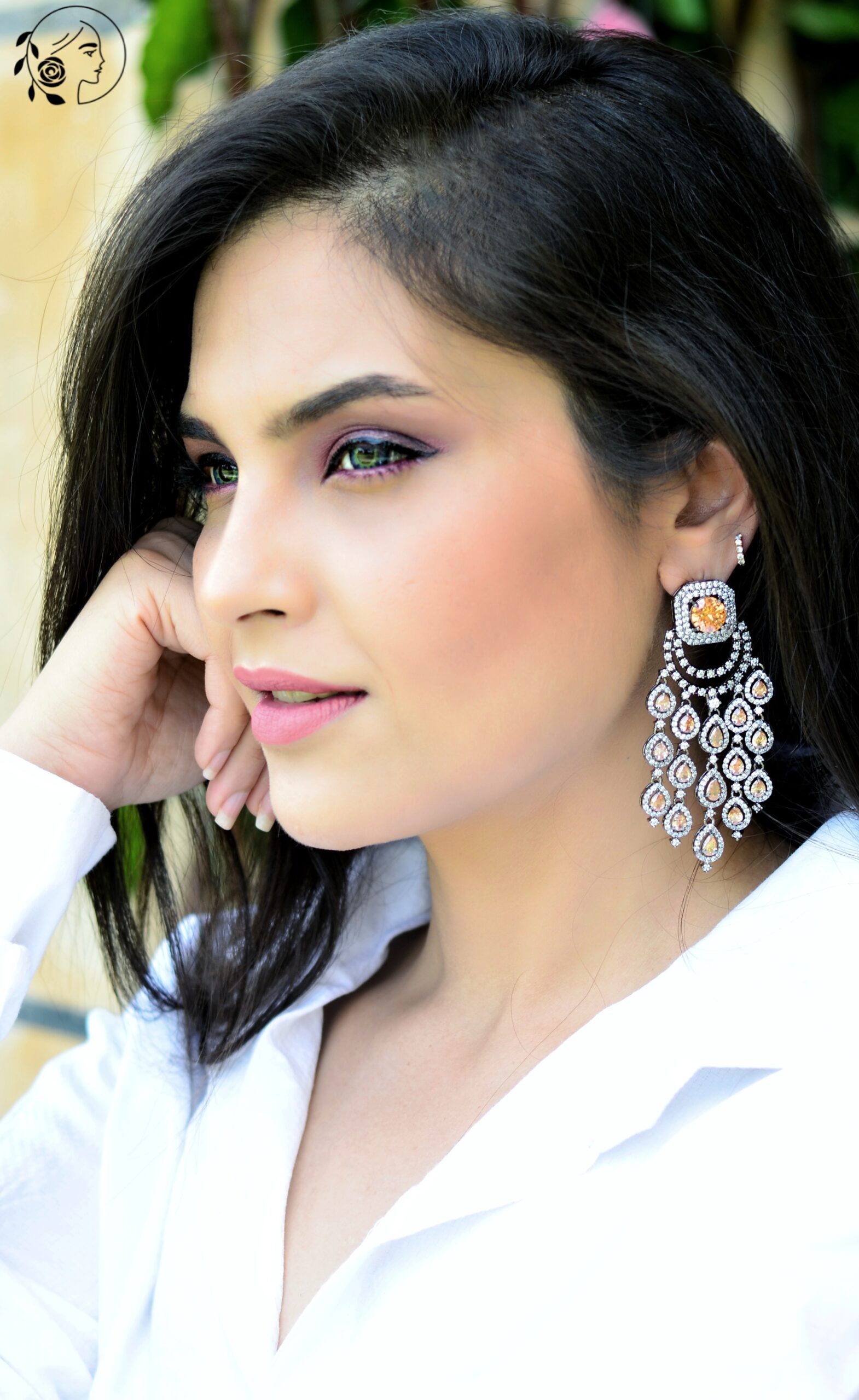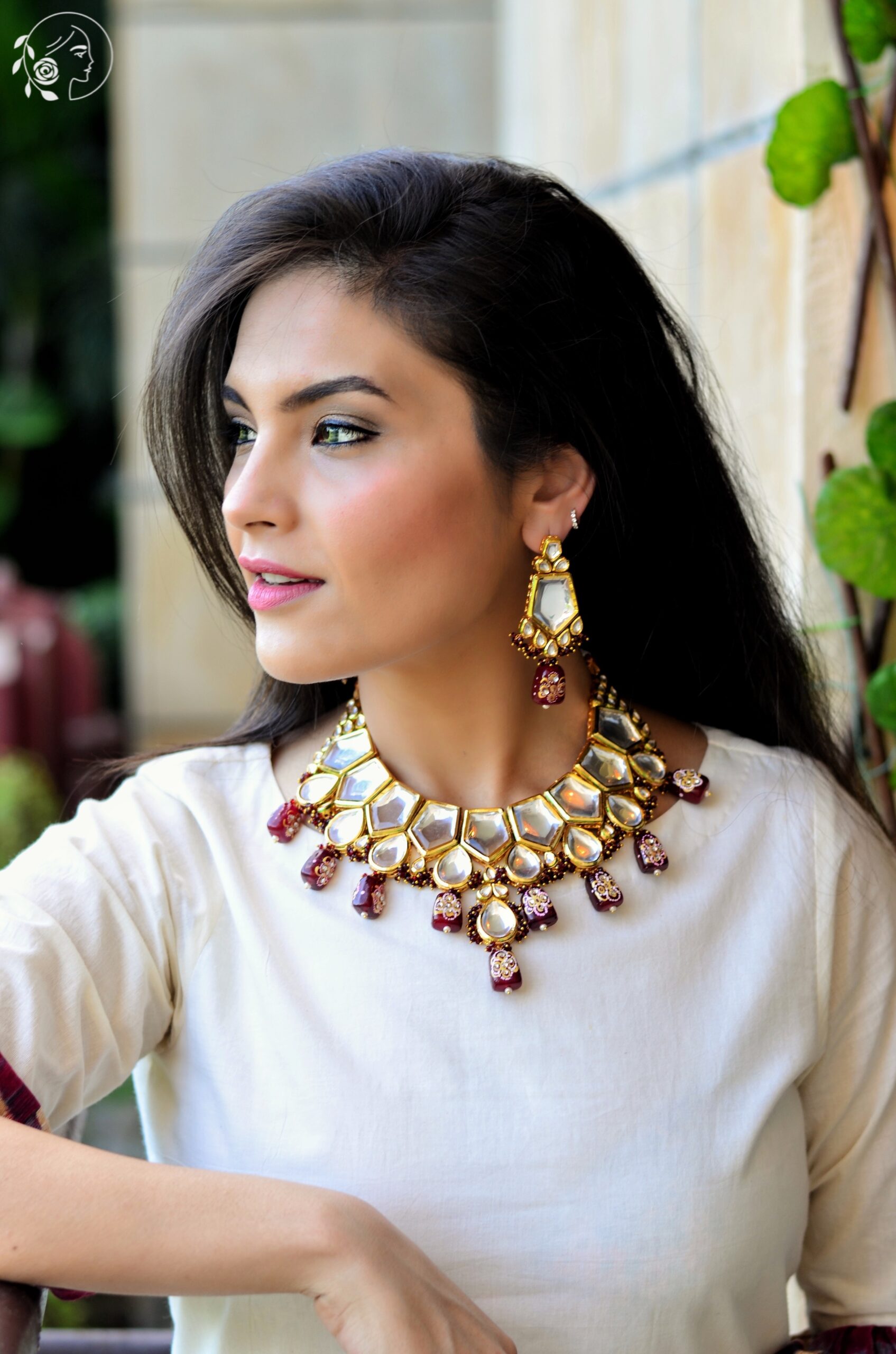 Be a Patakha with Swabhimann; an Indian jewelry brand known for its excellent collection and superior packaging. Each of the artists' masterpieces is masterfully crafted. Jewelry is considered to be a valued possession and a woman's birthright. And with that, Swabhimann continues the history of classic regal Indian jewelry colliding with light and airy contemporary culture.