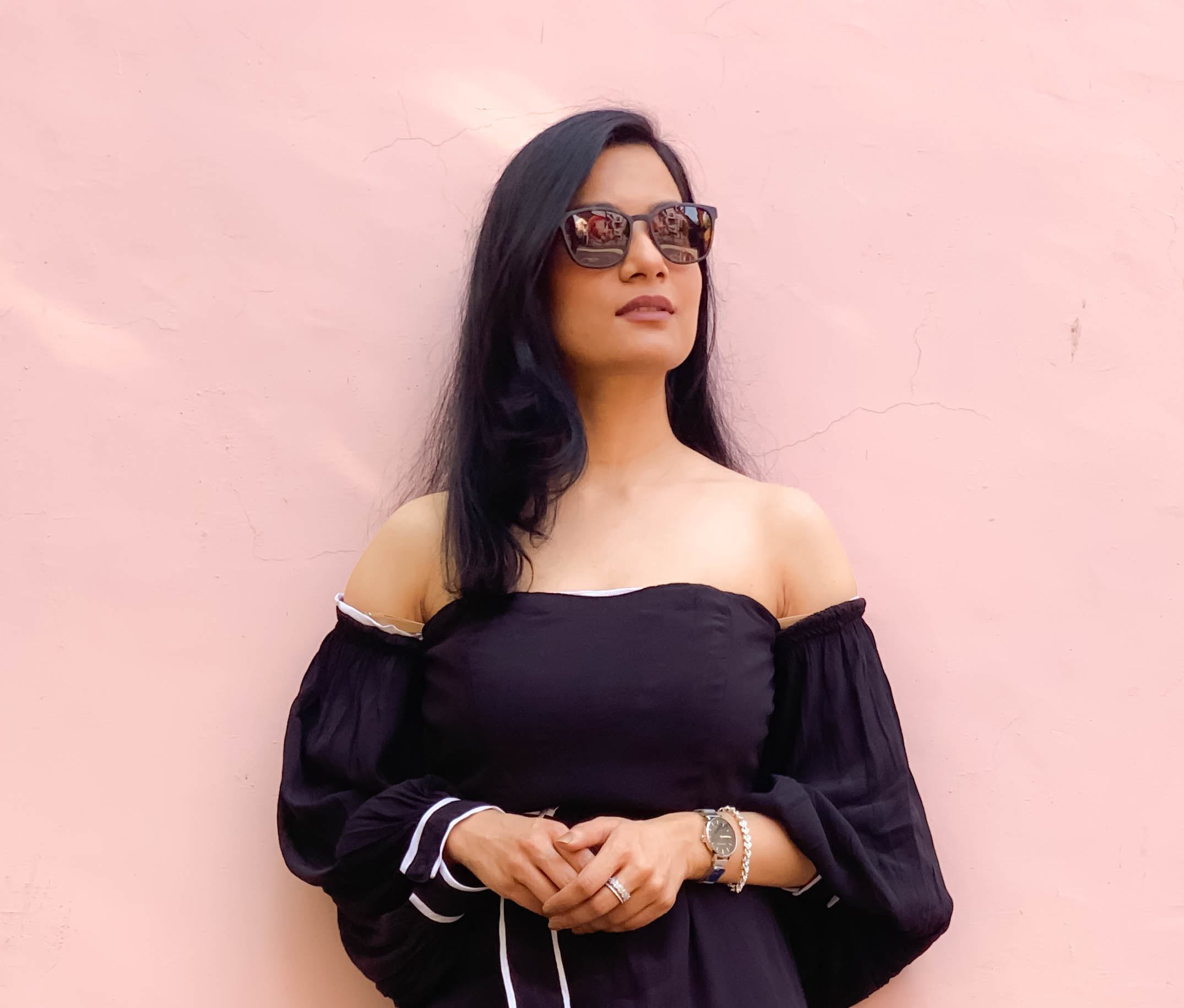 It has been so fascinating to see the evolution of specs frames of spectacle for ladies. And similar to clothes, eyeglasses are now considered a  part of your wardrobe. Almost every day we see the latest frames of spectacle for ladies our way. Ranging from cat-eye looks to oversized spectacle frames; get them all at Owndays – a leading eyewear brand from Japan offering Japanese quality and functionality in style at the same time. 
According to the data, average screen time has increased significantly since last year, and as a result, prescription glasses are now more common than ever.
 It has been seen that spectacle wearers have had to undergo the daily hassle when attempting to engage in outdoor activities that necessitate the usage of sunglasses.
Clip-on eyewear is the perfect option for you if you like your present glasses and want a quick fix to shield your eyes from the sun's damaging rays while maintaining your stylish appearance.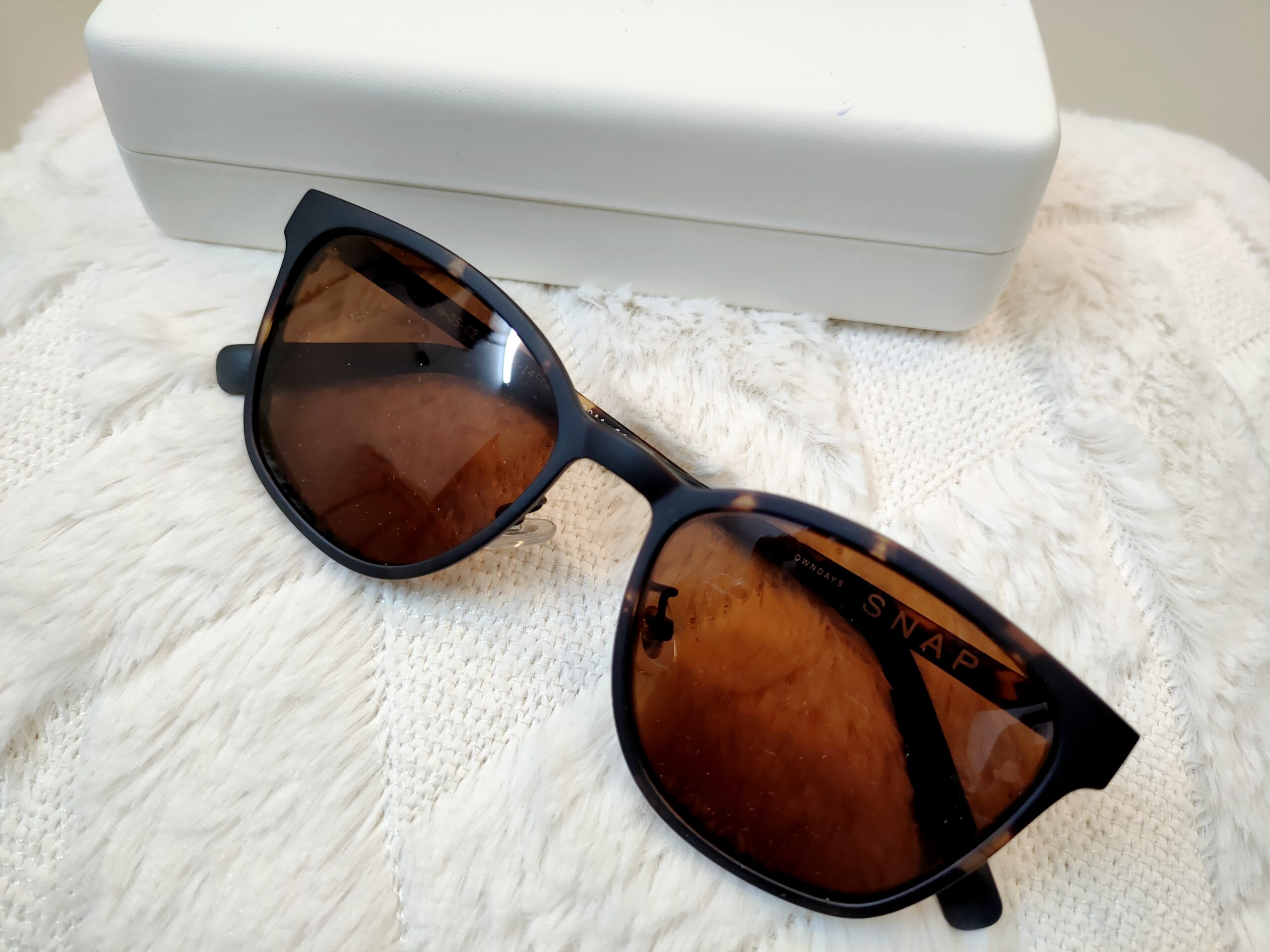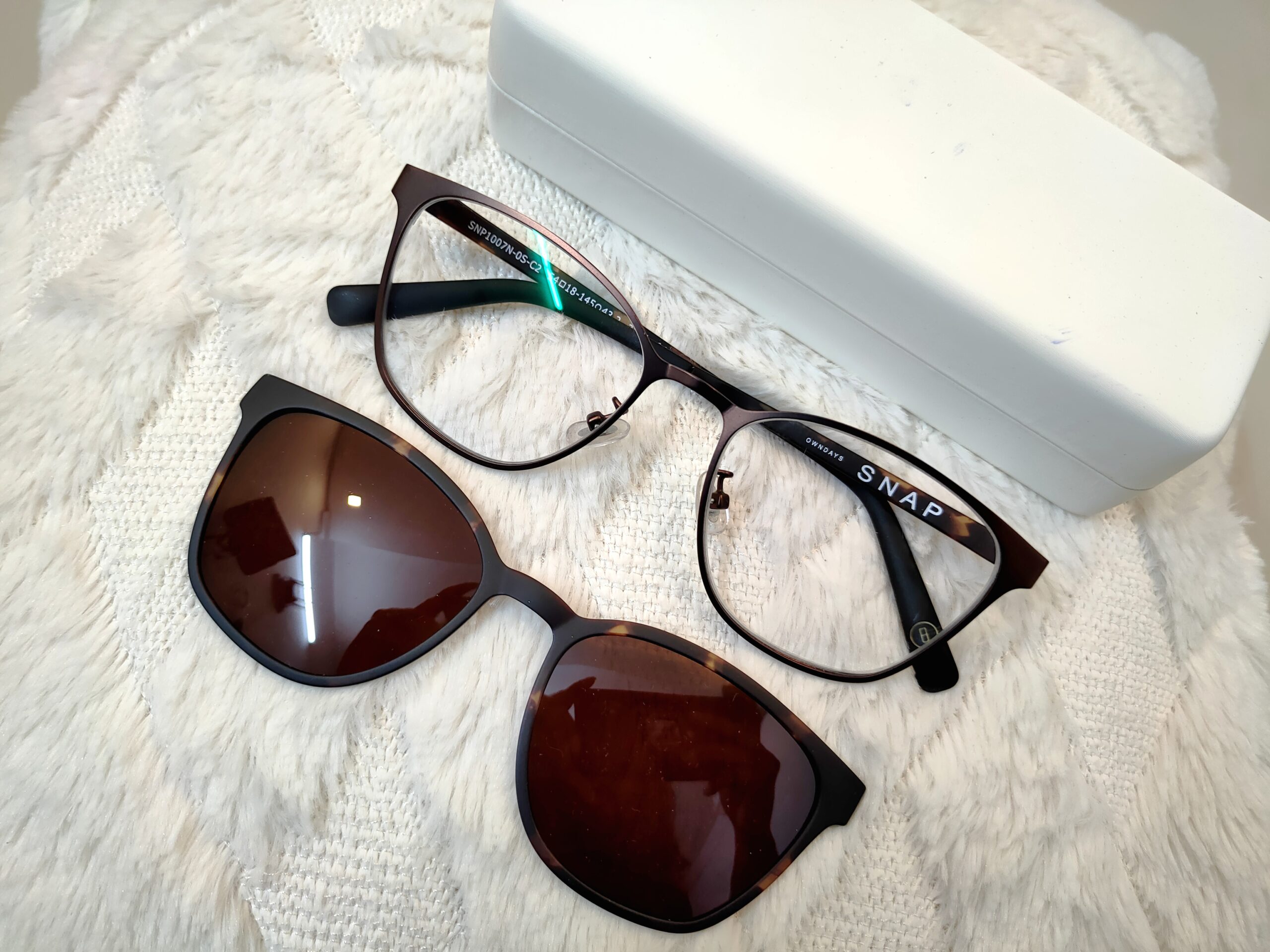 Owndays Polarized Clip-on Eyewear allows you to clip them onto the frames of your existing conventional glasses with quick one-hand placement; yes, it's that simple!
 But there's more to them!
They have an intriguing function called the 'flip on'. Having a simple style for easy use and super lightweight, the upward movement of these glasses allows you to adjust the hinges to your comfort,
 and These polarised clip-on sunglasses that come with your spectacles protect your eyes from direct sunshine and reflected glare! 
So now you can wear your favorite cat eyeglasses with an extra side of sun protection. 
Owndays has a variety of styles available along with customizable options, so there are plenty of possibilities for you to select from and get the matching clip ons that complement your personality.