This is for all the advocates of shorts; we're hoping you have a sizable collection at your disposal. There are a million ways to wear them, whether you're digging them out of the back of your wardrobe or going shopping for some new ones.
We have something for everyone here: the disheveled denim aficionados, those who like tailored bottoms that aren't pants or miniskirts at the moment. Allow us to inspire you with a few more shorts ensembles that you're sure to enjoy this summer. We're wearing ours with silk camisoles, fitted jackets, and a lot more. Take a look at our favorites.
What's the simplest way to wear shorts this season? By getting a shorts suit. The ensemble is whole in itself.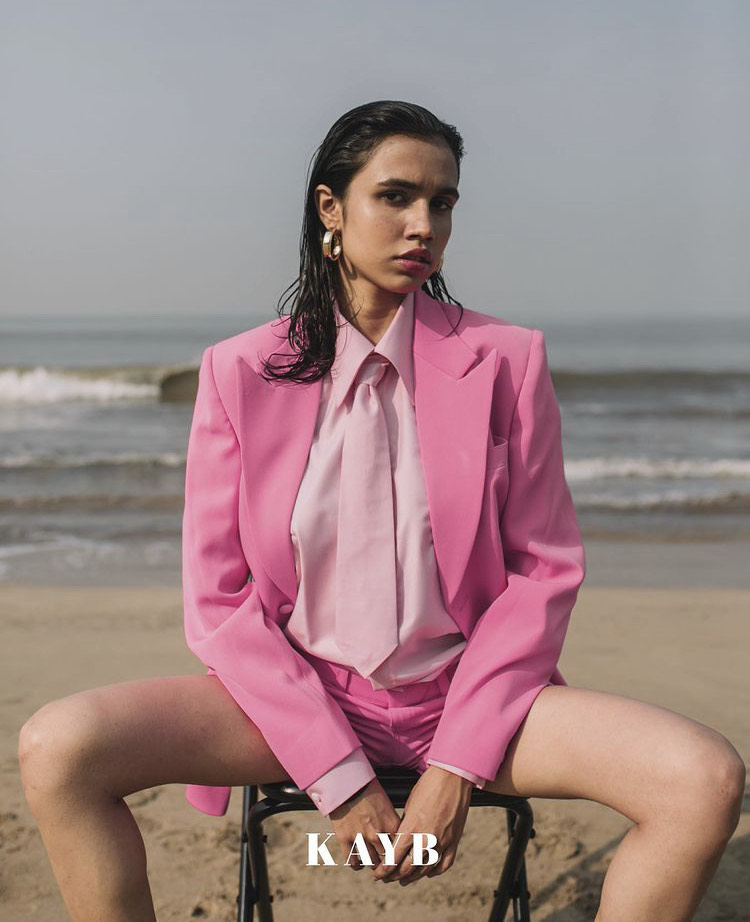 2. High waist biker shorts feel so comfortable against the skin, especially in this humid weather.
3. Classic denim shorts can never be a bad decision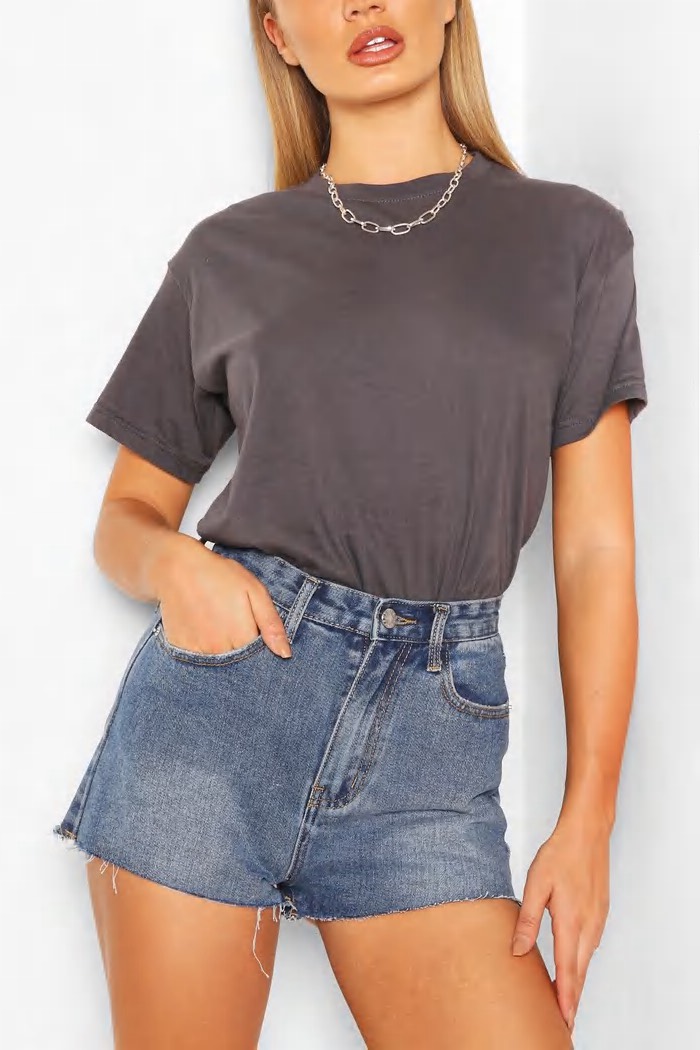 5. Distressed denim shorts amp up the classic denim looks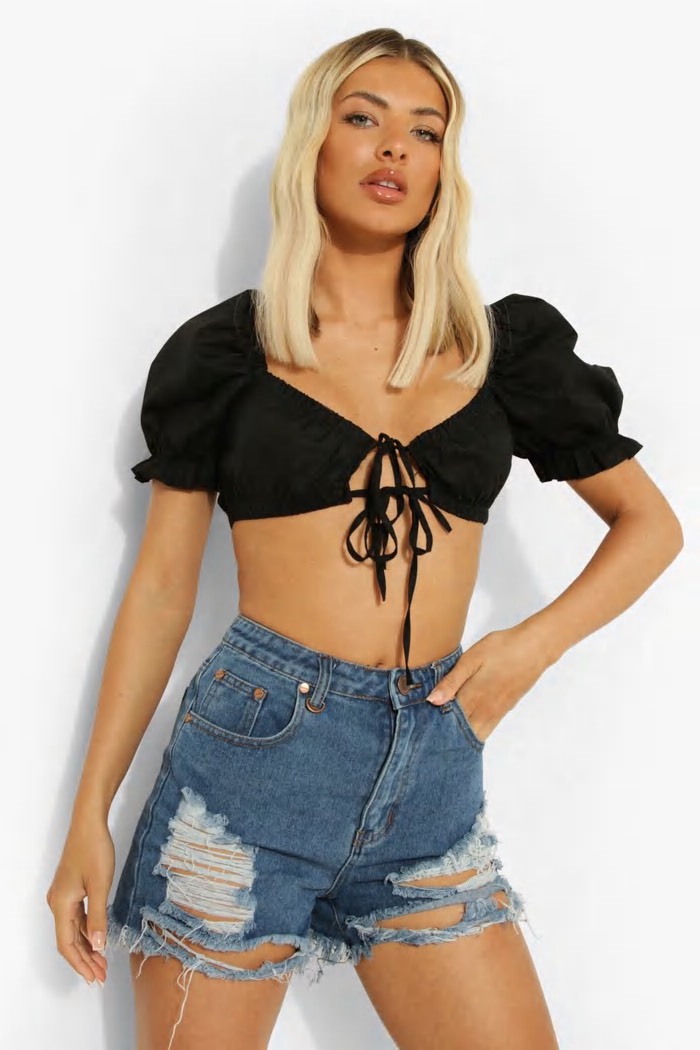 6. Tailored shorts can be your best formal clothing settlement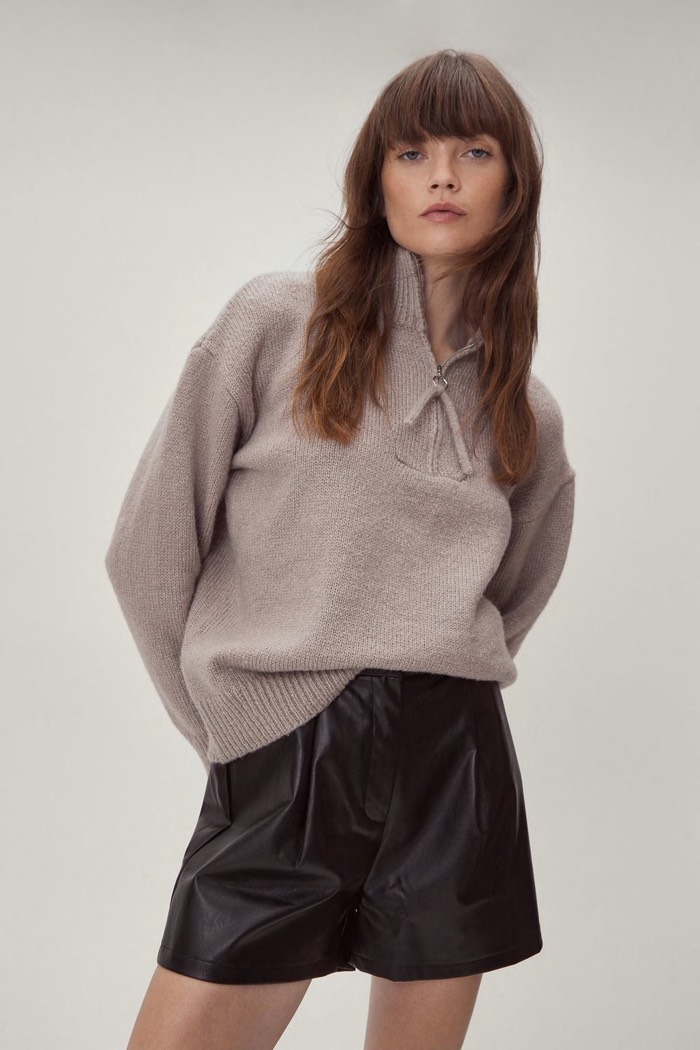 7. Shirt and shorts make a great meld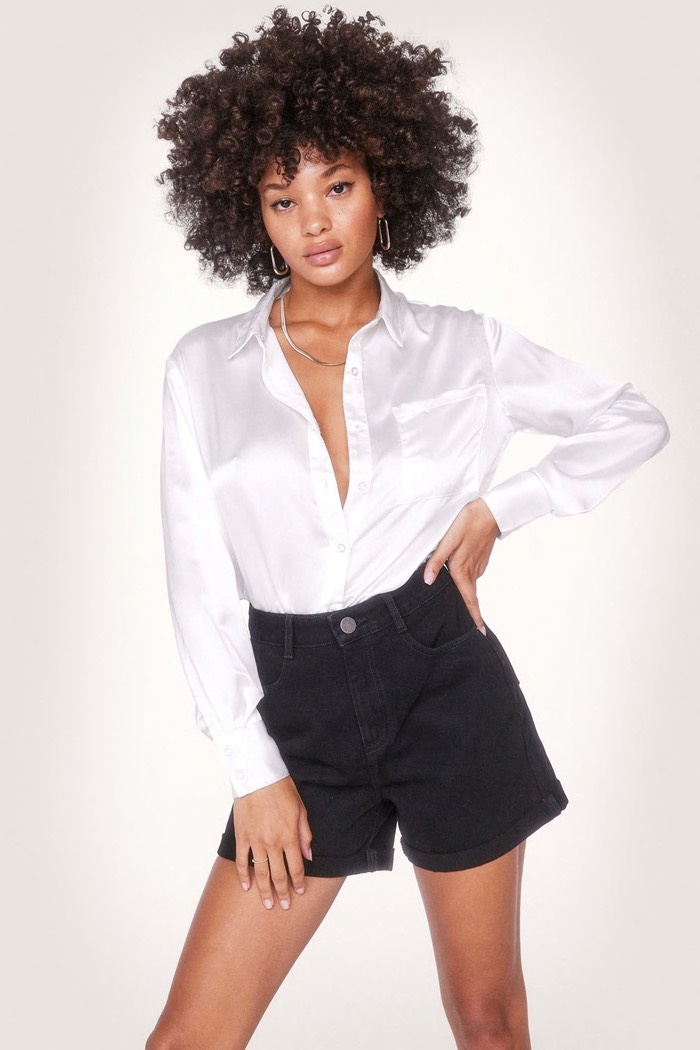 7. Paperbag shorts are exclusive and here to stay!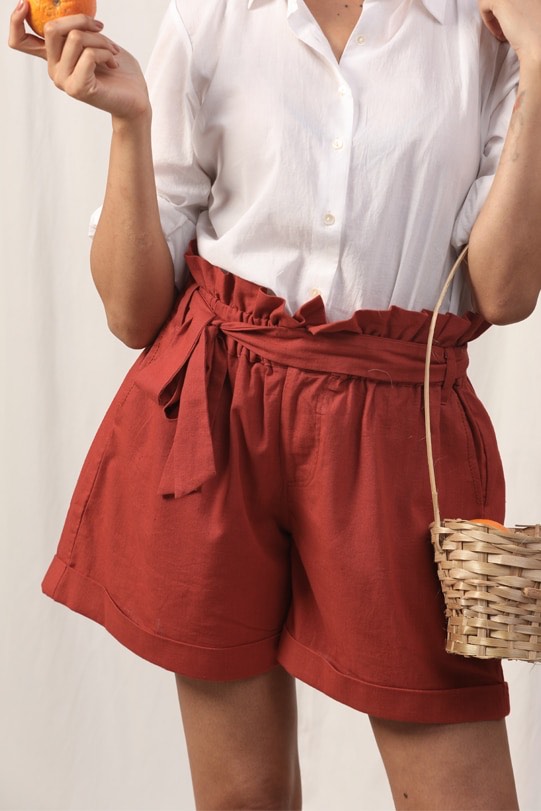 8. Leather shorts never fail to impress the folks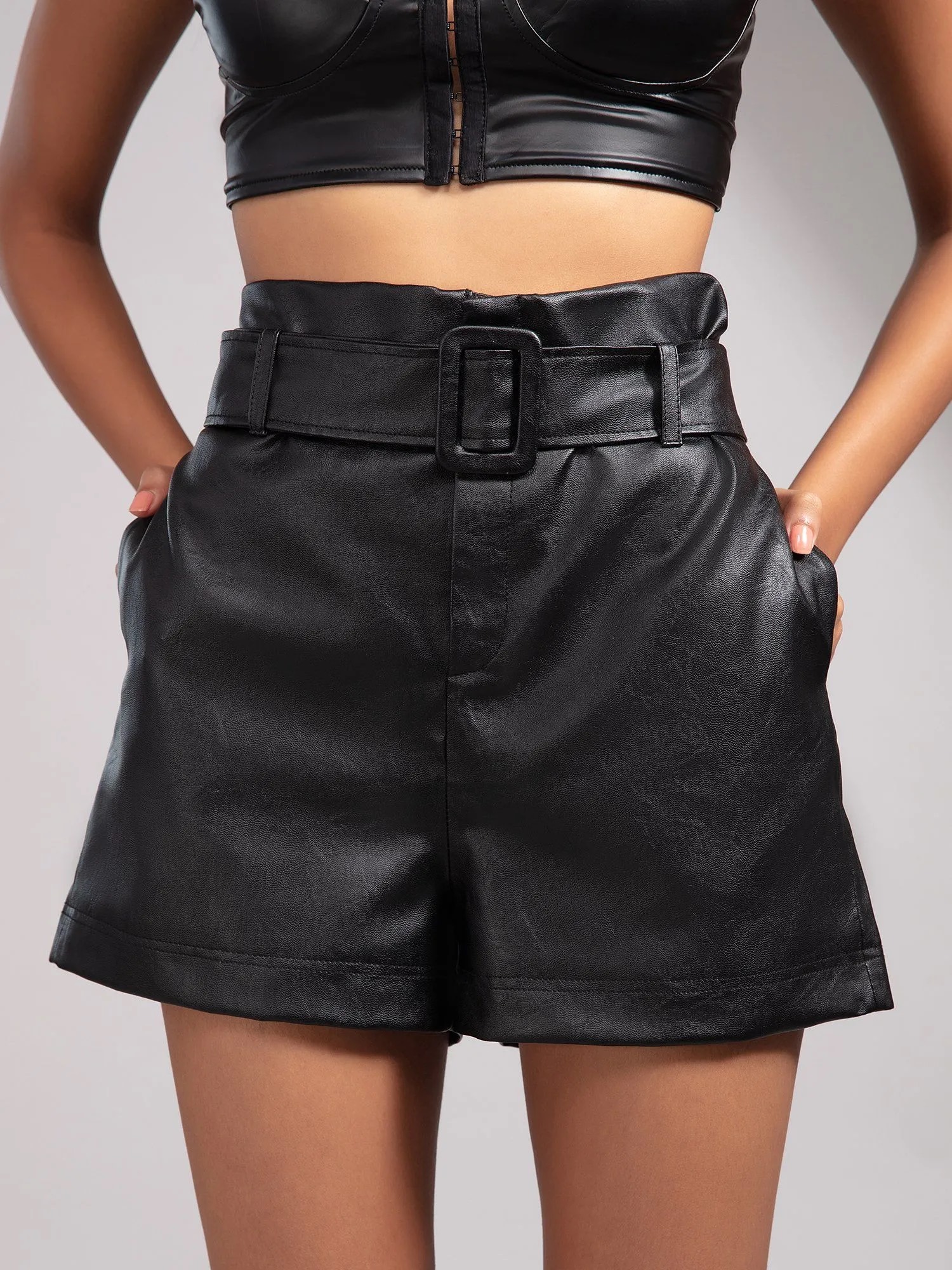 9. Coloured and printed shorts also offer fresh and easy patterns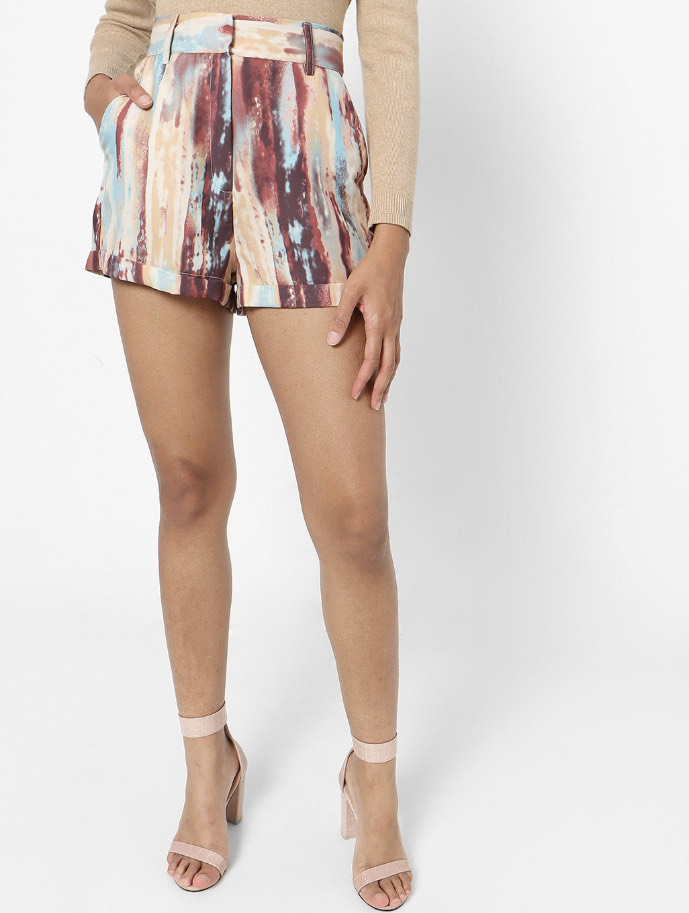 10. Buttoned Bermuda shorts depict class and novelty