When you're not sure what to wear, go for the preppy look. It's impossible to not look immaculate and put-together with this ageless preppy fashion, which has withstood all trends and dates back to the early 19th century.
Crisp, clean, and refined are three qualities that describe preppy style. There are several factors to consider while putting together seemingly simple ensembles in order to achieve an effortlessly timeless look.
What is preppy style?
So, how's everything going, preppy? First and foremost, assess your closet to see if you have the essentials—neutral colors and striking patterns and designs. Stripes, plaid, and florals should all be present. The four seasons are your key directions for your wardrobe makeover, to be precise.
Consider walking down the street in the spring and summer. What are your choices on that particular day? Bold and colorful hues, as well as floral designs in simple forms, are required. What about autumn and winter? For fall, cream, black, grey, navy blue, and camel-like colors are a must-have. Fall is associated with a drab personality. Prepare your plaids and stripes for the upcoming winter season. This season also necessitates the use of outerwear.
Tips for dressing preppy
 

Shoes, belts, and purses should always be coordinated. We imply that the three elements should have a perfect color, design, and texture combination.

 

Make sure your tees are tucked in at all times. Tucking your tees out is a big no-no when it comes to the classic preppy look.

 

Accessories are necessary, but pearls and diamonds should be prioritized. These will add just the right amount of preppy flair to your ensemble.
Preppy Clothes for Women-
Tops
A white-collared blouse can be thriving for preppy fashion.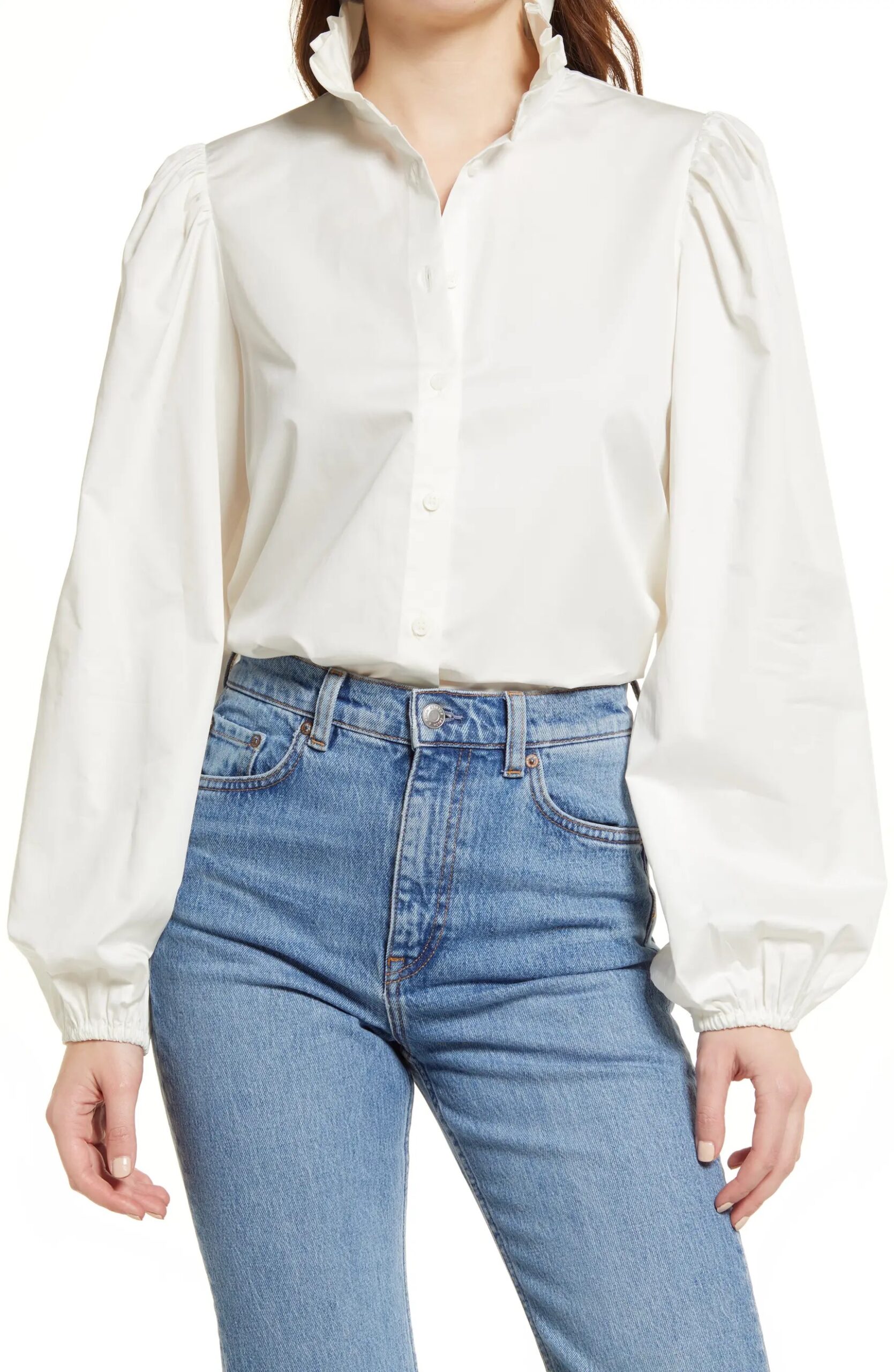 Try a knitted long-sleeve dress layered with tees and matched with your brown boots for a preppy look.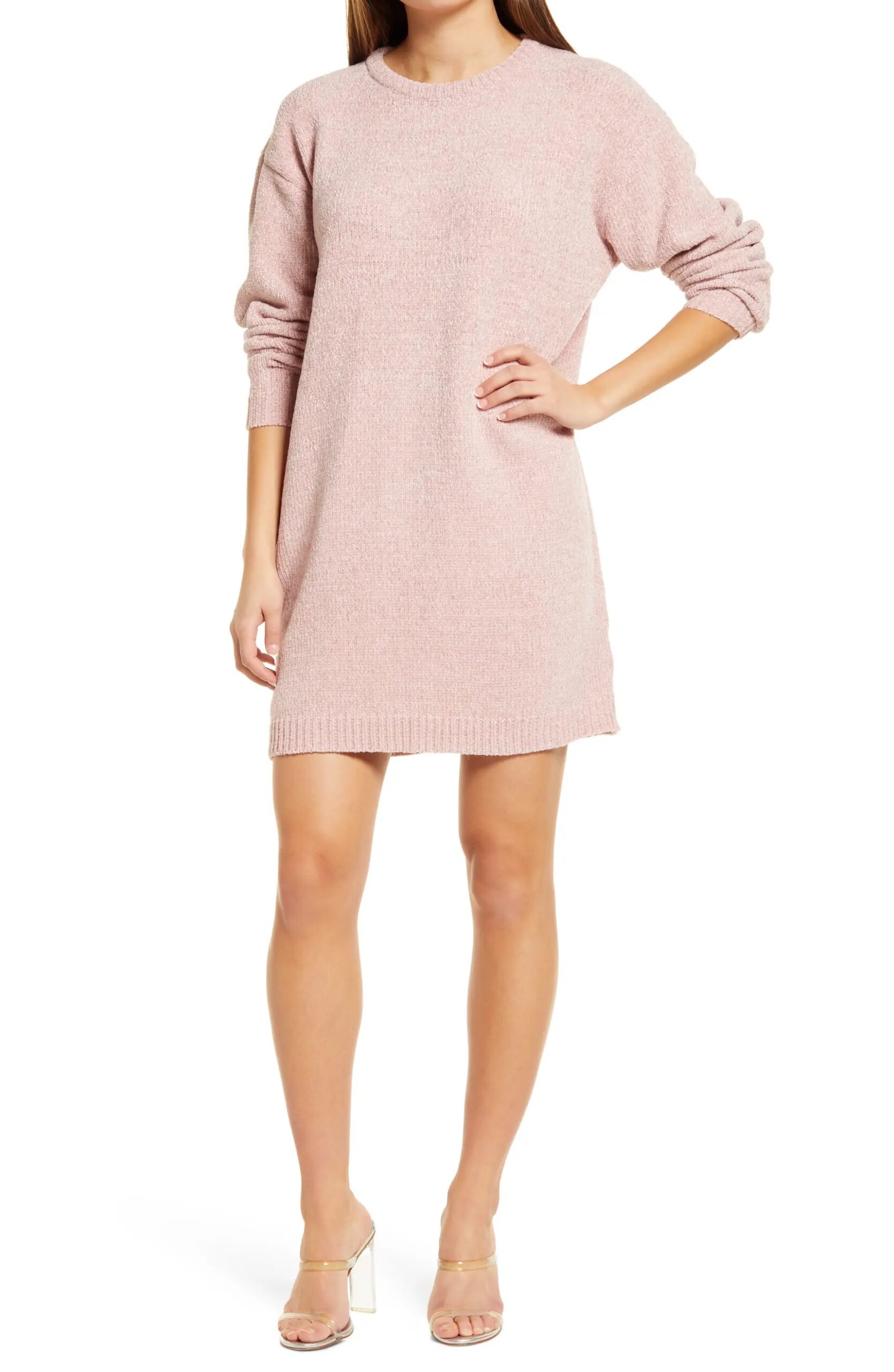 Striped tees are cool. You can wear it with your favorite denim and shoes for a preppy style.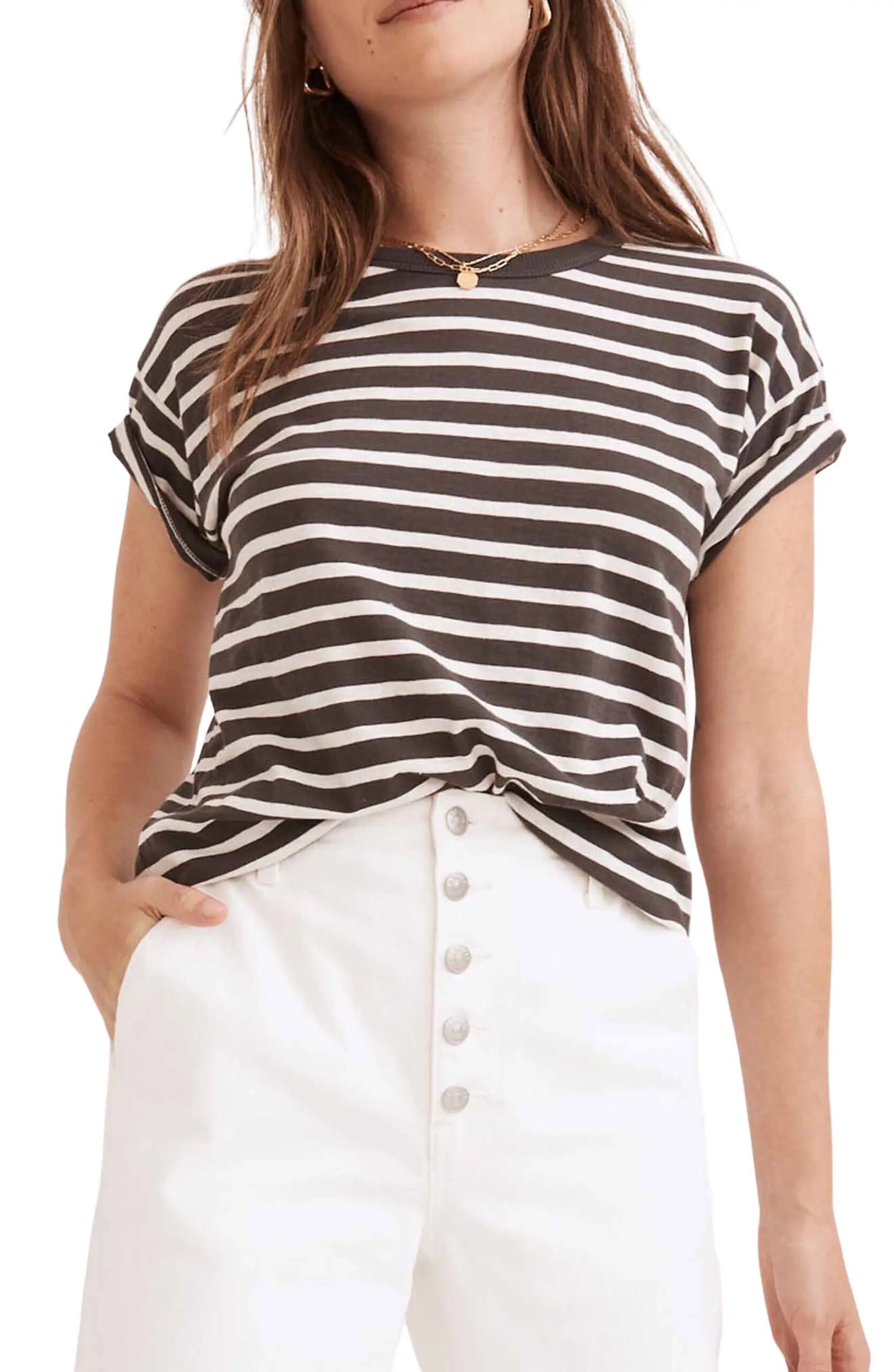 2. Bottoms
You can rock a preppy look in country style with high-rise skinny bottoms in white paired with printed tees.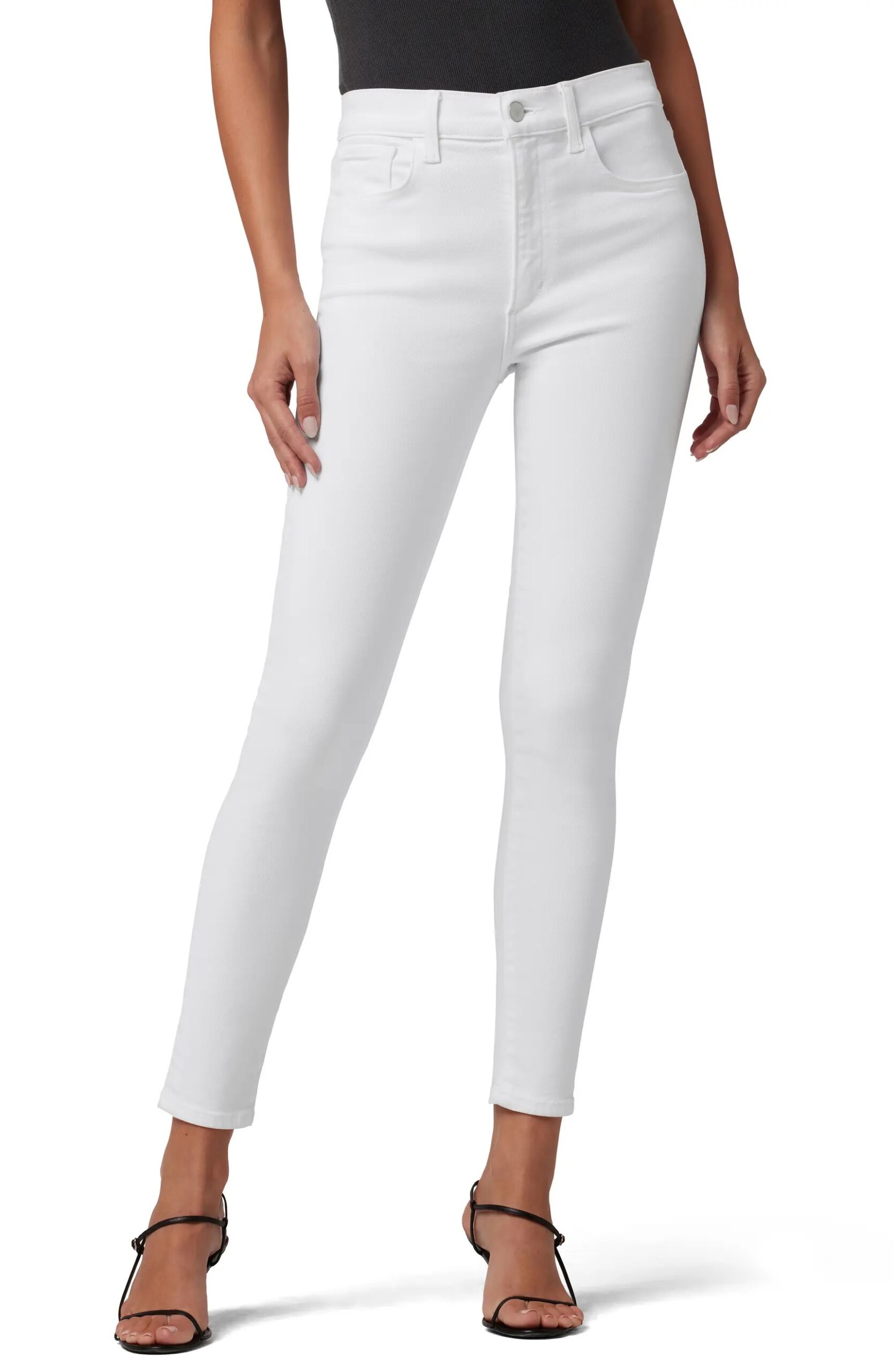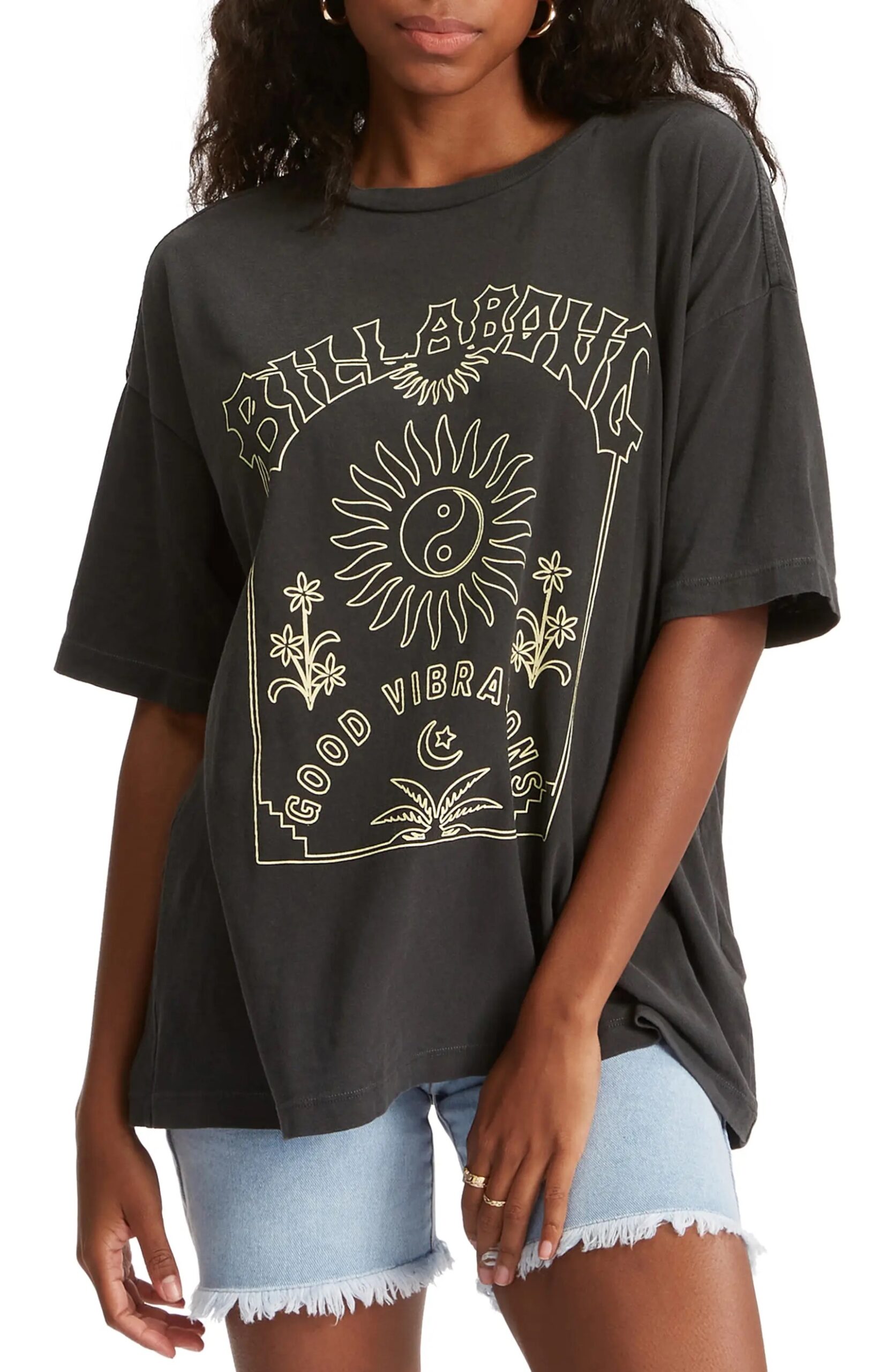 For a nice preppy look, pair narrow fit riding pants with stripy tees. Simply add a knitted sweater, a jacket, or a trench coat.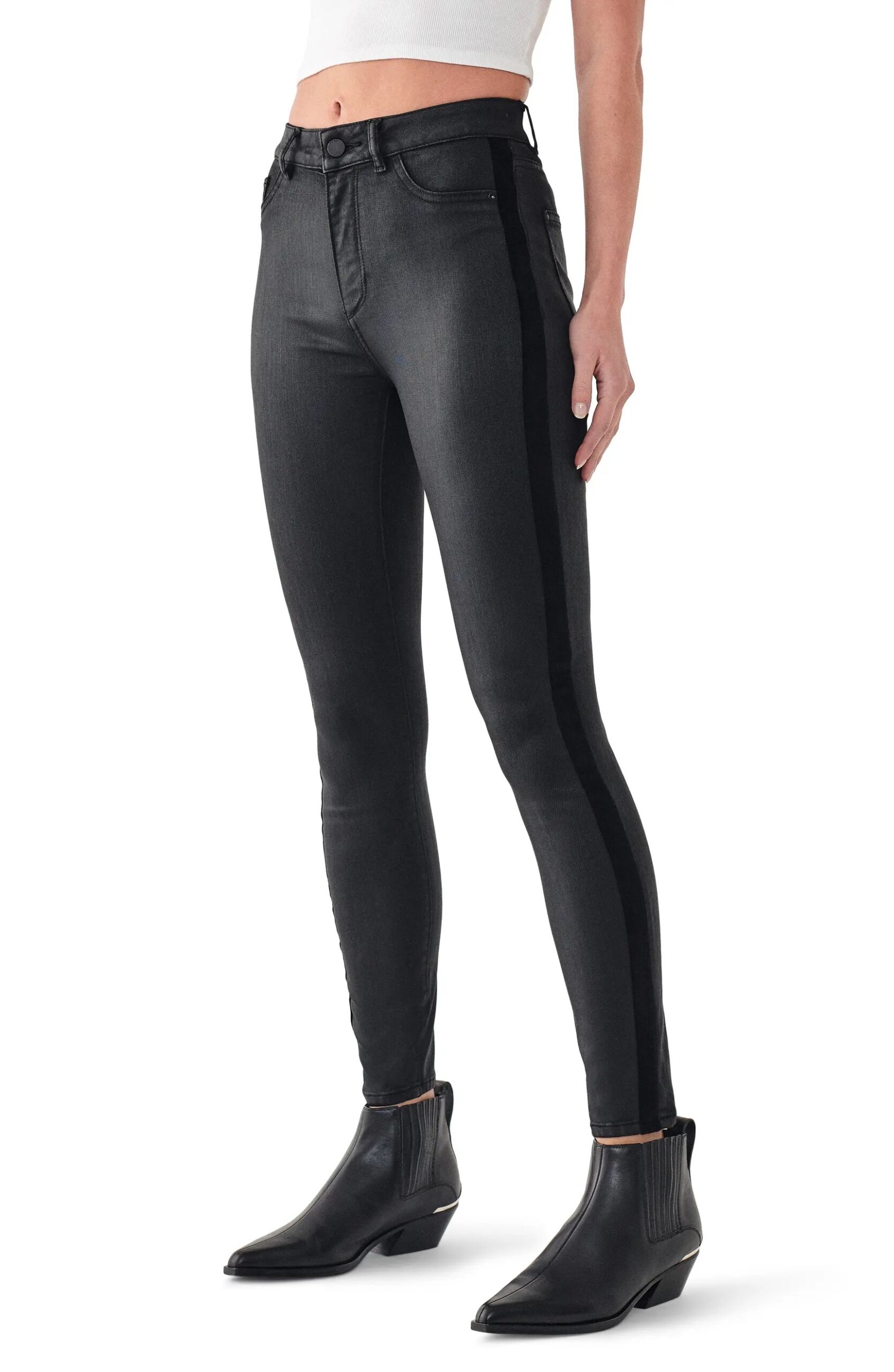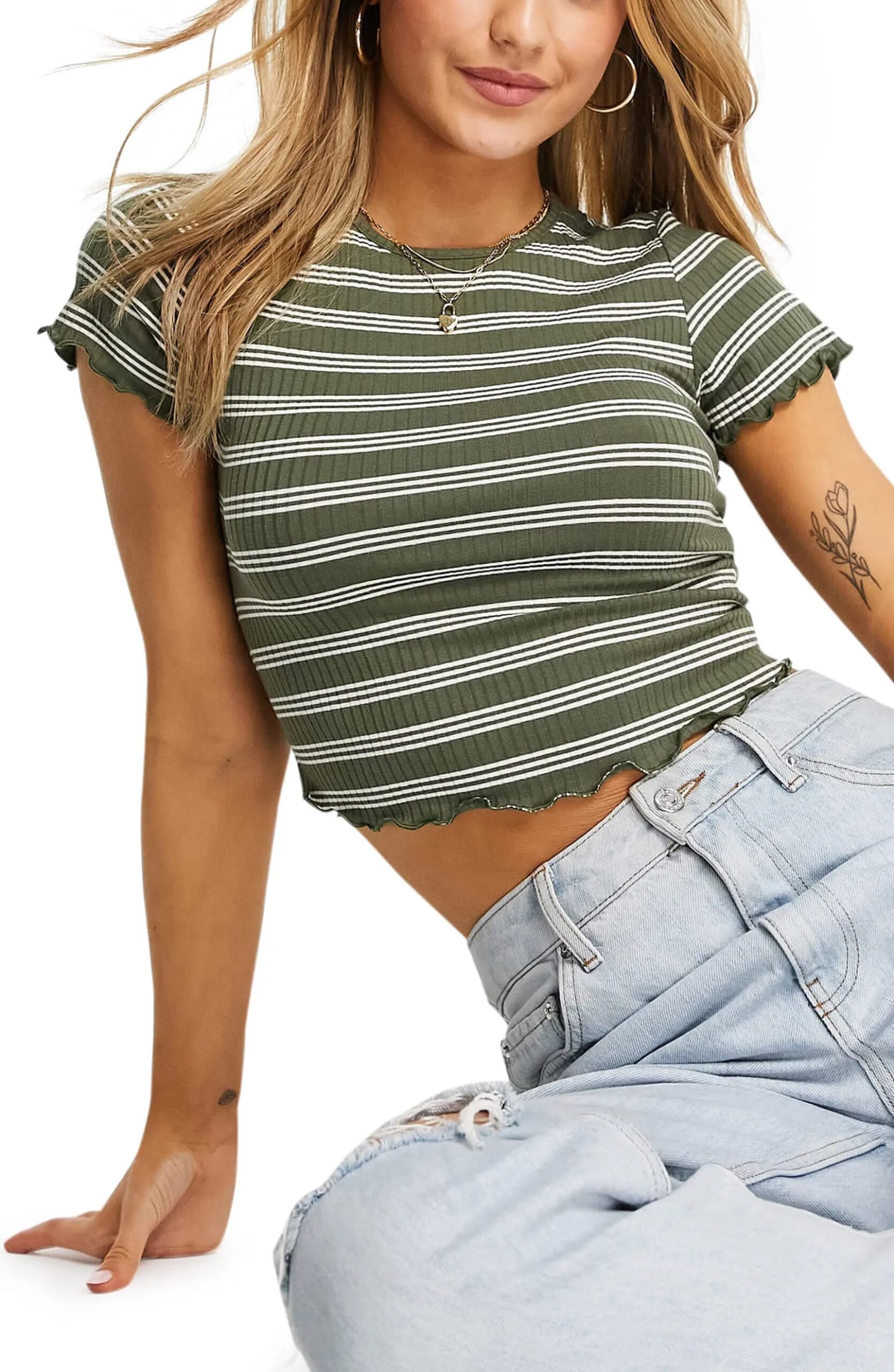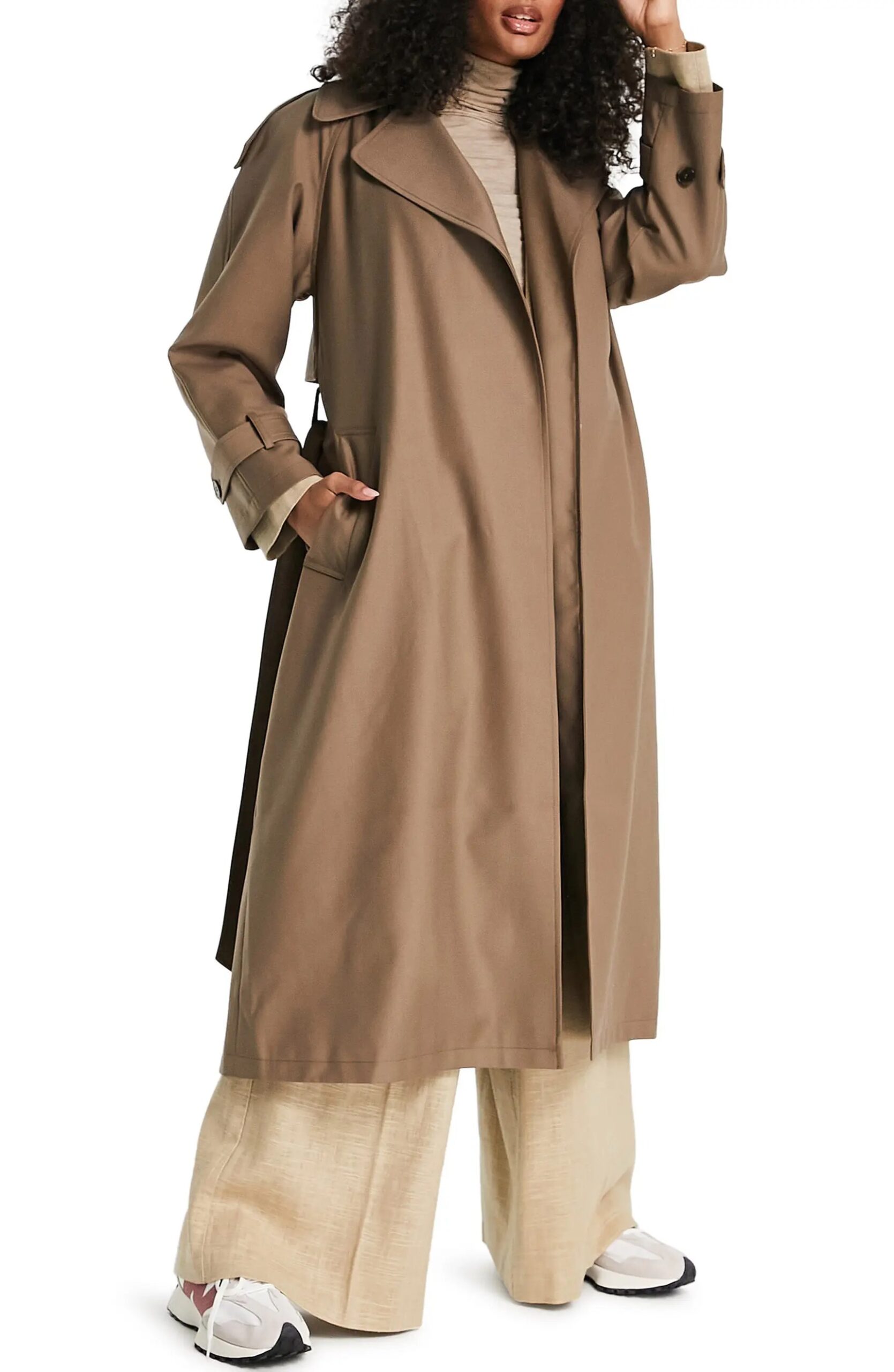 3. Outerwear
With ankle boots, a camo sweater and a leather skirt with pleats will look fantastic.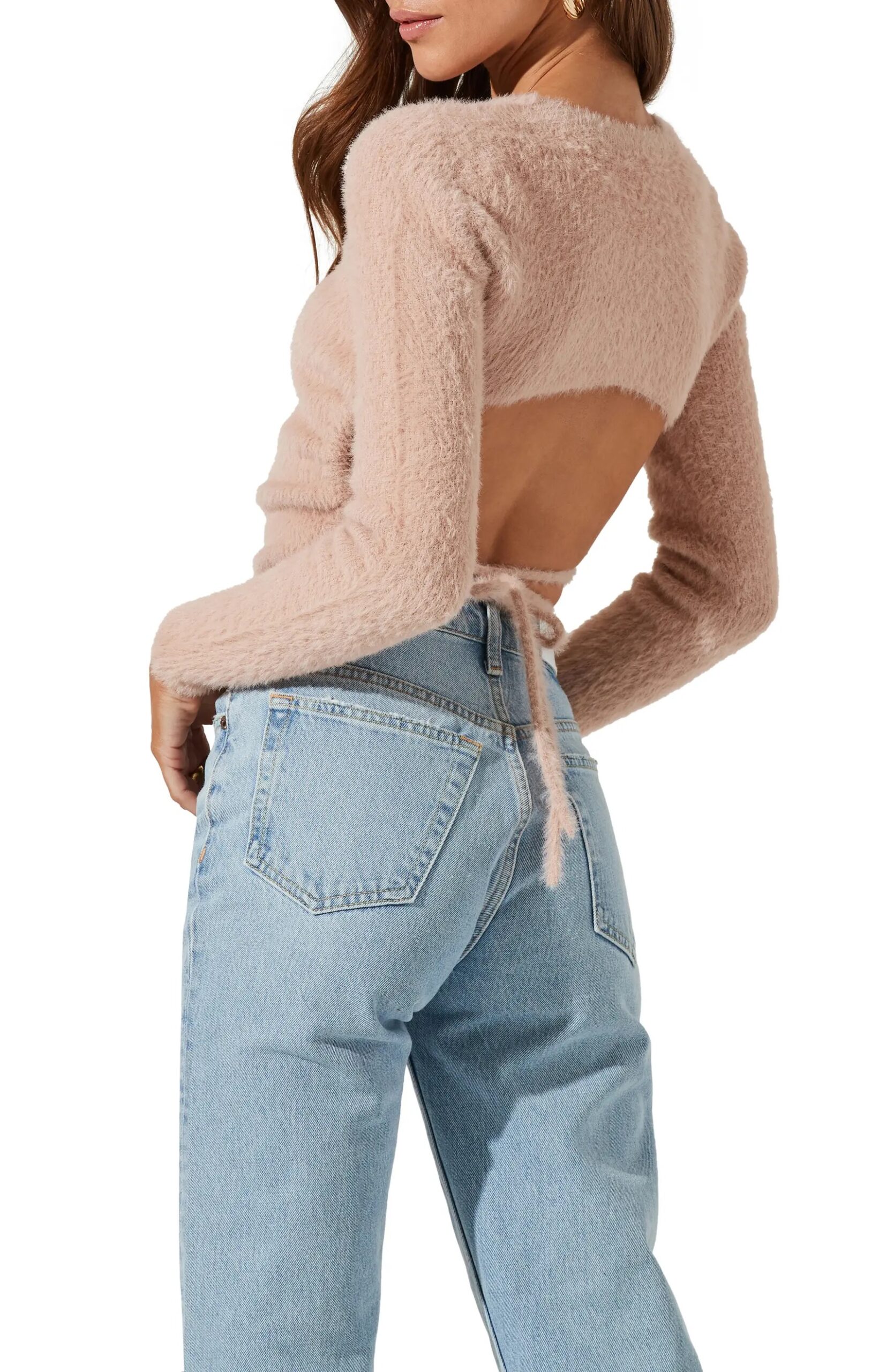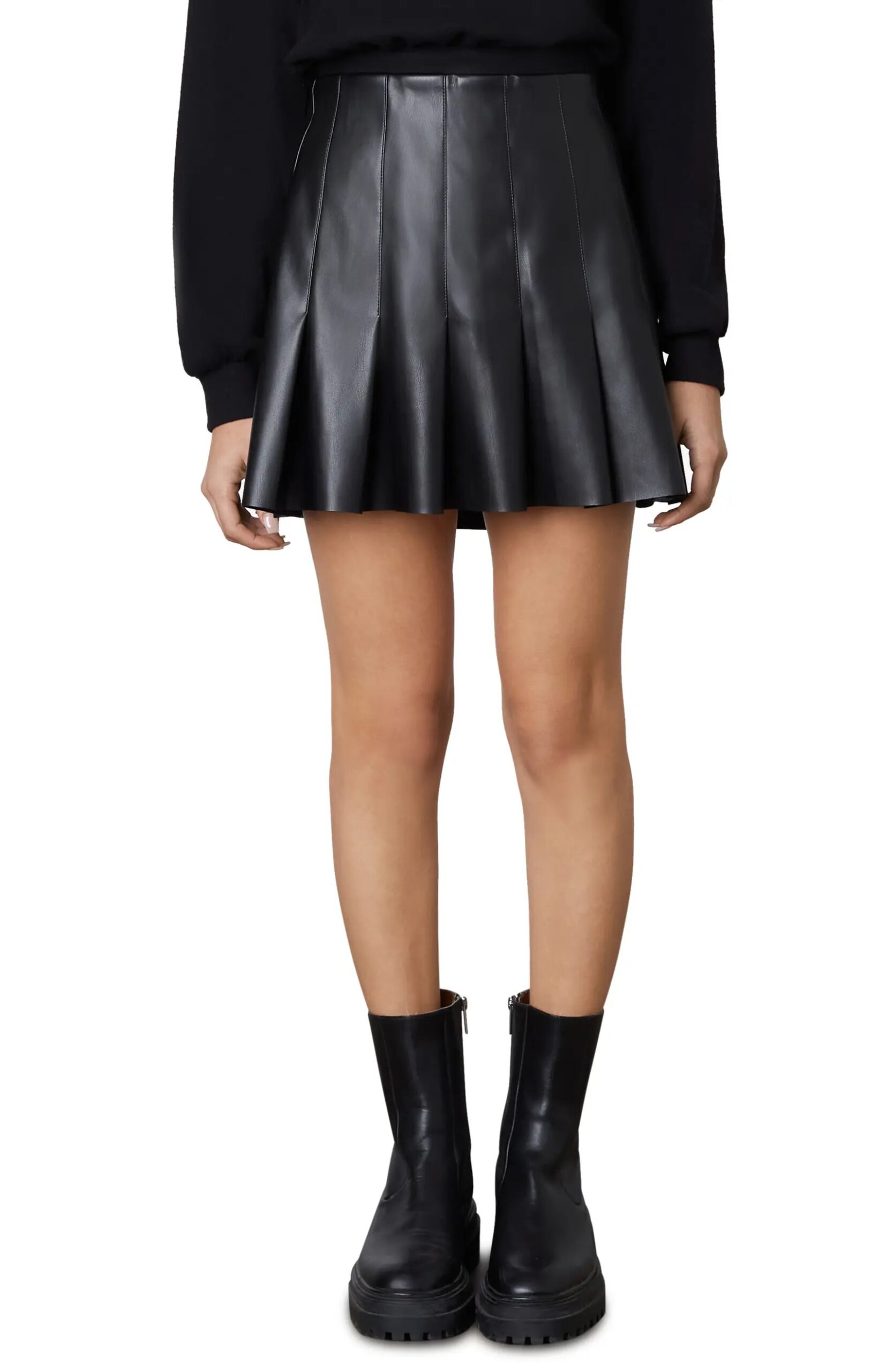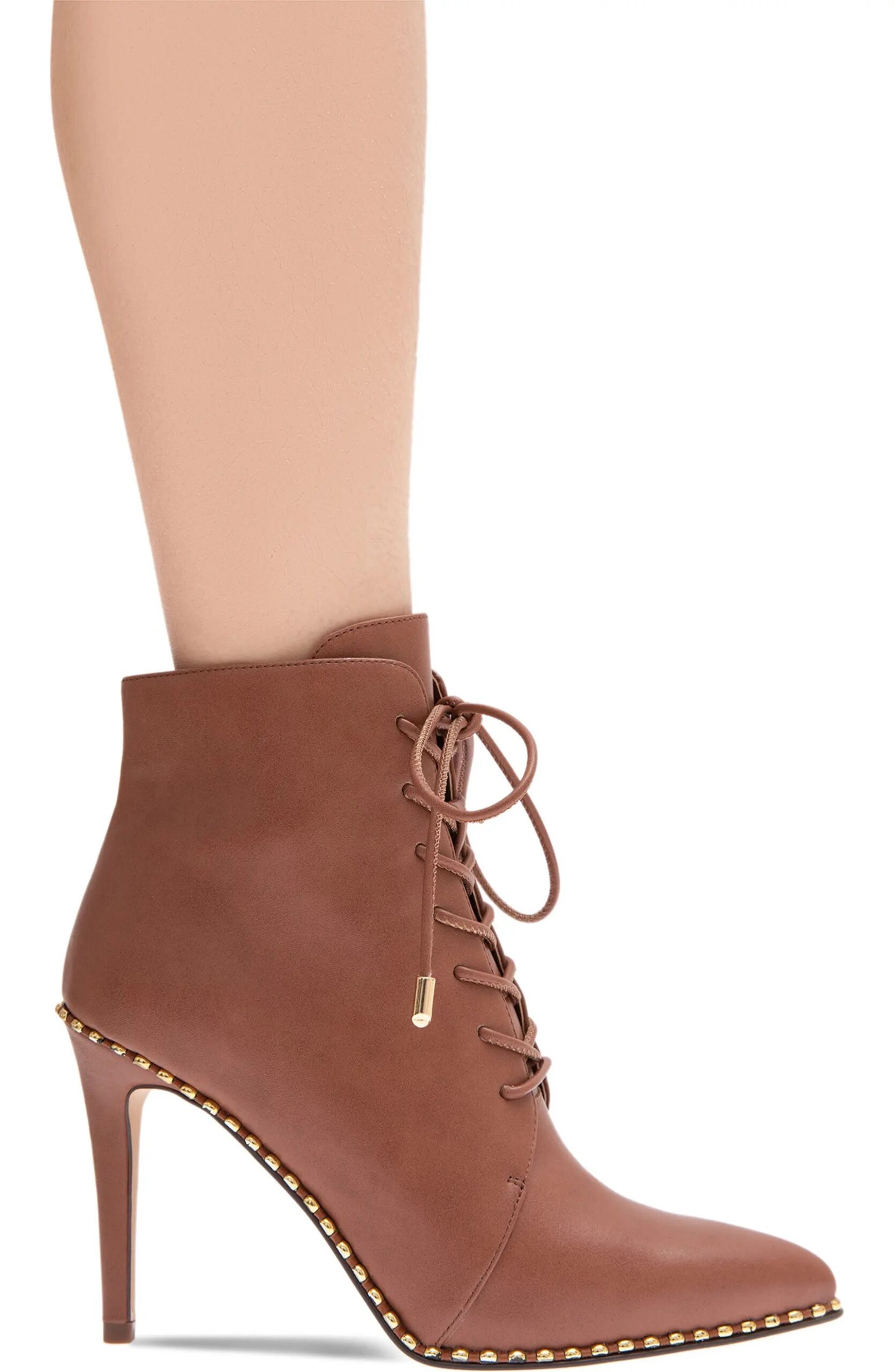 Outerwear options include a collarless coat and a sweater for a new take on the classic preppy look. Then match your favorite top with a striped skirt with designs.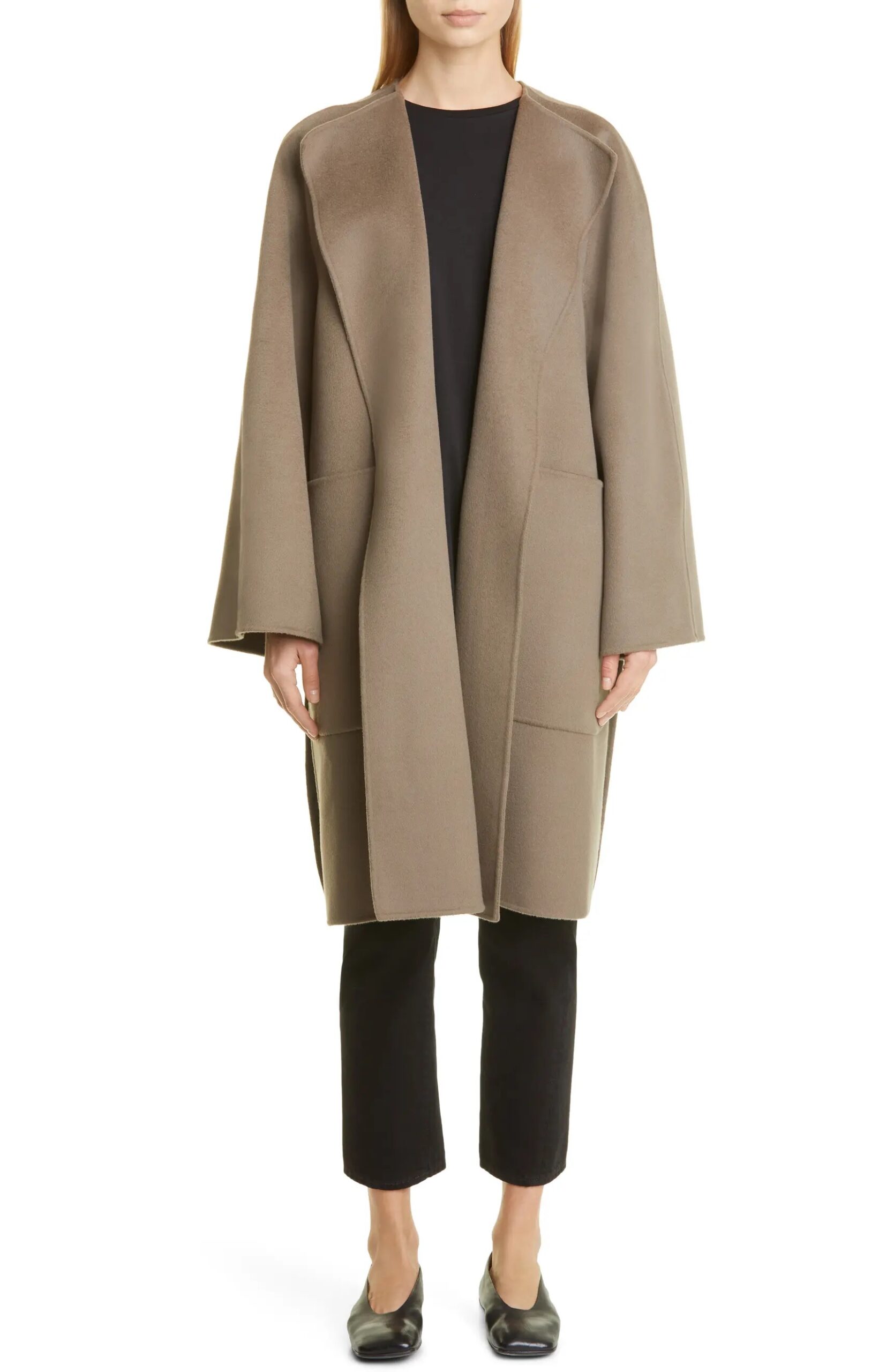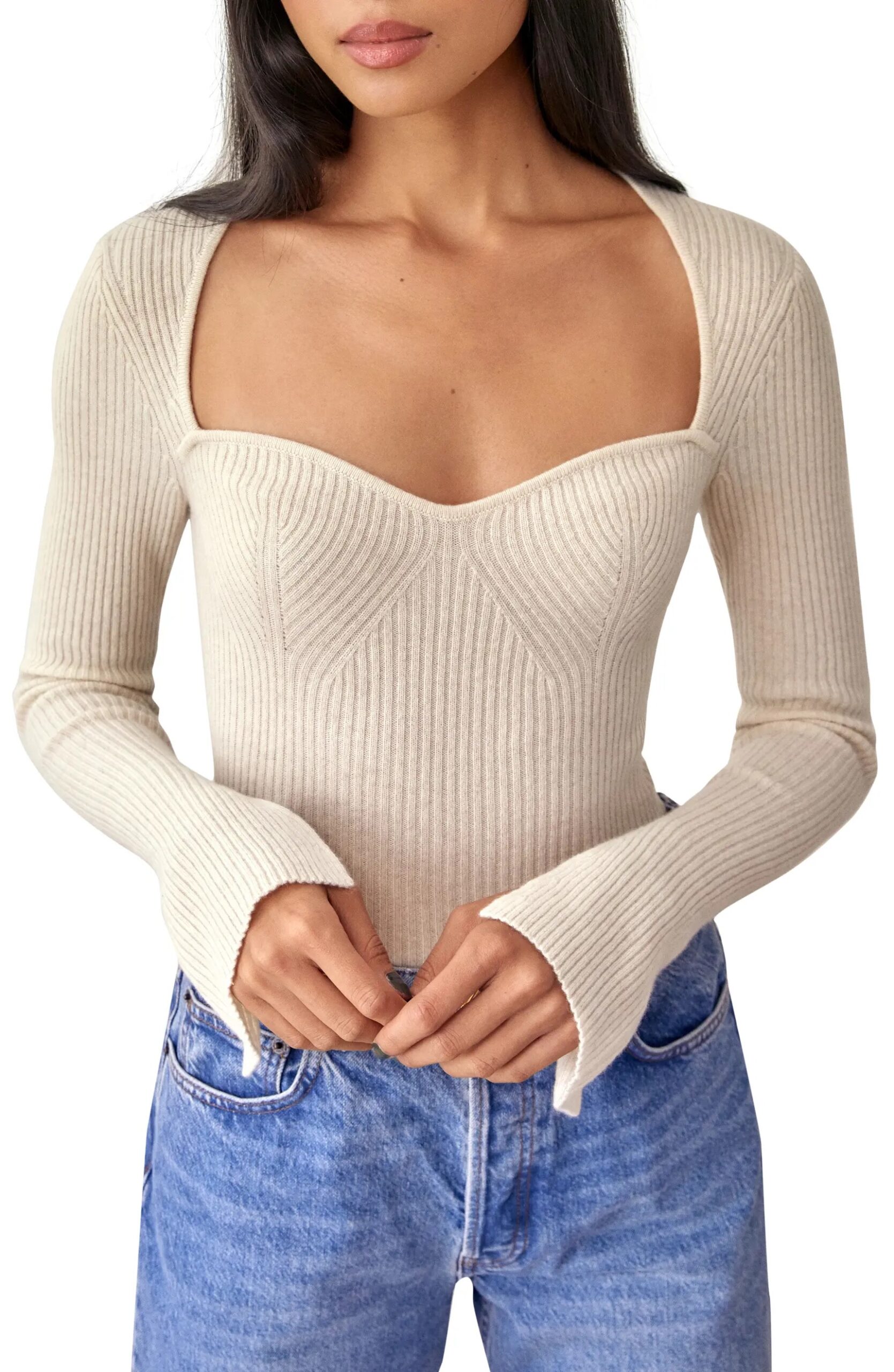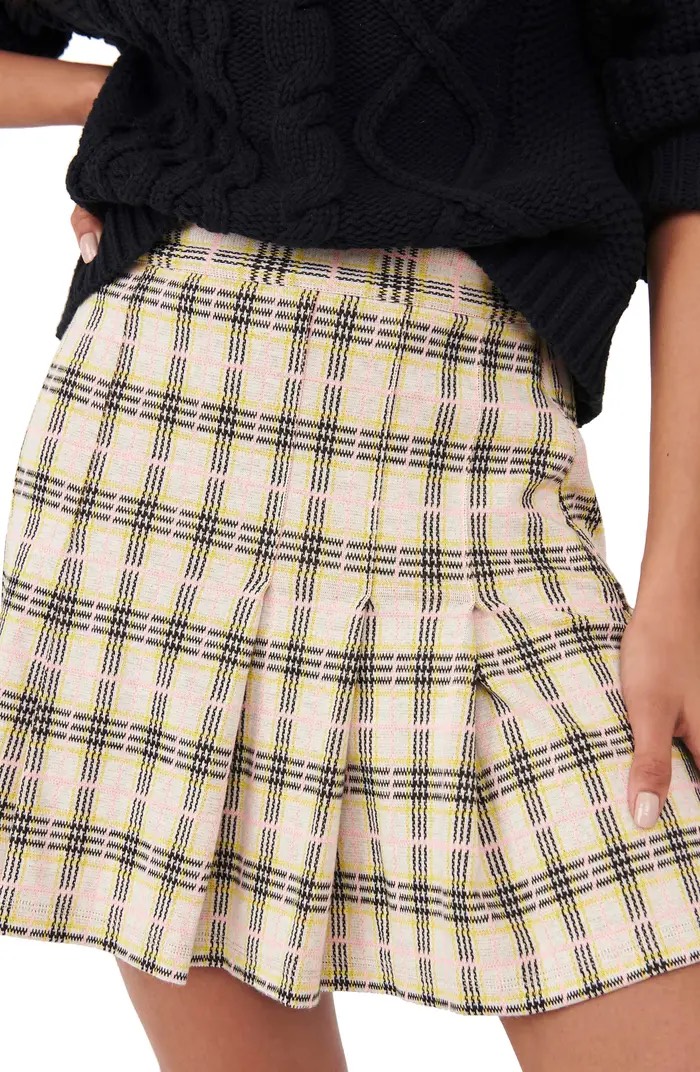 Retro-inspired clothes can be found in preppy style. A short-sleeve sweater will look great with a plaid skirt.