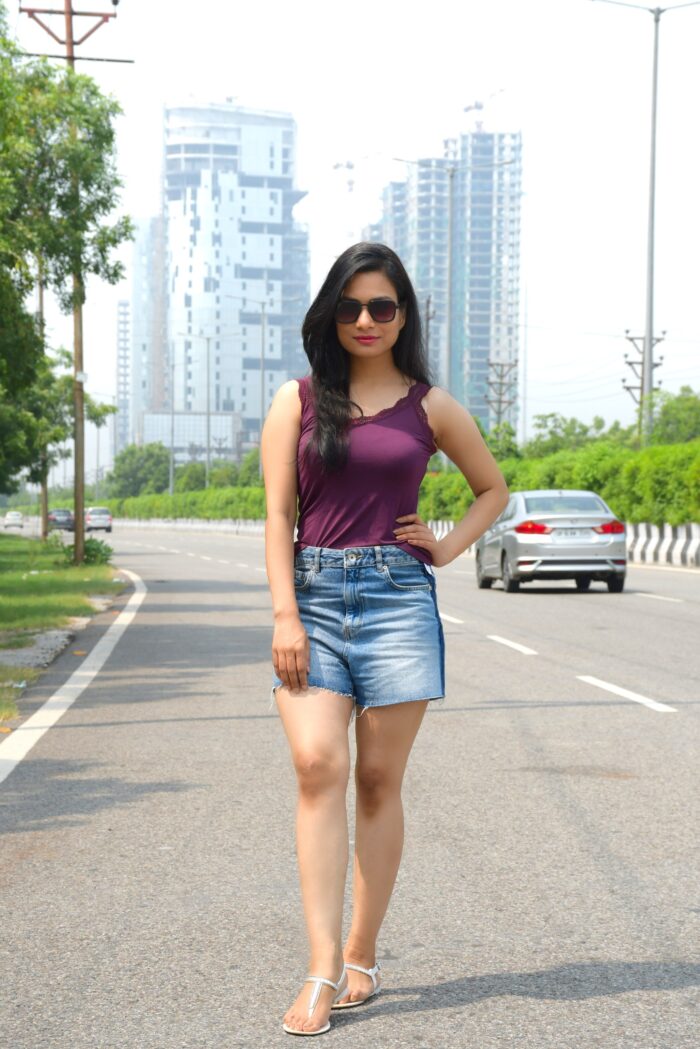 Well, summertime is almost about to end but that doesn't mean that we have to stop aspiring for cute, comfortable, and cool outfits too. Let's not say that jeans are single favorites in our wardrobe. Especially when talking about cute outfit ideas, it is impossible to overlook the all-time staple, the denim shorts. 
We love them in any form, low waist, high waist, ripped, faded and the list goes on…This is also an undeniable fact that you can be as creative as you want a cute pair of denim shorts.
Thanks to the internet, there's so much inspiration to create perfect shorts outfits styles as per personal choices. 
I like to keep it simple, basic, and evergreen. These shorts outfits ideas suitable for teenagers as well as women in late 30's. Keep scrolling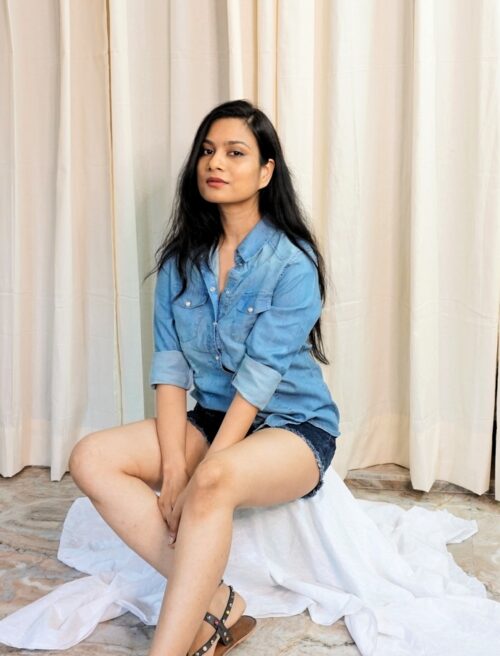 Just like jeans, denim shorts, denim shirts are also equally important to create a perfect basic summer capsule wardrobe. The look below is a no brainer look. I have just replaced my skinny jeans with ripped shorts and black gladiators.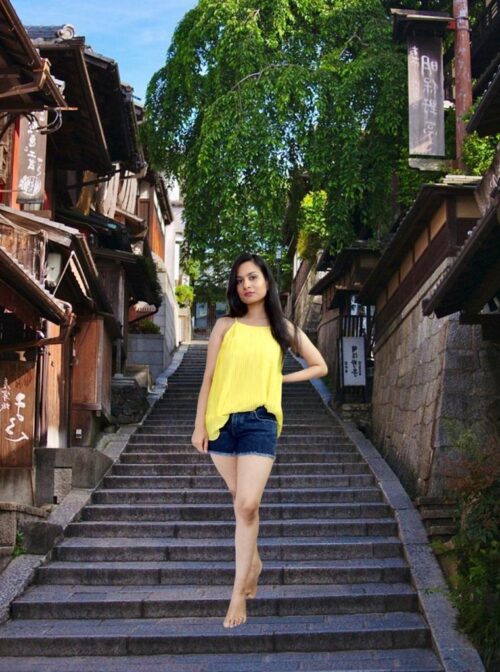 I think any denim shorts are good enough to be party-ready if paired with the right top. When I want to look a bit more feminine and expensive, I like to pair the denim shorts with a chiffon top or sequin top and of course the stilettoes.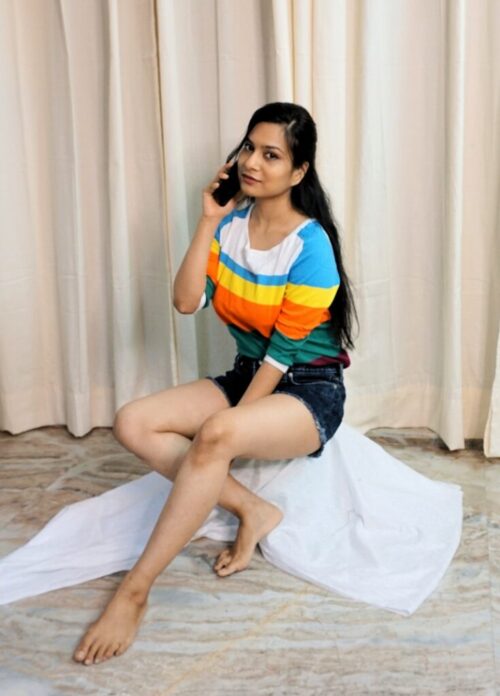 Get in those denim shorts and just recreate one of the most comfortable outfits with multicolor block top and white sneakers. 
I am ready for a short walk, picnic, long drive, hiking, trekking safaris. The combination of denim shorts with printed t-shirts is an undeniably most comfortable and chic outfit idea that one can create for any kind of long or short travel or hangout ocassions.