Okay! we know our wardrobes are incomplete without a black blazer. Therefore, I am not going to say obvious things here. Because our closets deserve to be more than just black or white. 
When you are prepping for the winters and recreating your fall capsule wardrobe. It doesn't mean turning it into black and white. Trust me, it is tricky to pick the right one but not definitely not difficult and we are going to do unleash the best blazers you are ever going to need. I have shortlisted the best ones below.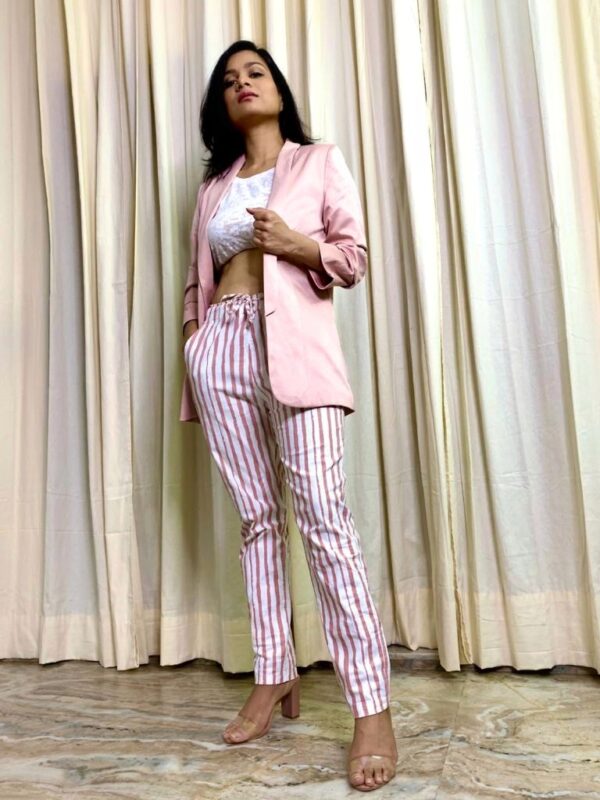 I typically gravitate to fitted classic styles but this light pink blazer is so well made, it is slightly oversized, very trendy, and really lightweight to wear for longer hours. Because of the color, it will go very well on casuals and some Indian outfits.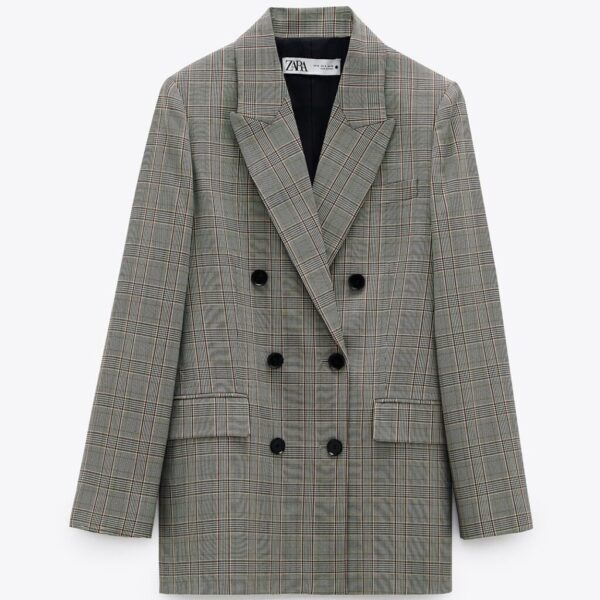 I couldn't leave this grey checked double-breasted blazer out of my most wanted blazers. The subtle checks will add interest and dimension to any kind of denims or trousers or t shirts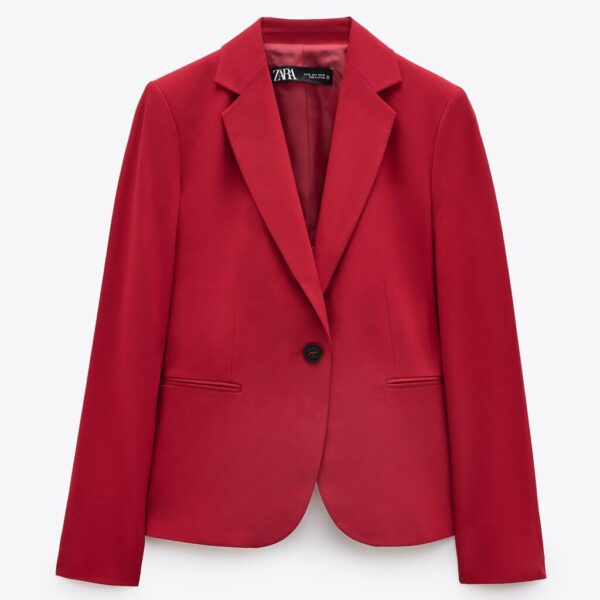 For those who get swayed by the color, like me, this red deserves the space in your selections. Let the pristine tailoring and bold hue do talking. It can transport your simple look to a runway look.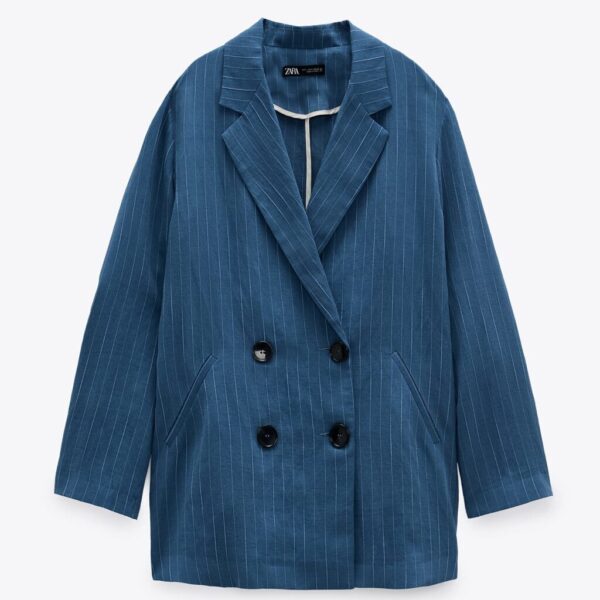 If you think red is bold to carry but still desire some colors? Throw on a blue double-breasted blazer. This bright, colorful, trend and has enough room to give a little oversize feel.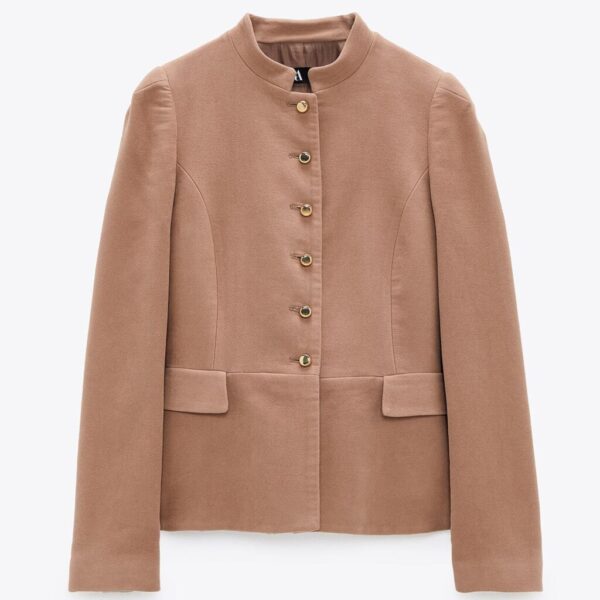 I added this fitted standing collar with embellished button blazer because when I am not sure what to wear, I rely on a light brown blazer.