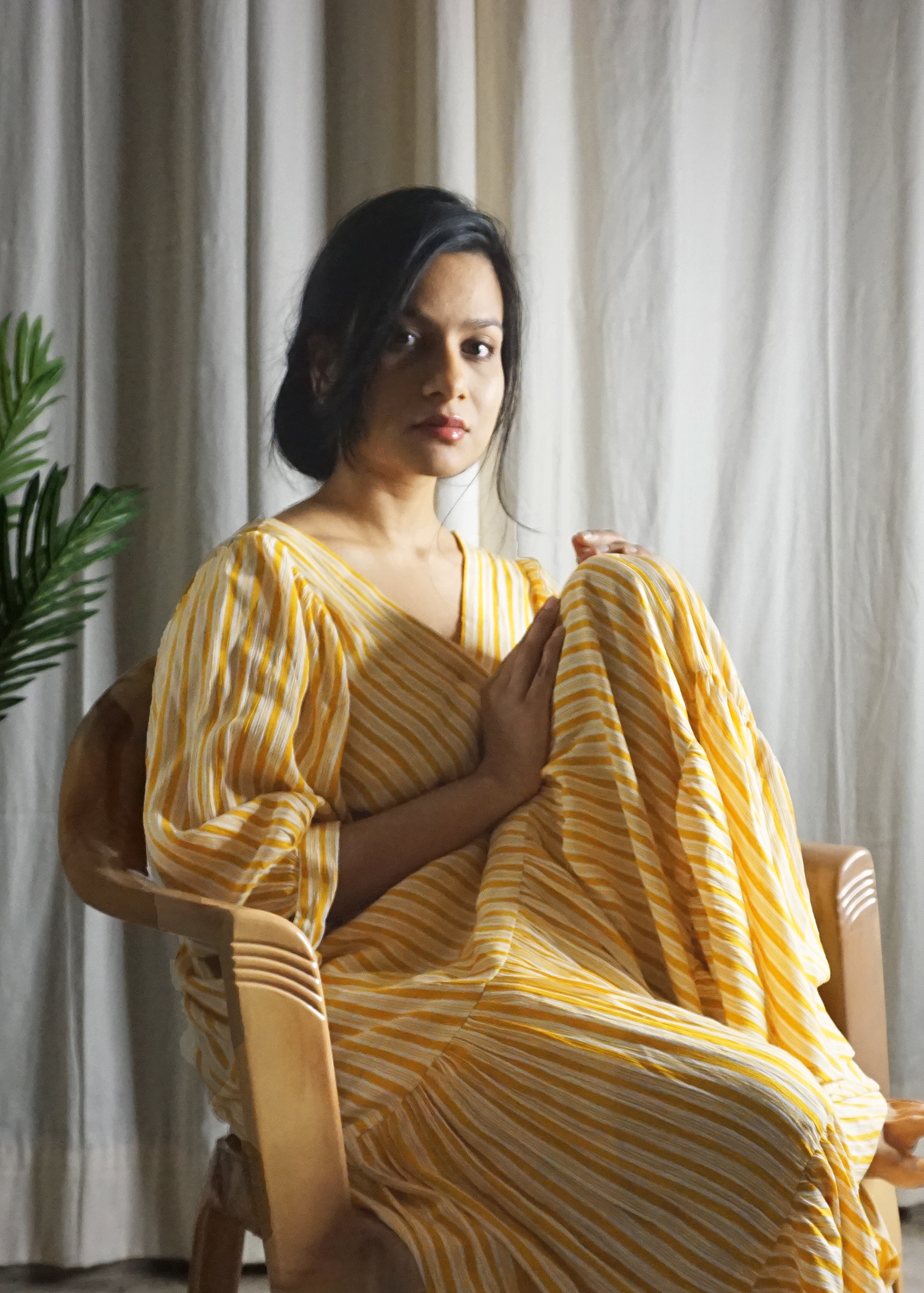 The weather is definitely turning colder with every day in the northern part of the country but middle and south India doesn't experience much of climate shift. This means if you travel a lot from north to south or vice versa you need to be ready with climate-friendly clothes according to the location. 
There's one trend which has acquired perpetual space in our wardrobes for a while now and that is the cotton dresses. The ease and unquestionable comfort making them the primary choice of women of all ages. 
As we move ahead, let's find the various options available and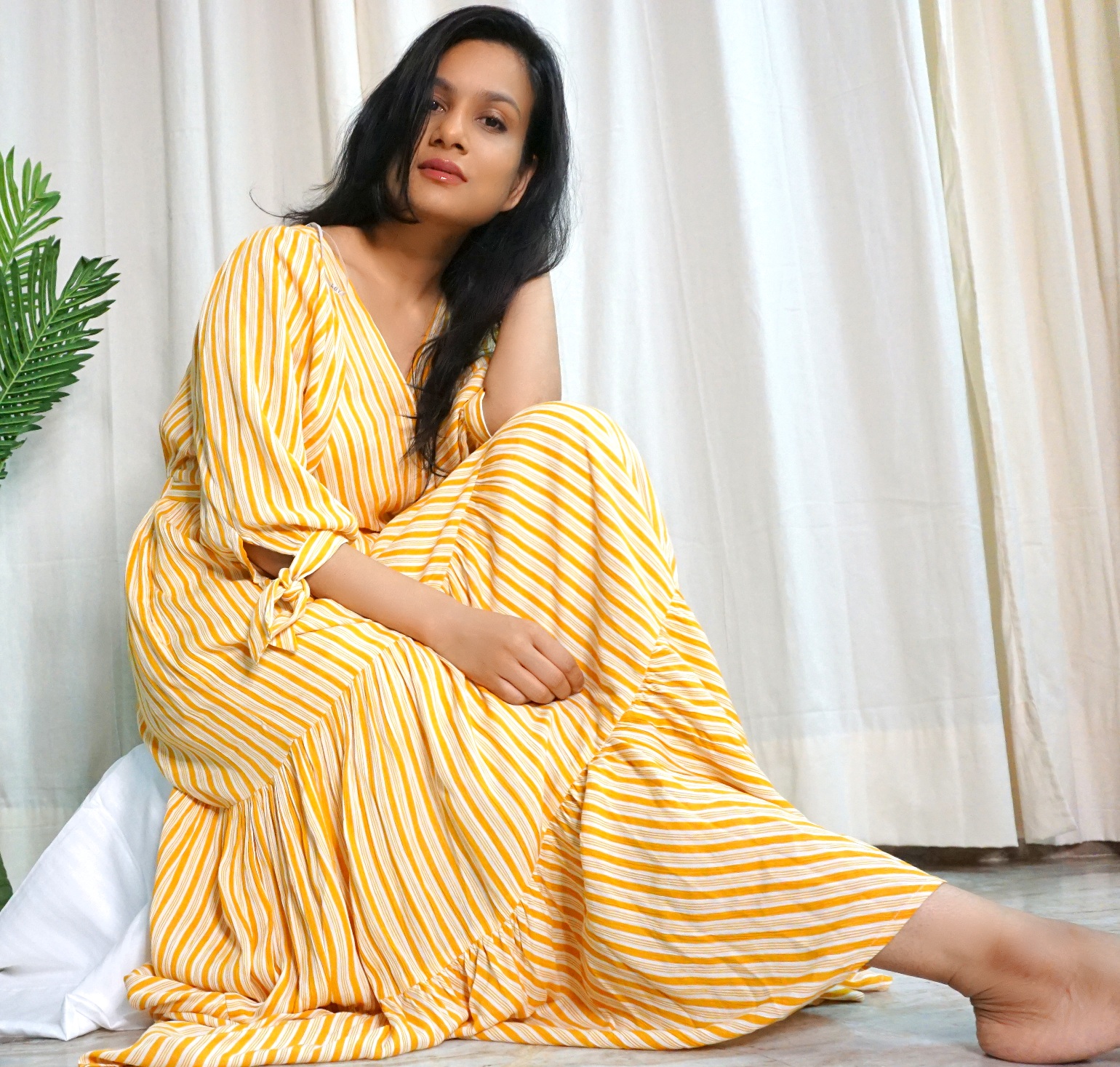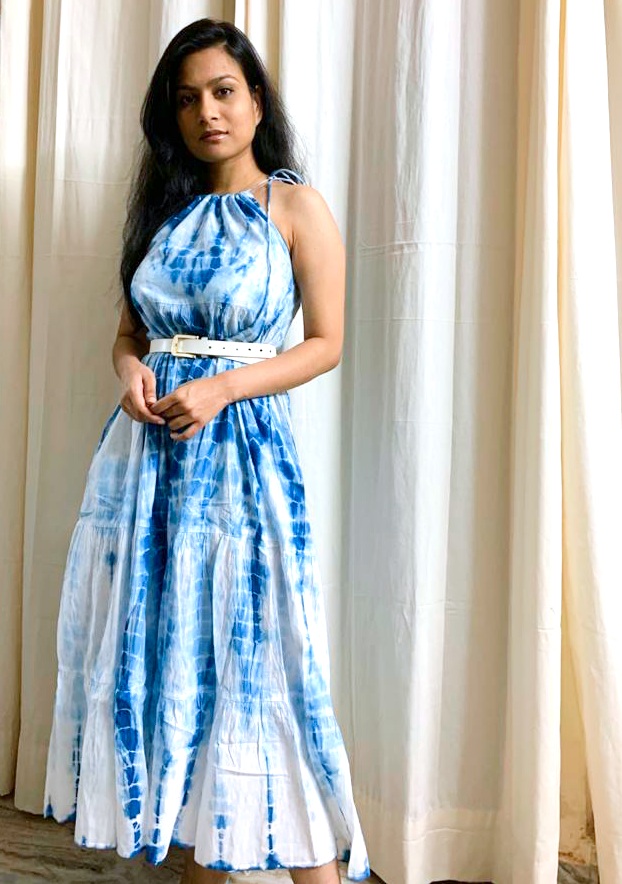 One of the trends that I have been eyeing on runways is tie-dye. It is major on the runways and luxury designer collection. And it is finally starting to drop in our wardrobes too. I love it because it is like restyling your basic outfits. 
I love to mix match. Finding western cuts and patterns with Indian block prints is a package of simplicity and style together. Printed cotton dresses are my personal favorites for the warm weather.