The time has come to finally spend the bucks you've been saving for your perfect pair of shoes.
Shoes are an indispensable part of our daily wardrobe. The contemporary world has brought about so many changes in our fashion choices including the pair of shoes we'd invest on! These changes have obligated the designers to bring about more comfortable and suave designs, because of which there is a lot more focus on easy-breezy, perfect to run errand kind of shoe styles. Buyers also prefer to squander on everyday slides and complacent boots.
The latest trend in women's footwear arrays from chunky sole platforms to leather boots. We've curated a list of the 6 biggest fall footwear trends for you.
Make a Room for Fall Footwear Trends 
Clogs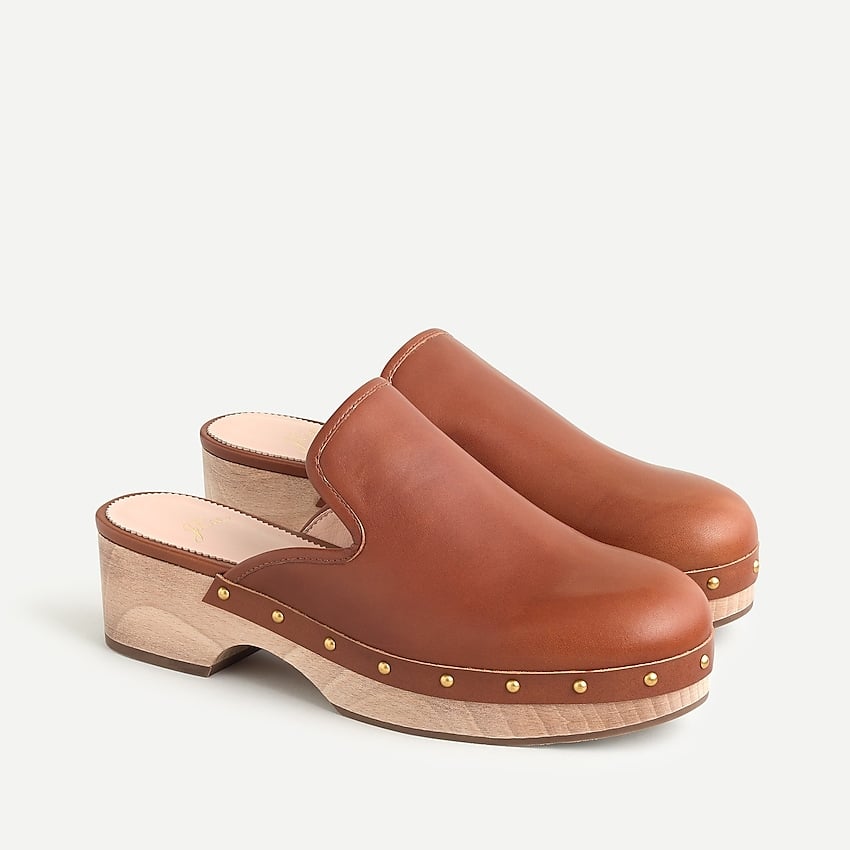 These wooden-soled platform heels have made a comeback and how! You can roam all day around wearing these and not expect a sore foot by the end of it. Isn't that great? This is one of the shoe styles, we'd suggest you make a part of your favorite shoe rack.
Oxfords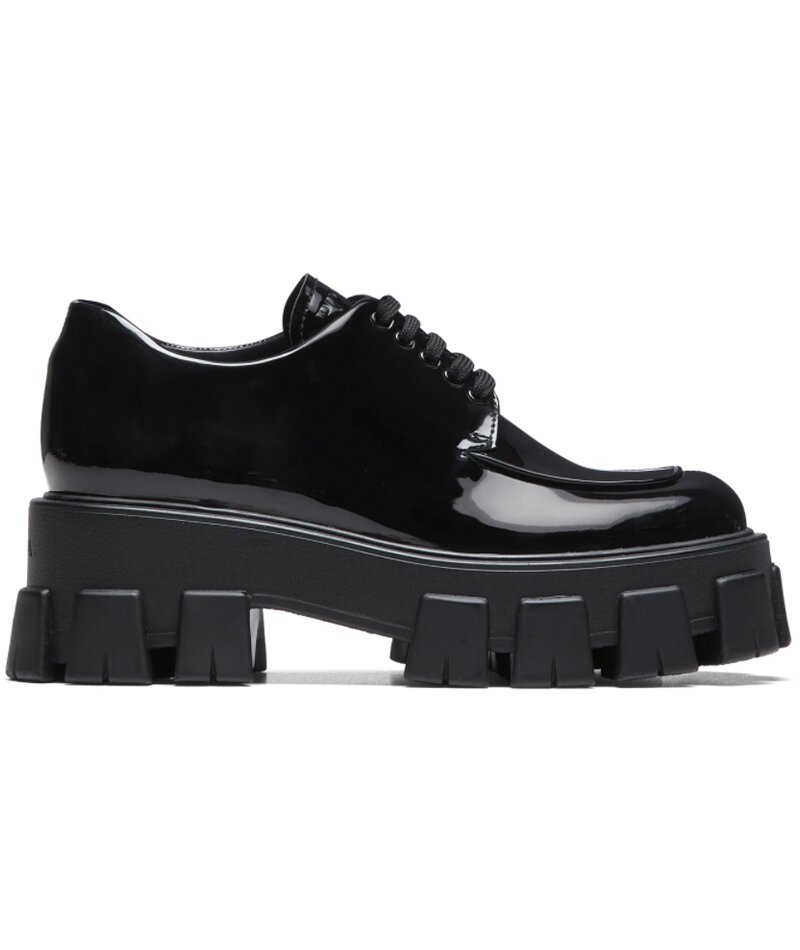 The name itself is very elegant and English. Oxfords are similar to brogues and we believe this shoe style is very gender-neutral. Wear it to amp up your grocery run look without fretting about the comfort.
Knee-High Boots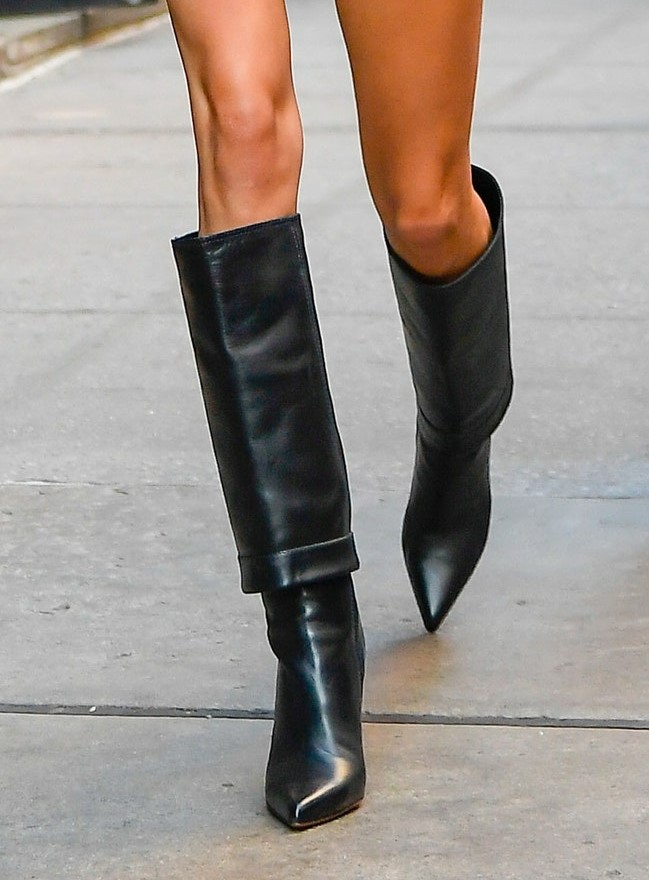 This classic piece of footwear is owned by all and sundry, fine and vintage being the key elements of it. God willing, if you still don't own this piece, head onto a shopping spree with your girl gang as soon as possible.
Chunky Sole Platform Boots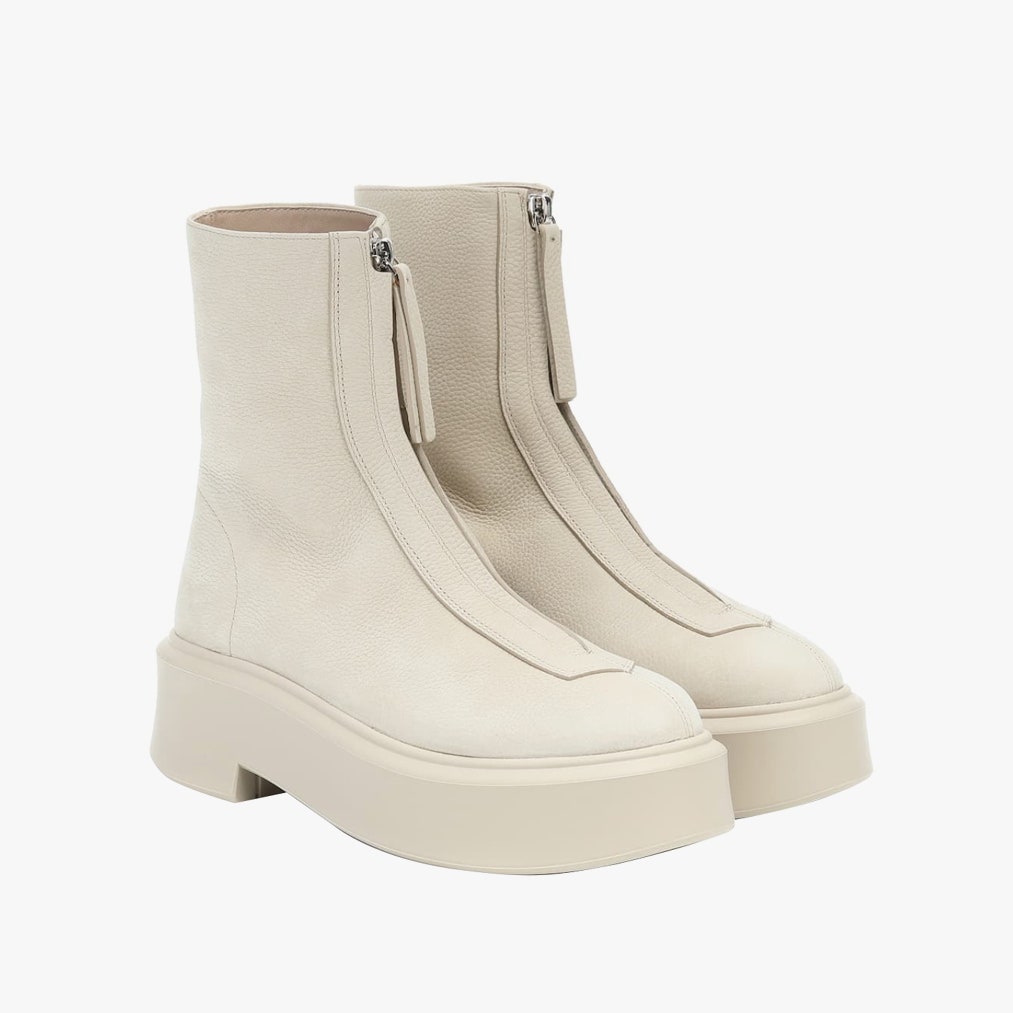 Revived addition to the world of boots, this kind has been witnessing its expanse in the market, lately. Let me tell you, this fall trend is here to stay so better mark it up for your cozy winter checklist.
Teddy slip-ons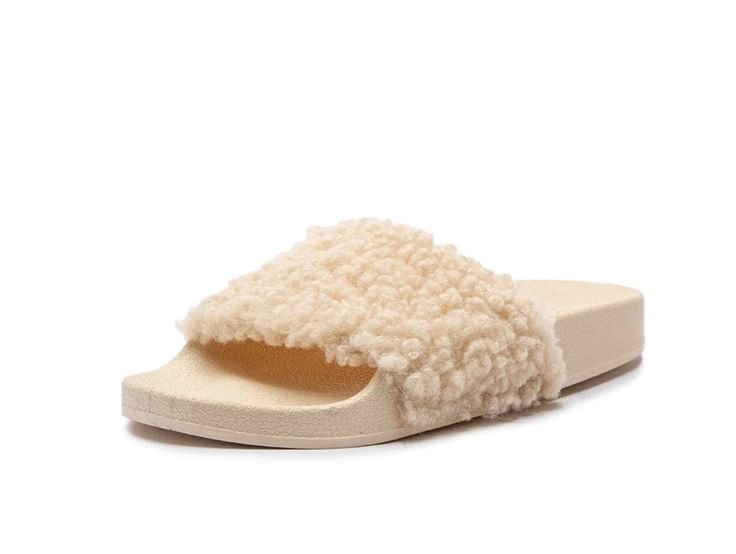 Be it clothing or footwear, Teddy fit has been gaining a full-blown nod. Extremely cozy and warm, it's perfect to drive away your Monday blues. You should make a way for teddy slides this fall/winter.
Polyamide Boots
This trend is offbeat yet fresh because c'mon, who would've thought about polyamide while talking about boots. It was brought about by Kenzo's Fall collection and looks very pleasing. We believe this trend's divergent approach will take time to be accepted by the audience, but it seems promising.
This Fall, we'd recommend you ditch those swanky heels and go for more relaxed and easy footwear. We hope you find our catalog about trending shoes for women useful. Let us know your views.