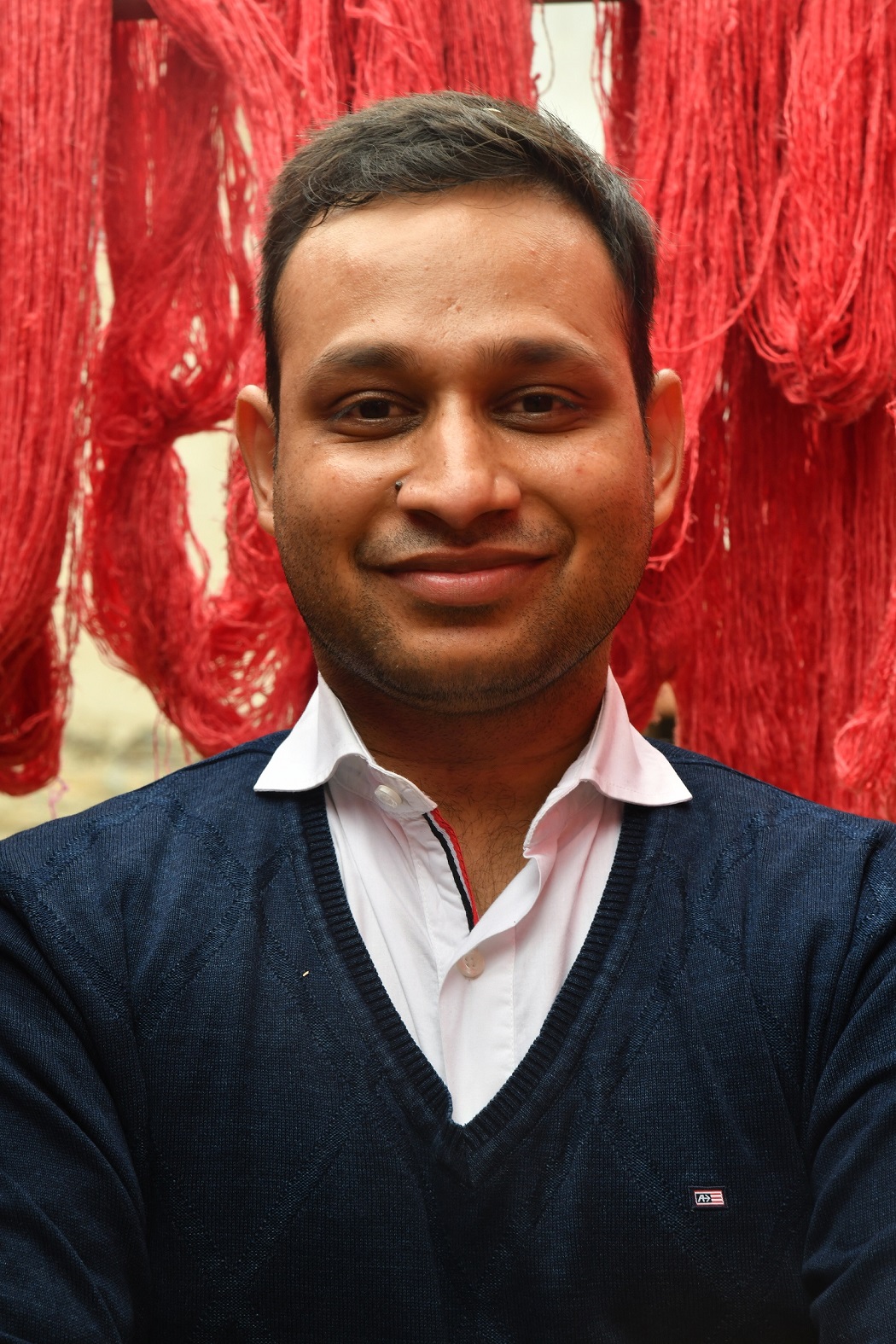 It is pertinent to mention that despite being a big market with immense potential, the rugs and carpets market in India is still in its nascent stages. Vikas Gupta, born in Jaipur, grew up as a young entrepreneur.  This unexplored potential of the rugs and carpets market motivated him to take the family business to greater heights and avenues. With over 12 years of experience in the rugs industry, he aims to bring a fresh perspective to design as well as marketing strategies. To augment the business reach, Vikas has decided to take his business online and make his authoritative presence felt to a larger customer group in the domestic as well as global market.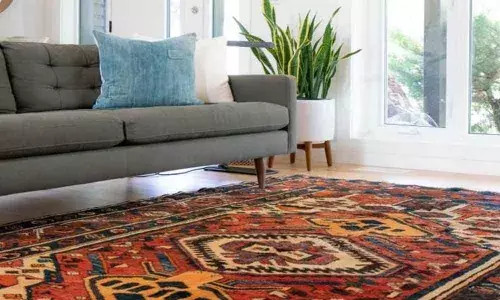 The family business inclination makes him learn and apply all the ground-level management skills, just like his father. After the initial hand-holding.
He looked after the constructive equation of the family business of rugs and carpets. Vikas focused his energy on carpet exports and successfully entered into hitherto untapped and newer markets for Indian rug products. 
To keep a tab on the industrial trends, he laid great emphasis on Research and Development (R&D). This innovative mindset led him to devise new textures, designs and colors for the changing needs of both national and international markets. In fact, adapting to the latest trends in rugs and carpet designs has come out to be the USP of his business approach.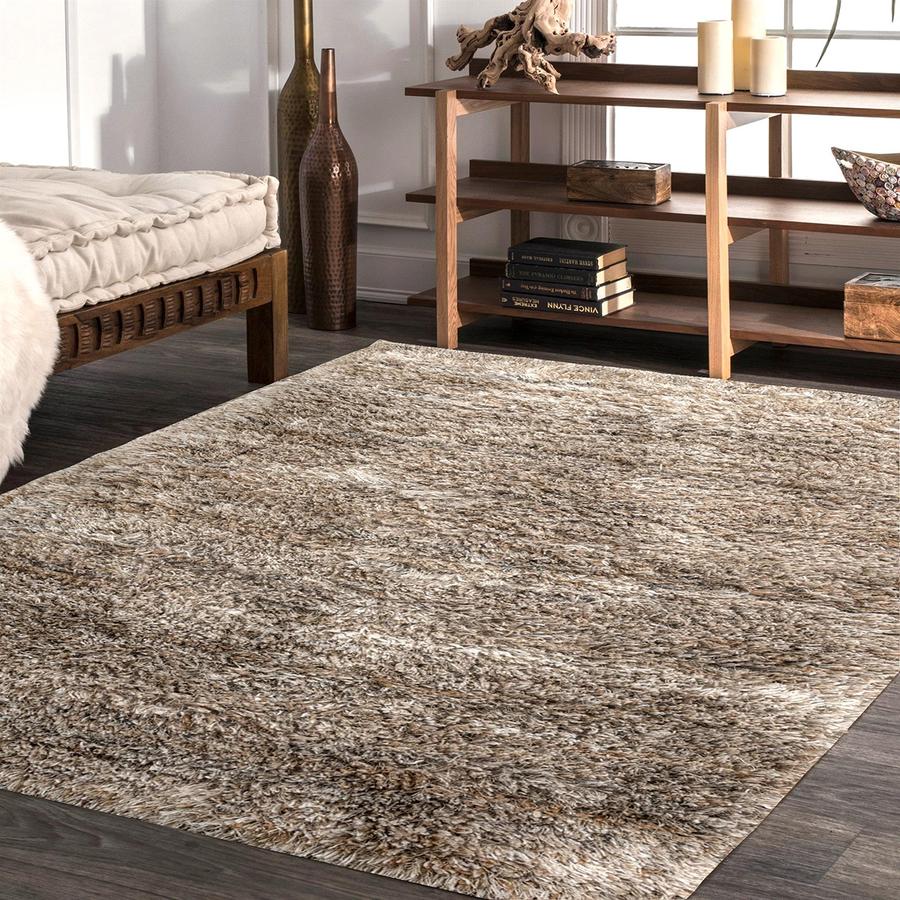 The basic foundation of his family business lies in innovation, integrity, and quality. His passion and dedication have led him to learn new business skills. With an innovation-driven attitude, Vikas regularly strives to find new opportunities and enjoys facing challenges with positivity. In the future, he looks at himself on the path of being a real catalyst in the home decor and furnishing industry.