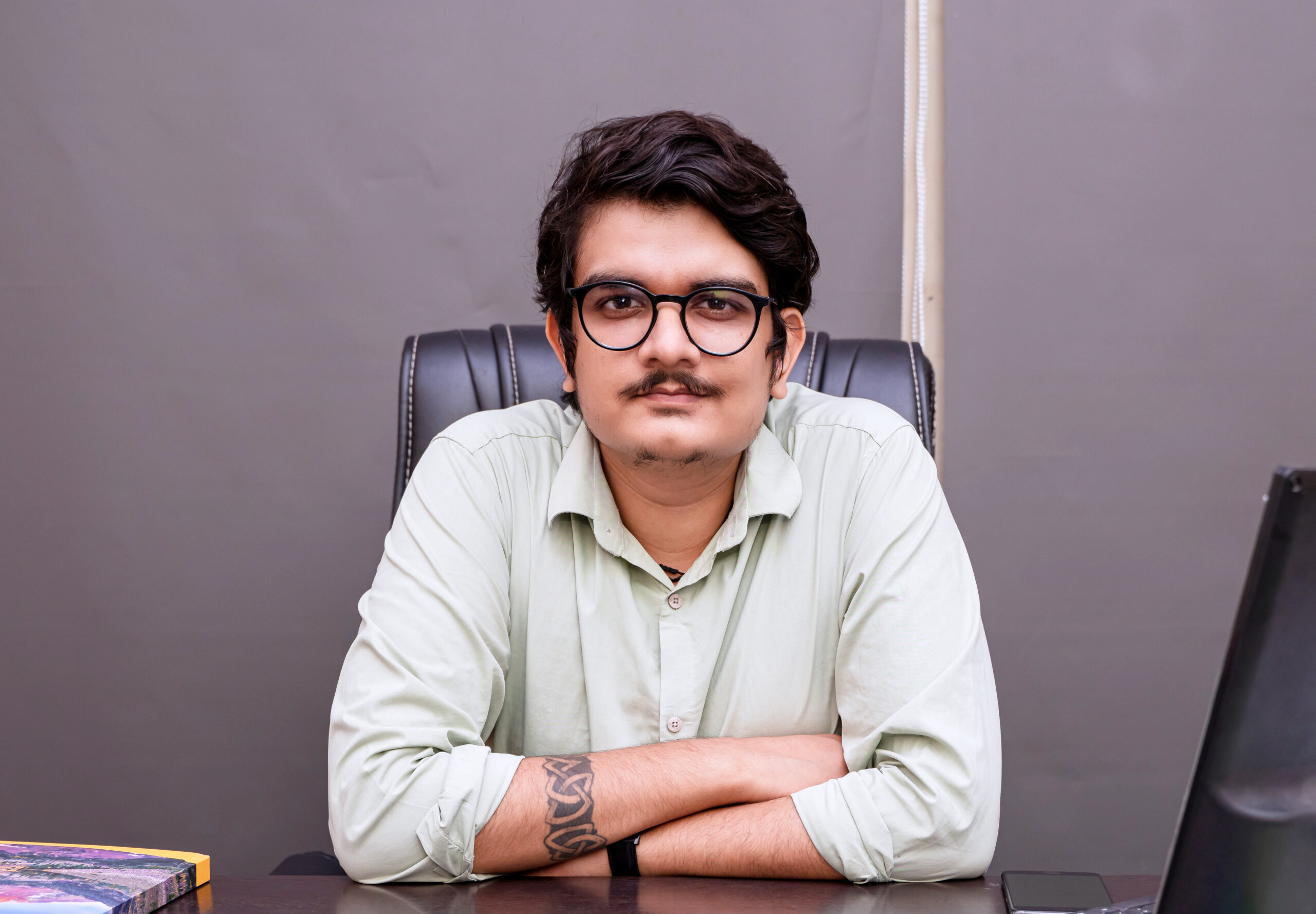 Beyoung Folks Private Limited (www.beyoung.in) is an e-commerce fashion brand founded in June 2018 dealing with a youth-centric collection of clothing and accessories.
Shivam Soni – CEO of Beyoung.in, an incipient entrepreneur flourishes an idea of a homegrown e-com fashion brand that establishes latest trends in the fashion industry which are availing all types of outfits for men and women.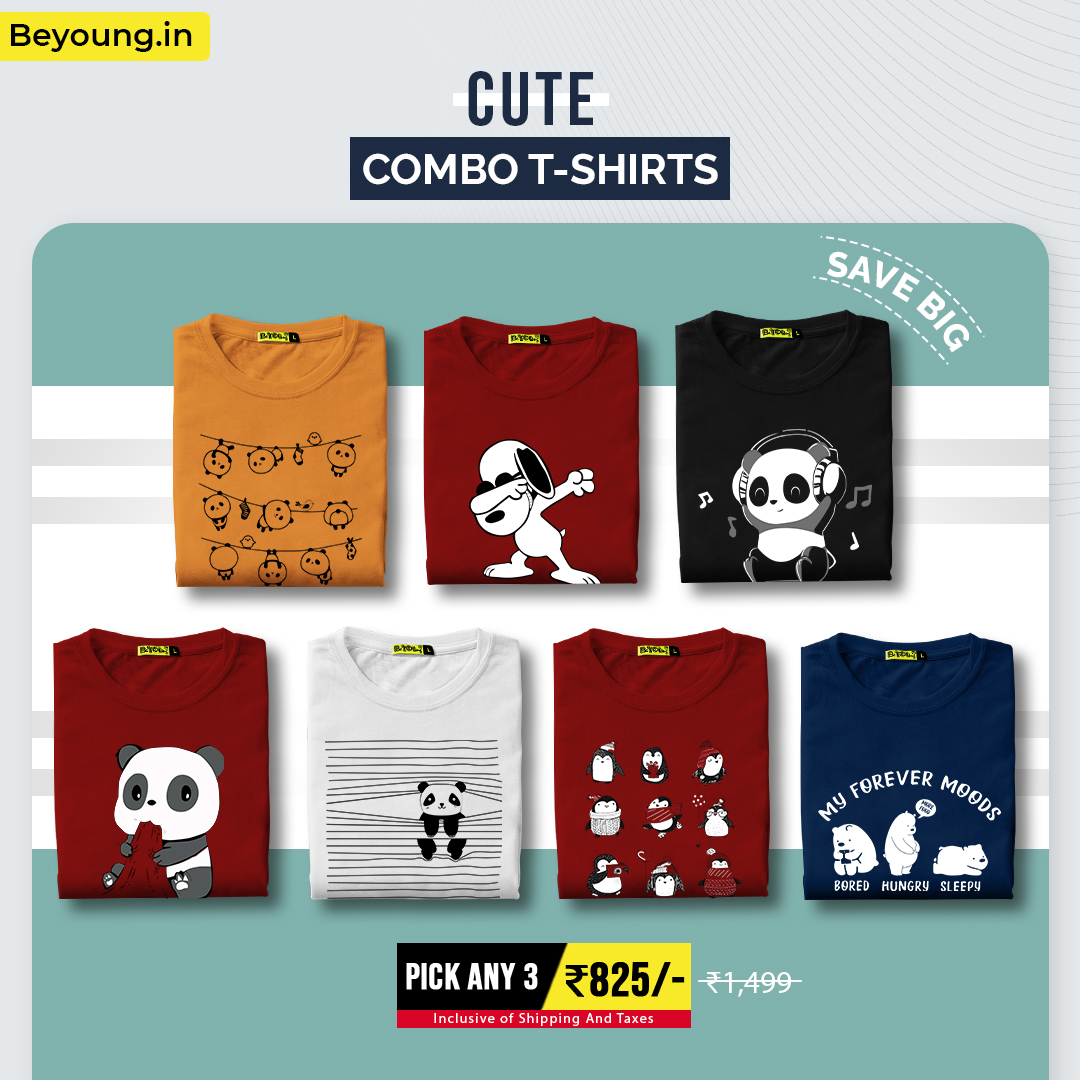 Shivam Soni has the sole agenda of making Beyoung a well-known brand that is accessible to everyone. His nature of treating every teammate as a co-founder of the company keeps the team intact. Sprinting towards the vision with full-force is giving a new direction to the team.
Beyoung came up with the spirit to look at things differently and believe in the thoughts of wearing or holding a sole opinion amongst the people of what we manufacture, what we are, and how it goes on. Moreover, another USP of the company is Customization: Custom T-shirts for Men and Women & Custom Mobile Covers.