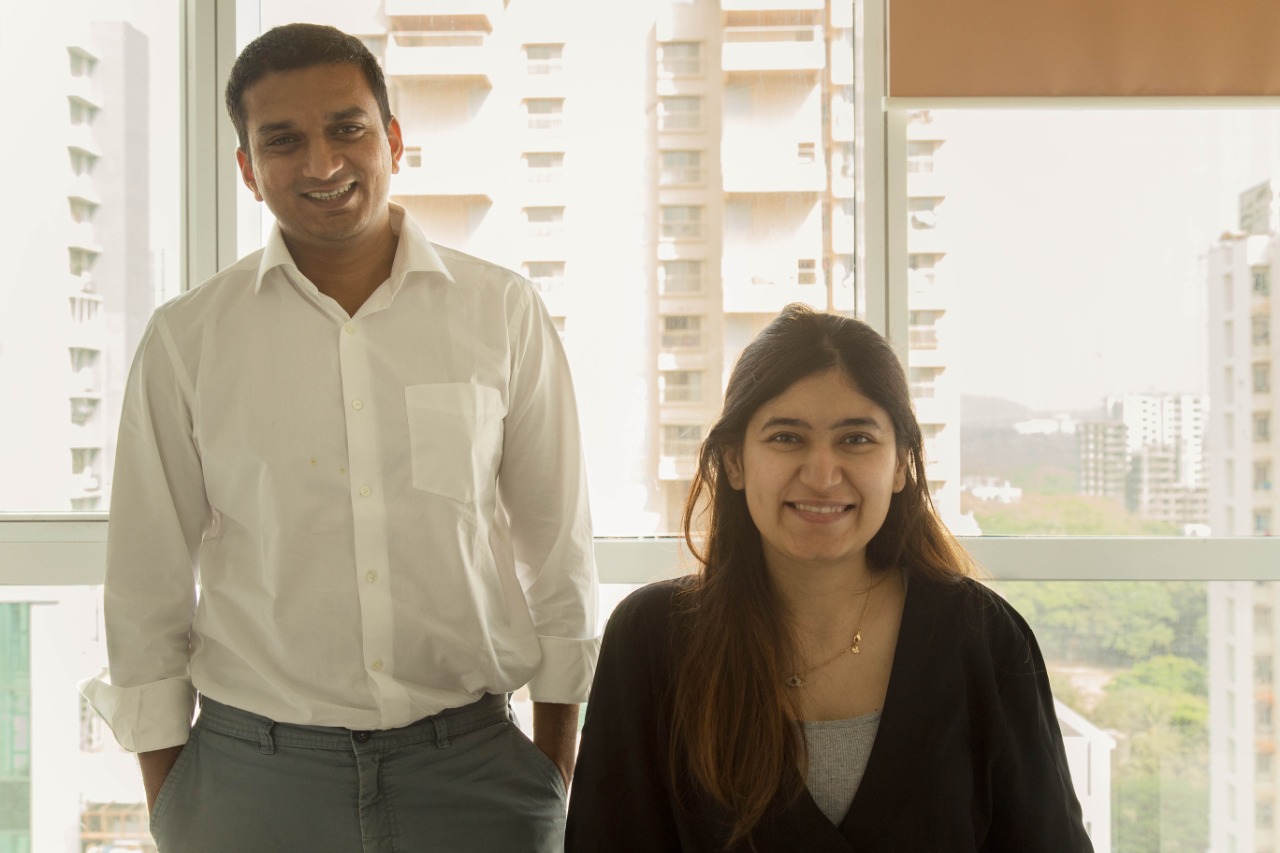 The problem of hair loss is prevalent nowadays and has given birth to a lot of insecurities in men and women about their appearance, hair volume, hair growth, etc.
Traya, a haircare brand opts for the holistic approach to knock down all those hair issues in the most subtle and scientific manner. Traya was born out of a real-life experience of Altaf Saiyed and Saloni Anand (co-founders of Traya). When Altaf struggled with hair loss, he started to look for a holistic solution to manage hair loss. Being a biochemist himself, he started to look for Ayurvedic solutions compatible with Allopathy treatment at a molecular level. He now leads Traya Health, handling products, operations, and customer communication. Altaf is a graduate of Glasgow University, UK, and has an MBA from Stanford Business School.
Saloni Anand is the co-founder at Traya is passionate about creating valued customer experiences. She is a data-driven person who loves factual evidence and has an eye for detail. Saloni graduated from Cummins College, Pune, and later worked in health-tech companies. She also went ahead and completed an MBA in marketing. At Traya, she handles tech, sales, and branding.
Traya believes that if you take control of your hair in time, there's no cause for worry. Traya is unique- it is the only Product company with an esteemed team of hair experts, dermatologists, Ayurveda doctors, nutritionists available to help anyone using their products. It combines the goodness of three sciences – Ayurveda, Allopathy, and Nutrition to make sure you get the results and hence brings a holistic approach to take care of your hair along with a team that helps you complete the course of treatment.
Traya is heading out forward with the core value of honesty and transparency about what herbs go in the treatment and share that upfront. It's a Traya promise that what's printed on our labels is what is in the product. It aims at providing a treatment that is pure, transparent, authentic, prescribed by doctors, and customized.