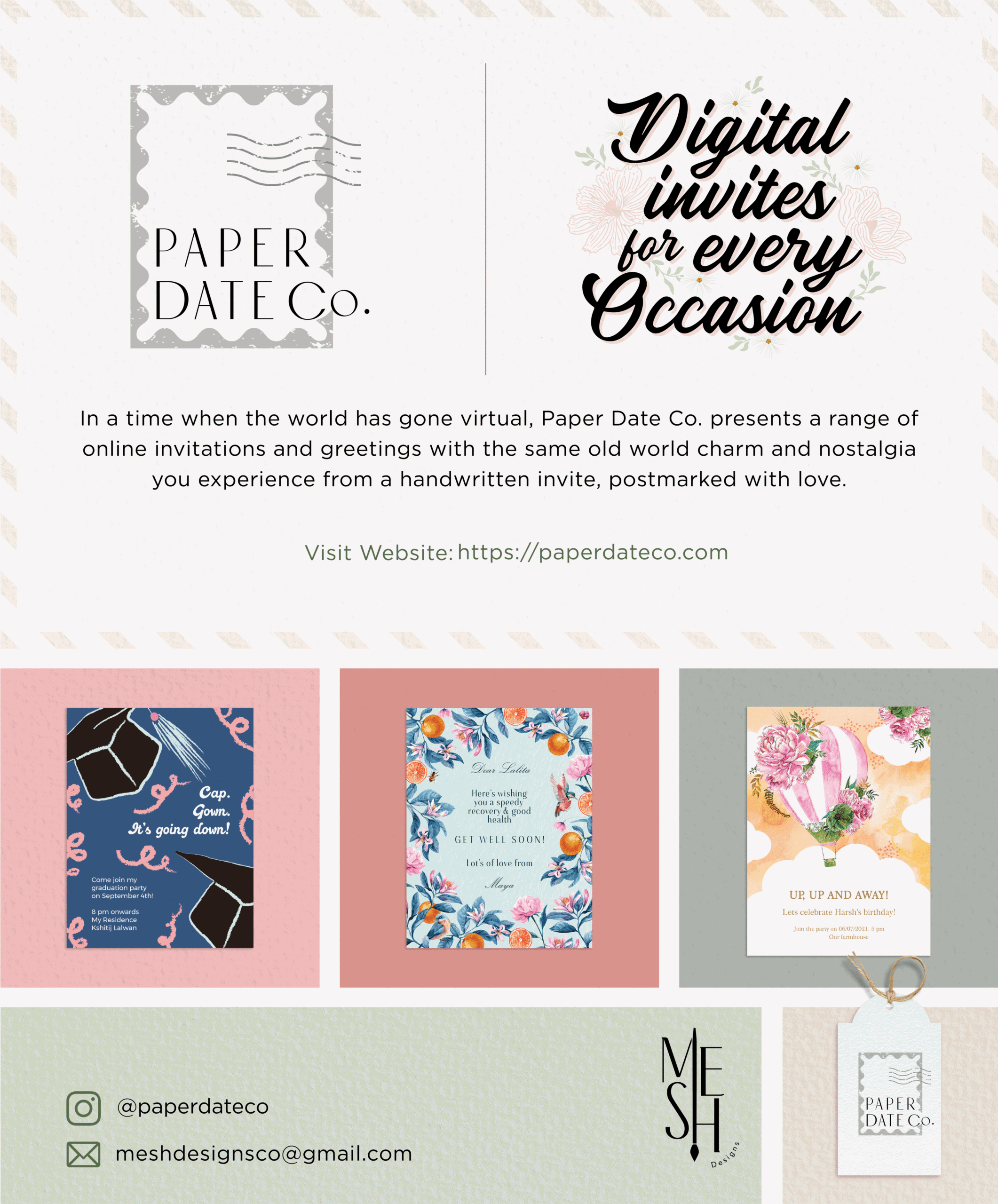 The era of hand-written letters had passed away with the arrival of breathtaking technology. This world is walking on the virtual path where everything is accustomed to above the keyboard space. But if you want to touch the heart of your loved ones with a personalized invitation, letter or greeting card then Paper Date Co. is the mate for you. 
Paper Date Co. is a creative brainchild of Shruti and Meenakshi who run a luxury design studio in Hyderabad. This app enables you to customize, plan and create invitations and cards from a design marketplace of graphic designers and independent artists.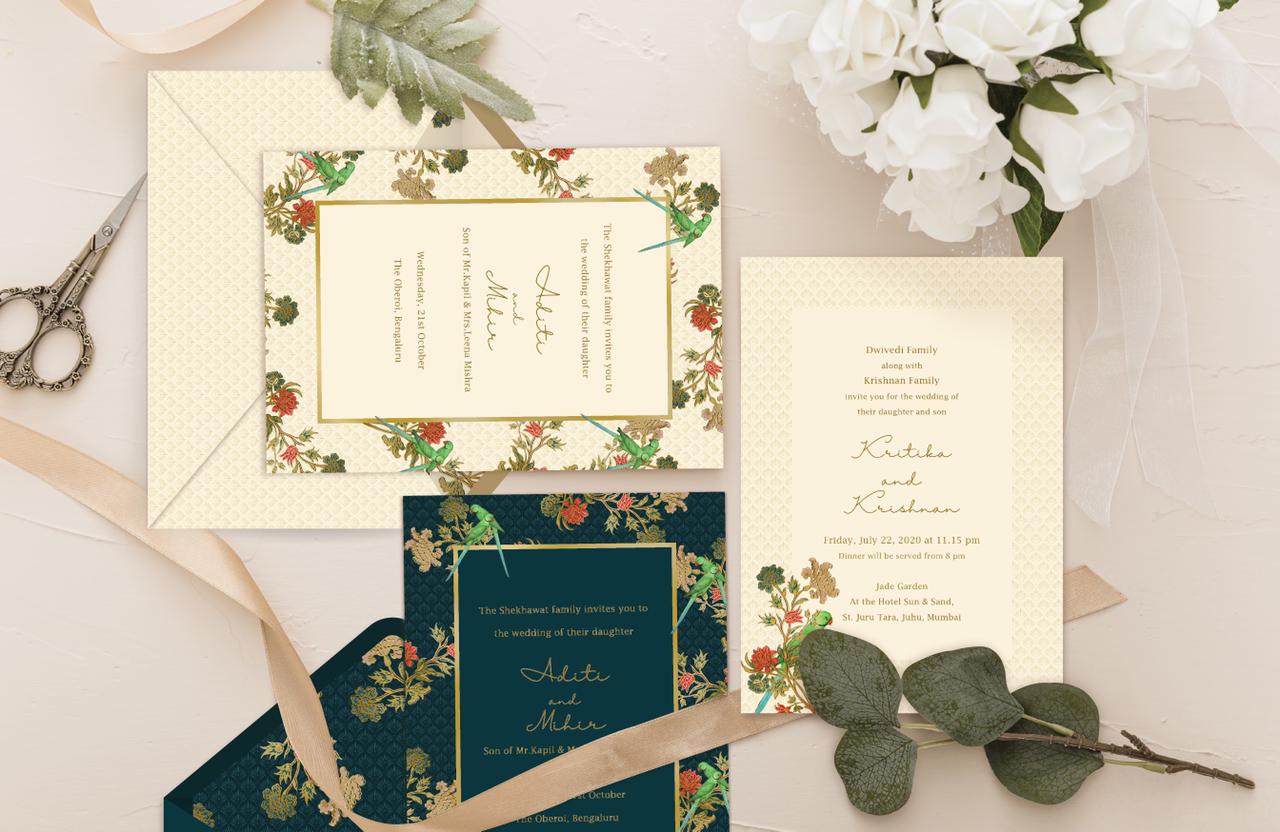 In 4 simple steps, you can customize designer e-vites for any occasion from weddings, birthdays, bridal showers to invitations for everyday events such as webinars, workshops, game nights, and more. Their inbuilt dashboard allows the user to send the invites directly to their guests and record the responses hence centralizing and simplifying the invitation process. Paper Date Co. also offers a platform for independent graphic designers, illustrators' artists, etc. to upload their designs and use it as an alternative way to earn regular income. They currently work with designers from across the world.
Paper Date Co. does not just allow you to customise your design but it submerges you into 500+ designer options to create something coming straight from the heart with your name on it. The app tries to capture the emotions in every invitation or letter you send to your friends or family. With the use of Paper Date Co., you can also reduce the usage of paper and support a sustainable loving way.