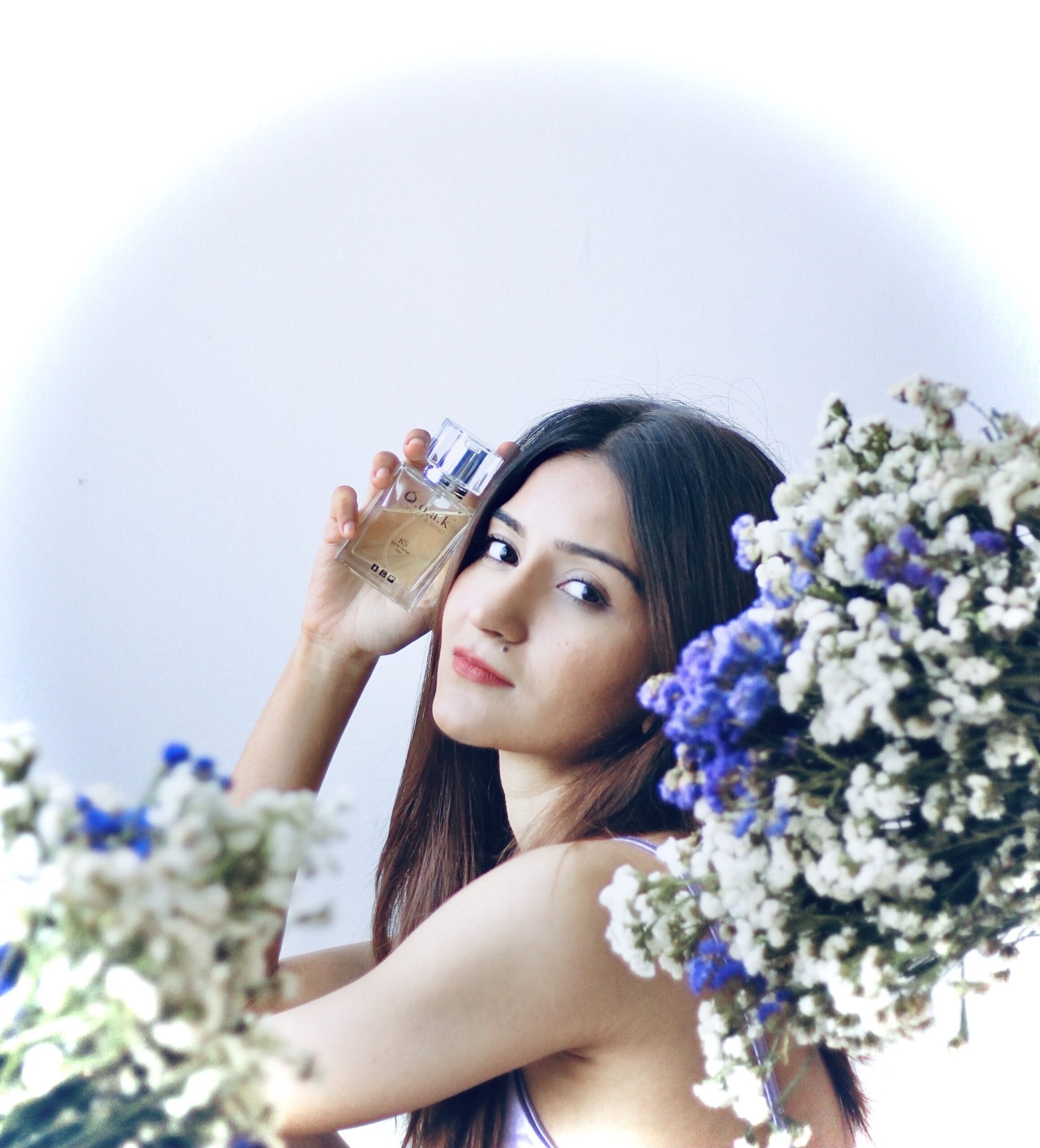 A 24 years old young brooding entrepreneur, Nikita Dambani has entered the world of fragrances to build up a dignified space for herself, with her customized perfume brand named OOAK based in Mumbai. Being an ingenious mind, she began her education in commerce, acquired her degree in art while dealing at ground level with fashion designing projects. She mastered the skills of perfume creation with a lot of diligence and plodding. She struck with the idea of evolving the perfumery industry with a modernized concept of customized perfumes adoring it with a personal touch to engage the customer more vividly.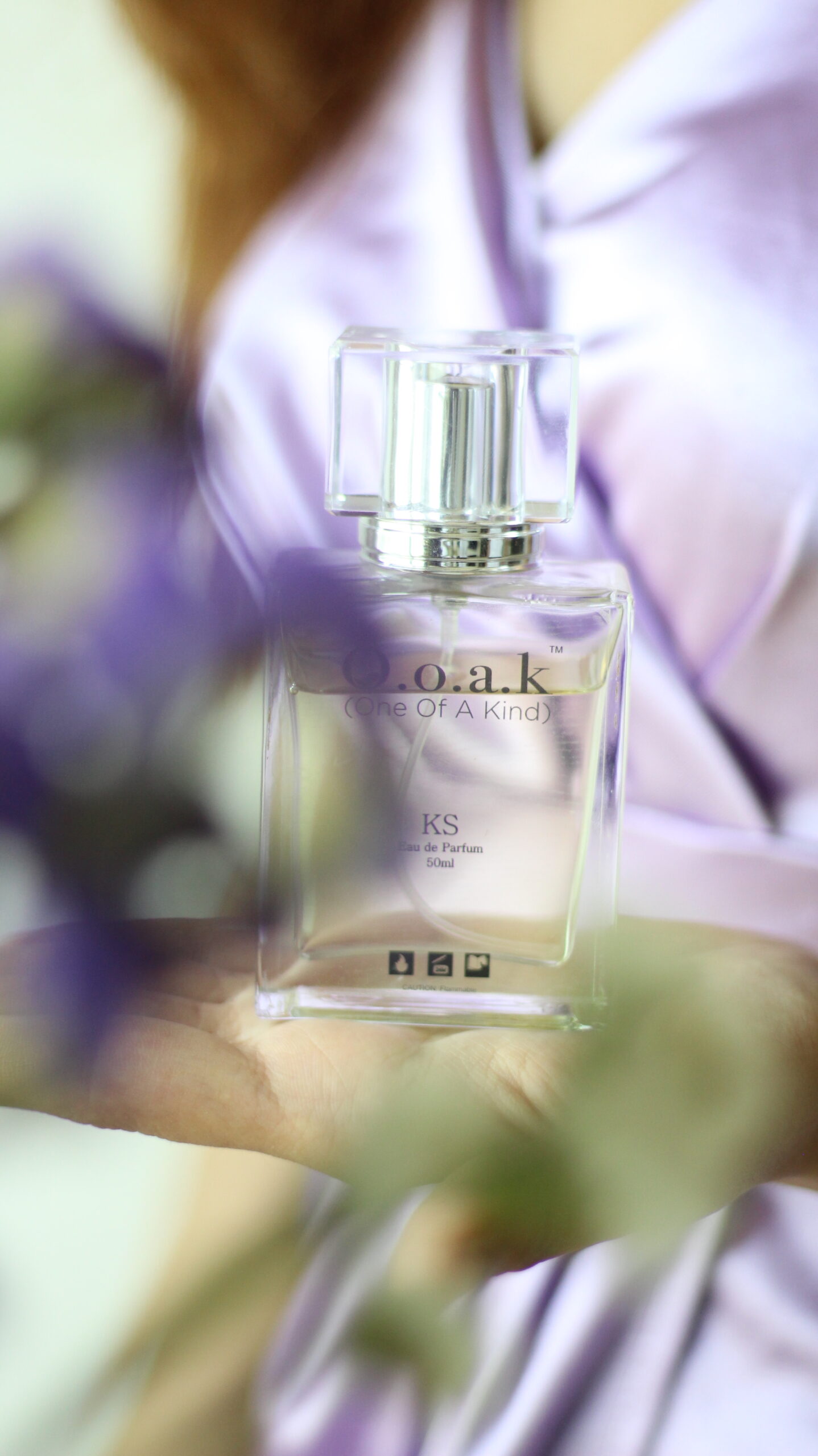 OOAK delineates itself as One Of A kind because the brand primarily acknowledges and perceives the distinctive meaning of fragrances according to each customer. They formulate the perfumes which allow their customer to establish a connection around their environment whether it is citric, floral, oriental or woody. Nikita and her team firmly believe in studying their clients and blessed them with the desired heartwarming fragrances, by fitting all the perfume notes on the right pitch. Also, the notion of imprinting the name of the customer on the perfume stole their hearts easily. The research and development team also focuses on catering to the needs of the individual who has some prohibitions of using alcohol-based perfume or is allergic to a particular aroma, this makes OOAK stand out as a customer-driven brand.
Nikita is a pioneer in the fragrance world that is continuously putting her efforts to bring out the best of her perfumery skills. And with the great essence of zest and creativity, she also looks for bringing revolutionary changes in the fragrance industry.