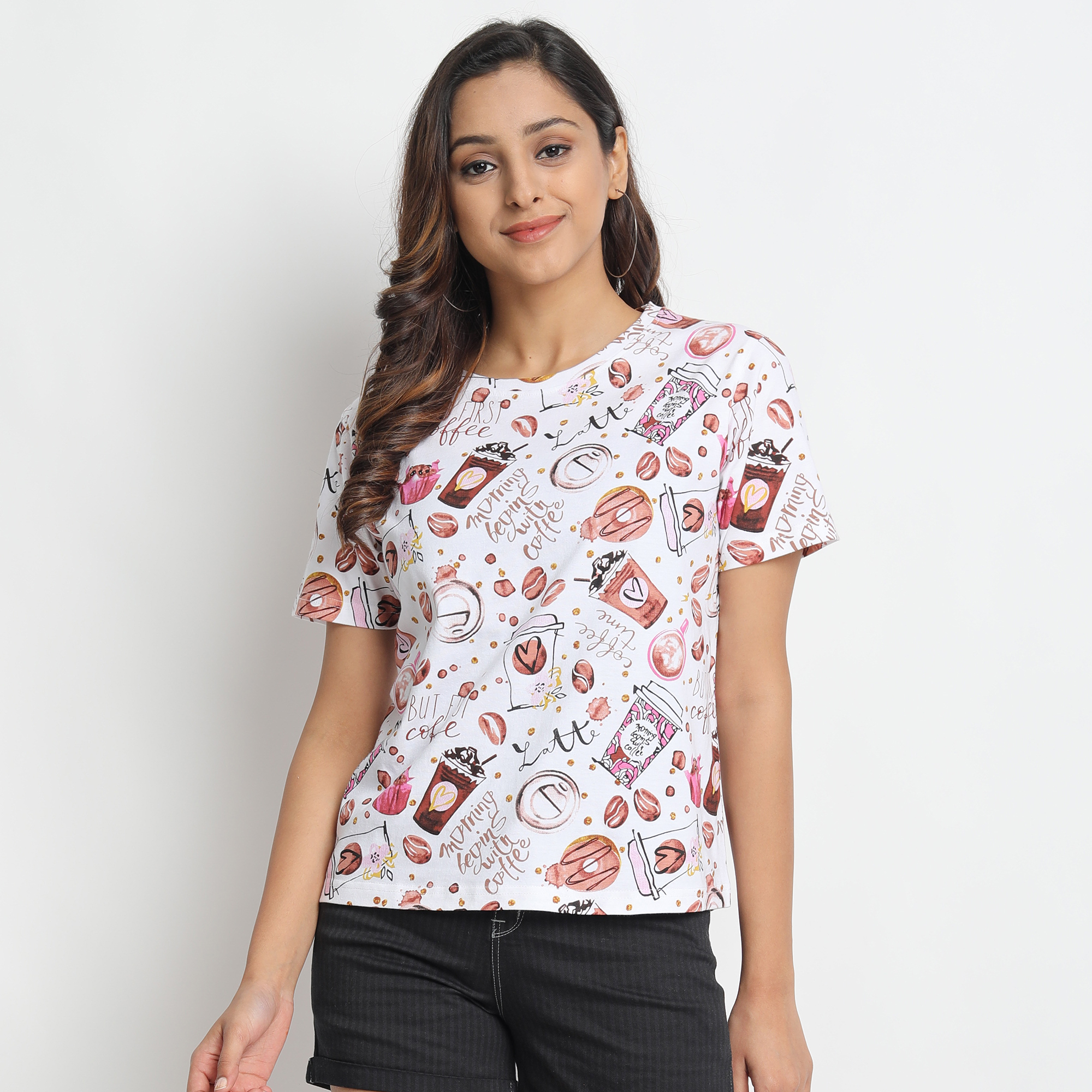 A brand that embraces the idea of being weird, in the most creative and styled manner is here with the name, 'Veirdo'. The Veirdo challenges all the established fashion notions and norms with the amalgamation of ingenious minds and innovative efforts. It is Ahmedabad based, a homegrown fashion brand founded in 2016 by a group of three friends Mr. Dhaval Ahir, Mr. Amardeep Jadeja and Mr. Piyush Ganatra. This dynamic trio has immense knowledge of technical ambience which ultimately helps them to establish an online shopping and marketplaces like Flipkart and Amazon. This fruitful venture goes ahead with a vision of availing the trendiest fashion to the common people with the assurance of good quality. Veirdo encountered a great jump in its revenue in 2020-2021 due to the emerging online demand. The adaptability of the brand with the constant changes makes it a catalyst in this online competitive market. This can be proved with the record of selling 6,00,000 PPE kits amid pandemic. Veirdo is touching new heights of popularity due to the relentless efforts and support of management and employees.
Veirdo sources designs, dyes, prints, raw materials and then turns them into apparel complimenting free spirit youth. The brand firmly believes in eccentrical details, making each imperfection and misfit look graceful and vibrant.  
Veirdo aims at producing sustainable fashion by establishing a transparent value chain of the product line. The brand explicitly took over each minute style with the splash of creativity that makes everyone's head turn around. Veirdo assures that you look 'damn' in each Veirdo's outfit, being cool, funny, quirky, witty with the jaw-dropping collection. So be Veirdo in every way as it exemplifies your own style and creativity.