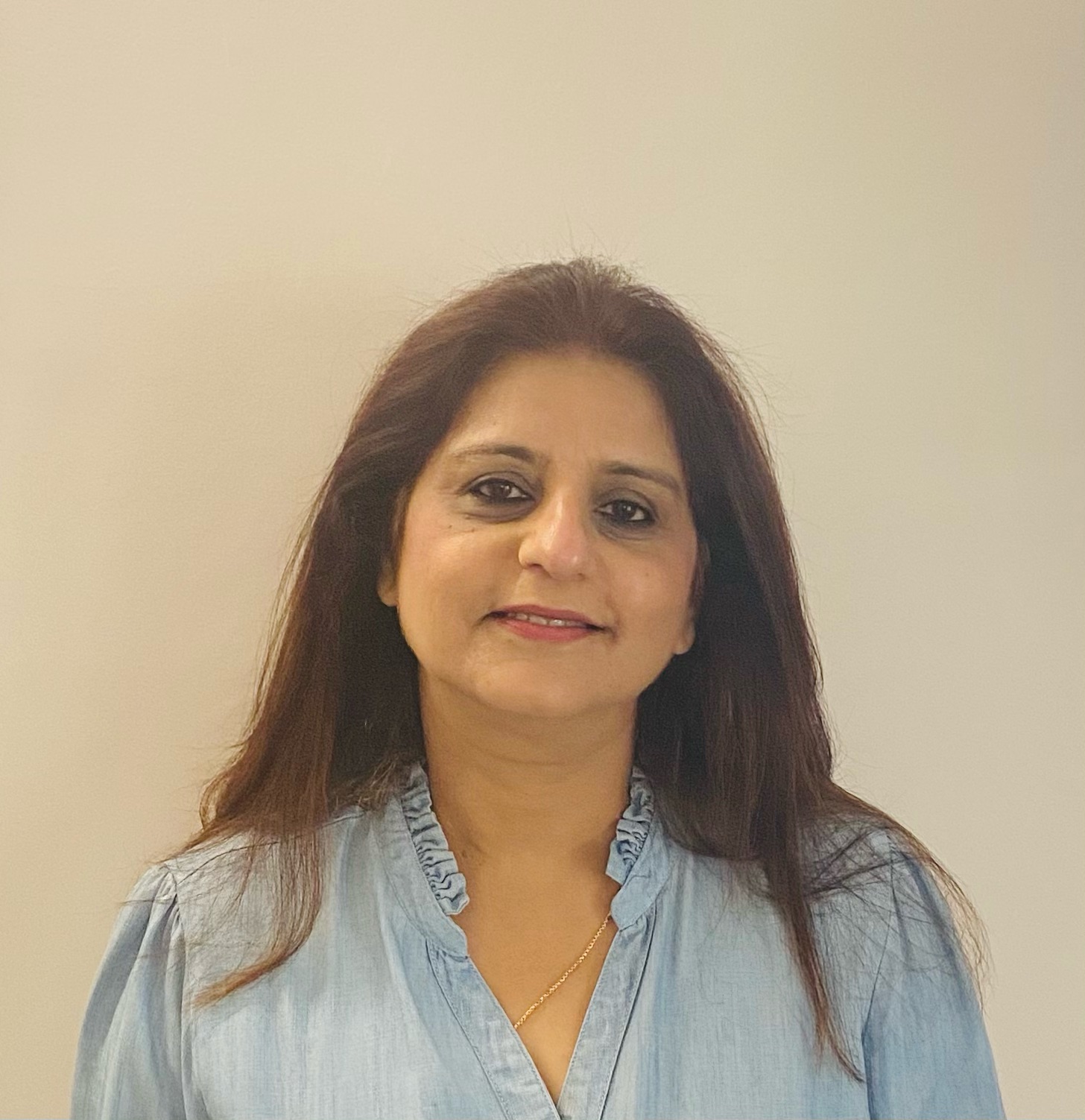 Fashion is like an art form; apparels have to be crafted like they are pieces of art. Simply put, so much effort has to be made into creating a dress such that when it is ready, it looks smooth or effortless. Moreover, just like any other art form, a lot can be said about fashion. Fashion may be subjected to admiration, criticism, scrutiny, compliments, and a lot of other things. While anyone can do it, hearing from someone who is so passionate about fashion that she turned it into her profession makes for an experience like no other.
Delhi-based designer, Ashima is someone all fashionistas are familiar with and requires very little introduction. Yet it'll be unfair if it doesn't get mentioned that she is widely renowned for her fashion label 'Jade by Ashima'. It brings to the industry time and again, splendidly crafted exquisite dresses which are fascinating. 
Evidently, there is a lot one can learn from the illustrious fashion designer about clothing, design, and the fashion industry. This little conversation with her seems to be insightful and certainly quite an exciting one for all fashion enthusiasts out there.
What drew you to become a designer?
I had a creative temperament since my early childhood. Also, I remember taking my mother's clothes and experimenting with them. It didn't always go well but I often made something or the other with them. If my memory is true to me, then I am sure that I have always been into art. Maybe it is how I turned out to be a designer.
What is your thought process when you design?
I'm inspired whenever I look at the fabric, it's almost like every piece of cloth is my muse. Once I'm inspired, I prefer going with the flow or say I go wherever my creative freedom takes me.
What are the challenges you face in your field of expertise?
Making an idea come alive exactly as it had been conceived is fairly challenging. It is difficult to direct labor in the right direction and then make sure that they stick to it. So the challenges I face are mostly managerial and administrative in nature.
What's your favorite fabric to work with?
As I said, every fabric inspires me so it is difficult for me to point out at one favorite fabric. I'll still answer the question and say lycra, crepe and silk georgette. They are definitely my favorite ones. 
What part of the design process do you enjoy the most?
It is one of those questions I always have a definite answer for. I enjoy embroidery like nothing else. It just makes me forget everything else.