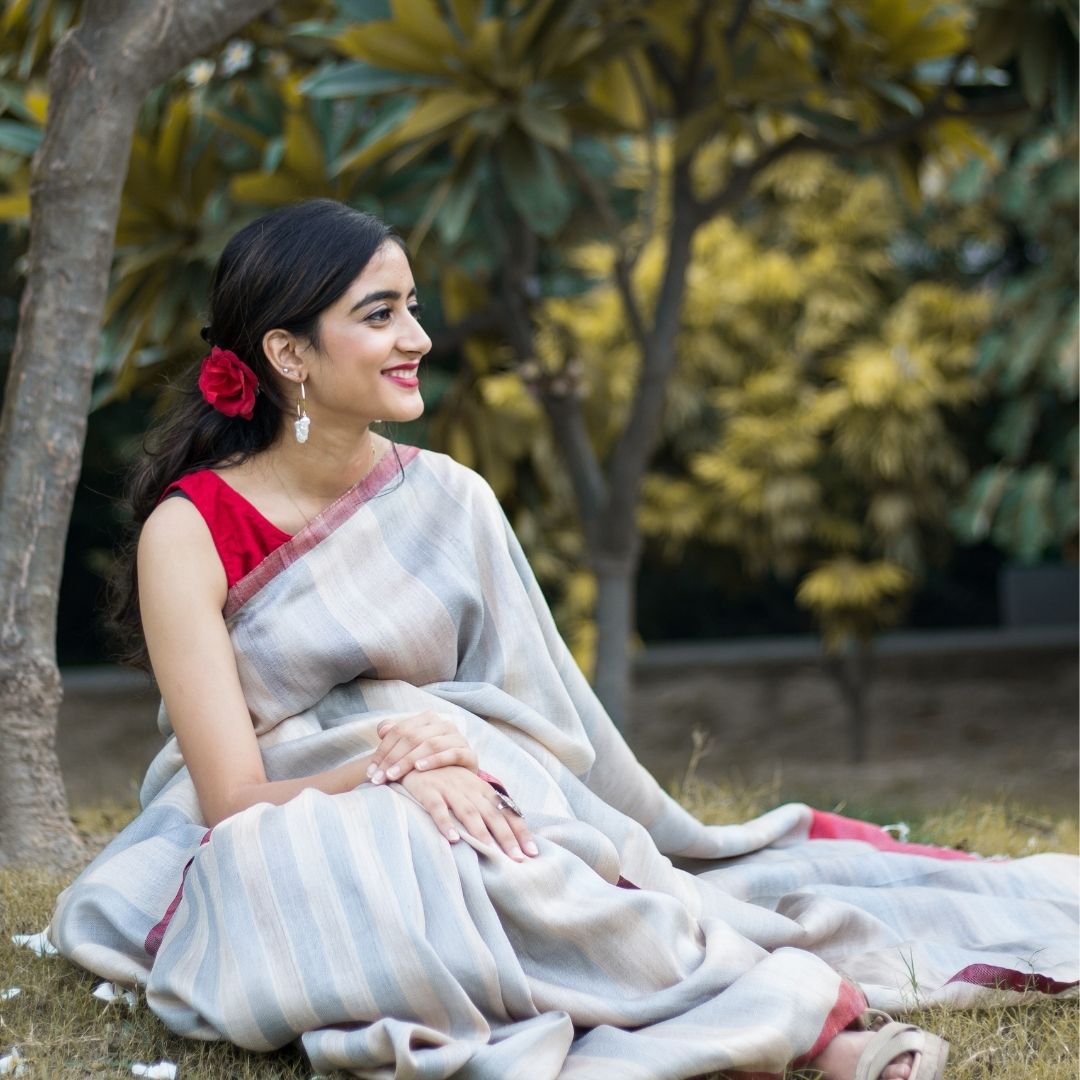 EcoSareeClub is just not an elite store for all around the bestest sarees of natural silk, Linen  and cotton but a social hub for the reconciliation of artisans and craftsmen. It establishes a value chain for availing a sustainable livelihood to the economically backward weavers and artisans. It has created a pragmatic impact on the lives of several people, asserting equivalent wage opportunities, supporting small producers in textile production and creating an alluring range of saree and suit collection. 
EcoSareeClub has fabricated a subtle look in every product, making it look more elegant yet understated. The designs and patterns are way too calming like rain after a storm. All the outfits carry the authenticity and aesthetic feels as they all are manifested under skilled craftsmen and master weavers. The comfort of cotton, royalty of silk and durability of linen will lead you to stock up your wardrobe with the beautiful collection by EcoSareeClub. The club also takes care of social responsibility, scrutinizing benefits to the direct manufactures and uses handlooms as being an environmentally conscious community.
 The commendation of this Fair-Trade enterprise goes to social entrepreneur Mr.Khitish Pandya, who takes up the initiative to regulate a firm with zero carbon footprint and quality products.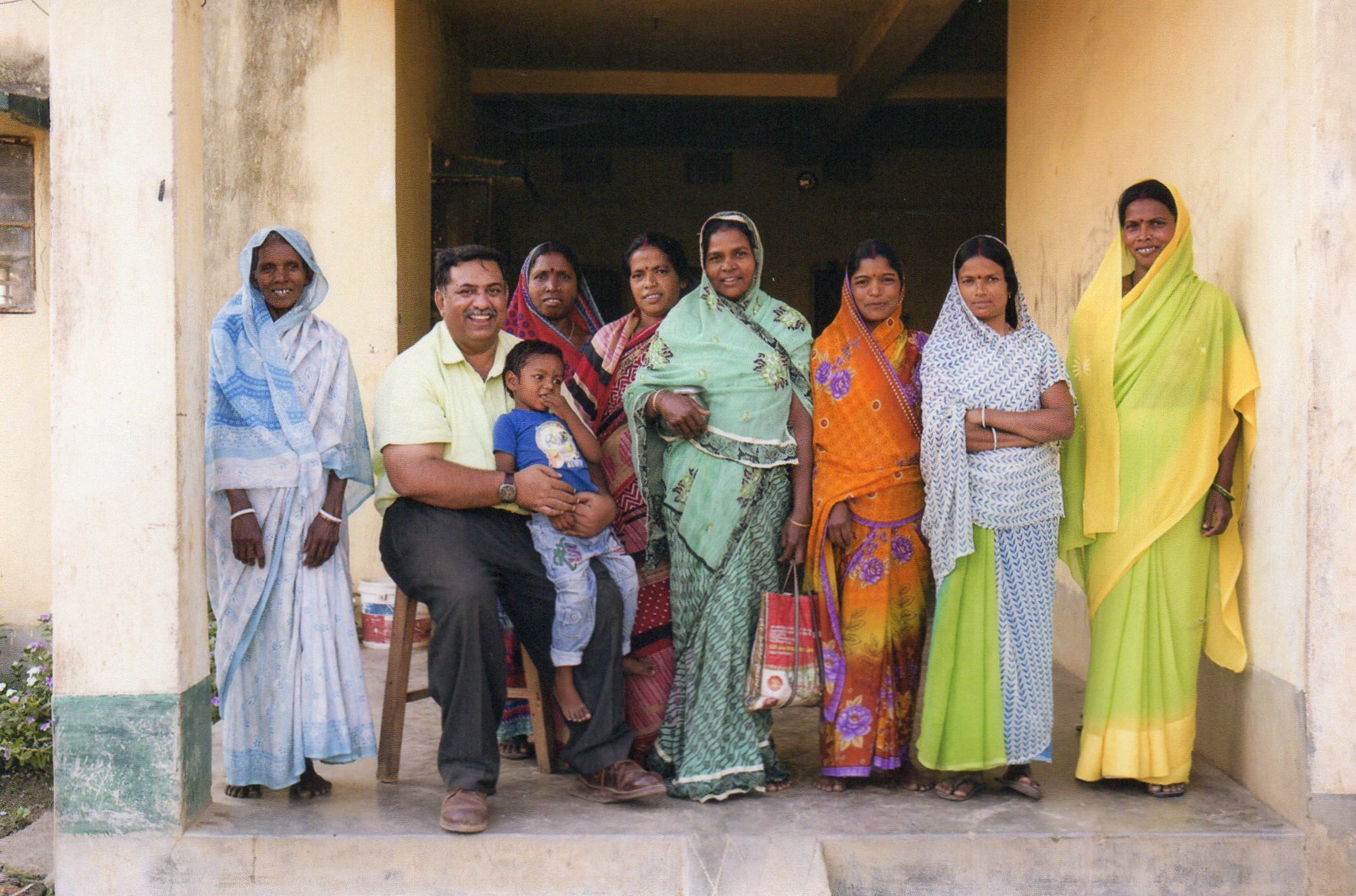 Being a social entrepreneur, he strongly believes in providing the right economic opportunities to the poor in their native locations' and also by helping their capacity to enhance their employment capacity to avail such opportunities for them is a sustainable way of poverty alleviation.
He is the founder of Eco Tasar Silk Pvt Ltd., synonymous with social accountability, love for nature, and respect for human traditions. The products offered by Eco Tasar are made of wild natural silk in collaboration with tribal silkworm rearer, poor tribal women in the hinterlands of India. The company supports handloom and consciously avoided the use of machines. It aims to create large-scale wage opportunities for tribal silk cocoons producers, women yarn makers, weavers, artisans, other small producers, and service providers in the textile value chain using a sustainable and fair business model so that they do not have to leave their motherlands in search of livelihood.