By Sanchi Sehgal Founder, Ozone Signature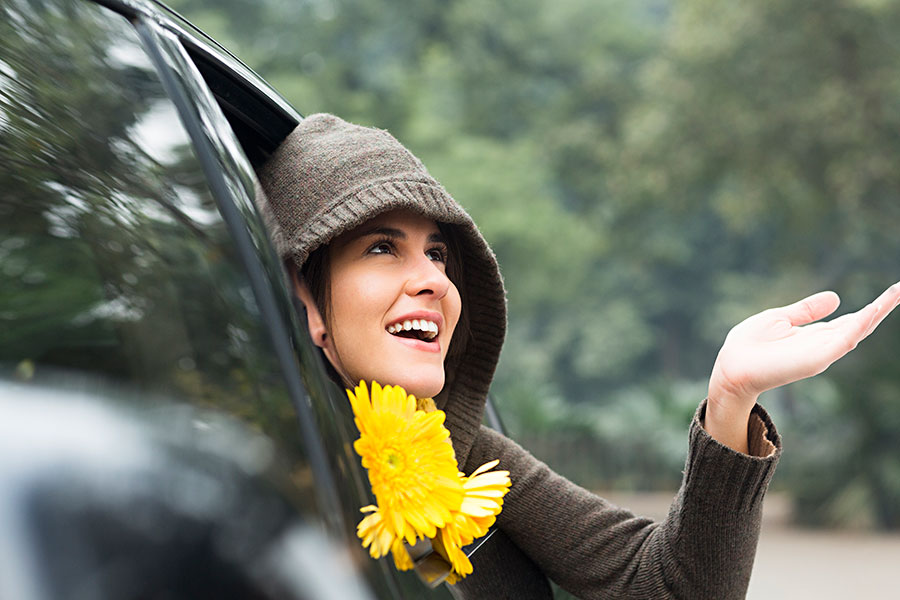 The monsoon season brings humidity, dampness, and a significant amount of moisture in the air. Your skin becomes greasy and dull due to this type of weather. During monsoon season, pollutants are absorbed by sweat on your skin and clog your pores, making your skin more susceptible to various skin issues. In addition, one should be cautious of fungus, allergies, and skin infections.
Even though taking care of your skin can be challenging in these times, it isn't as time-consuming or difficult as it might seem. Here are some tips you should follow for a clear face:
Use mild cleanser
It's crucial to wash your face, especially during the monsoon season.It helps remove all the grime and dirt, leaving your skin fresh and radiant. When selecting a cleanser, consider your skin type and go for a mild, lightweight cleanser during the monsoon season.
Exfoliate your skin
By removing dead skin cells, exfoliation helps unclog pores. Additionally, it encourages the growth of new skin cells, which makes you look younger. You may exfoliate your skin effectively with coffee, tea bags, sugar, baking soda, papaya, oats, and yoghurt. To exfoliate, be careful to use these somewhat abrasive products.
Use moisturiser
For all skin types and seasons of the year, a moisturiser is a necessity. Because it keeps your skin moisturised and hydrated. Your skin doesn't have to work extra hard to create extra oil. Moisturised skin has fewer skin issues and stays youthful. In order to properly care for your skin during the monsoon, you must include a moisturiser. To keep your skin hydrated and healthy, use a light, non-greasy solution that contains natural ingredients like aloe and hyaluronic acid.
Toning
Using a toner is crucial throughout the summer because the increase in humidity will make your skin feel oily and sticky. For healthy, non-greasy skin during the monsoon season, make sure to include an alcohol-free toner in your skin care regimen. You may tone your skin naturally by using items like green tea, lemon juice, rose water, cucumber water.
Don't skip sunscreen
The majority of people mistakenly believe that sunscreen is not necessary when it is cloudy, however that is untrue. The sun's damaging UV rays can hurt your skin even when it is cloudy. In actuality, they are also in your home. Therefore, it's crucial to use sunscreen. It's time to switch to a non-oily or gel-based sunscreen if your current sunscreen is making your skin oily.
Add vitamin c
Vitamin C has a strong antioxidant that aids in the prevention of skin issues. So, use a vitamin C face serum as part of your monsoon skincare regimen to maintain your youthful shine. it not only provides you with flawless skin but also fights microorganisms, delays the effects of ageing, and lessens scars and blemishes.
Go minimal
Heavy makeup may not be a smart idea during the monsoon because it can clog your skin pores. During the monsoon, you should keep your makeup to a minimum or avoid it altogether. Go as little as you can to keep your skin feeling light and airy without foundation or makeup.
Drink more water
Water is beneficial in many ways and is good for the skin, health, and hair. During the monsoon, keeping hydrated is important for maintaining healthy skin.