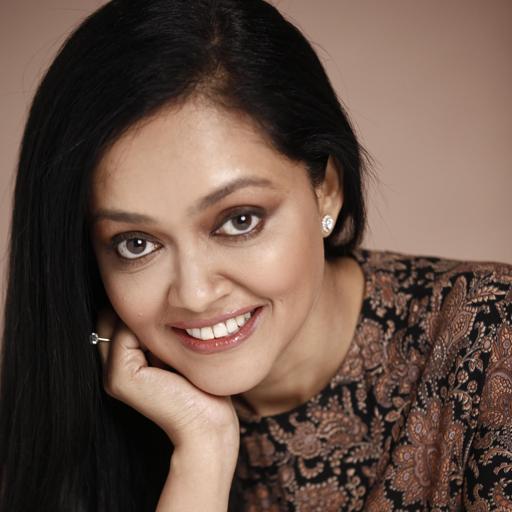 A wanderlust soul is really hard to get restrained by current covid scenarios, as we understand you want to fly, run, climb and even fall but what about your delicate skin? Yes, the first step of self-love is directly proportional to skincare, but traveling may play harsh on the skin if not taken care of. But no worries as here are the best pamperings you can give to yourself in a minimum amount.
Wear a mask!!!! Safety First
You can travel only when you are alive, so better to wear a mask and use a good quality sanitizer. Okay, you want to look cool so buy a trendy mask for yourself.
A good supply of supplements 
Skin also looks for a proper supply of oxygen but wearing a mask for a longer duration causes pigmentation, acne, and even skin irritation. So better to consume vitamin C, RA dEFENSE, and a certain set of supplements that will nourish your skin and make it travel-ready.
Loads of water
It doesn't matter if you're getting loads of love, what's more, important is to drink loads of water to be hydrated all the time. And always carry a water bottle as lipstick can wait but water can't. If you are traveling to a cold region, try keeping your skin hydrated from within, Use RA Hydrate.
Sunscreen to be sunkissed
While traveling you sometimes get that aesthetic sunlight but don't bring out your phone to click sunkissed pictures, better to reapply sunscreen every 3-4 hours. Sunscreen prevents oxidative damage and pigmentation. While sunscreens will protect from the sun but RA Bright supplementary tabs will boost the natural glow from within.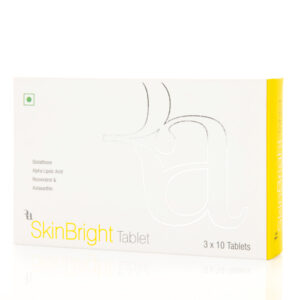 Summer sun outfit 
Not being orthodox but the sun won't like your bare legs and hands while traveling. So, better to try wearing fully covered cotton clothes as the fabric is washable, comfortable, and even trendy. Also, it will save your skin from sun exposure.
Ready to eat
You can't skip small treats to yourself but they should be healthy enough for your skin. Try to add more leafy and juicy vegetables to your salad as well as keep some snacks for munching. It will boost up your energy level while traveling as well your skin won't suffer from being hungry for nutrients.
Facewash to freshness 
Washing your wash is the very basic care you should be concerned about. Picking up the wrong partner can work but a face wash will pay you off even worse. So better to have a good face wash as per your skin type.
Refreshing Facials
Before making out a plan for a long holiday and having fun with the sun, go for some skin-friendly facials. These pre-travel facials will keep your skin safe from dust, pollution, and sun.
Night skin love
A beautiful time to have your beauty sleep and give all the wanted requirements to your skin. You should have a night skincare routine which should include a night repair cream. Such night pampering will give you an amazing glow and happiness of healthy skin.
Post traveling treatments
Oof!! It was tiring but a heartwarming experience of traveling, right? But now before posting your bomb pictures on Instagram, you should follow some post-traveling treatments. It mainly includes de-tanning, laser treatment, fillers, and peel-off masks so that you can nullify the effects of traveling.
In the spotlight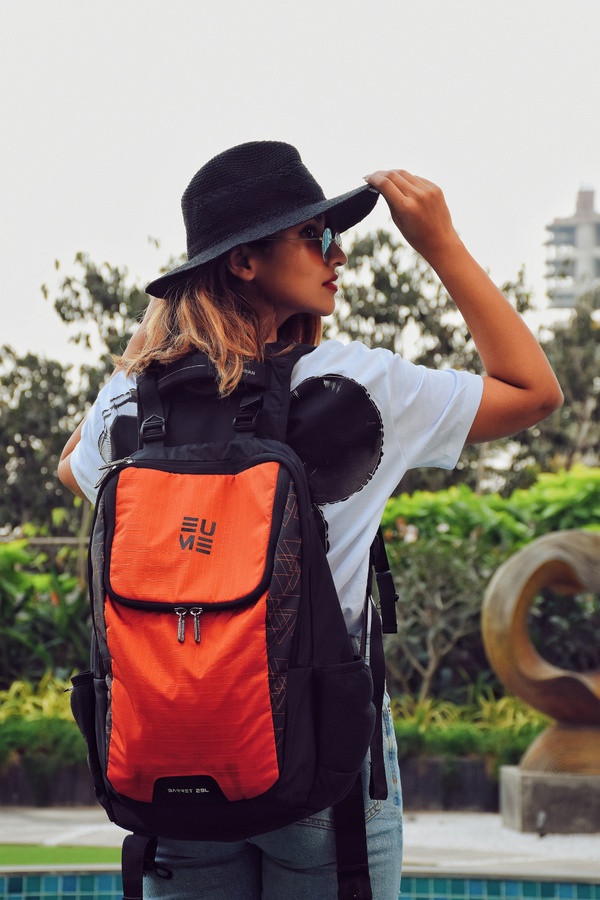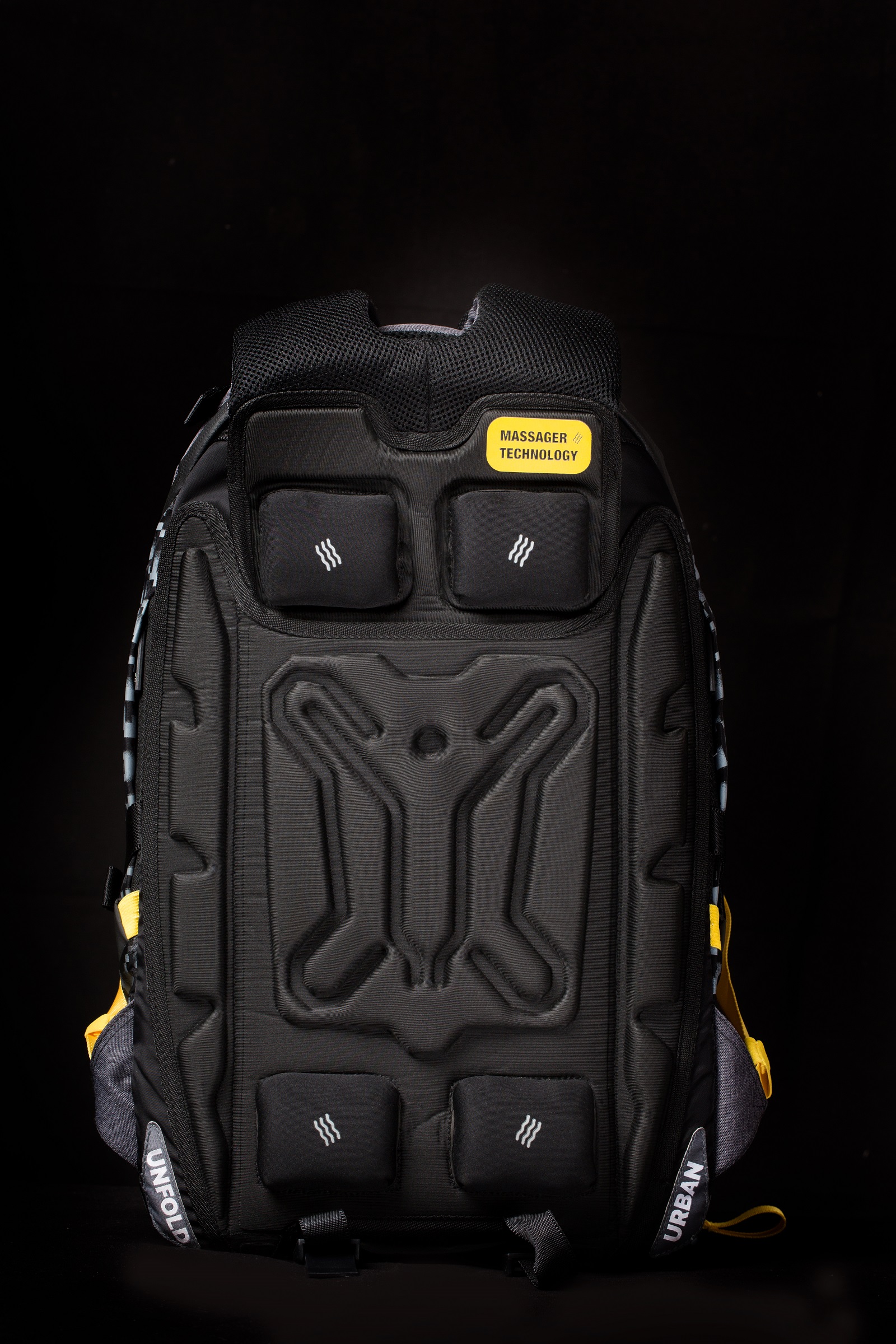 EUME, the world's first built-in massager backpack, is a global lifestyle brand that has been internationally endorsed by businessmen & celebrities Daymond Johns & Jammie Siminoff of Shark Tank. The product has four in-built massagers, two on the upper shoulder and two on the lower back. One button can operate all four massagers. The entire module runs on a power bank (one hour of massage consumes 1,000 mAh of power) with a dual-USB port, which can also charge other devices such as phones, tablets etc. The bags come in 6 variants that offer unique features, like the 40 Litre backpack designed for students or the rugged backpack, enforced for trekkers and sports enthusiasts, to name a few.