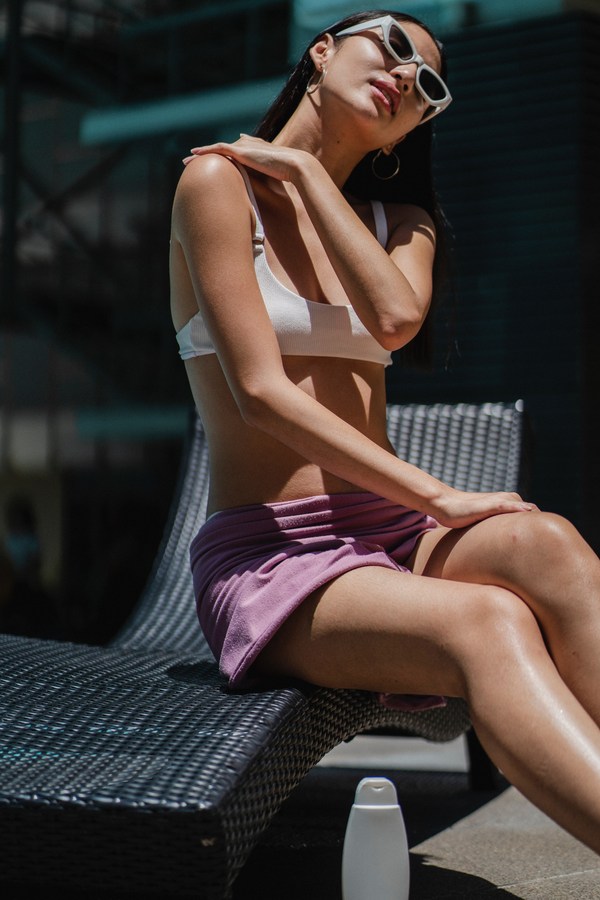 Bright sunny days, cute summer dresses, and lots of mangoes mark the arrival of summer. But every good thing comes up with some responsibility, so the same goes with summer which makes us behave with more punctuality and responsibility towards our skincare. But don't get stressed out my girl about how to get those skincare essentials as here is the list-
Dermafique's Soleil Defense Range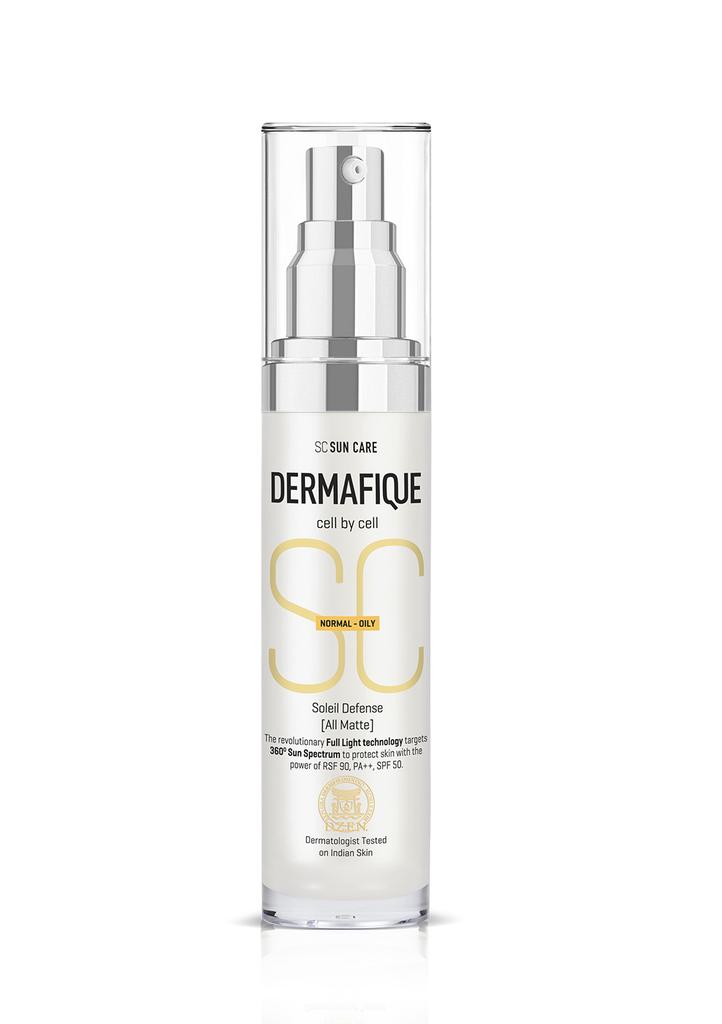 A brand that believes in the philosophy of great skin is built cell by cell, so with the same tagline, they offer a wide range of skincare products that are used step by step for their best results. A skincare system with scientific innovations, effective ingredients, and expert supervision of dermatologists and cellular biologists.
Perenne Glow Booster Radiance Day Cream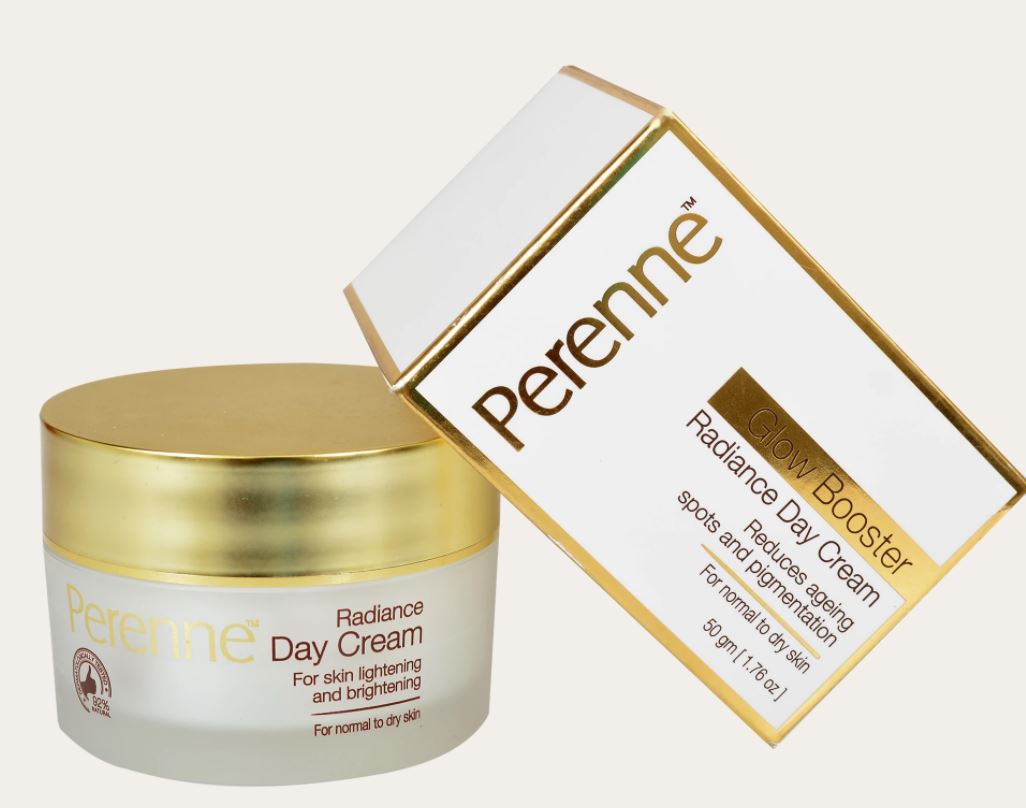 The environment and daily makeup are getting really harsh on our skin, but what to do? This is the solution for your all skin problems, from pigmentation to dark spots. It will help your skin to restore its natural glow back, which will make it your sweetheart that it reduces fine lines and prevents premature aging. Even it is paraben-free.
Dermdoc Sunscreen 
It is a sunscreen that every skin craves and falls in love with at first sight. It totally acts like a brave warrior and protects your skin against harmful UVA and UVB rays. It consists of SPF 50 along with vitamin C that helps you provide smoother texture and reduces darkening of the skin. It is mainly for normal and dry skin.
Mystic Valley Cucumber Clouds and Green Tea Drizzle Face Pack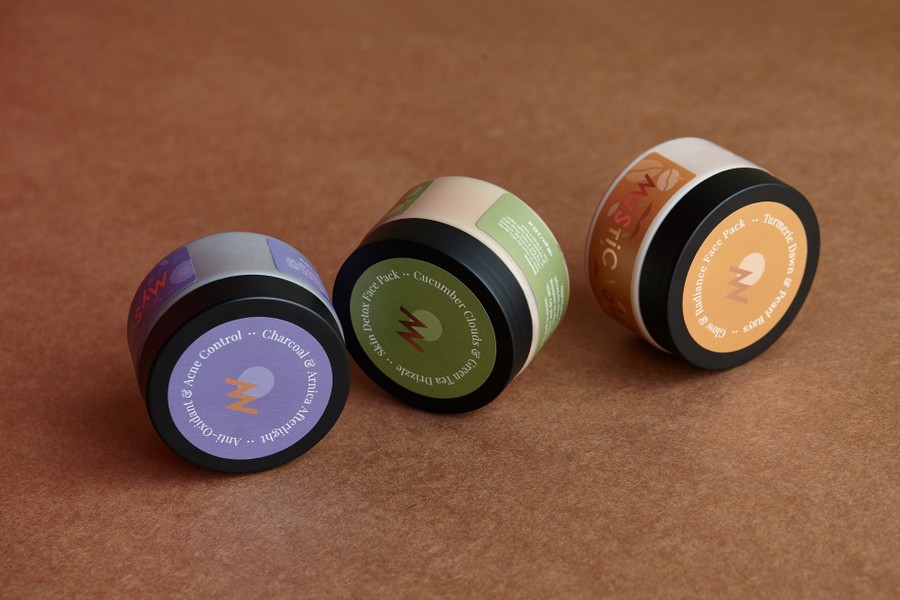 So if you are looking for an ayurvedic touch on your skin, then this the OG you are looking for. A skin-quenching moisturizer with a profound mix of refreshing cucumber and green tea extracts, quite fast absorbing into your skin. It is perfectly suitable for all skin types including sensitivity as it is completely chemical-free. It will give your skin a natural bounce and healthy glow.
Swiss Beauty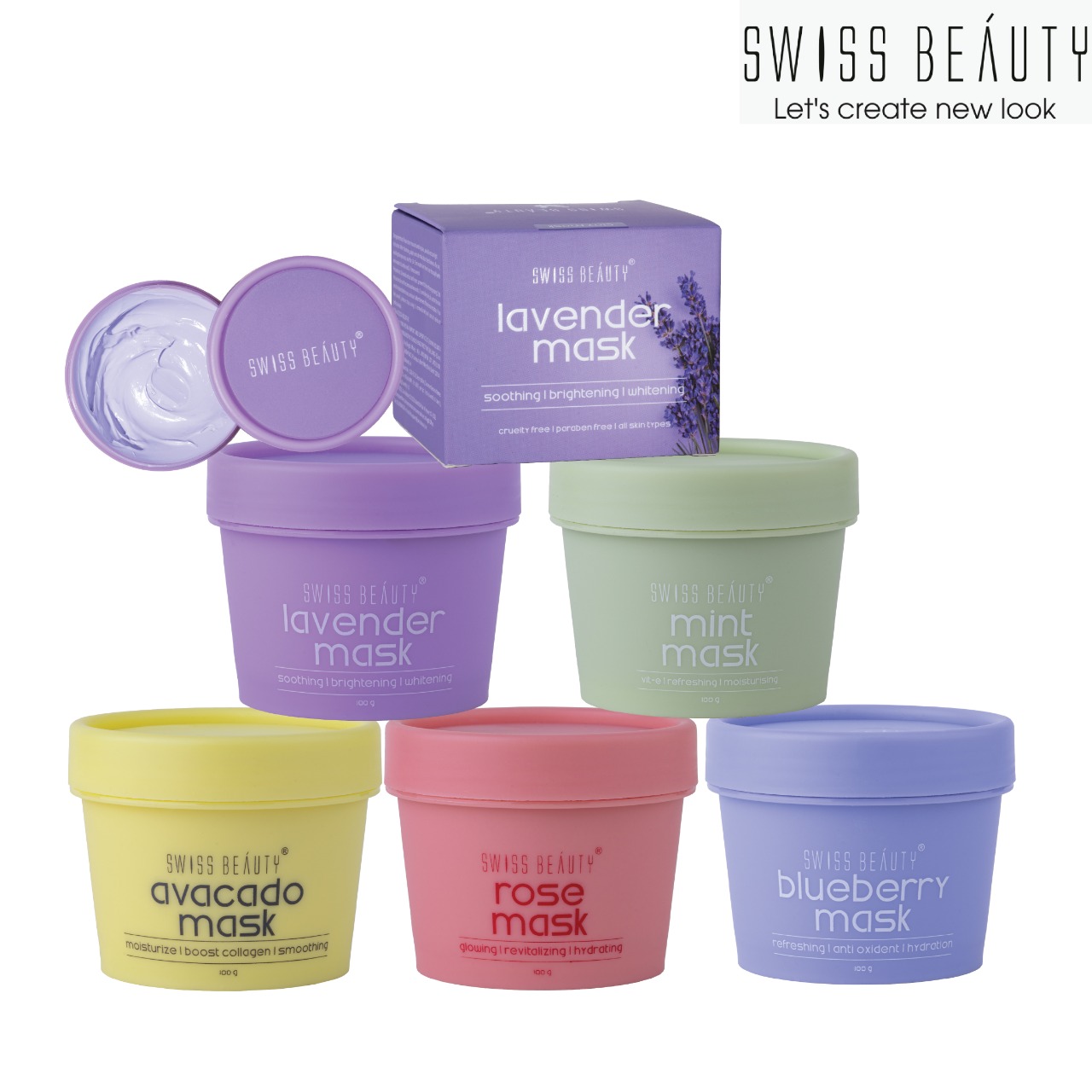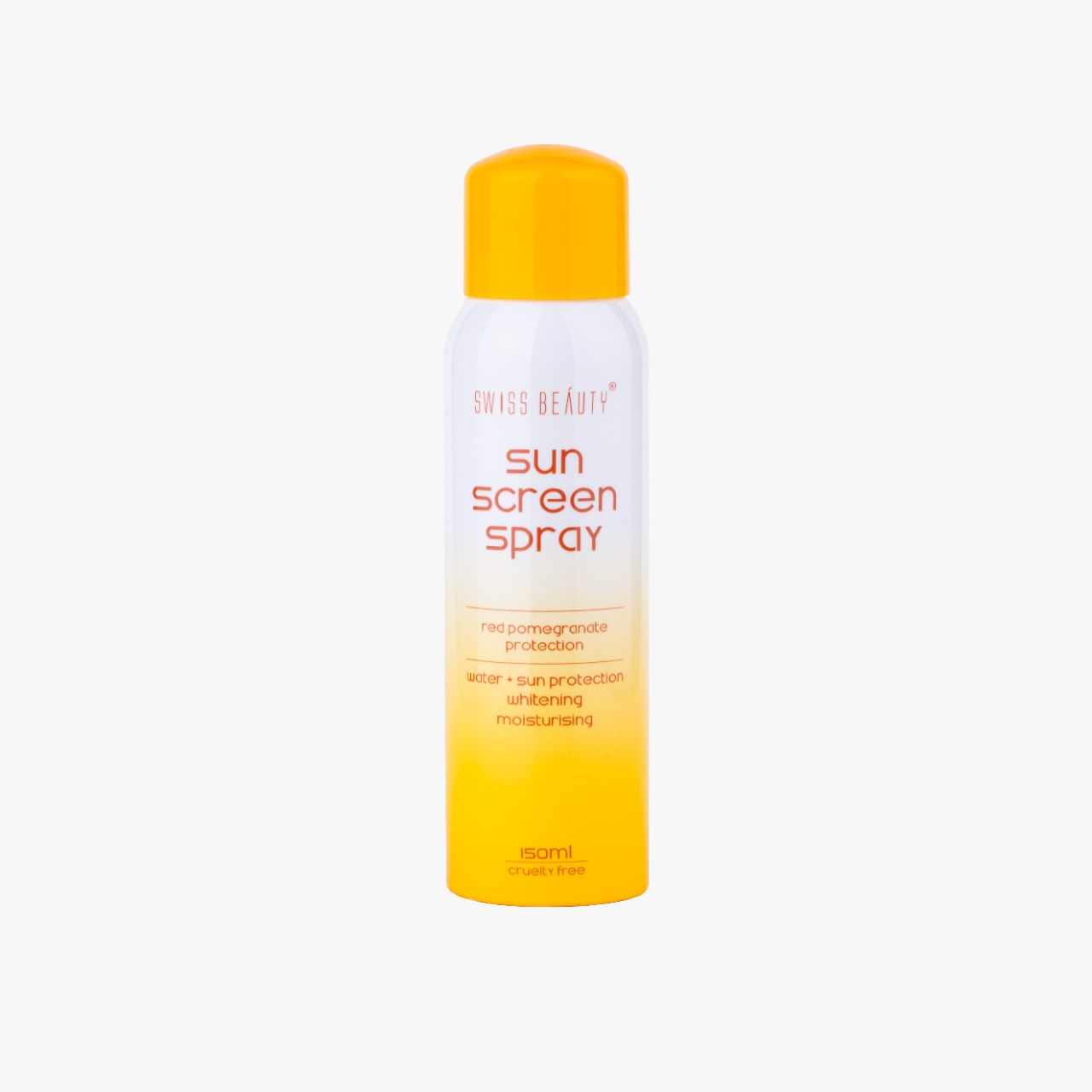 Be ready to give a healthy and glowing blast to your skin with Swiss Beauty sunscreen and a face mask. The sunscreen will protect you from harmful sun rays as well the high-quality ingredients will make your skin healthy and glowing. Adding more love to your skin, It has introduced clay masks and faces masks that extract out all the impurities from your skin and restore all-natural oils in it by reducing all environmental toxins.
pH's After Sun Range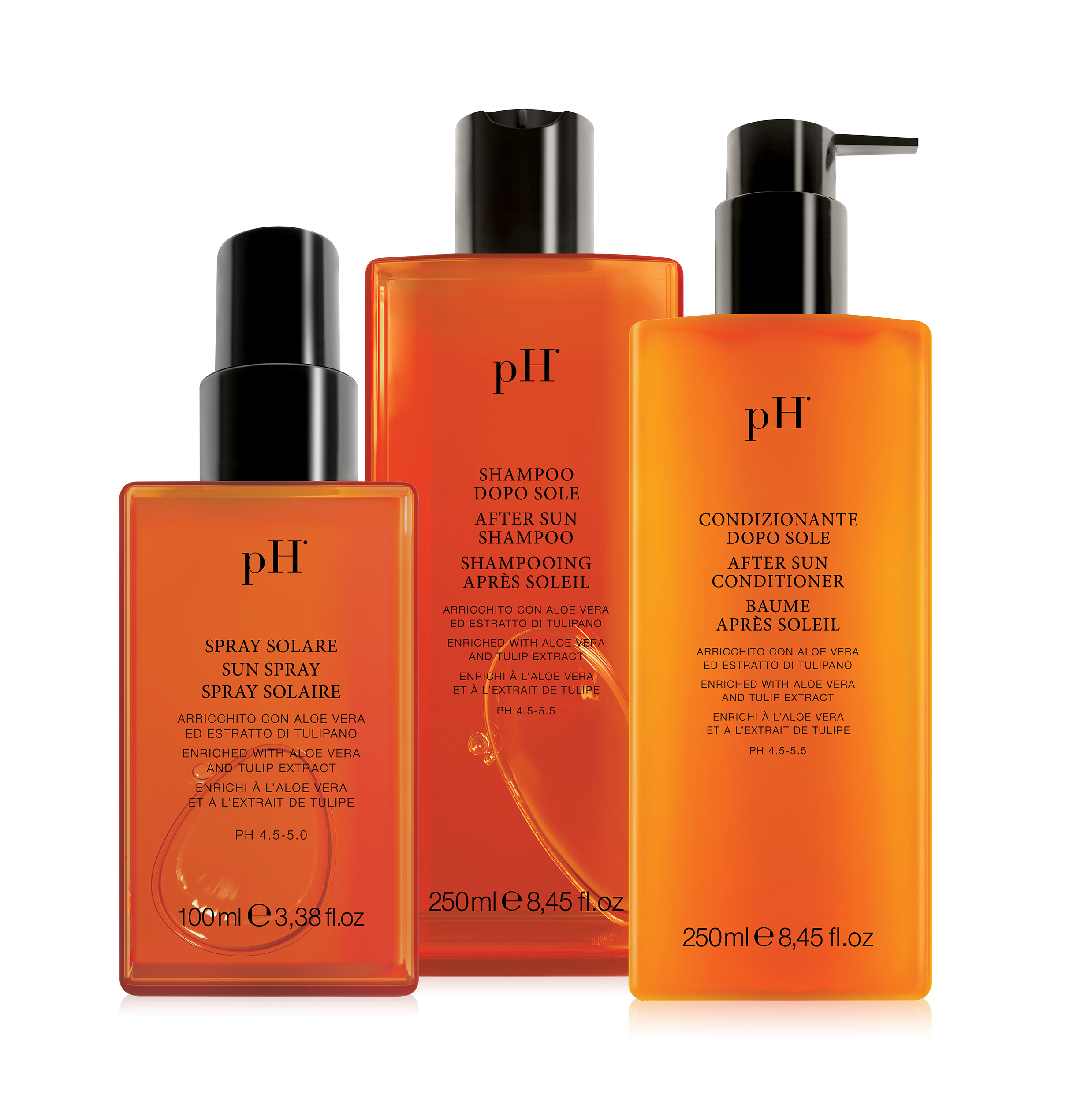 With the Summer season setting in and everyone delving in amping up their skincare routines, however, one thing that's often overlooked is hair care. Sun damage such as discoloration, dry and brittle strands, broken or split ends, thinning and frizziness can all be fixed by adding the essential step of hair care and hair protection to one's daily routine. Dehydrated and unprotected hair tends to weaken, break and lose shine. The pH Sun Care Range with aloe vera and tulip extracts, devoid of ingredients of animal origin protects from environmental agents- hydrates, nurtures and detangles the hair preventing dullness and leaving it healthy,soft and scented. The range includes a After Sun Shampoo, After Sun Conditioner and After Sun Spray
Wonderchef Biz-Bot Double Wall Stainless Steel Vacuum Insulated Hot and Cold Flask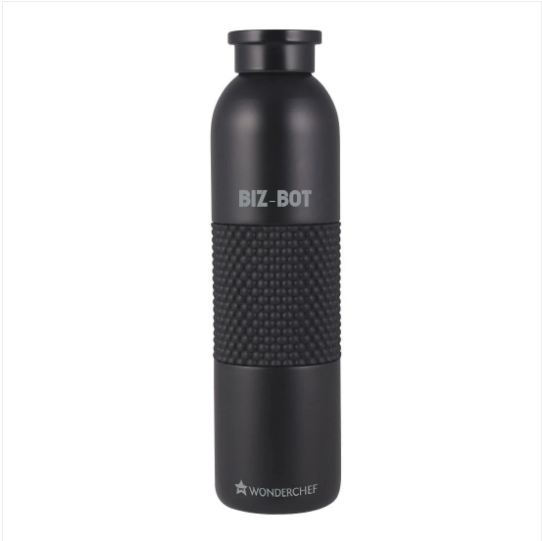 As the name suggests it can do all the wonders in your daily life as the Biz-Bot flask will keep you hydrated all the time with the efficient availability of water. It is double layered and vacuums insulated to maintain the temperature of the beverage. It is easy to carry and use, and made out of high-quality steel that will make it last for really long. Don't let your thirst get settled down with something less when you have real Wonderchef here.
So get ready for the summer vibes, and pack up all these summer essentials so that you can beat the sun and enjoy your day with healthy skin and glow.