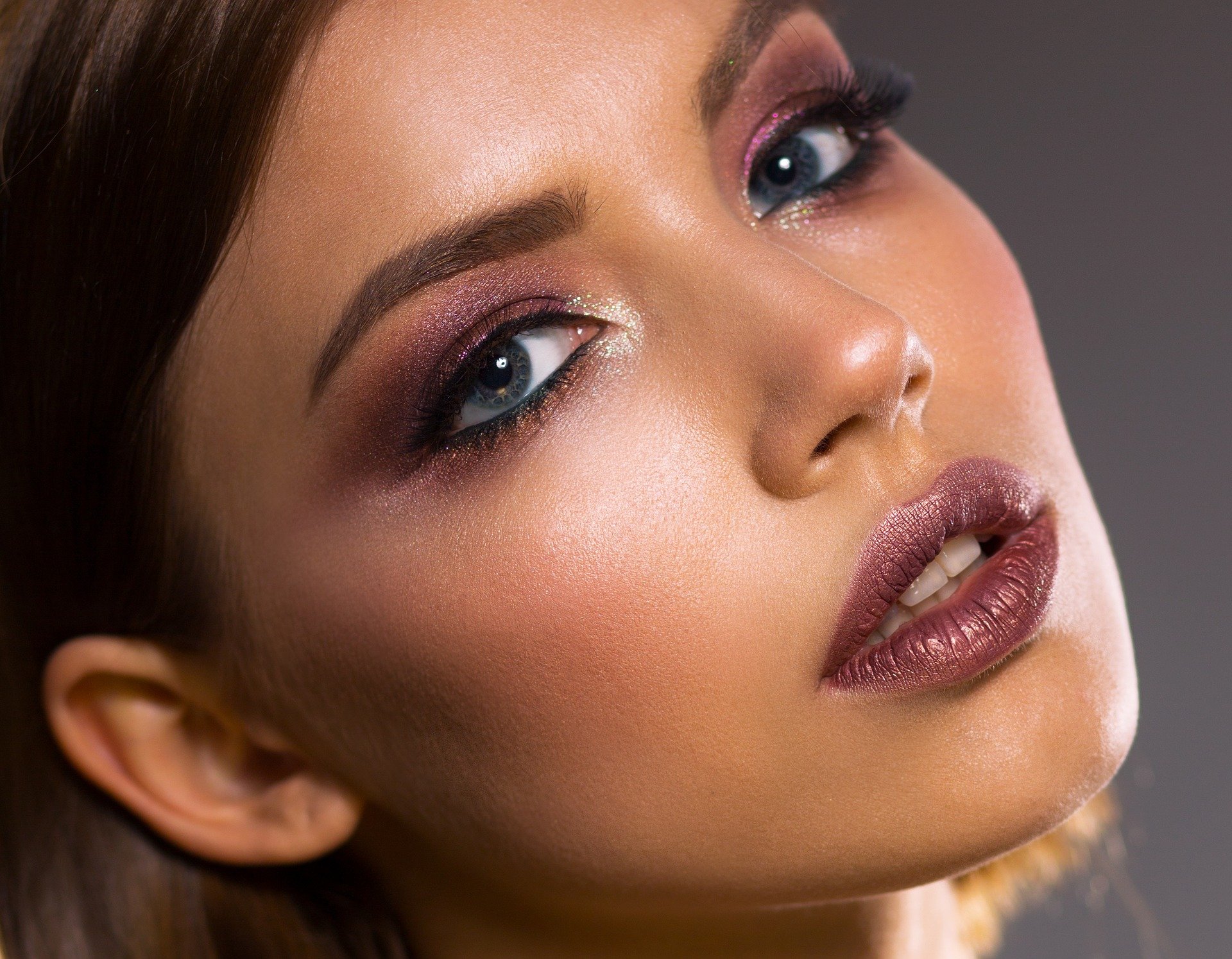 It gets pretty frustrating when we always see ads of only high-end products that become a little heavy on our pockets and we need to think twice before purchasing it. Especially when you're a college-going girl, just want to try out a few products, trying to learn makeup by yourself or want to increase your vanity, you need not invest in a high-end product and can always opt for affordable ones. There are thousands of products – base and eye that can range starting from rs. 100 and end up till 2000. However, you cannot complain about the quality of the product as there are few who serve you the best quality regardless of the price. 
Insight Cosmetic 3 in 1 Long Lasting Primer
This gives you a flawless base, reduces fine lines, and fills in on those open pores. It ensures that your makeup stays for a longer period of time. The texture is smooth and it's easily blendable.
Lakme 9 to 5 Primer + Matte Perfect Cover Foundation
The range of 16 shades for Neutral, Warm, and Cool undertones suits most of the Indian skin tones. Moisturizing is important as this gives a matte finish. The product has made it to this list because it is easily blendable, doesn't look cakey, and is lightweight.
Swiss Beauty Ultra Professional Palette
The multitasker palette includes a contour, a blush, a highlighting powder, and 6 eyeshadows. This palette is great if you don't want to look for different products for different purposes. It becomes handy to use as the three steps are included in one single palette. 
Miss Claire Shape Your Face Contouring Palette 
What can be a better deal? Blush, contour, and highlighter, all in one palette. 
Maybelline New York Fit Me 12 hr Oil Control Compact
You have oily t-zone but you prefer matte finish. Maybelline New York Fit Me 12 hr Oil Control Compact is your go-to buddy
Wet n Wild Color Icon Blush
This comes in 4 shades containing pink and corals. The blush gives you a flushed-looking cheek look. It blends seamlessly and won't transfer on your mask. The coverage can be built up without looking cakey. 
Sugar Contour De Force Mini Highlighter 
The product comes in 4 shades. It claims to give you a youthful and dewy look and fills up to it. It has a very buttery soft texture and is highly pigmented. It doesn't make your face look shine like glitter but gives a subtle natural glow. 
Elle 18 Eye Drama Kajal
One stroke of this kajal is enough. It doesn't smudge, irritate, or leaves a black cast. Being highly pigmented, the color is jet black and is an incredible product keeping in mind the price they offer at.
Lakme Insta Eye Liner 
This comes in a small glass bottle but goes a long way. This is highly pigmented so you just need the slightest amount in your wand and it doesn't move but prefers to stay in place.
Miss Claire Waterproof Eyebrow Pencil With Mascara Brush 
This comes in 4 shades ranging from light to dark brows as preferred by a person. It comes with a brush which is helpful in blending the product right after applying. The pencil is a bit creamy and pigmented so you need to have a look at the quantity at which you apply the product.
Maybelline New York Hyper Curl Volum Express Mascara
This is hands down the best mascara ever. It does everything – gives you voluminous lashes, curls and lifts and makes your lashes look dramatic. Just one coat is enough for it to do its magic.
Faces Canada Weightless Matte Finish Lipstick 
This comes in 30 shades in a bullet lipstick form. The finish is matte and weightless. However, it does transfer but the texture and formula are perfect so you can let it go.
Lakme Forever Matte Liquid Lip Color
You get to choose from a wide variety of 30 shades ranging from nudes to reds. Even though it's liquid, it's not drying and gives an even finish. It doesn't even budge or transfers and that's the best quality of this product.