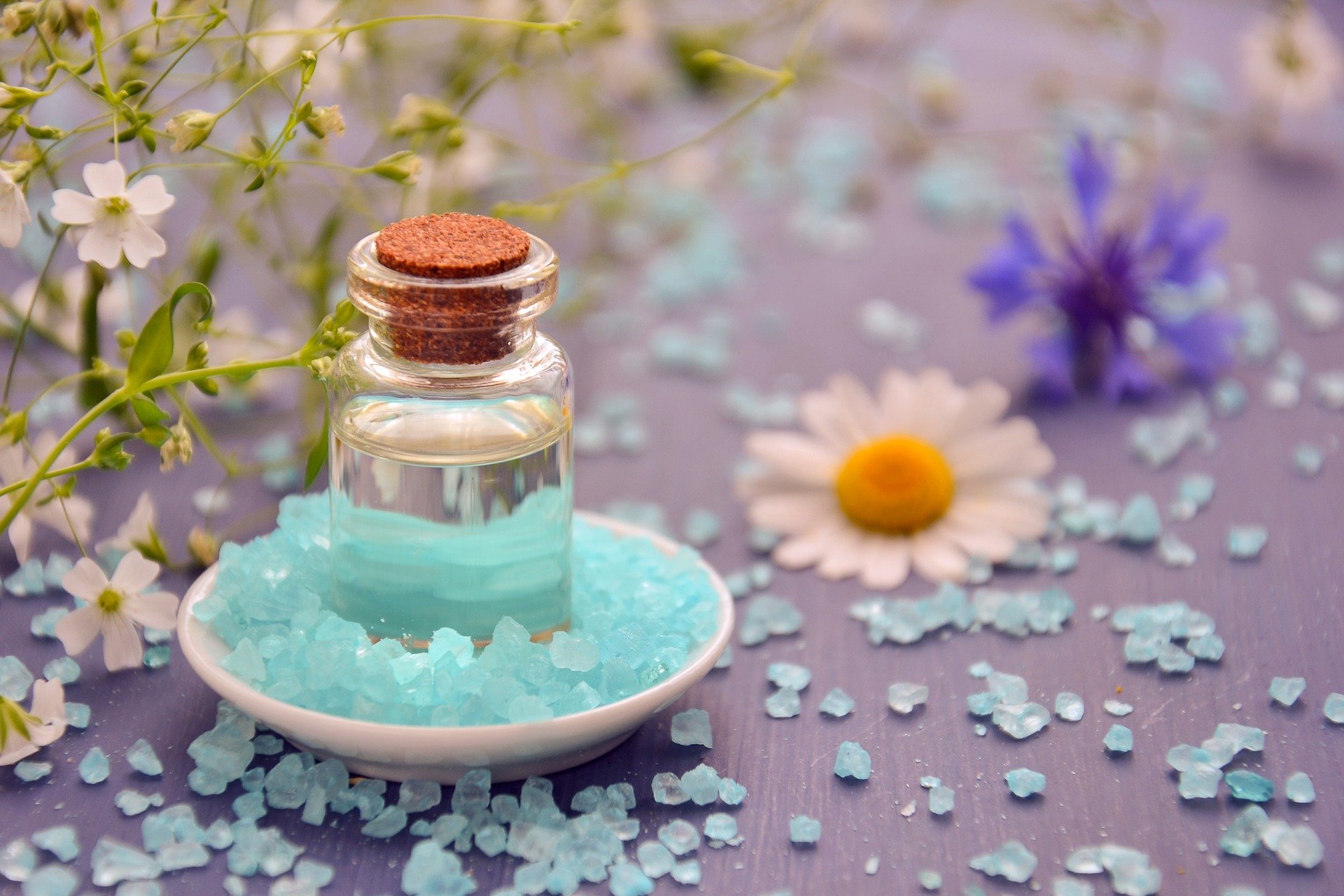 Essential oils- a term coined with the popularity of aromatherapy. Over the last few years,  alternative methods for medicines have been on the rise. Essential oils are one of them. Though the oils are controversial due to the fact that some experts believe they don't work. But it has been claimed by many health and alternative medicine experts that using them correctly, essential oils can do wonders. Essential oils are extracted from plants or any other natural ingredients. The procedures for extracting them are mainly cold pressing or distillation and that's why they are packed with the natural nutrition of the plants or fruits. Besides, there are many health benefits, people are still unaware of their uses. So, here we are going to checkout essential oil and their impact on our body-
Essential oils and how to use them – 
Make sure to read the label before applying. Some are used directly on the skin while having to be diluted with other carrier oils. 
BATH- Some are used while bating. Add a few drops of oil in your water before the shower. For example- Forest essentials after bath oils
DILUTER- Diluters are getting hugely popular with the rise in demand for essential oil. It is a tool that helps in spreading oil in the air. Best known for use in aromatherapy.
MASSAGE- Some apply directly to your skin. Make sure to test it in your hand to know about the allergies and side effects. Keep scrolling as we have listed the usage of some popular essential oils for skin and hair below.
Essential oils that stimulate hair growth leaving hair smooth and  nourished
Lavender essential oil 
In most cases, lavender oil is used to calm the nerves and to cure anxiety. But it can also be used to boost hair growth. It has been found that lavender oil generated faster hair growth. It has antibacterial and antimicrobial properties that stimulate a healthy scalp.
Mix a few drops of lavender oil with any other carrier oil ( coconut oil or olive oil ) or any oil that you prefer for hair massage. Massage the oil at least 1 hour before the hair wash. Repeat it every time you massage your hair.
Rosemary essential oil
Wish for longer and thicker hair? We bet on Rosemary oil. It has the ability to generate cellular circulation on the scalp. Besides that, it has anti-inflammatory properties that improve nerve growth. It also works on the scalp to prevent hair loss. 
Always remember the key to using essential oil is to mix it with other heavy or carrier oils. Just like other oil, mix 2-3 tablespoon of rosemary oil with olive or coconut or whichever you like. You may also heat the carrier oil first and then add drops of rosemary oil for a relaxing hot oil massage.
Apply it on your scalp, leave it for some time, at least 30 minutes and then wash it. Try to use it 2-3 times a week to see a better result.
Tea tree essential oil
Known for its strong cleansing, antibacterial and antimicrobial properties. For the same reason, tea tree oil is used to treat dandruff and fungal infection in the scalp. It also helps clear out the dirt and pollution from your hair follicles promoting hair growth. It has been found that mixing it with minoxidil (a common hair growth supplement) was more effective in stimulating hair growth. 
Never apply tea tree oil directly, it may cause burn or irritation to your skin. Dilute it with other carrier oil before applying it on your scalp.Just like every other essential oil, mix it with other oil then apply.
Essential oils that keep your skin hydrated and glowing
Chamomile essential oil
Chamomile contains azulene, best known for its ability to moisturize as well as soothing properties. People with dry skin or suffering from acne, pimples, and redness, can treat these concerns with chamomile oil. Additionally, chamomile tea is also very popular to boost digestion or cure stomach aches and heartburn.
Clary sage essential oil
Clary contains active compounds linalyl acetate and geranyl used in products to control excess sebum. It also helps in keeping the skin wrinkle-free. So next time if you are looking for an organic remedy to cure oily skin then make sure to try out clary sage essential oil. Just add a few drops in the bathwater and bask in the luxury bath.
Rosehip essential oil
Roses are infused with vitamin A and C that promotes cell generation in your skin. It also promotes the development of collagen i.e slows down the signs of aging. It is best used as an anti-aging remedy. It also clears acne and minimizes the appearance of a scar on your face. Not to mention, it is also used in the treatment of rosacea, a common skin problem causing redness on the face.