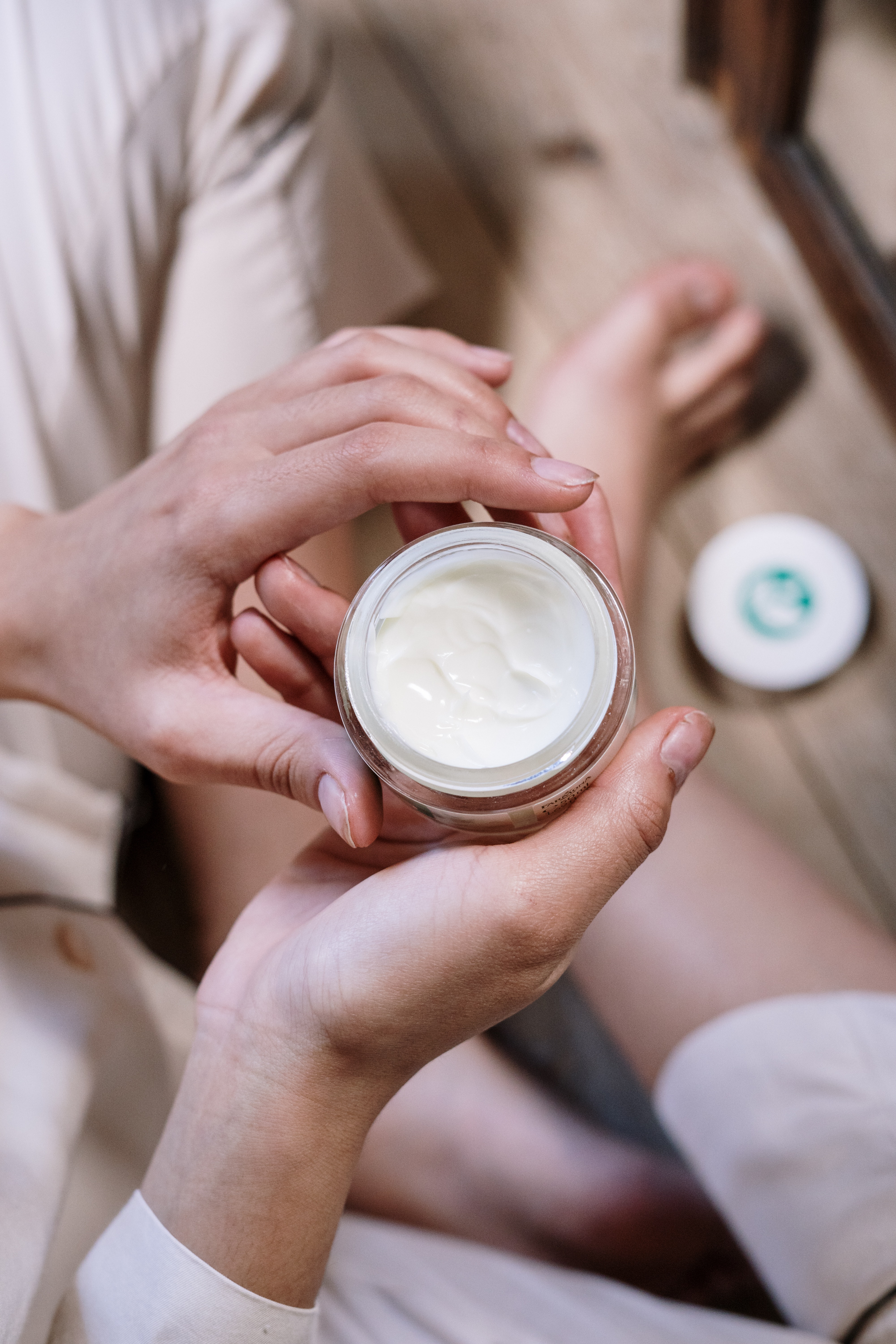 How do celebrities have that perfect skin? Have you ever wondered? The key to their everlasting natural glow is their daily routine. It takes a lot of patience, hard work to maintain a daily pattern where you have to maintain your body and mind as healthy as they could be.  It's a continuous process, you have to keep an eye on your food, workout, sleep, and how you feel.
If you don't get enough sleep you will feel exhausted which will have a negative result on your body and that will result in an unhealthy eating habit. Celebrities have to go through a lot to maintain that cycle. Obviously a cheat day once or twice a week won't hurt anybody. After all, you gotta treat your taste buds too!
A healthy diet consists of all kinds of food. Starting from proteins to fats to carbs and vitamins and the most important – Hydration! They have to consume drinks that keep them hydrated and watch every sip. Few of them like Kriti Kharbanda has once stated that during a pandemic, to keep her body immune and healthy was Coriander and Jeera water. In the case of Rakul Preet Singh, she starts her day with glasses of warm water and bullet coffee (coffee mixed with butter or ghee and she prefers 5gm ghee) before a workout. A daily dose of fruits is essential for them. A bowl full of strawberries, apples, oranges, and others. They usually prefer meals that have fewer carbs. For example, Krithi Kharbanda consumes quinoa in place of rice and wheat with nachni but also treats herself with Biryani twice a week! For some, a bowl of salads works the best and the variety served is incredible. 
When it comes to their skincare, most of them prefer natural and homemade ingredients. . They mostly rely on natural ingredients like curd, milk, green tea, turmeric powder, and gram flour are some known stuff. These are some great natural ingredients used for scrubbing to moisturizing. For example, Aditi Rai Hyadri uses Raw Milk to clean her face, Sandalwood as a spot treatment, and Ghee as a moisturizer.  
Rakulpreet Singh prefers using Gram flour, honey, turmeric, and lemon for her skincare routine. Juice squeezed out of Potatoes and Cucumber works best for her eyes and for hair, she goes for egg whites, bananas, and curd. 
However, what keeps them active throughout the day has to be their workout session. The major part that is behind their lean body. Another part is yoga and meditation – that helps them to calm and soothe their mind. Different people have different types. Few of them like to meditate the first thing in the morning, while some like to walk first followed by a workout session and for others, it can exercise first and then a cardio session. In this case, Alia Bhatt has given a major transformation. She prefers a workout session of 30-40 minutes that contains both – cardio and weight lifting and the most important – staying hydrated while working out. Nonetheless, she also prefers meditation as it keeps her positive and content in all cases. Deepika Padukone prefers Yoga and freehand exercises followed by a walk for herself. Weight training and stretching are also a part of her routine. Also, pilates sessions are preferred by Kriti Sanon. Her other likes include – weight training and boxing that she does to keep herself in shape. 
It is no doubt how much they have to do to maintain and maintain a lean body. Starting from their early morning routine to their nighttime shifts of acting, they need to take exact measures.