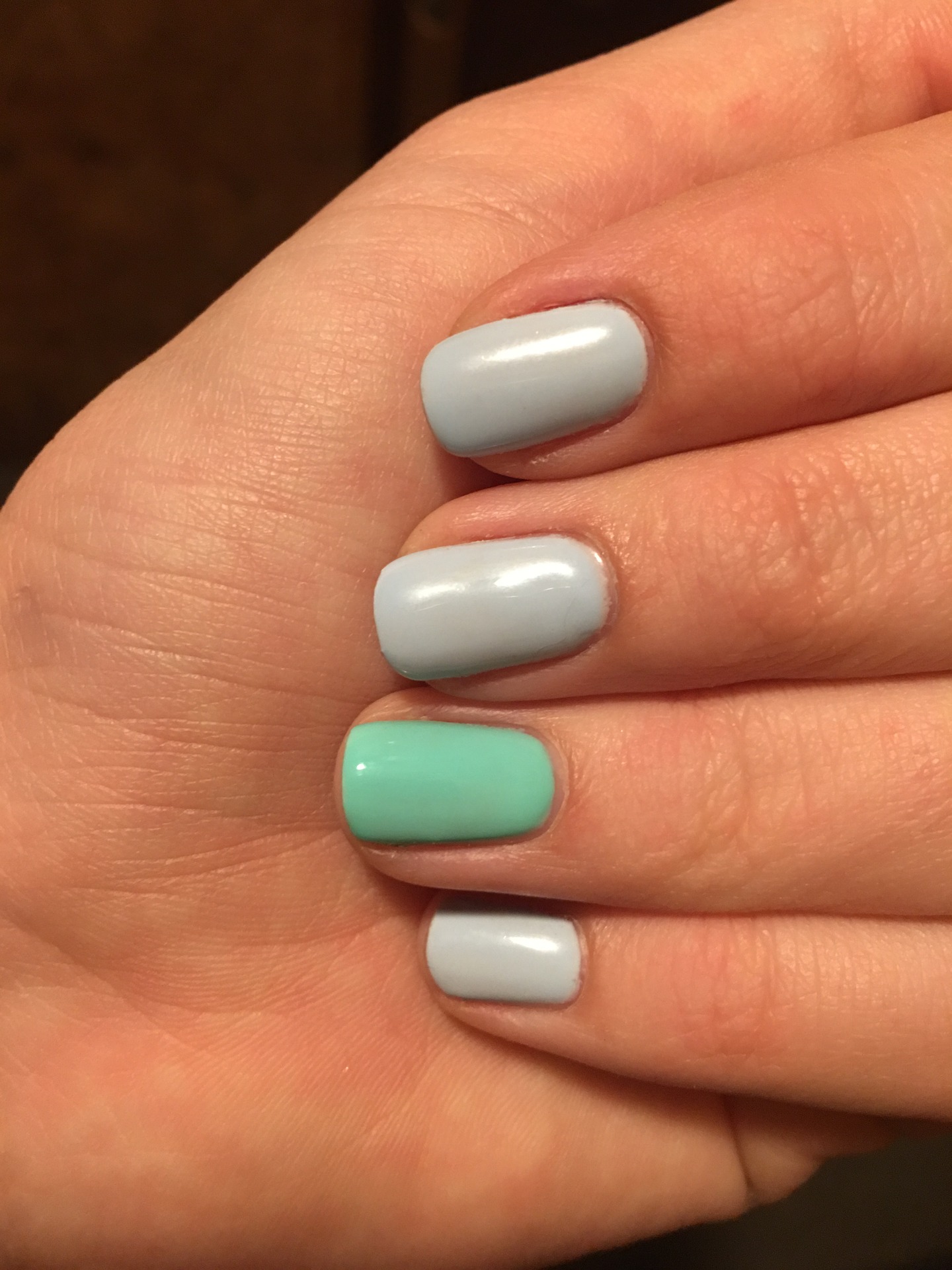 While you may end choosing the same type of colors and maybe with nudes but there are some cute nail colors that you got to try this spring season. 
Salon visits are expensive but that shouldn't stop self-care. It's springtime which means a new season, new color releases from your favorite brands, and a good reason to renew your collection. We are here to simplify your spring nail closet renewal easier. These are the colors that will help you collect compliments during summer showers this season. 
Kay Beauty Nail Nourish Nail Enamel Polish – Tender Lavender 09
 

 

View this post on Instagram

 
The Kay Beauty Nail Lacquer range brings many options for picking cute nail colors. We love lavender, it is fresh and cool enough to suit the warm weather.
Kay Beauty Nail Nourish Nail Enamel Polish – Seafront 07
You will totally get those ocean and beach vibes with this one. Another calming pretty shade that will match your mellow vibe. It is a pastel blue shade and has all the benefits mentioned in the last one. This color too won't disappoint you.
Faces Canada Splash Nail Enamel – Shanghai Shimmer 23
 

 

View this post on Instagram

 

If you like those subtle shimmery shades, this one will suit you. This one is kind of transparent with silver shimmer particles. It dries fast, lightweight that won't feel overboard, and adds multi-dimensional magic to your nails
Nykaa Cookie Crumble Nail Enamel Polish – Goey Marshmallow 191
 

 

View this post on Instagram

 
This one right here is nail art in itself. The dash of beads 'cookie crumble' adds a subtle tweak to the typical pastel nails. The base is the lightest pink with dark crumbles. This is by far the easiest nail art and yet the best.
Bella Voste Nude Matt Nail Paint – Urban Bun
 

 

View this post on Instagram

 

You won't be to say no to these if you are a fan of nutes. This beige brown matte color looks stunning on all skintones. 
Lakme Color Crush Nail Art – G4
 

 

View this post on Instagram

 
When you want nail polish to be more than just a color. Look no further than shimmery pink for nail art at home all by yourself. 
Kiko Milano Power Pro Nail Lacquer – 27 Nude 
 

 

View this post on Instagram

 
A classic peachy nude to go for. This is actually a muted pink nude that looks extremely classy and elegant as it gives a nice shine effect on top of it that you won't be able to resist.
Fyorr Coffee Nude Long Lasting Nail Polish
A medium tone brownish nude is an ideal transitional shade for someone who likes to stay with a winter vibe. Its creamy smooth finish brings a bold yet neutral impression to a manicure.
Elle 18 Color Pops Nail Polish – 127
 

 

View this post on Instagram

 

One of the best affordable nail paint. This is a deep maroon shade that looks very vibrant once applied. This shade suits the Indian tone the best. It is affordable but the payoff is rich