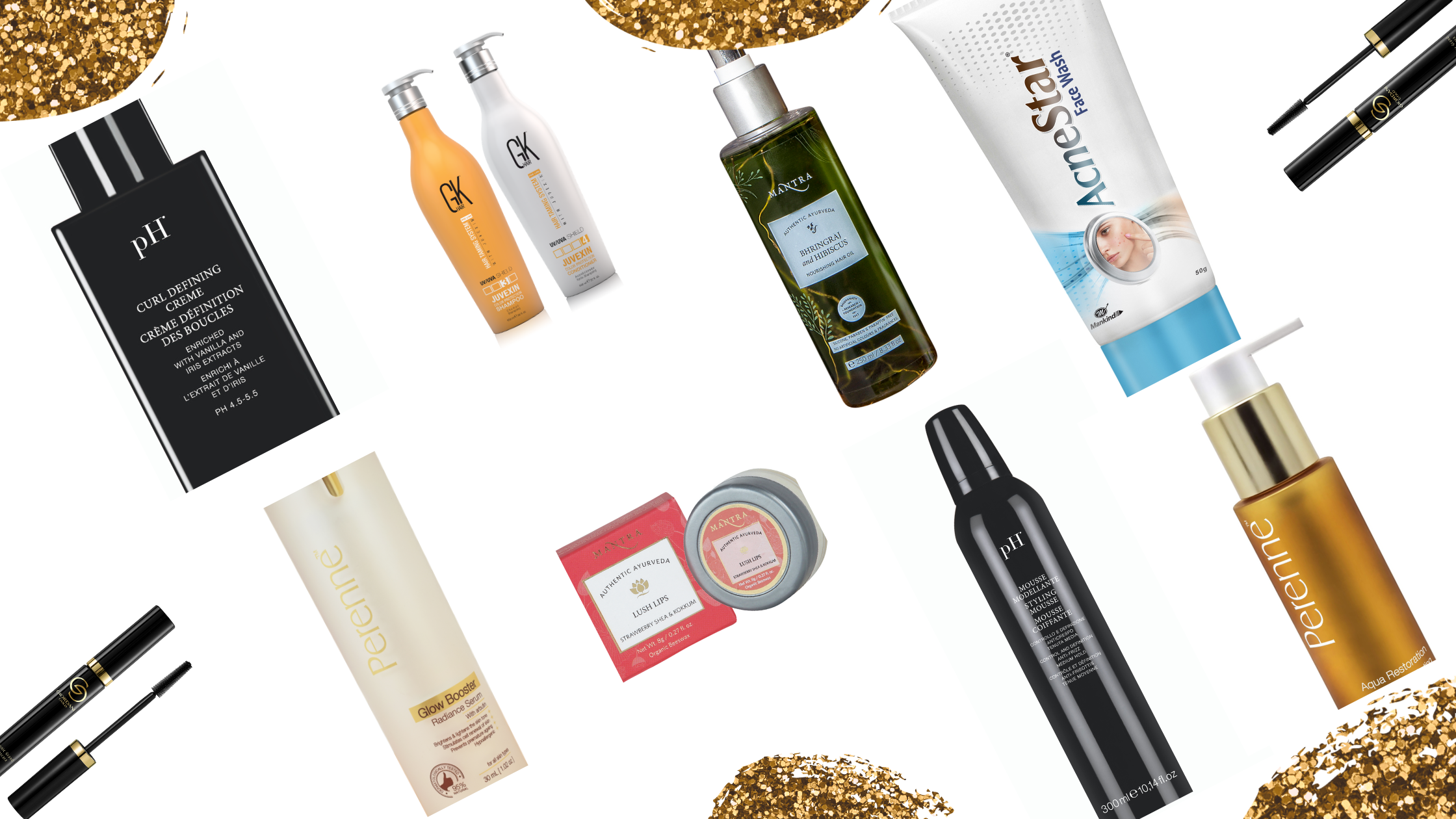 Every year, brands come up with different products. Some of them are modified versions of previous ones while some of them are true innovations solving real beauty concerns. 
Starting from makeup – comprising eye, face, and lip products to skincare – shower gels, soaps, and moisturizers to hair care – serums and oils, brands take care of each of them. There are hundreds of options to choose from but only a few catch our attention. And some of them deserve to be in your selves. To simplify we have shortlisted 21 trending beauty products in 2021. Keep Scrolling. 
Perenne Cosmetics
There's a range to choose from the clean and natural skincare brand. We have the following from their skincare range. The Glow Booster Radiance Serum helps to brighten up your face. The Hydrating Face Wash restores hydration and has grapefruit extracts within and it is sulfate-free. Perenne Moisturizer Cream will keep your skin hydrated through the heating weather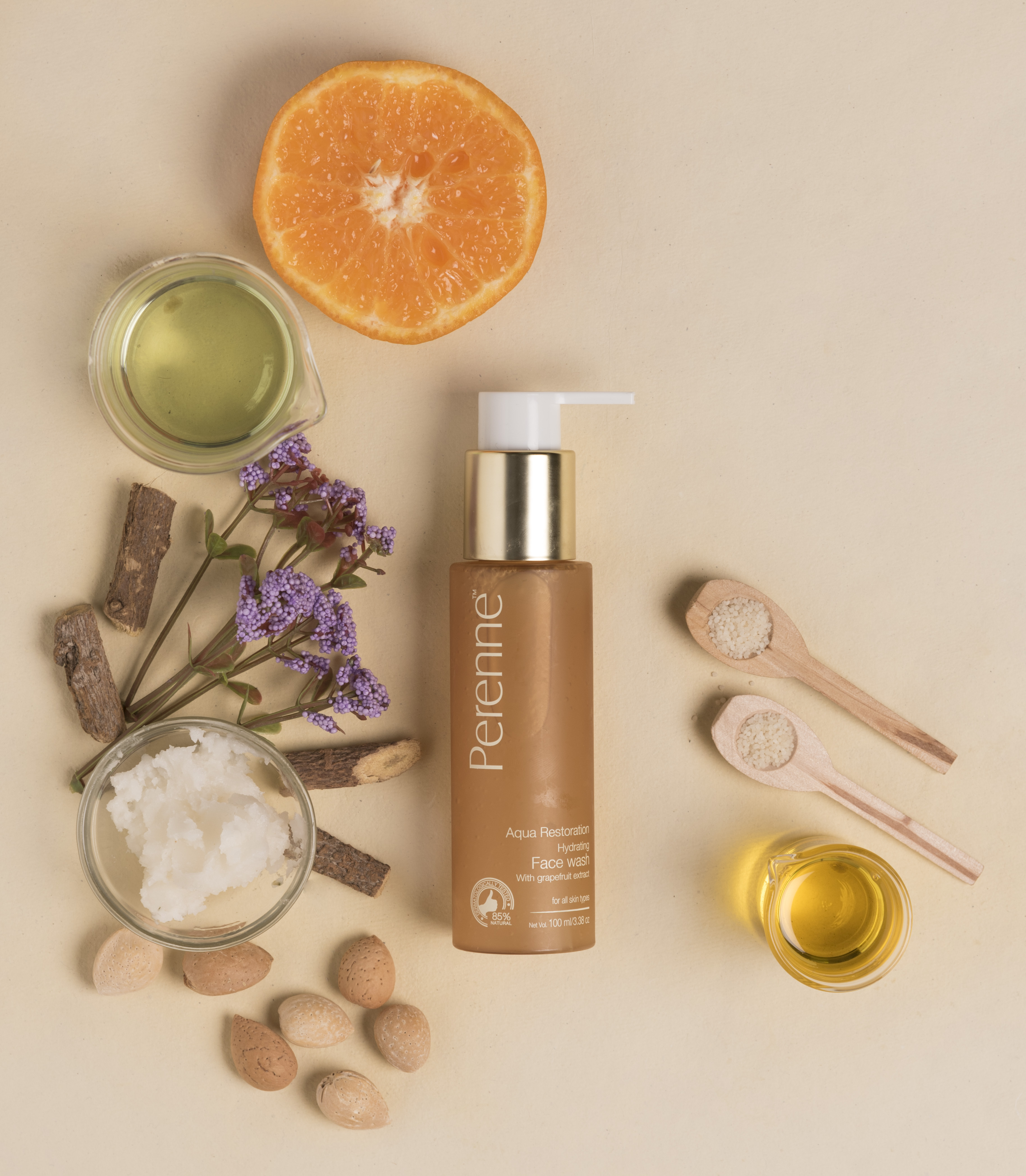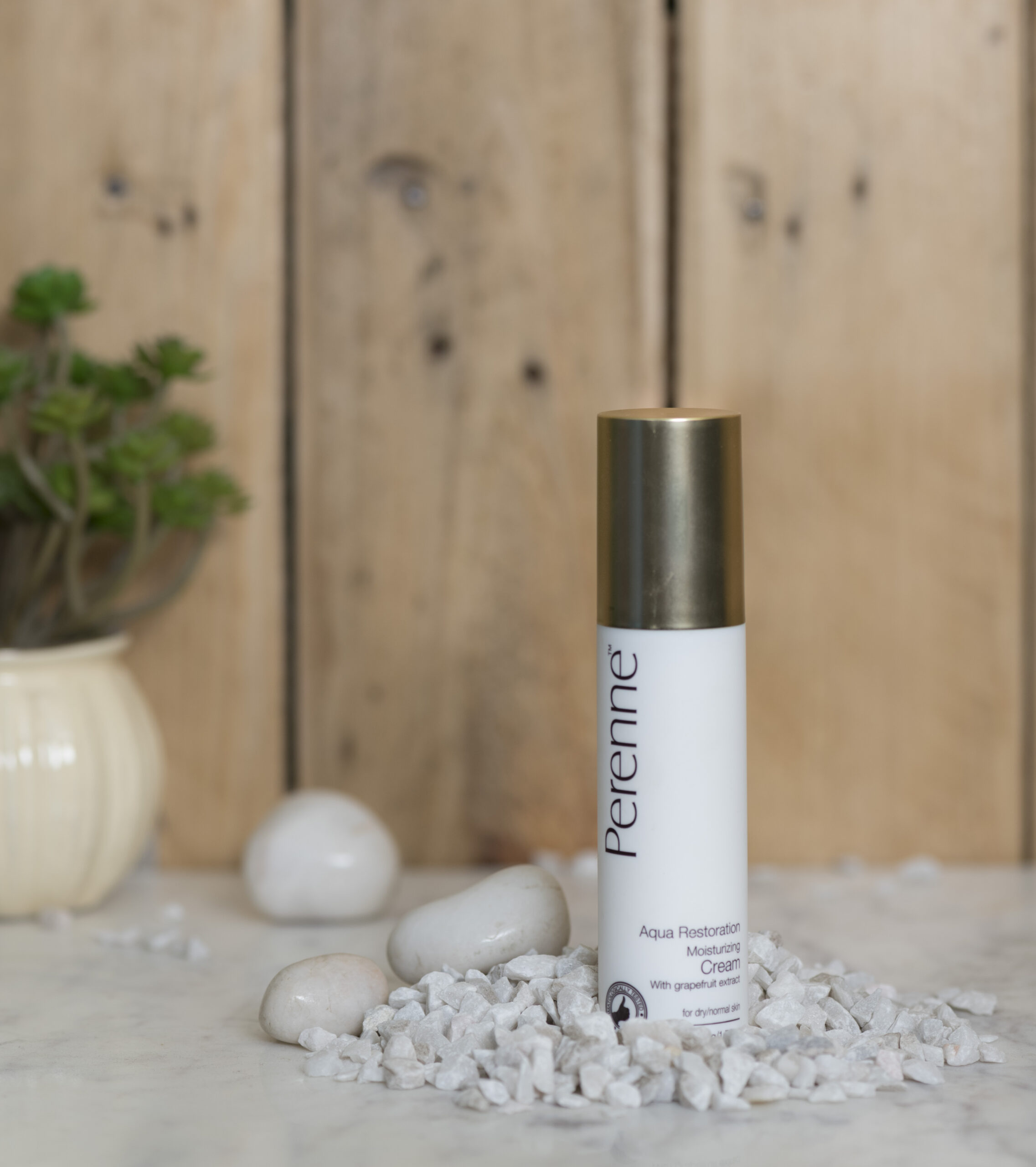 pH Laboratories
Moving on to the haircare. pH, an Italian-based luxurious haircare brand is now available in India. Their unique haircare range is infused with products enriched with floral extracts and oil. The Styling Mousse is one of our favorite hair prep products. The Curl Defining Creme guarantees you the perfect curly locks with shine. Get the volume and satin finish with Texturising Spray. Let's not forget to mention that all of these give you sweet floral scents and keep you fresh throughout.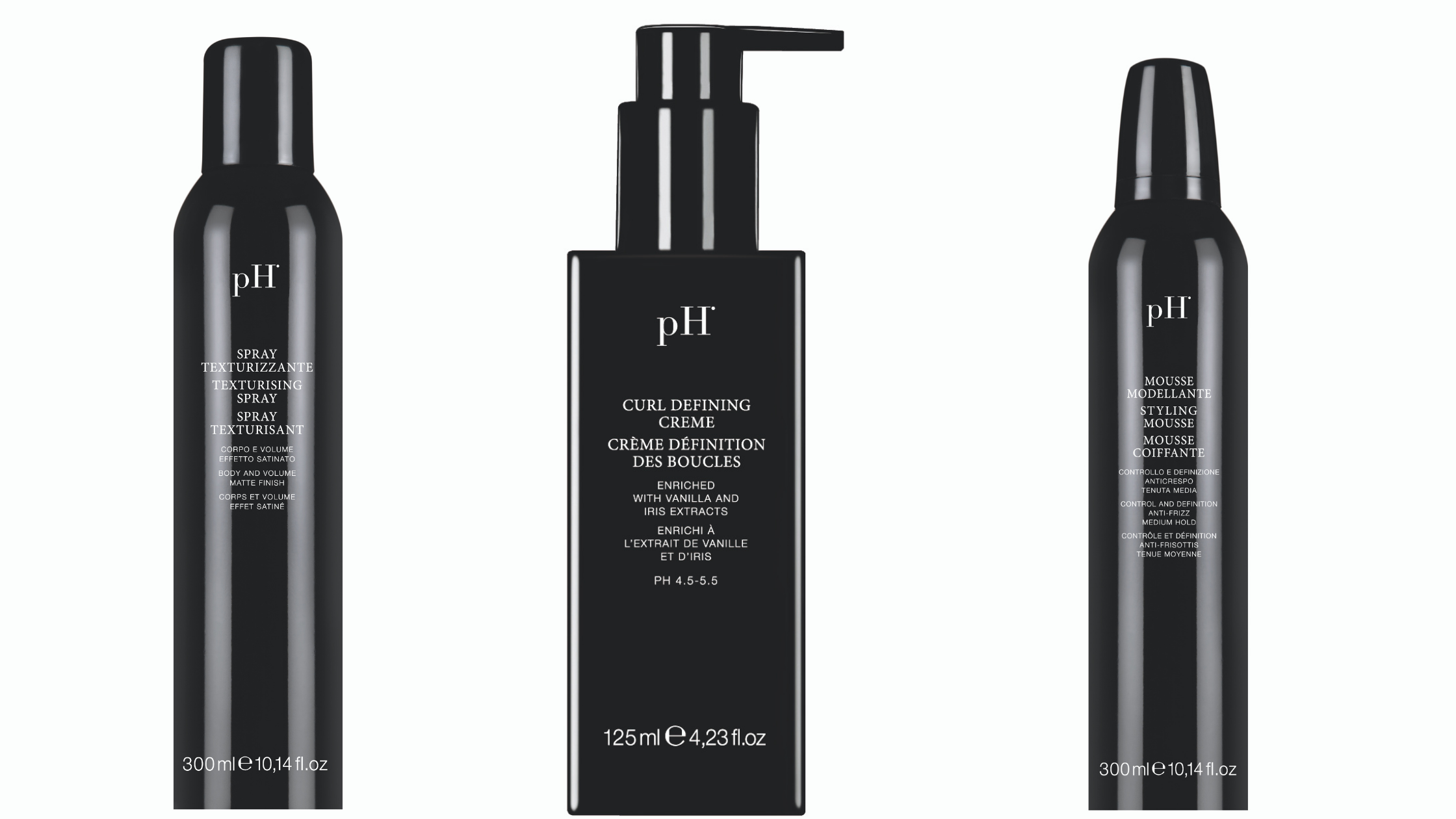 GK Hair Triplets
GK Hair is keratin-based hair care . The Argan Serum is known for giving your hair the most nourishment. In addition to that their Shield Shampoo and Conditioner are said to repair your damaged hair with long-lasting moisturization plus are sulfate-free.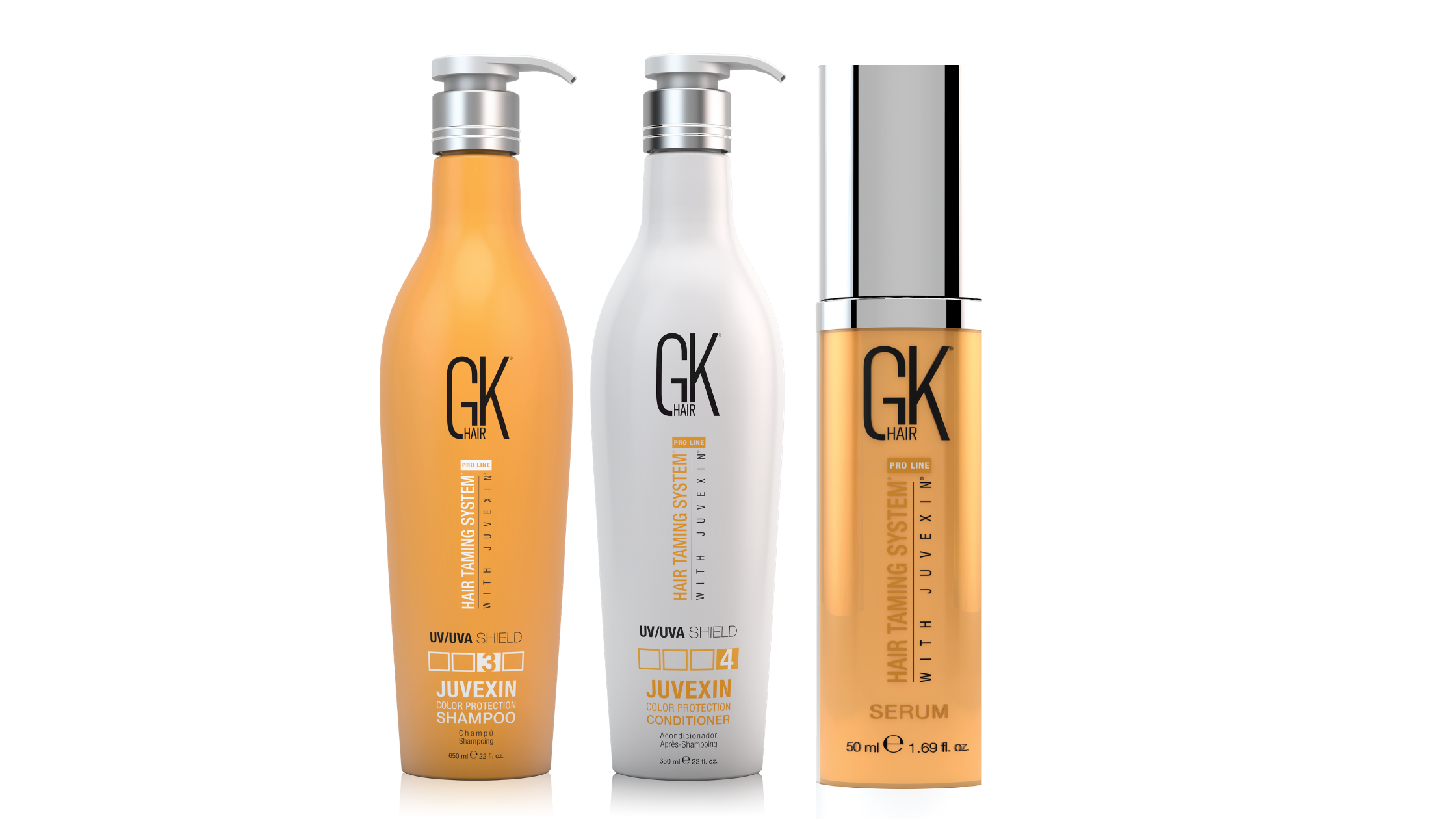 Good Vibes Papaya Combo
Get glowing with the good vibes of Papaya this summer! This kit consists of Good Vibes Brightening Face Wash, Good Vibes Rejuvenating Face Scrub, Good Vibes Glow Face Mask, Good Vibes Papaya Brightening Light Gel Crème.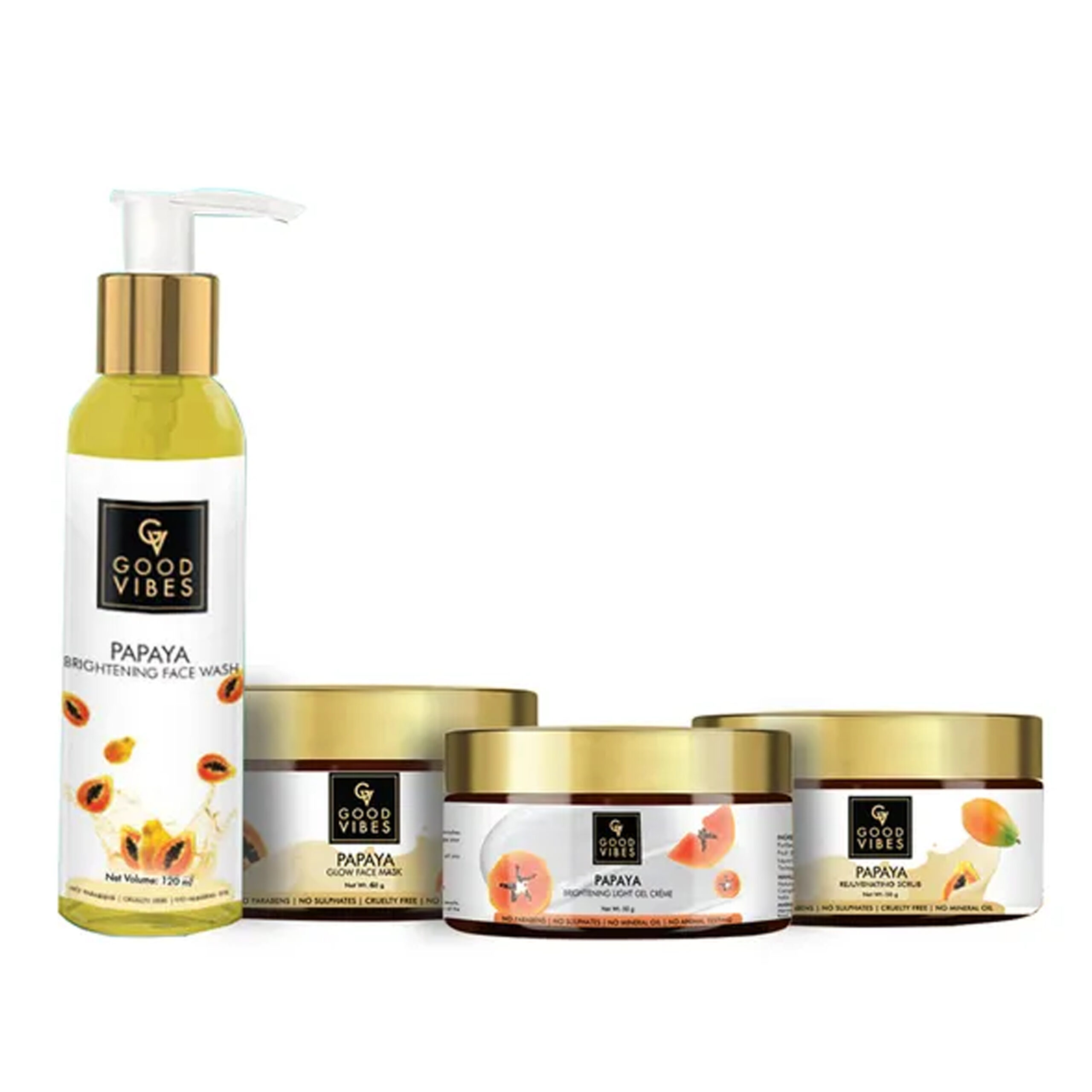 Mantra Herbals
Lush Lips balm has the benefits of Organic Beeswax. It's infused with the benefits of strawberry, shea, and kokum. Add Mantra Bhringraj and Hibiscus Oil to nourish hair, boost growth and treat dandruff. It's totally herbal and organic so you know there is nothing toxic over here.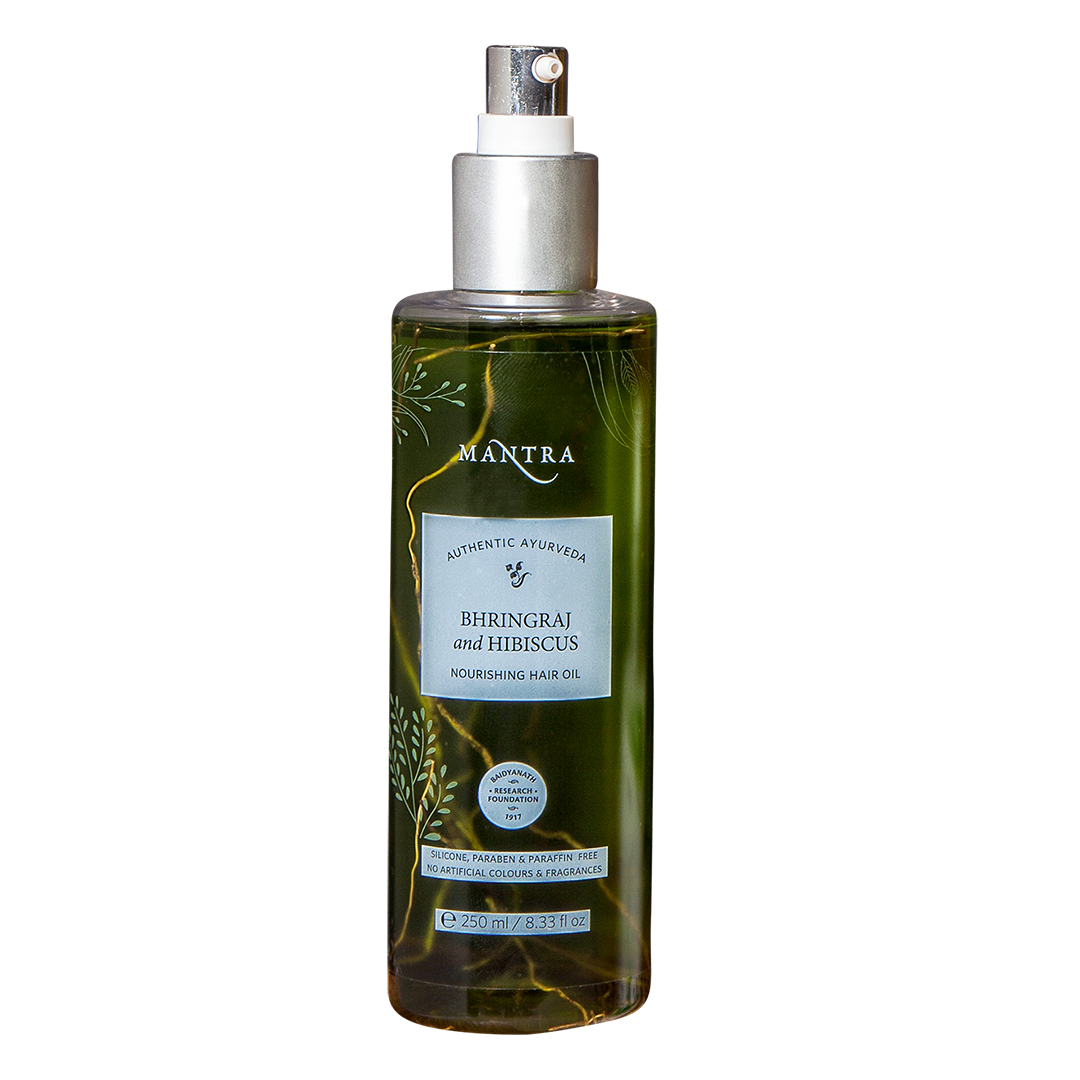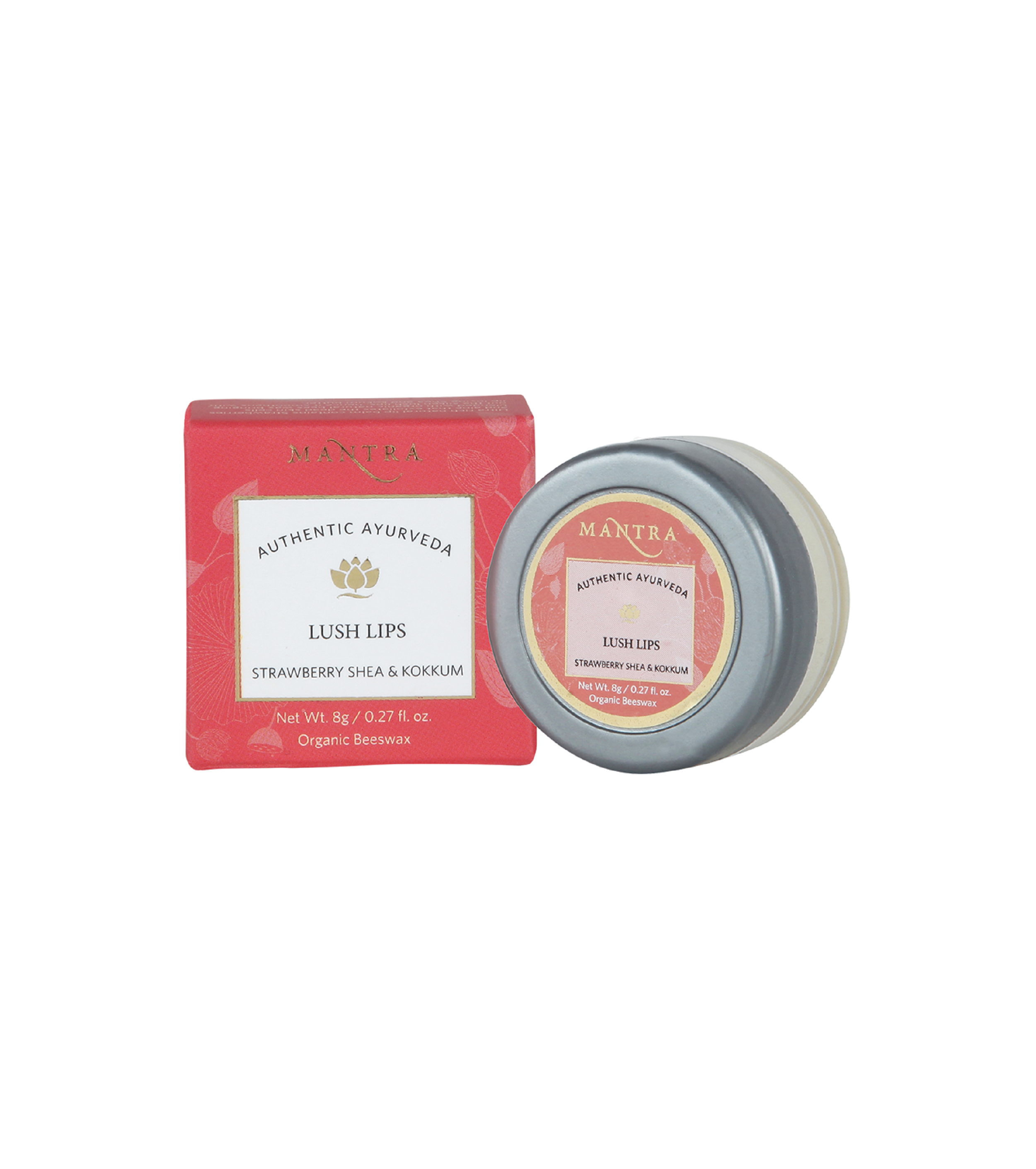 Acne Star Face Wash
Cleansing is one of the most important and easiest ways to prevent acne. Acne Star face wash removes the germs and bacteria causing occurrence of acne.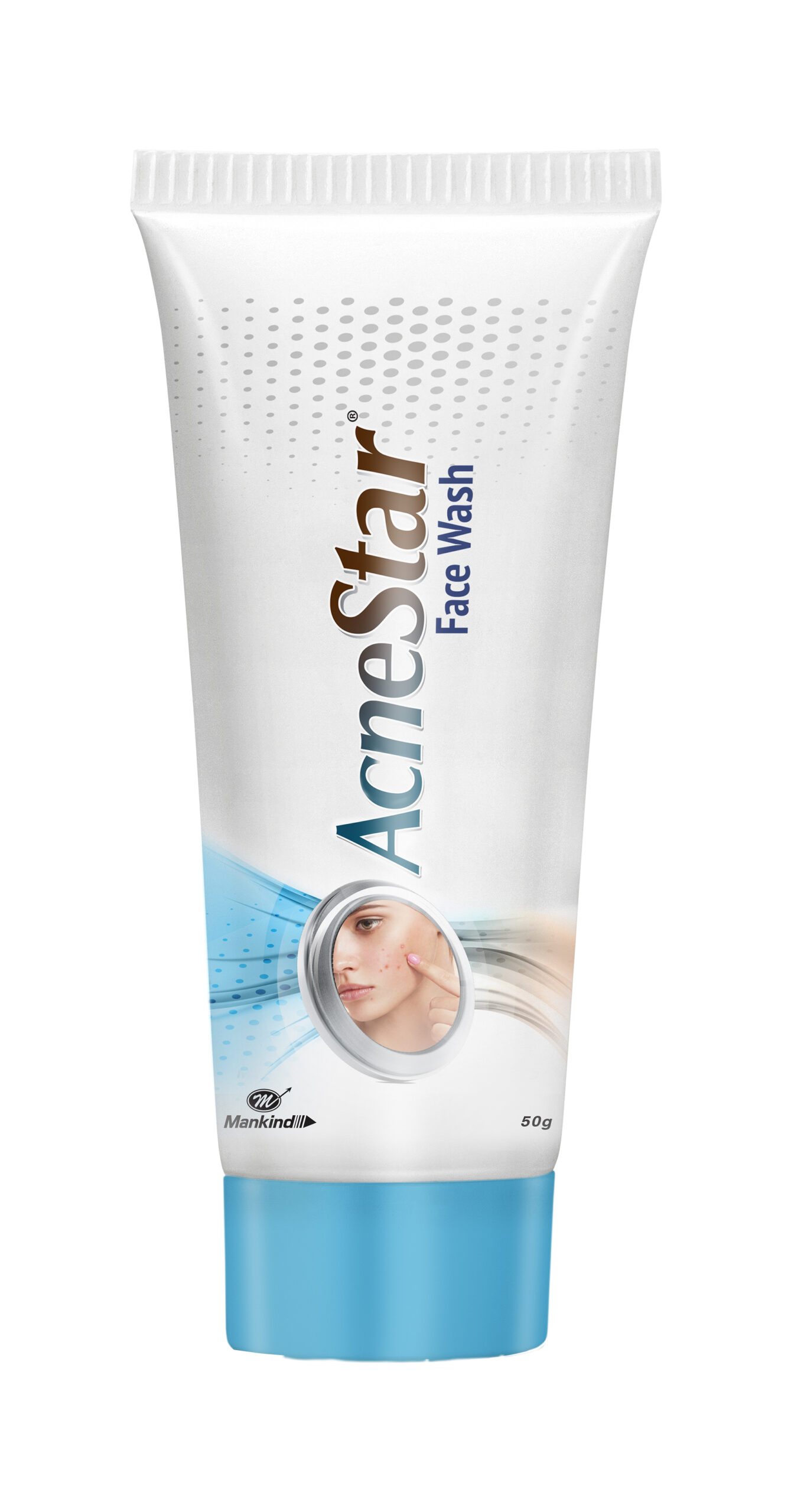 The Infused Kettle – Floral and Chamomile Tea 
Teas provide too many wellness benefits to us, both internally and externally. Such teas can decrease the risk of heart attacks and poor cholesterol, while others have antibacterial agents and can prevent problems with sleep. But teas are great for skin too. 
Drink it or apply it to the skin directly and see the benefits. There are so many unique blends and each acts in a special way to keep your skin lovely. It has a fragrant flavor that is perfect for hot summer days. The Infused Kettle' not only beautifies the skin but also detoxifies the body which leads to healthy and beautifies the skin from inside and outside as well.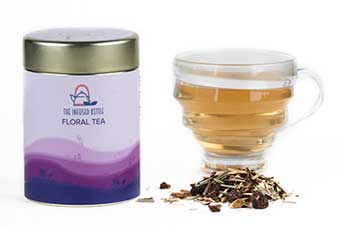 Charmis Hand Cream 
Apart from your face and hair, your hands need moisture too. This baby right here hydrates very dry skin and gives you 99.9% protection.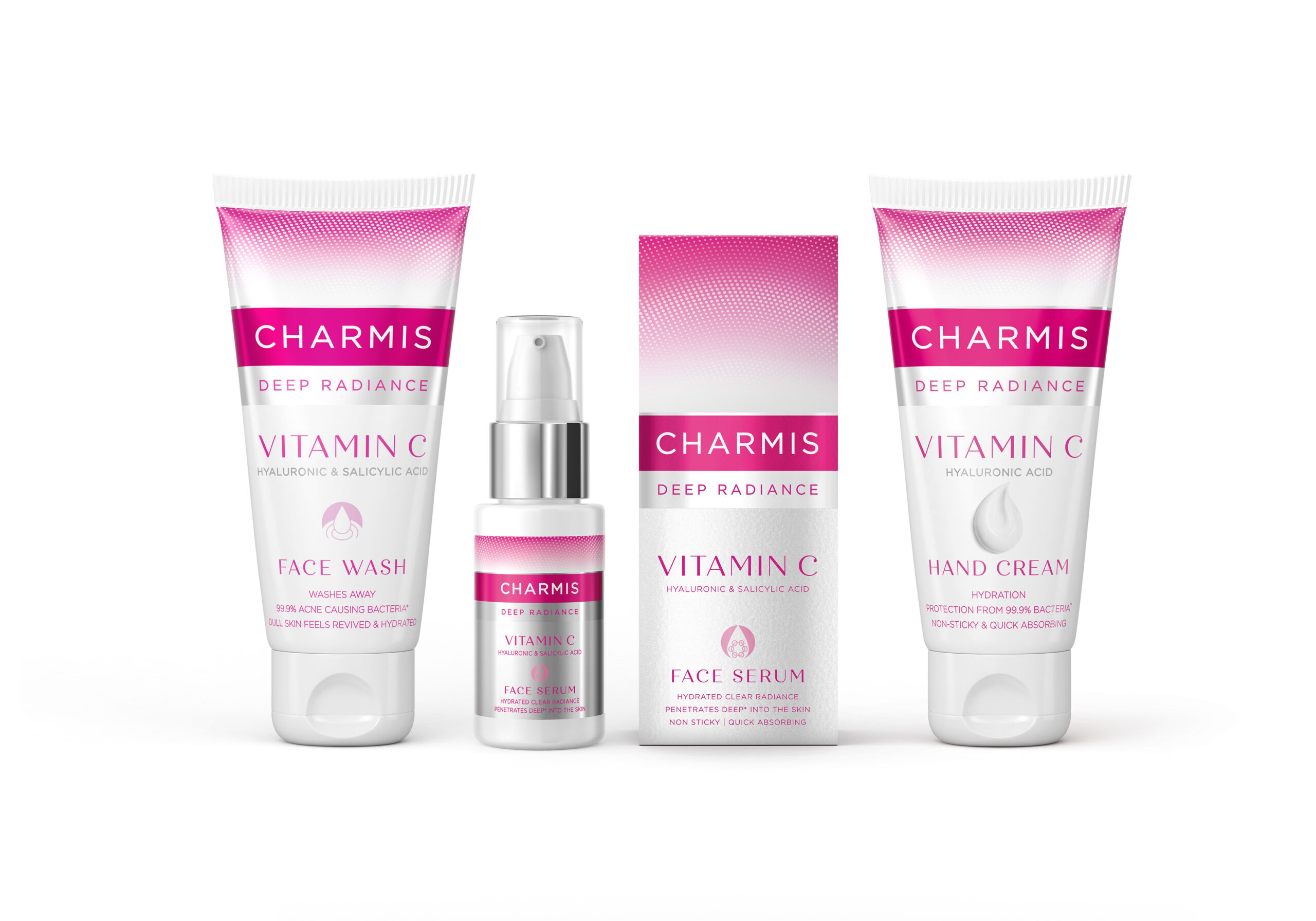 Maybelline Fit Me New York Matte + Poreless Liquid Foundation
It's lightweight coverage and matte finish will make you look from good to great. This is  affordable and  there's a color for every skintone
Mcaffeine Naked and Raw Coffee Body Scrub
When you feel that your skin has started looking dull and dirty, this coffee scrub is a solution. I don't have enough words to tell you how good this is. Within two uses, you can see your skin gaining its moisture and looking as good as it can. A small quantity is enough and the after-effects stay for a day. It gets so smooth that it ends up feeling like butter.
Good Vibes – Green Tea Toner
Good Vibes Green Tea Toner is a lightweight, alcohol-free hydrating face toner. It balances skin's pH levels, minimizes the appearance of pores, and instantly refreshes skin. Green Tea helps in reducing the appearance of dark spots, dark circles, and blemishes thereby enhancing the skin complexion and improving skin tone. The antibacterial and astringent properties of green tea inhibit the growth of acne-causing bacteria and regulate excess sebum production. Being inflammatory in nature, green tea prevents skin irritation, reduces redness, and soothes inflamed skin.