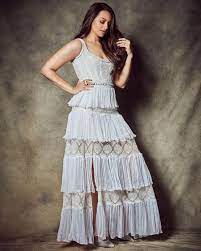 It's difficult not to compare yourself to others, especially when you see unattainable body images on television and social media, yet everyone's body is unique. Finding clothes that flatter your body type is an excellent way to begin liking and feeling at ease in your own flesh.
What is an apple shape?
If your body is apple-shaped, it means you have a wide torso, broad shoulders, and a full bust, waist, and upper back. Women with apple-shaped bodies have slimmer arms, legs, and hips, and accumulate weight around their waistlines. If your body is formed like an apple, you should be proud of your full figure and ready to showcase it. However, if you want to show off your skills, you must dress correctly.
Styling the apple-shaped body
Due to a broad chest and upper body with little to no waist definition, the apple body type might appear top-heavy.
Choose garments that offer curves and fullness to the lower body to balance out the upper body.

Pull the waist in optically to de-emphasize the midsection and create a more defined waist.

Maintain a slim profile under the bust, below the arms, and along the waist.

Wear structured clothing to keep additional weight in and disguise it.

On your lower body, wear vivid colors.
Best tops for apple-shaped body
Peplum top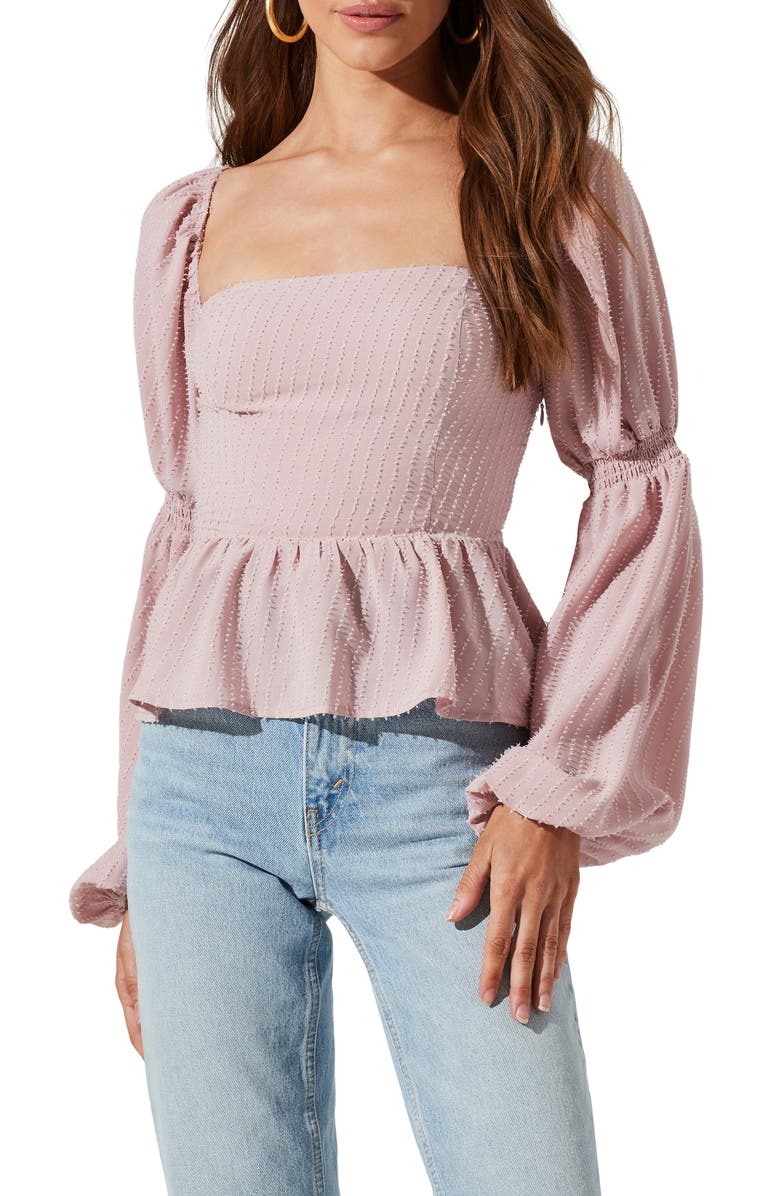 V-neck top
Wrap top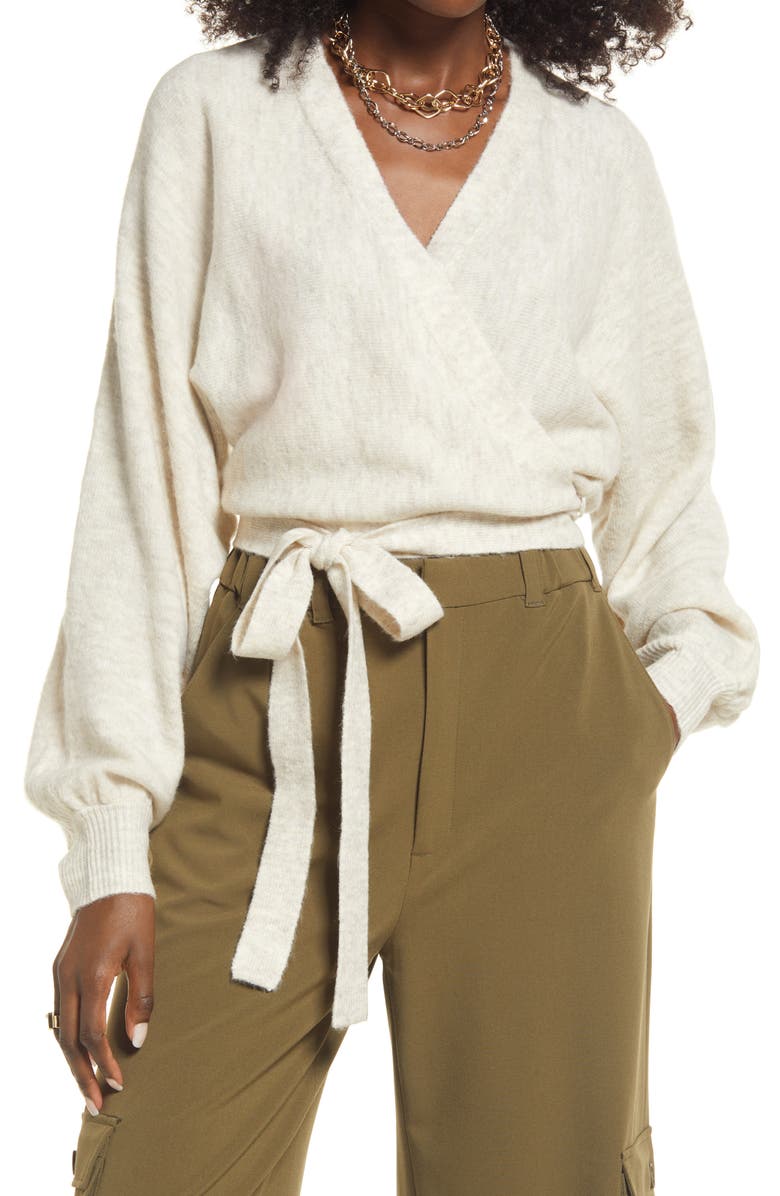 Best Jeans for apple-shaped body
Flared Jeans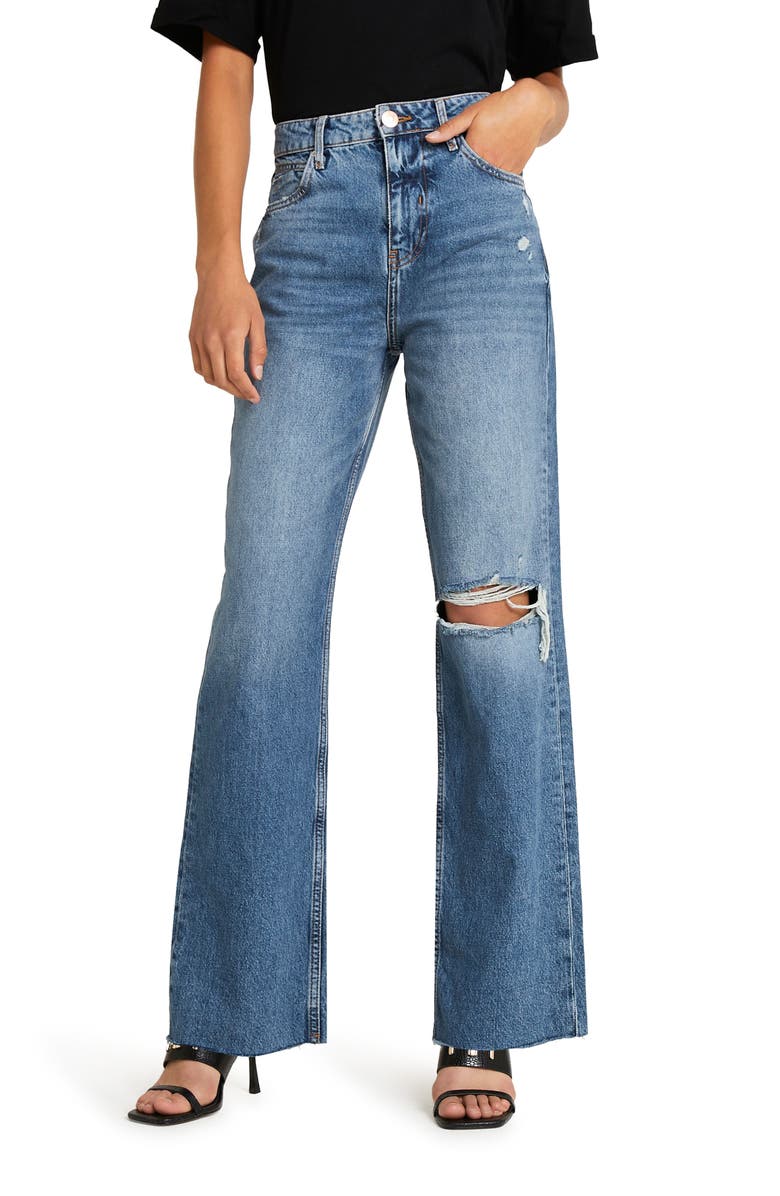 Straight Jeans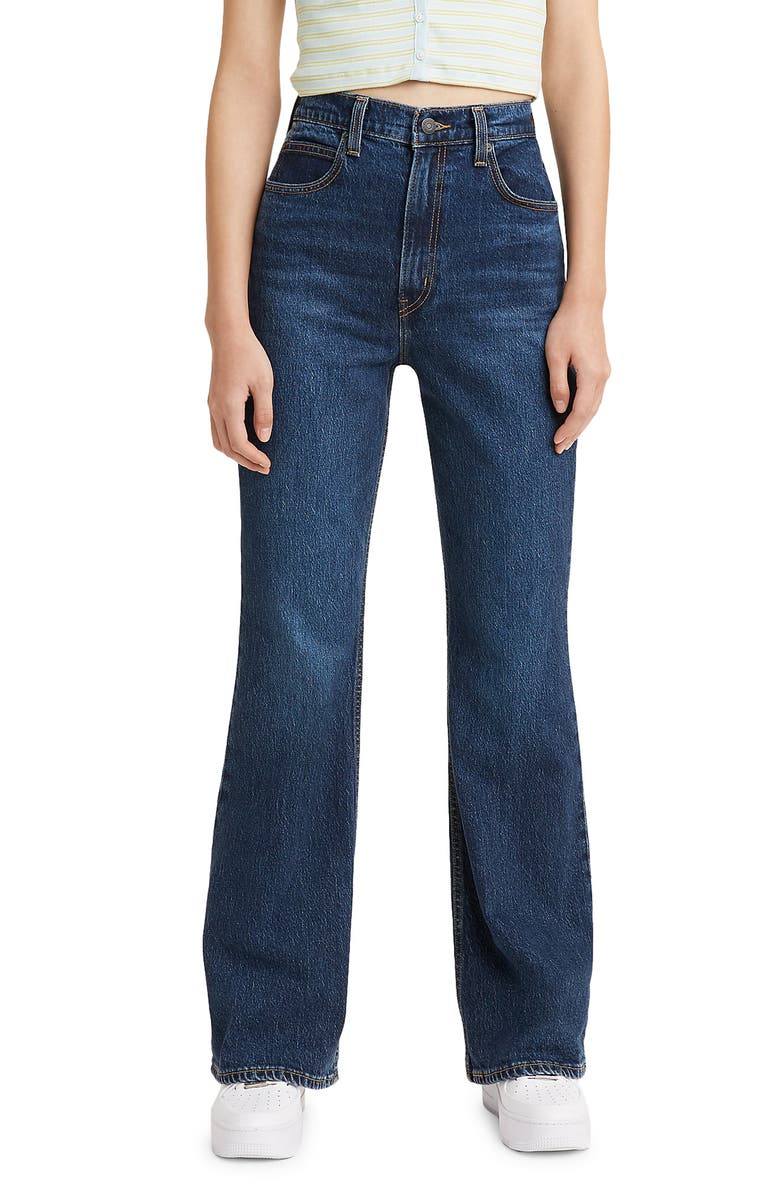 Skinny Jeans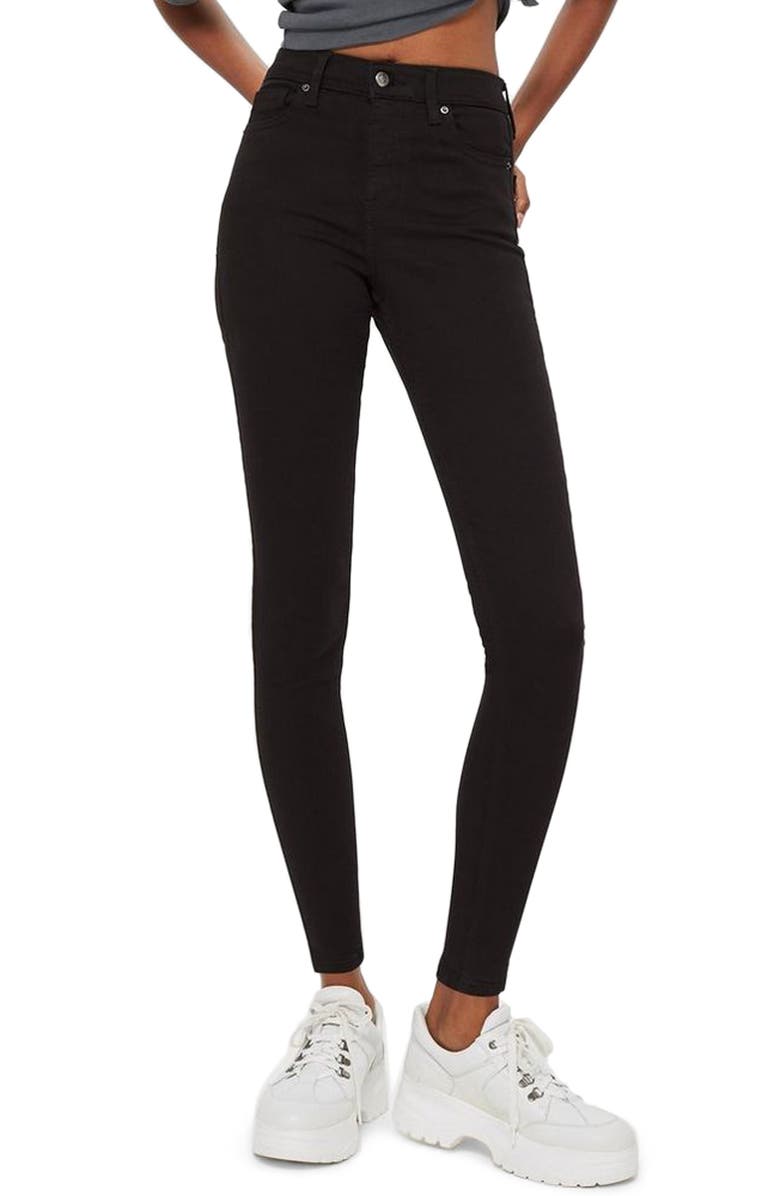 Best dresses for apple-shaped body
Skater Dress
Wrap Dress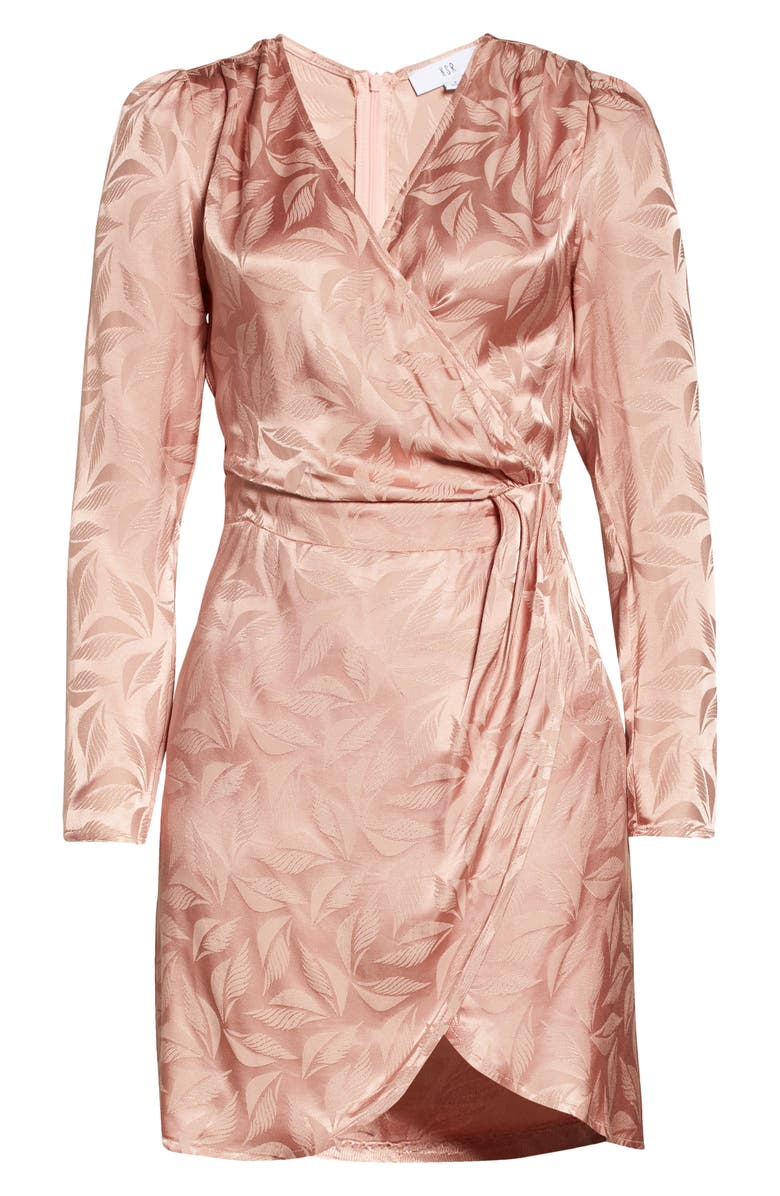 Flared Dress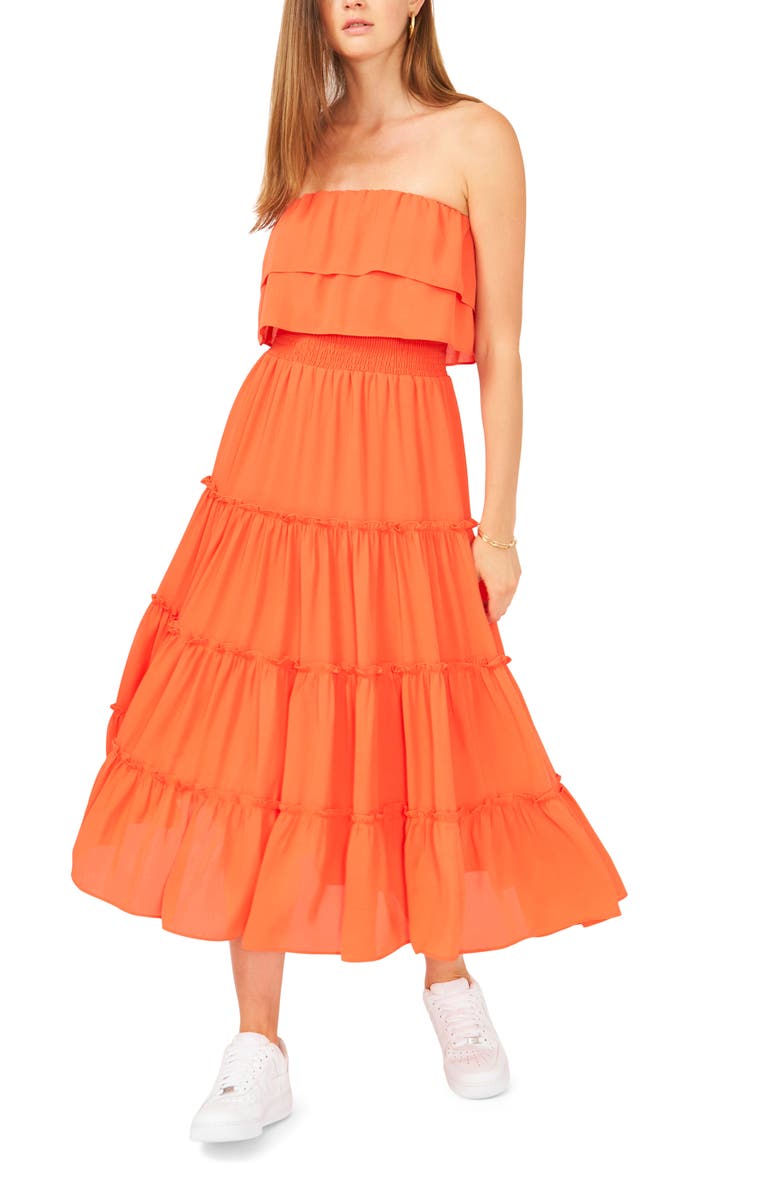 Structured Dresses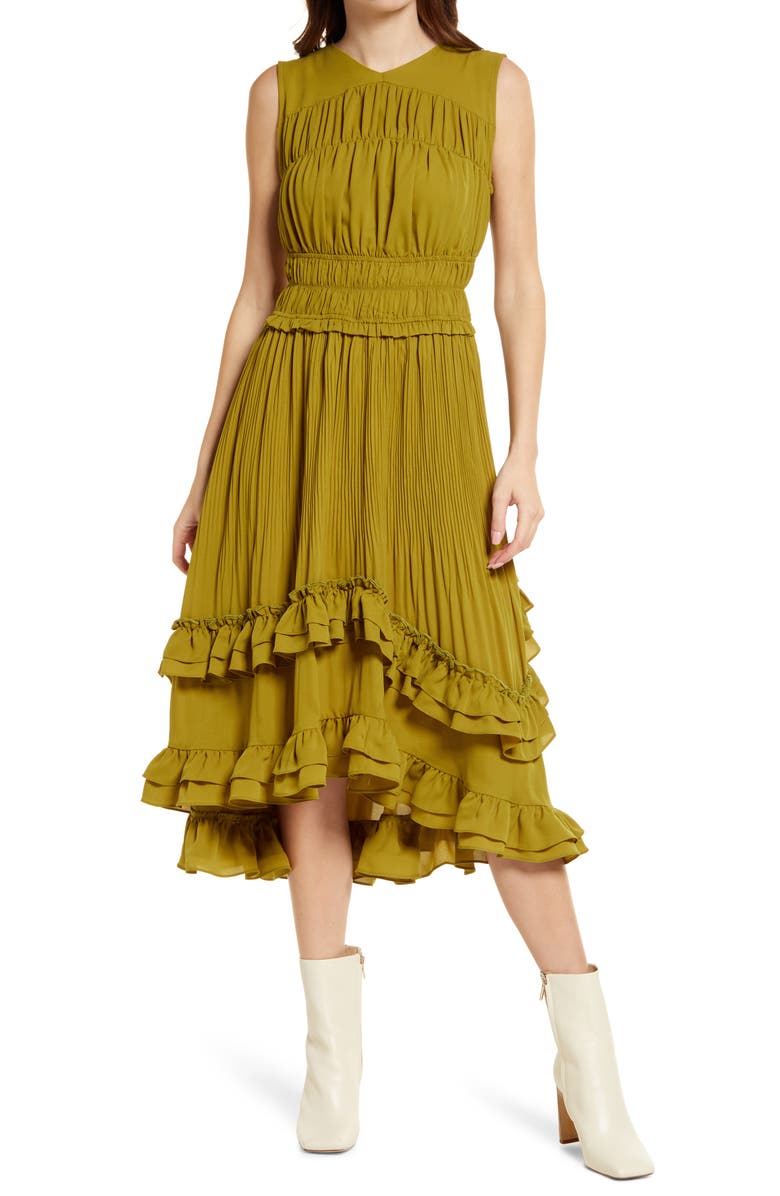 Best Jackets for apple-shaped body
Long Blazer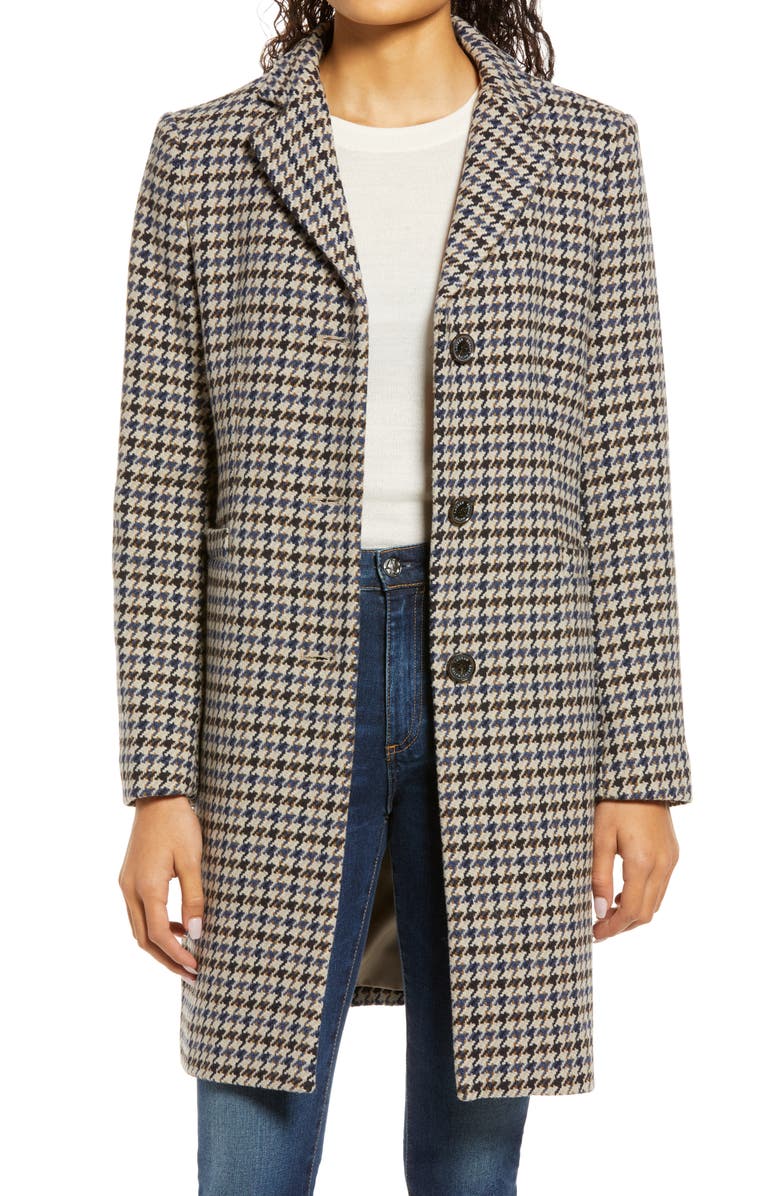 Longline Vest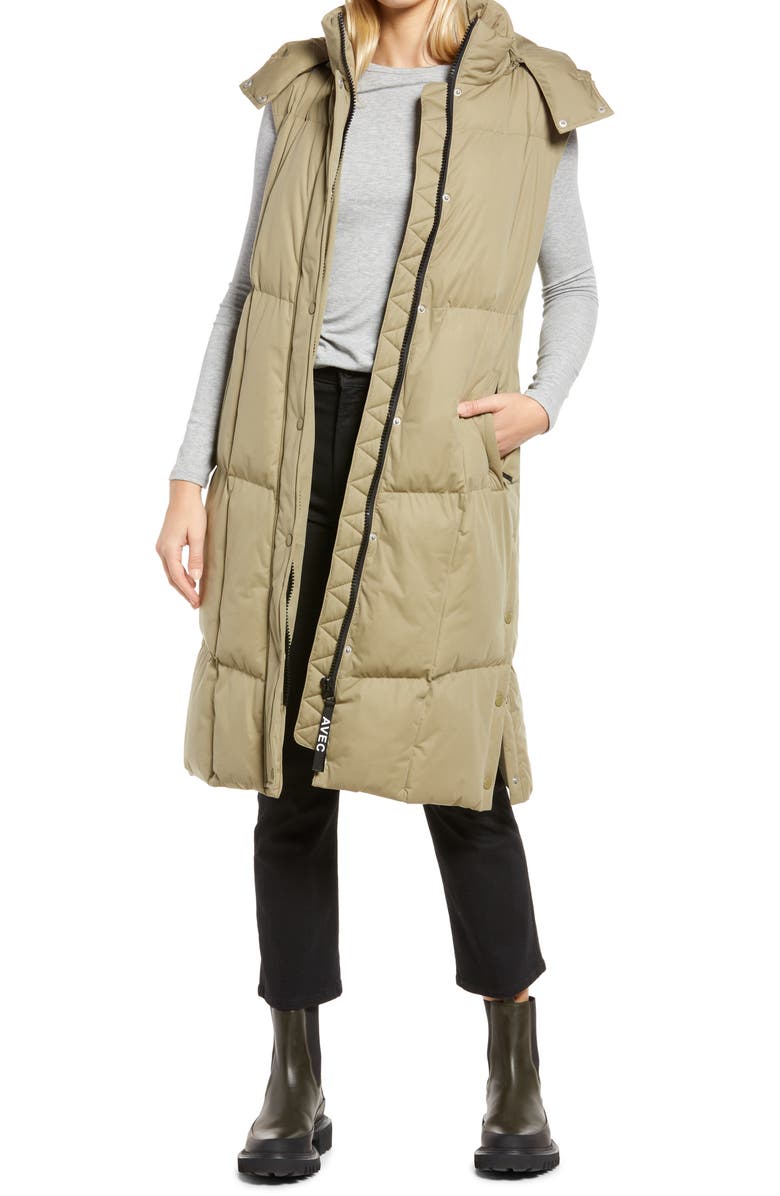 Shackets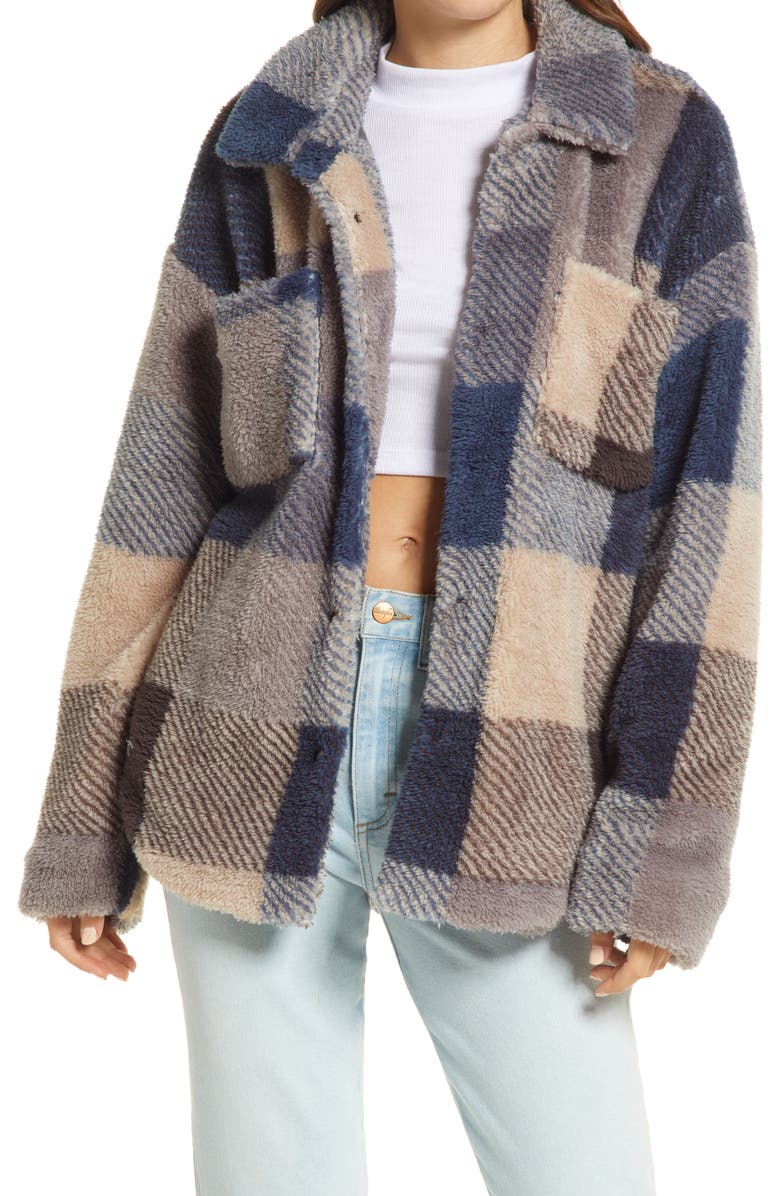 Accessories for apple-shaped body
Statement Earrings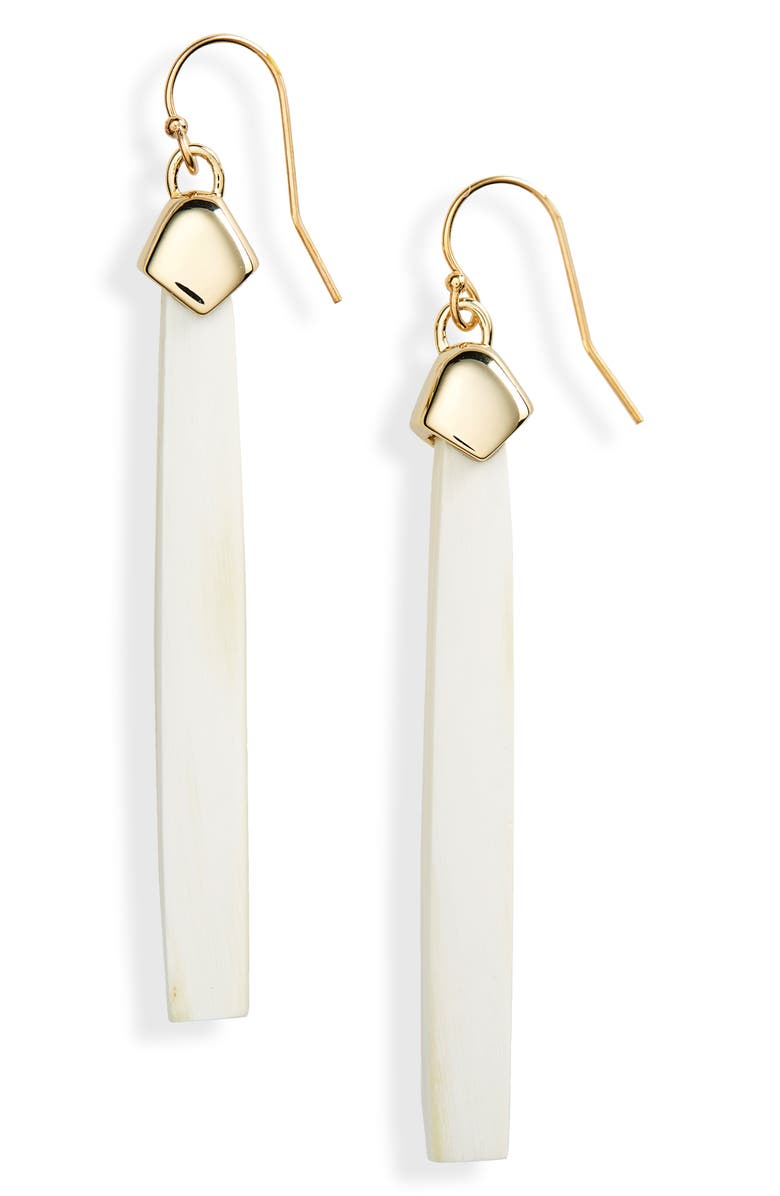 Waist Belts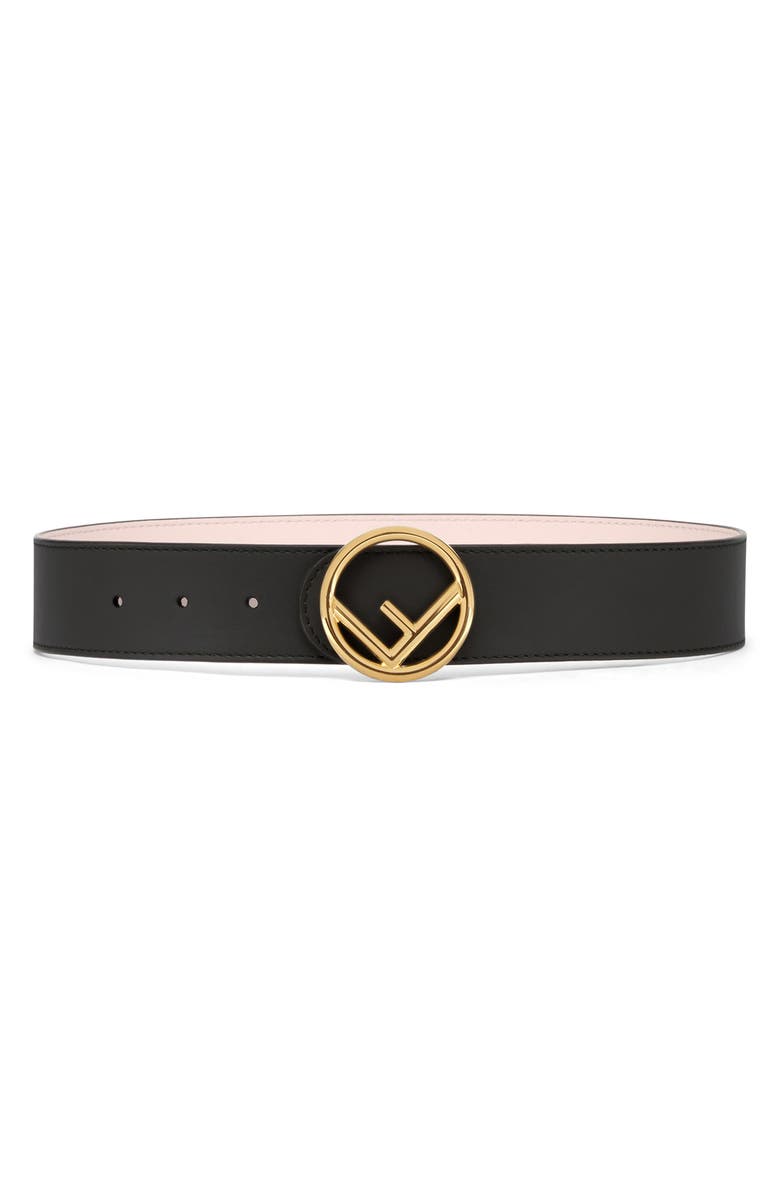 Pointed Pumps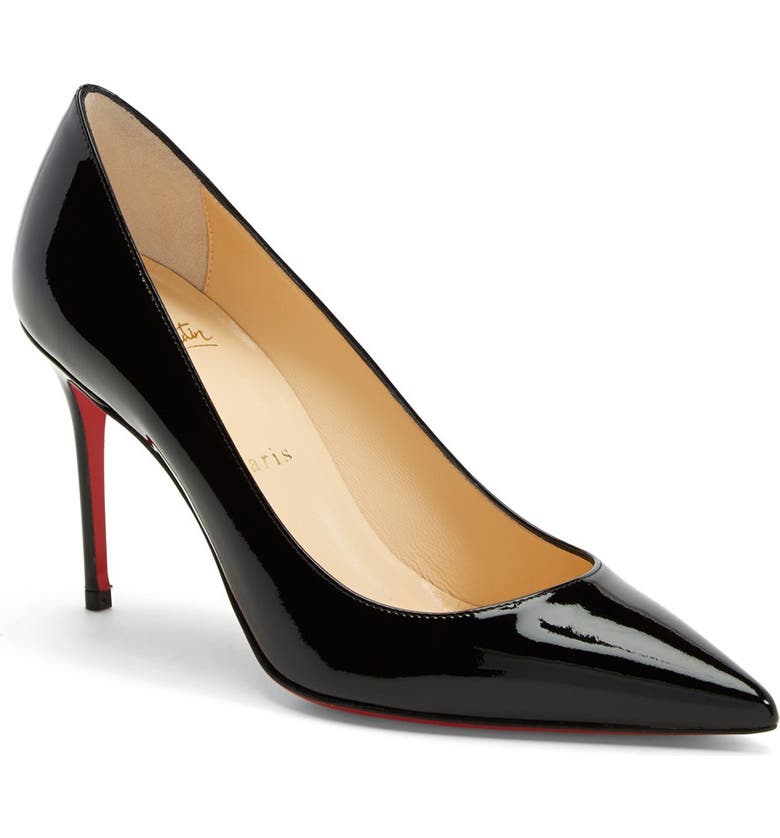 Best Swimwear for apple-shaped body
Sarong
Sweetheart Neckline Top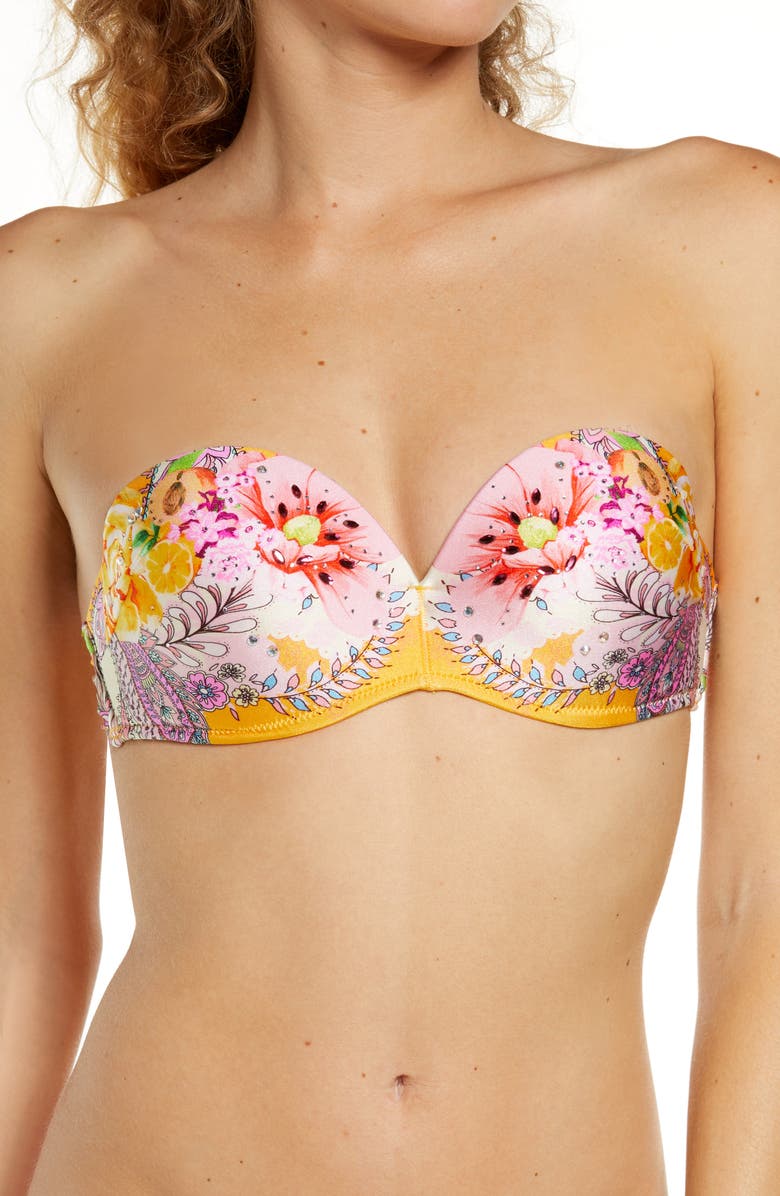 Ruched Monokini