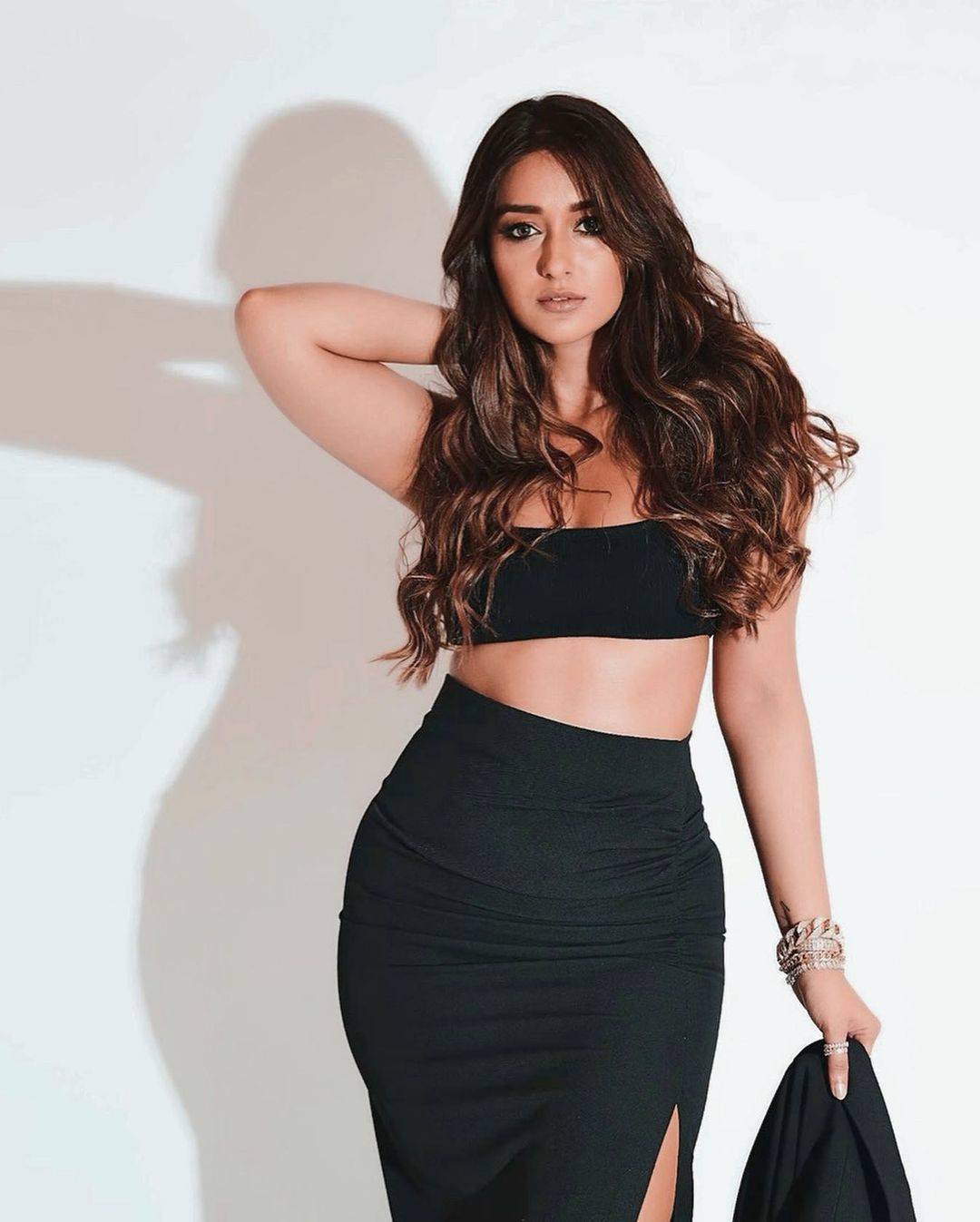 Choosing the perfect clothing to flatter your body can be difficult, so we've compiled a list of styles that will complement your body type, represent your unique style, and highlight your greatest features. Even if we don't feel like it, we all have beautiful bodies that we should be proud of!
What is a pear-shaped body type?
The pear shape, a term you've certainly heard before, is one of the most popular body forms for women. But what precisely is a pear-shaped body?
Pear forms are defined by hips and bottoms that are wider than shoulders and bust. You're probably a pear shape if you have a thinner upper body but carry your weight around your hips and lower half. Does this describe you? We've got the inside scoop on how to dress for a pear-shaped form and make the most of it here. 
Few tips to dress for a pear-shaped body
On your upper torso, use bold colors and prints.

Choose tops and blouses with dramatic sleeves.

On your lower part, wear deeper colors.

Accessorize with colorful scarves or striking necklaces.
Best Jeans for Pear-shaped body
High-waisted jeans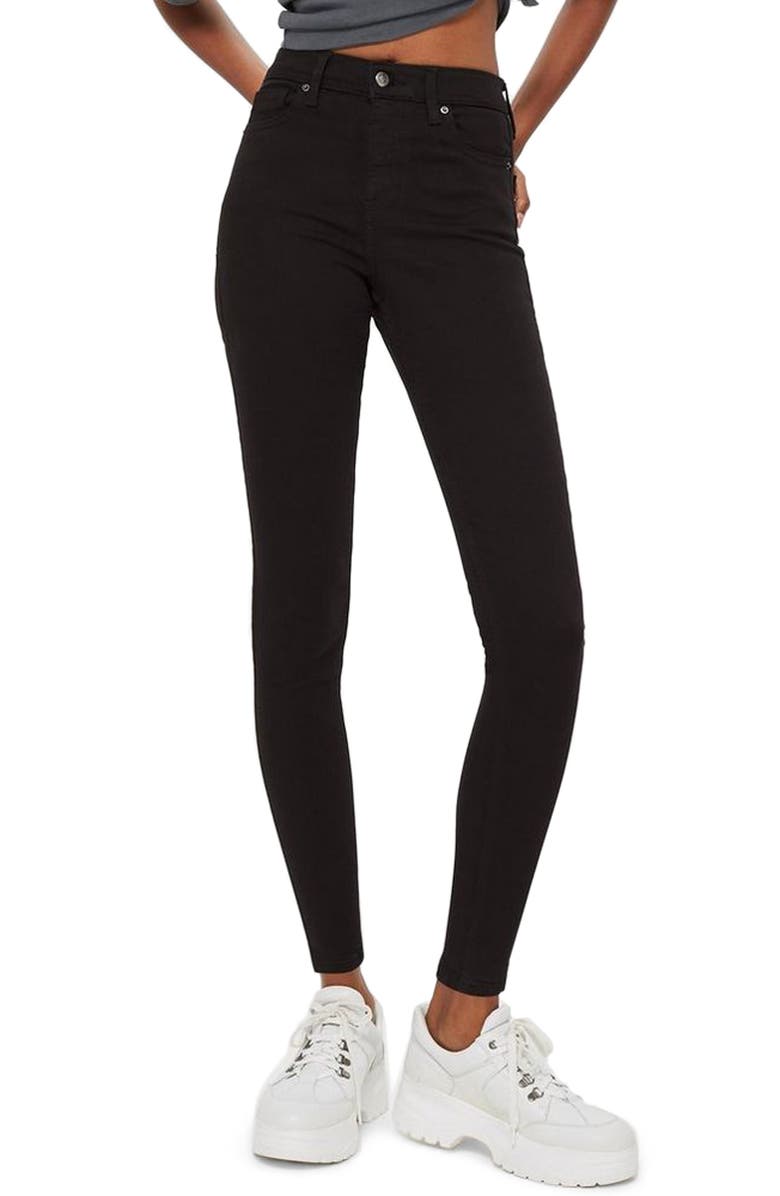 Bootcut Jeans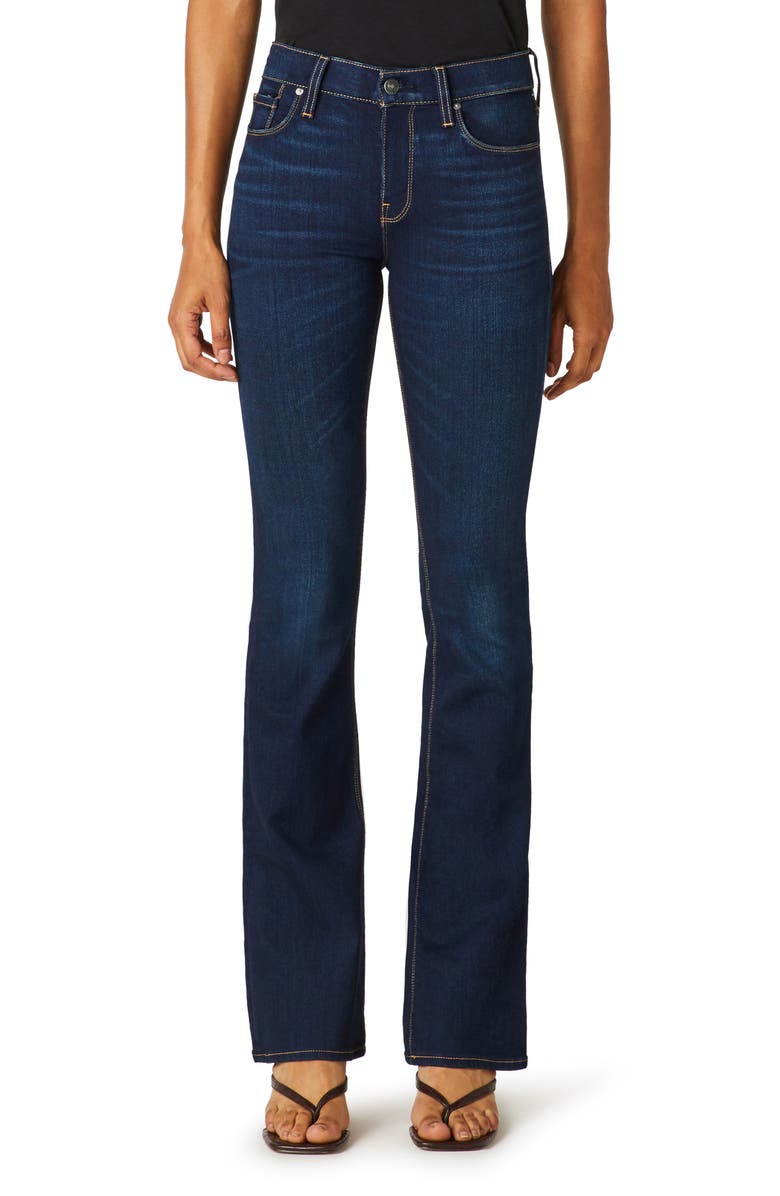 Straight Jeans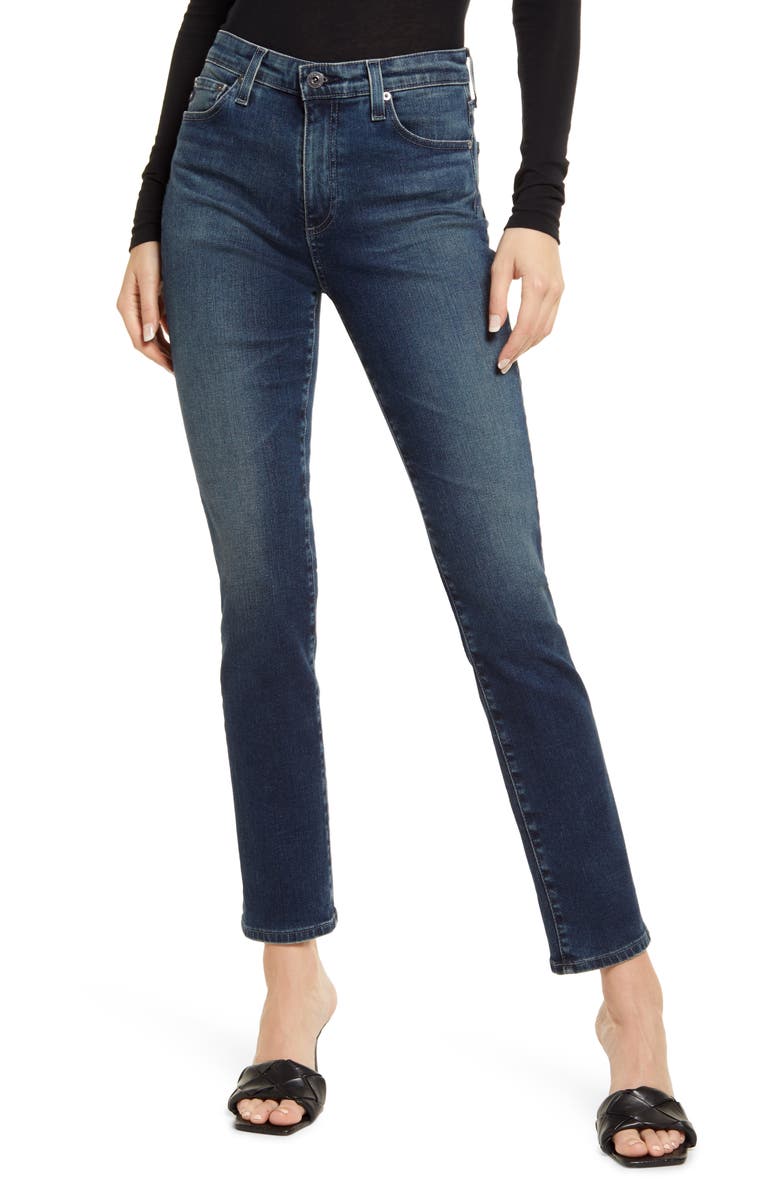 Best Tops for pear-shaped body
Puff-sleeve top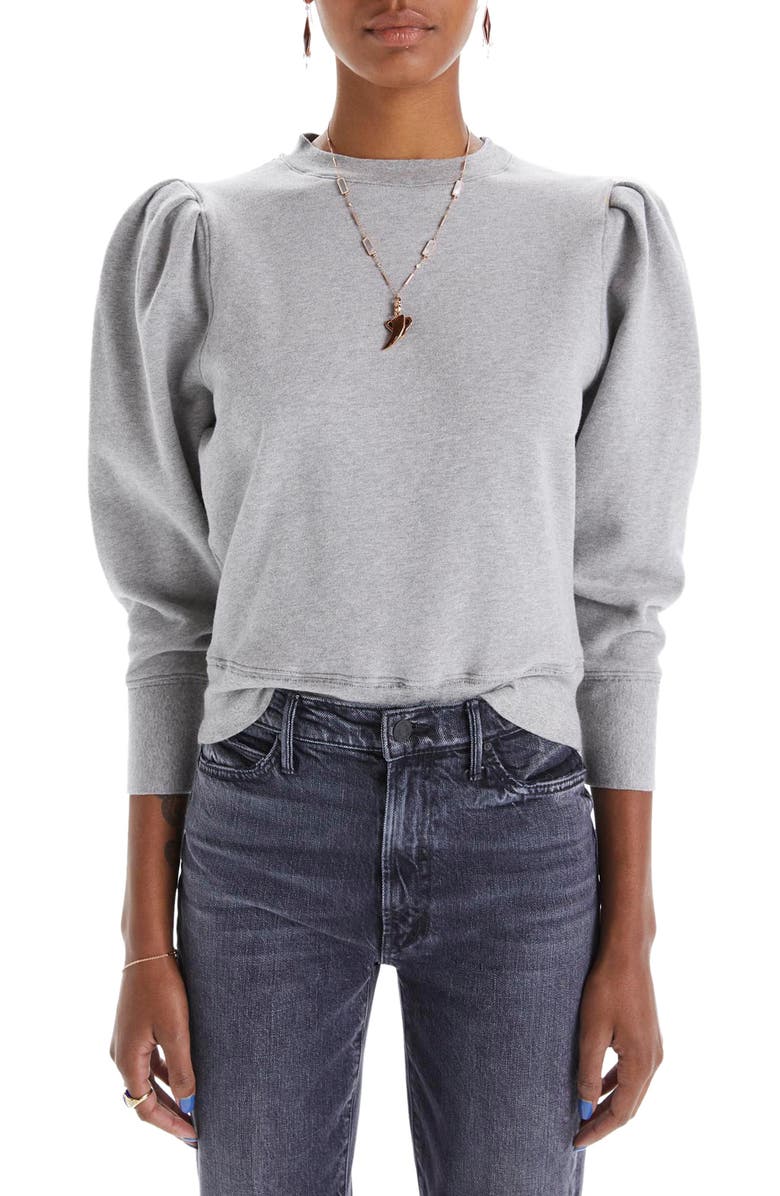 Bootcut Jeans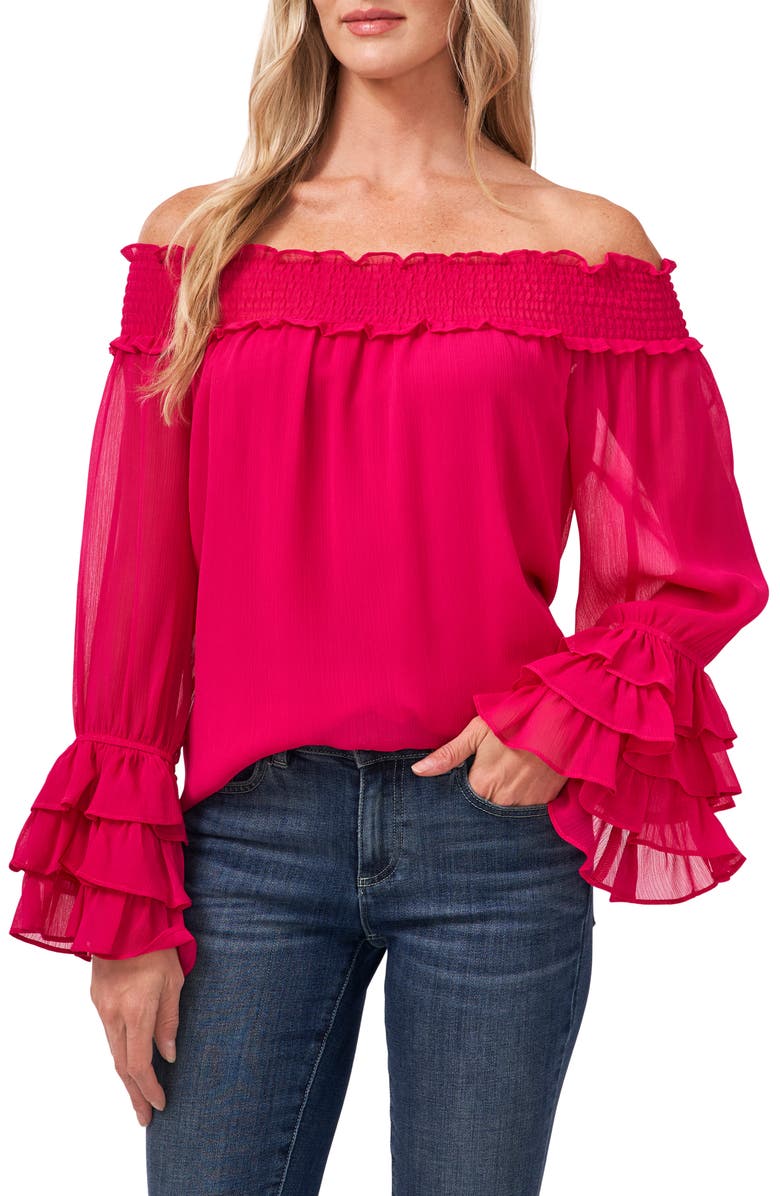 Cowl neck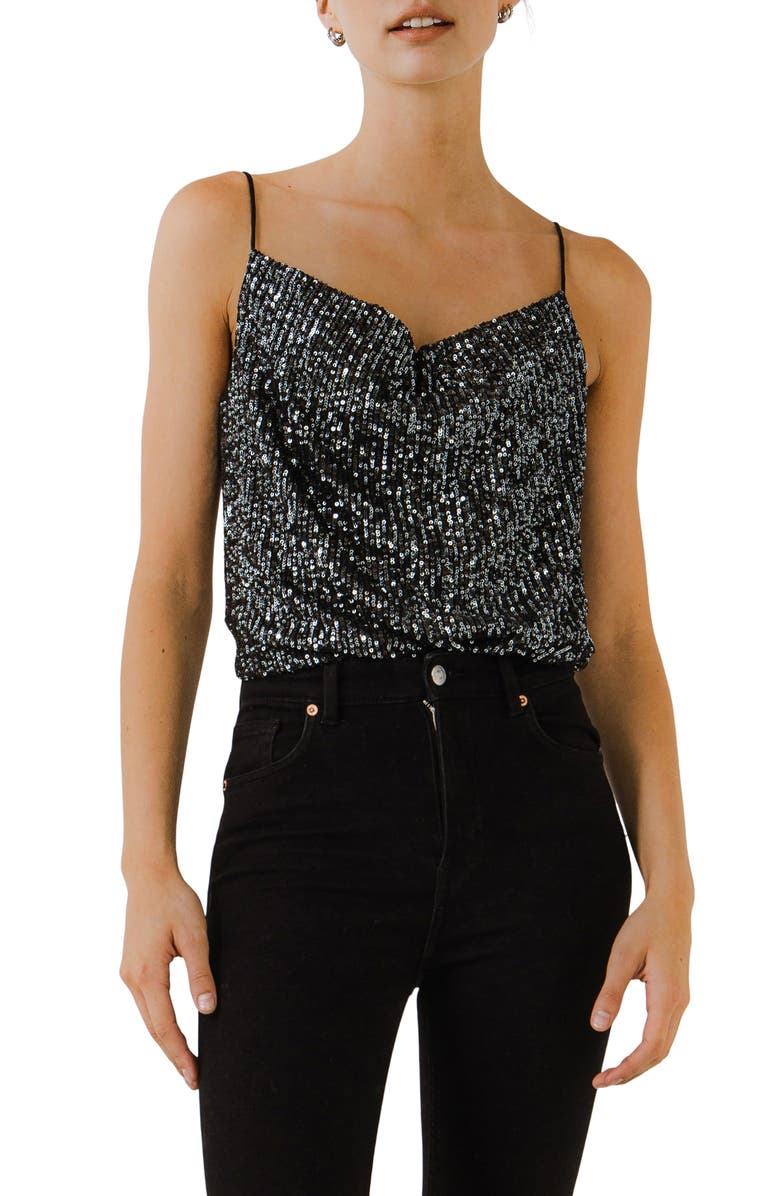 Boat neck top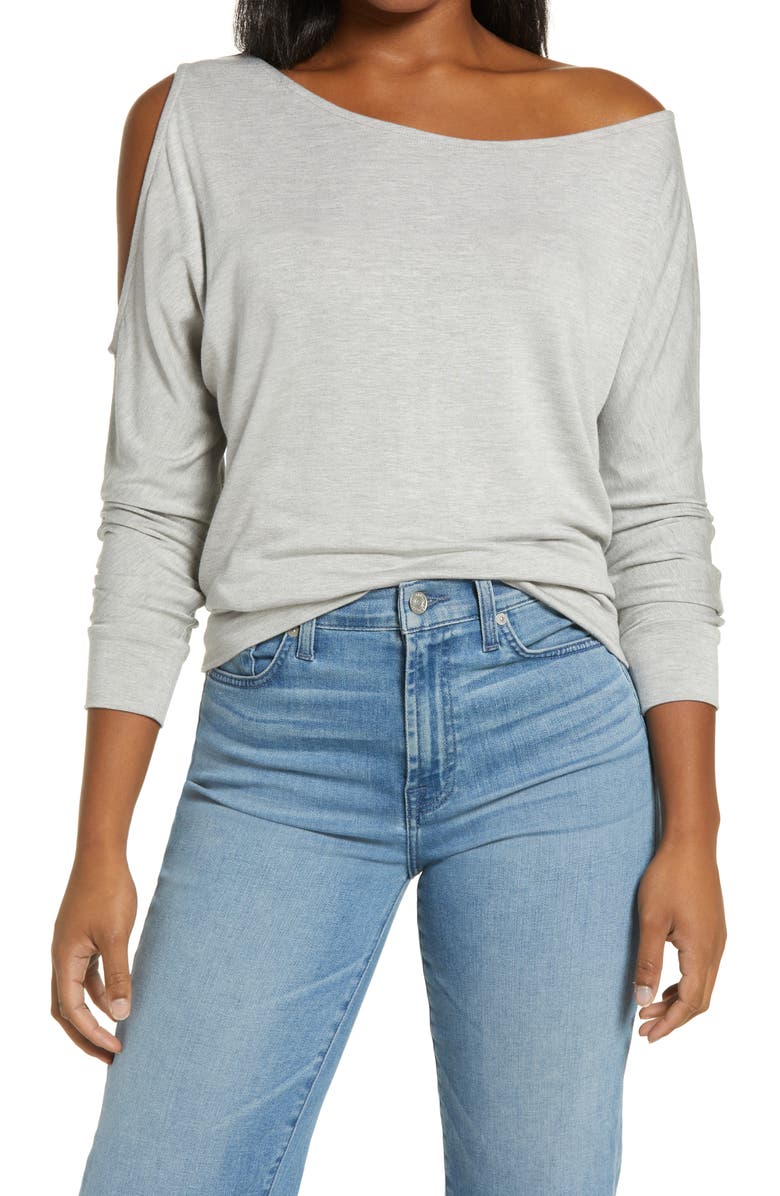 Best Dresses for pear-shaped body
A-line dress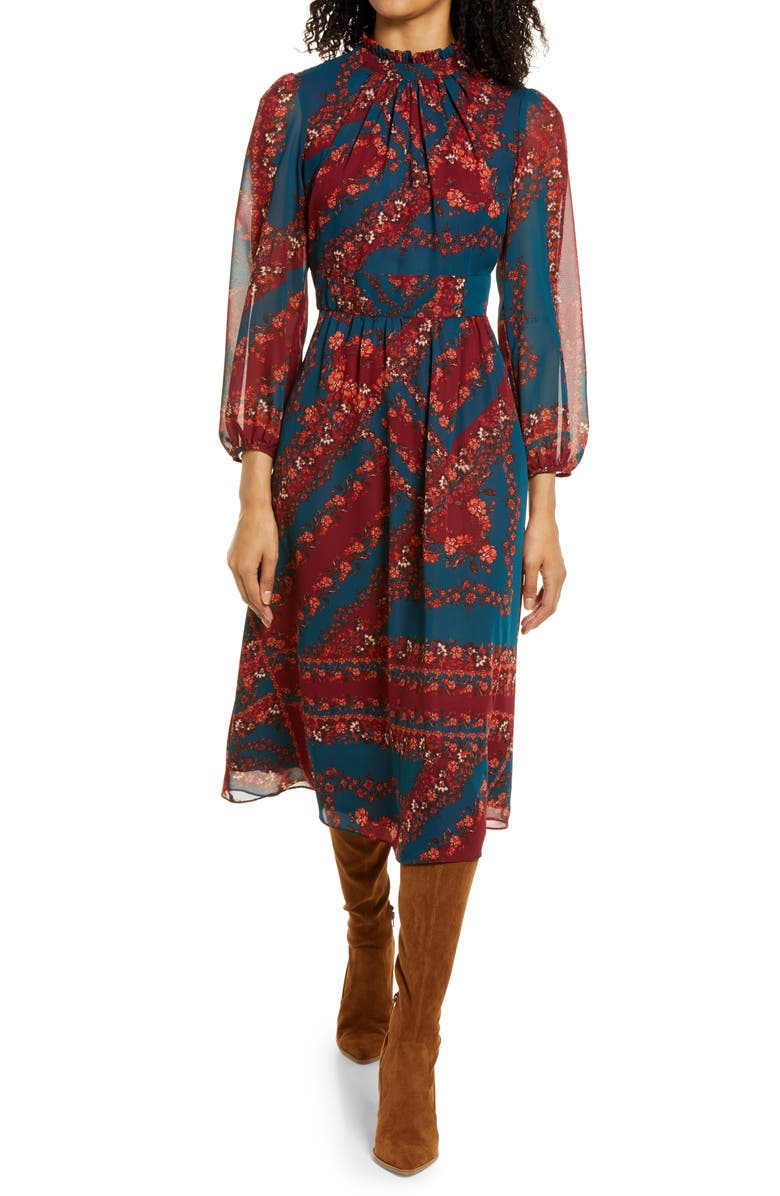 Off-shoulder dress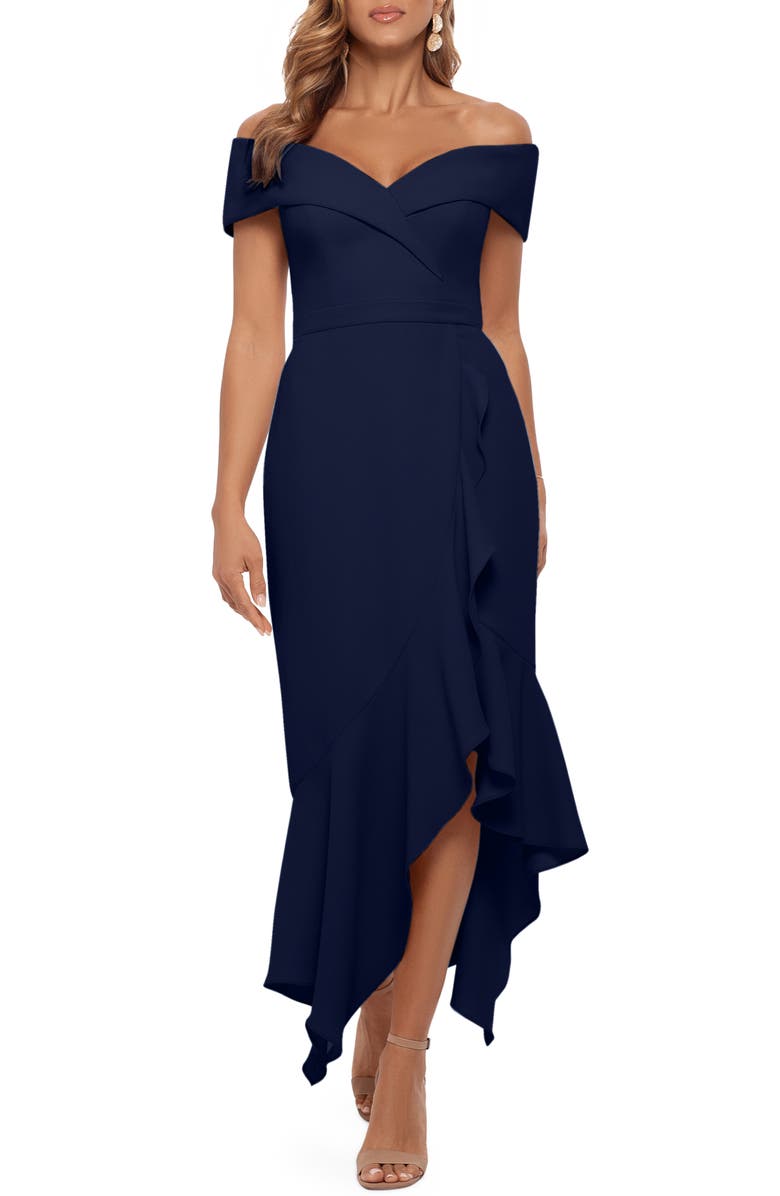 Wrap dress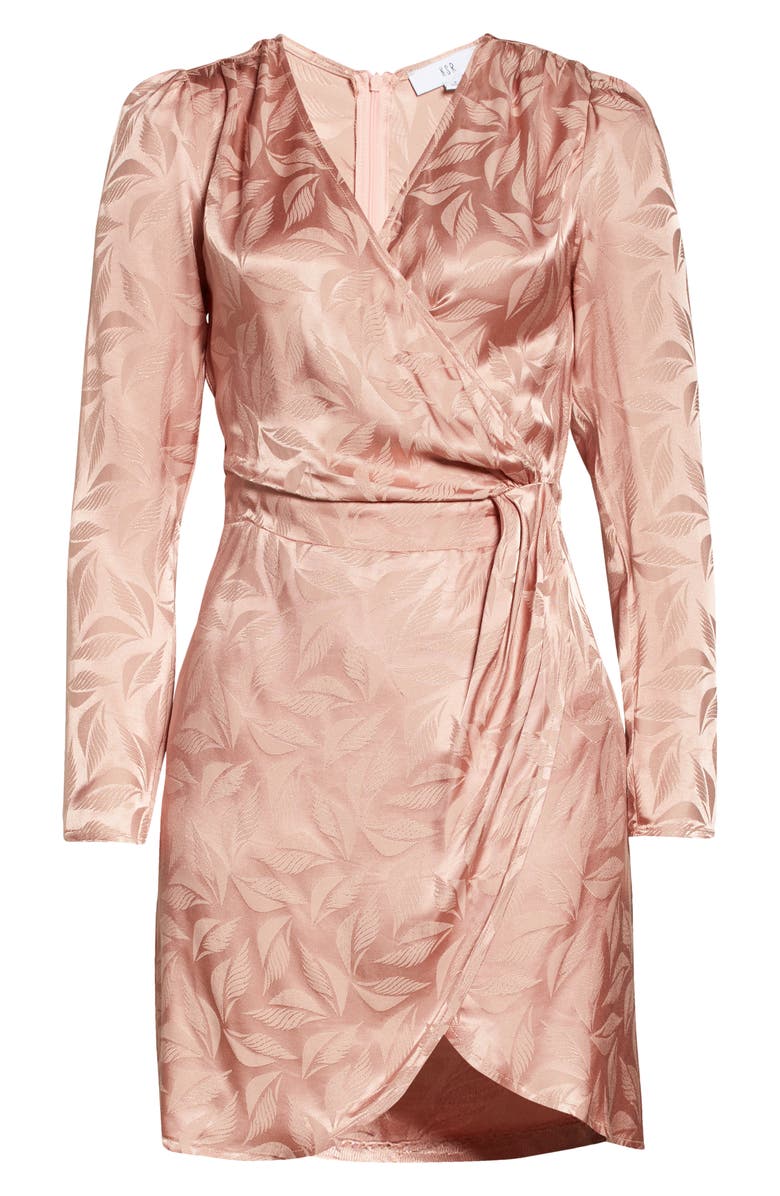 Best Jackets for pear-shaped body
Short Bolero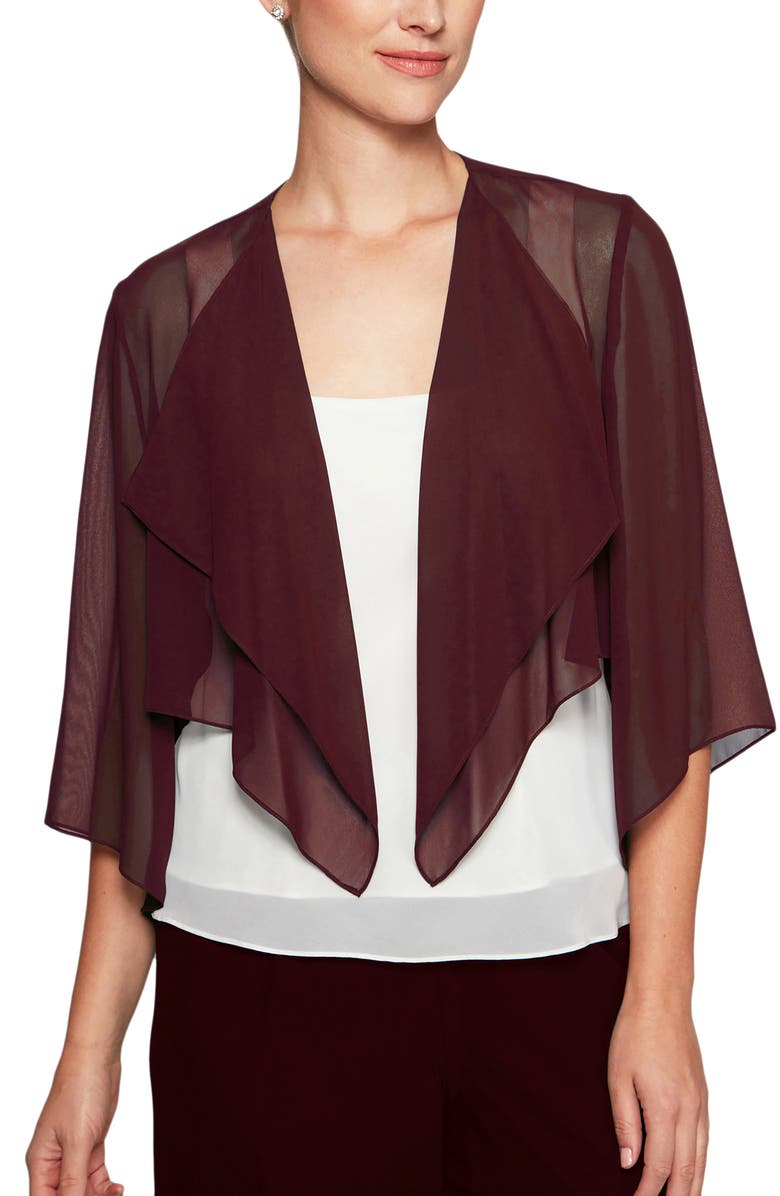 Long blazer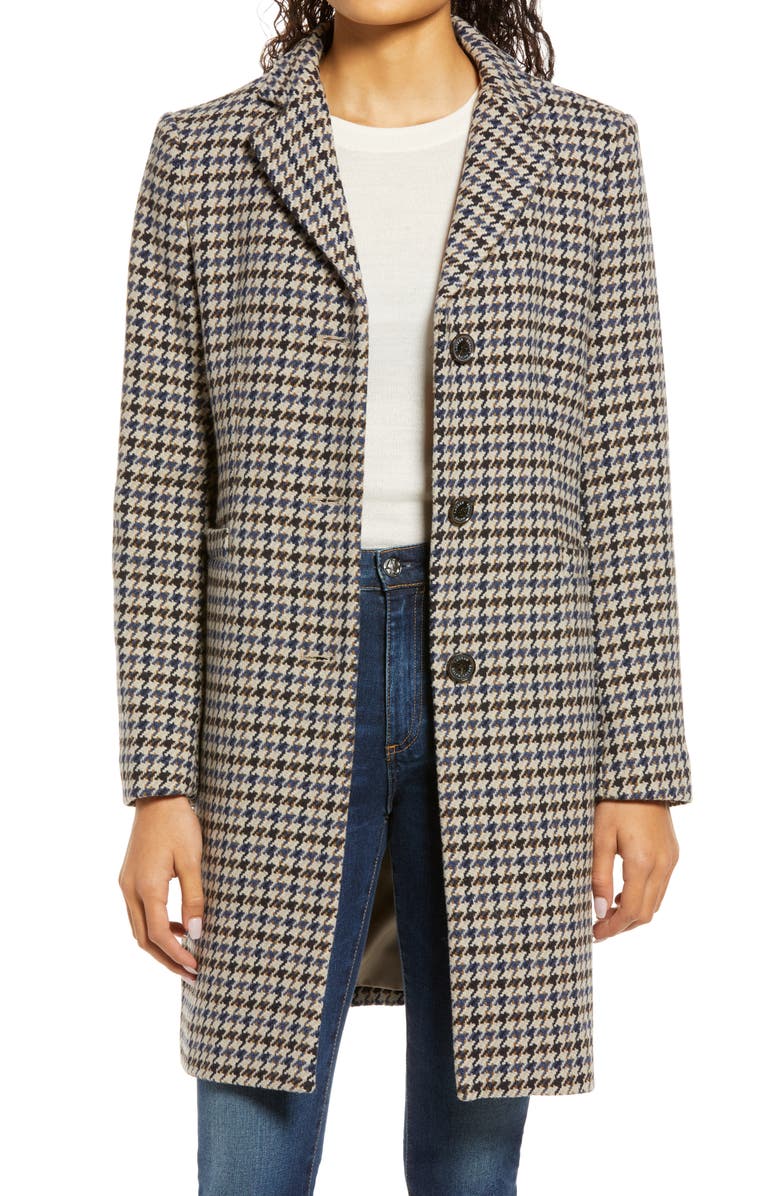 Patterned jacket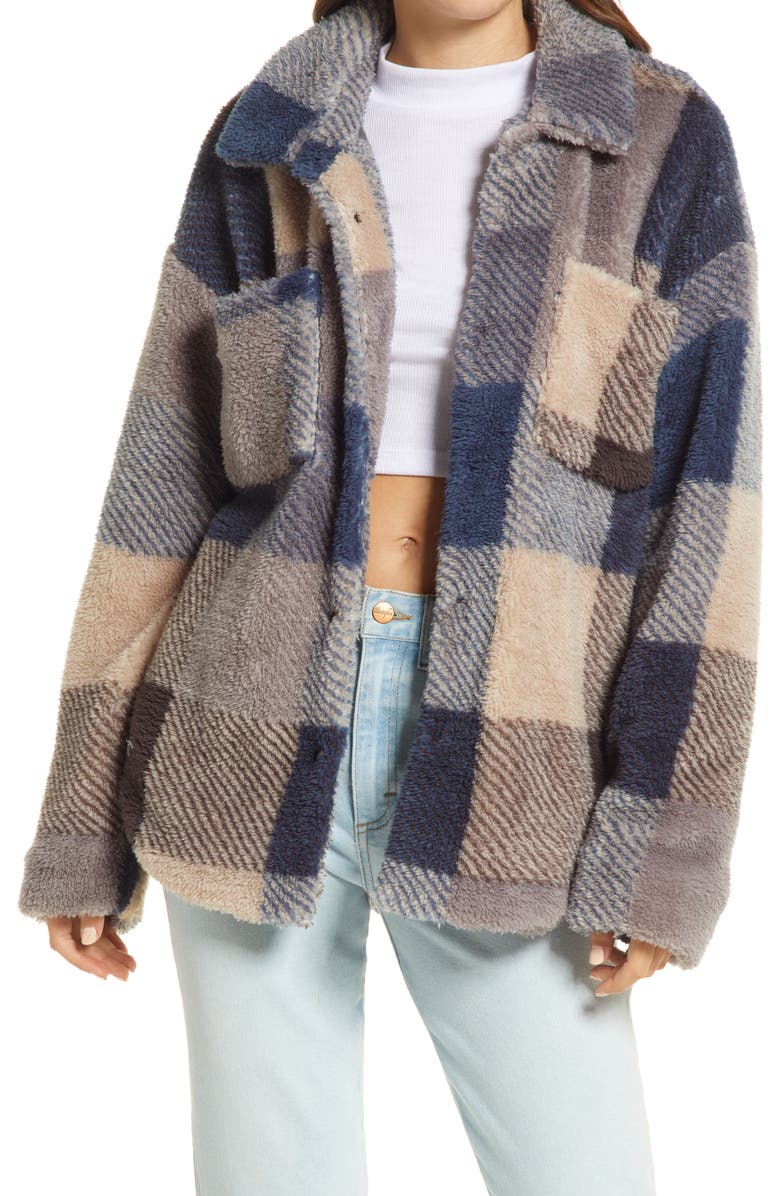 Cropped jacket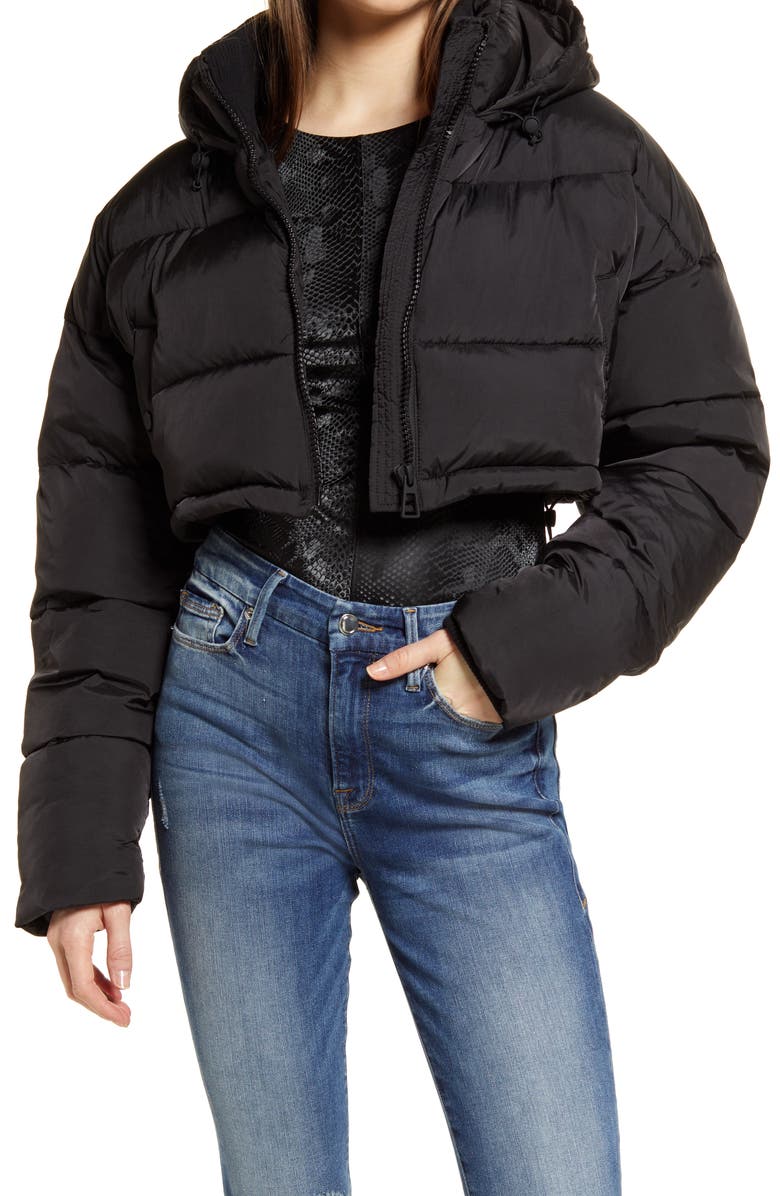 Swimwear for pear-shaped body
Ruffled monokini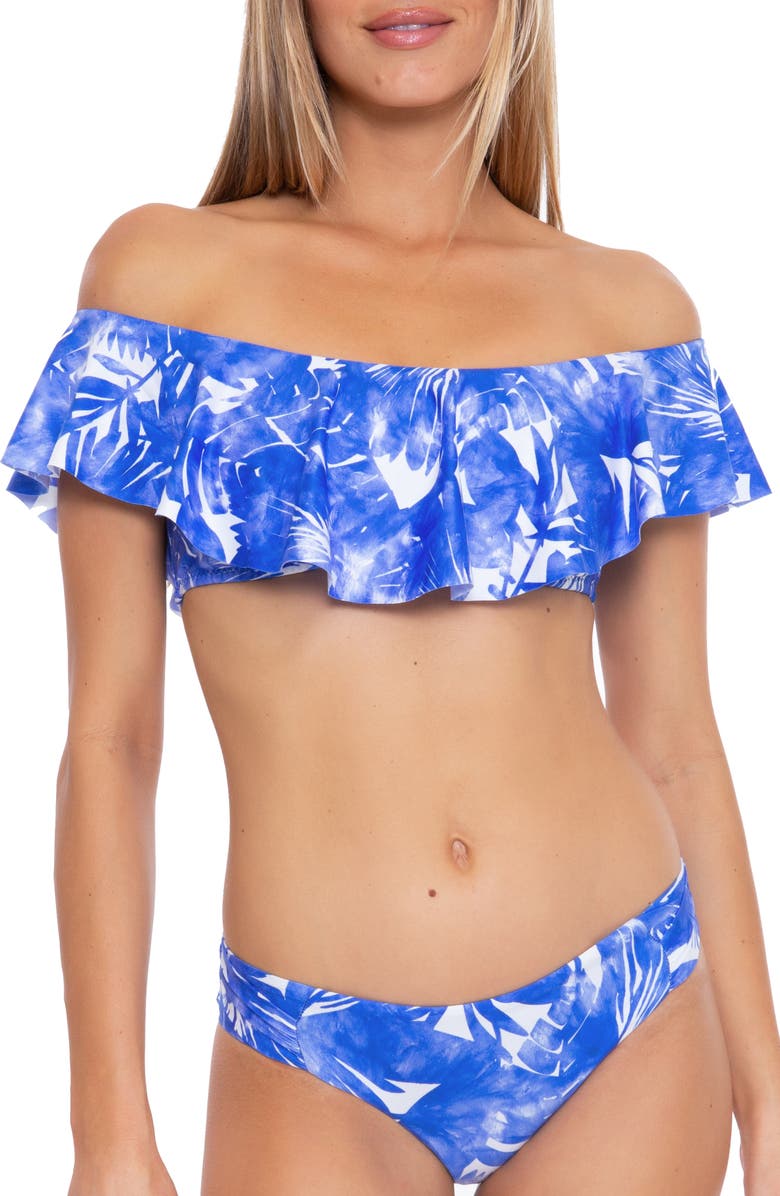 One-shoulder tops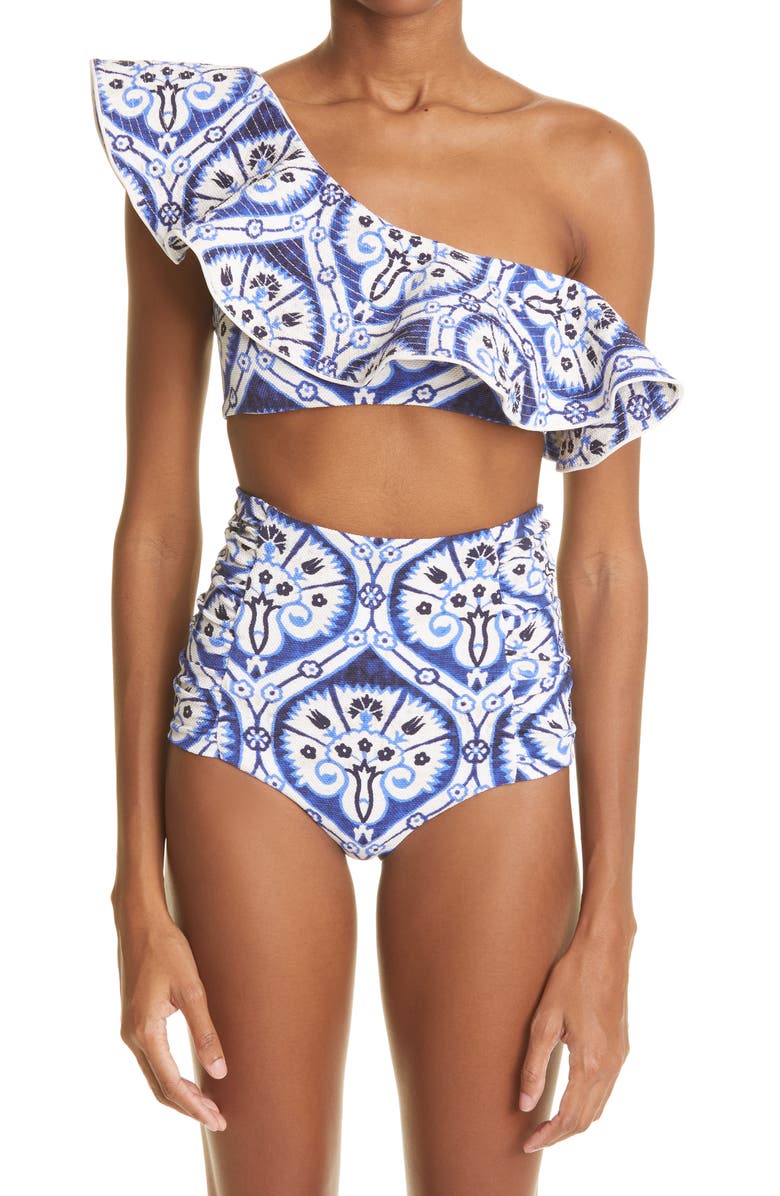 Strapless bandeau tops
High cut bottom