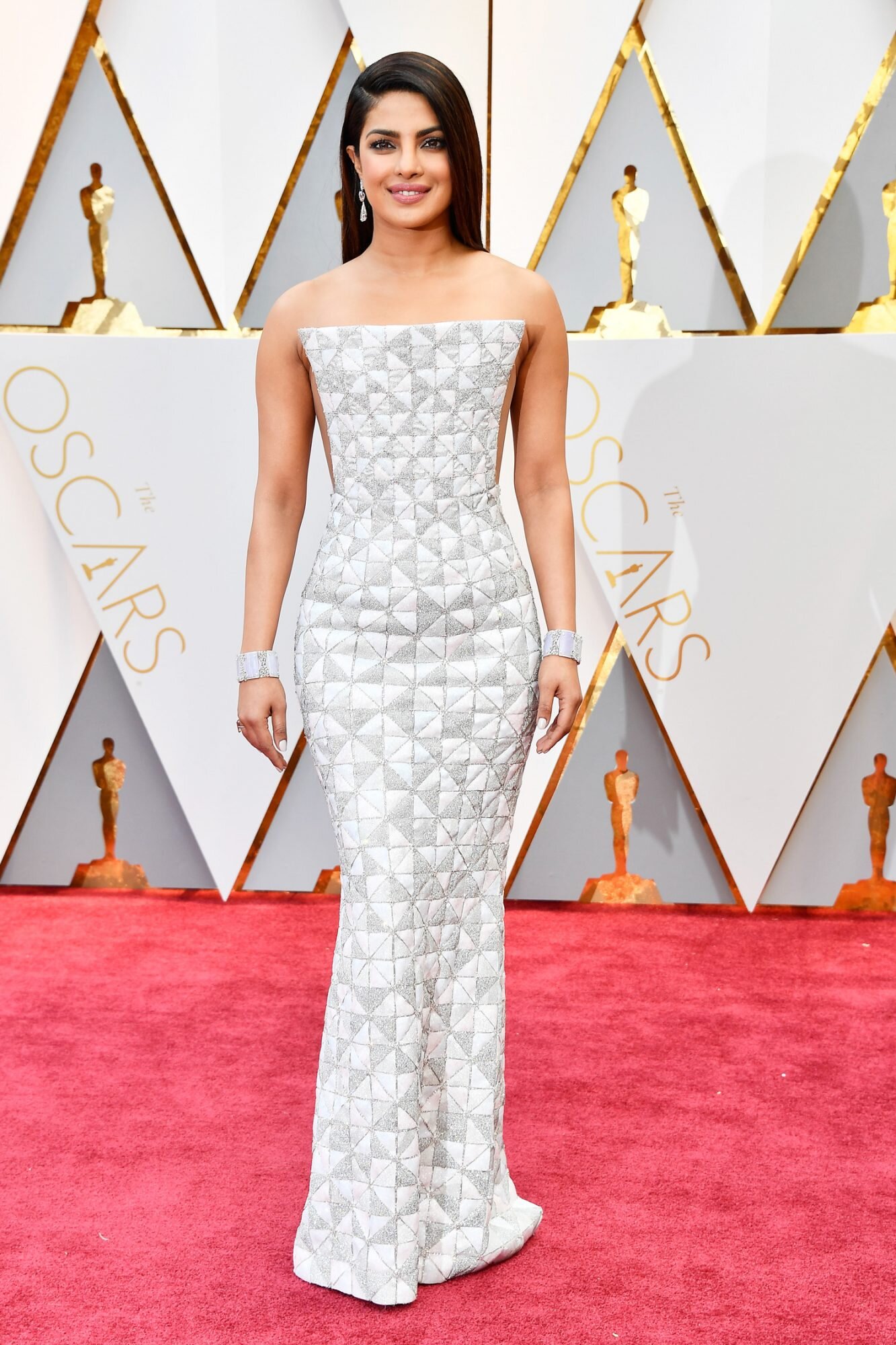 It's not just about having good taste and style in fashion; it's also about balancing shapes. It makes a great difference to understand your body type and the clothing choices that highlight your best features. Continue reading this comprehensive guide if you have an inverted triangle body.
What is an inverted triangle body shape?
The shoulders of women with an inverted triangle figure are wider than the hips, and there is next to no waist definition. Their body is in the shape of a "V," with straight, squared, or athletic-looking shoulders.
Characteristics of the inverted triangle:
The hip-line is substantially wider than the shoulders.

A bust can be small or big.

Straight, squared, and strong-looking shoulders

There is little or no waist definition.

This body type is frequently associated with great legs.

The body shape conveys a sporty and athletic appearance.
Styling an inverted triangle body
When it comes to clothing, the goal is to give the illusion of a balanced hourglass form with proportional shoulders and hips, as well as a defined bust and waist. Cuts and styles that balance your broad shoulders while adding volume to your hips are often recommended. You can also experiment with color combinations by wearing darker tops and lighter bottoms.
Best tops for an inverted triangle body
Peplum Top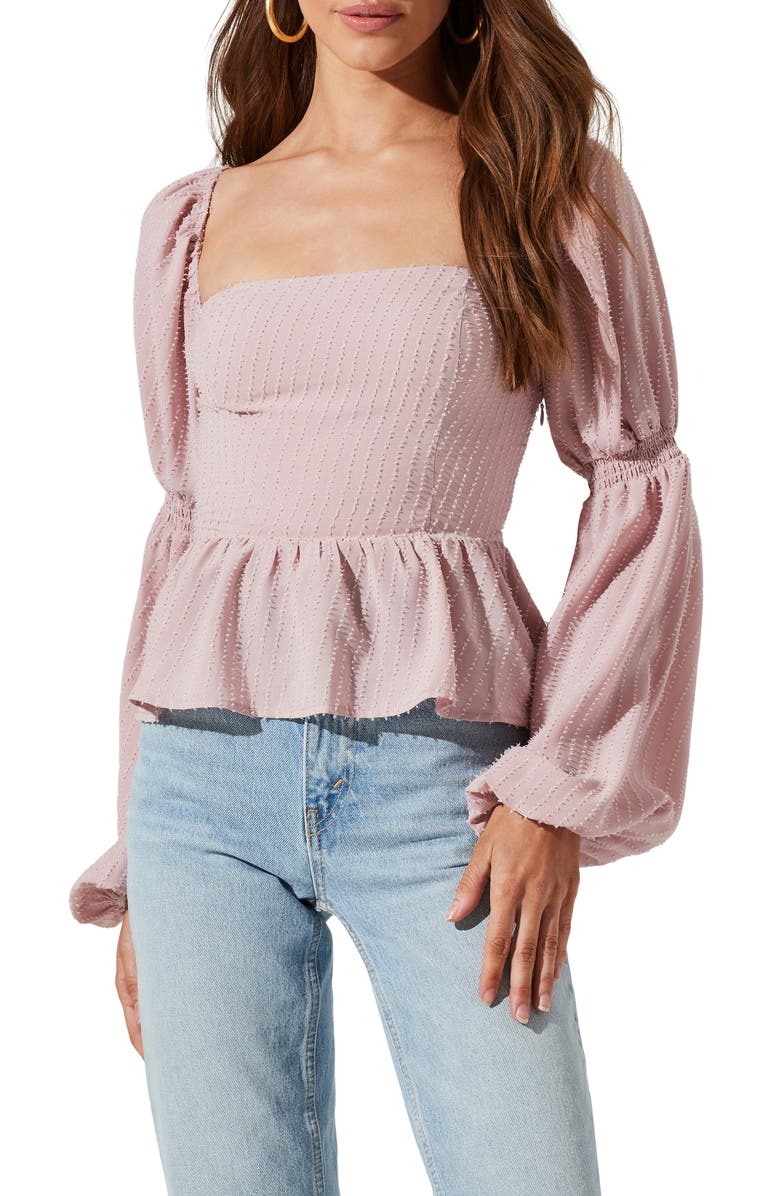 V-neck tops
Snoop Neck Top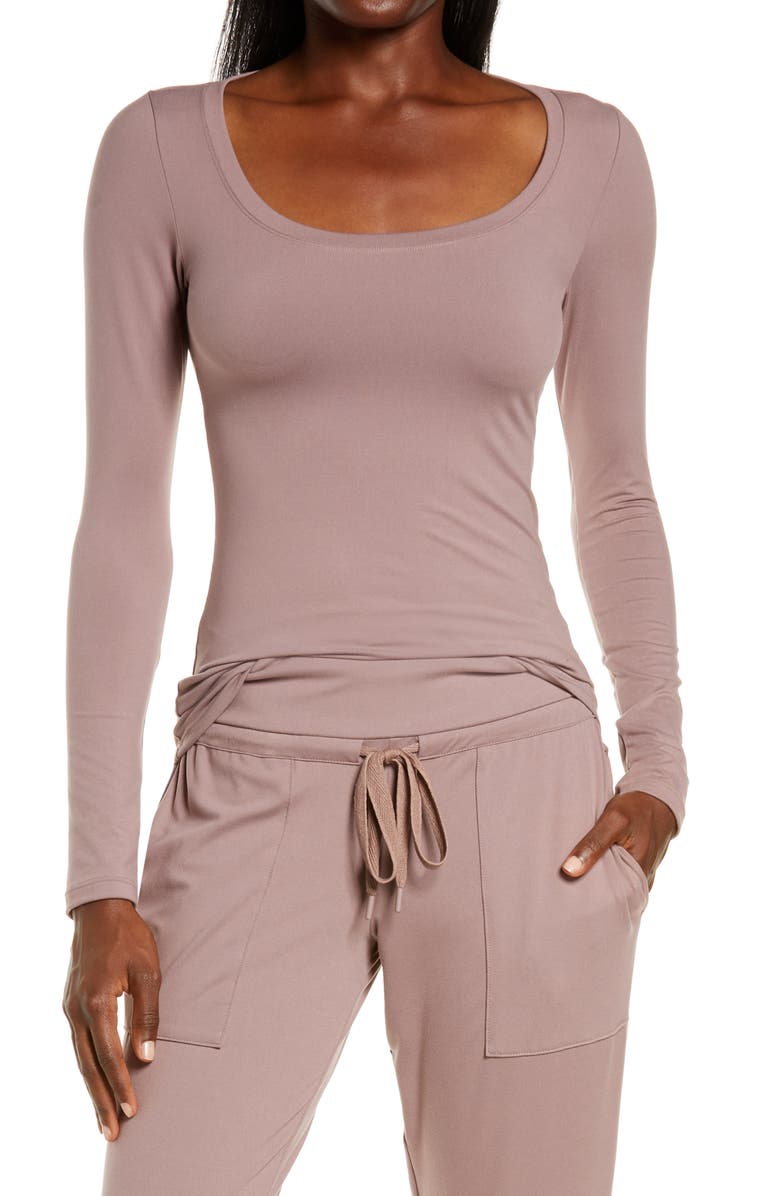 Ruffle Top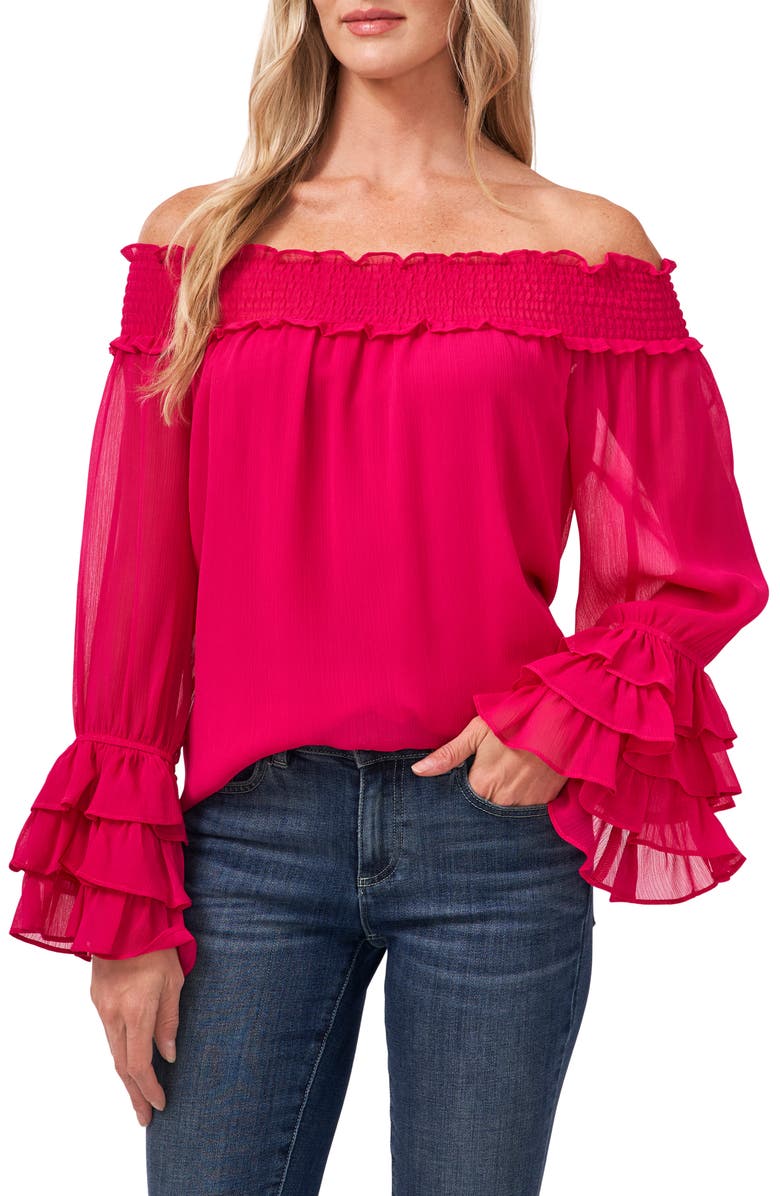 Best Jeans for an inverted triangle body
Baggy Jeans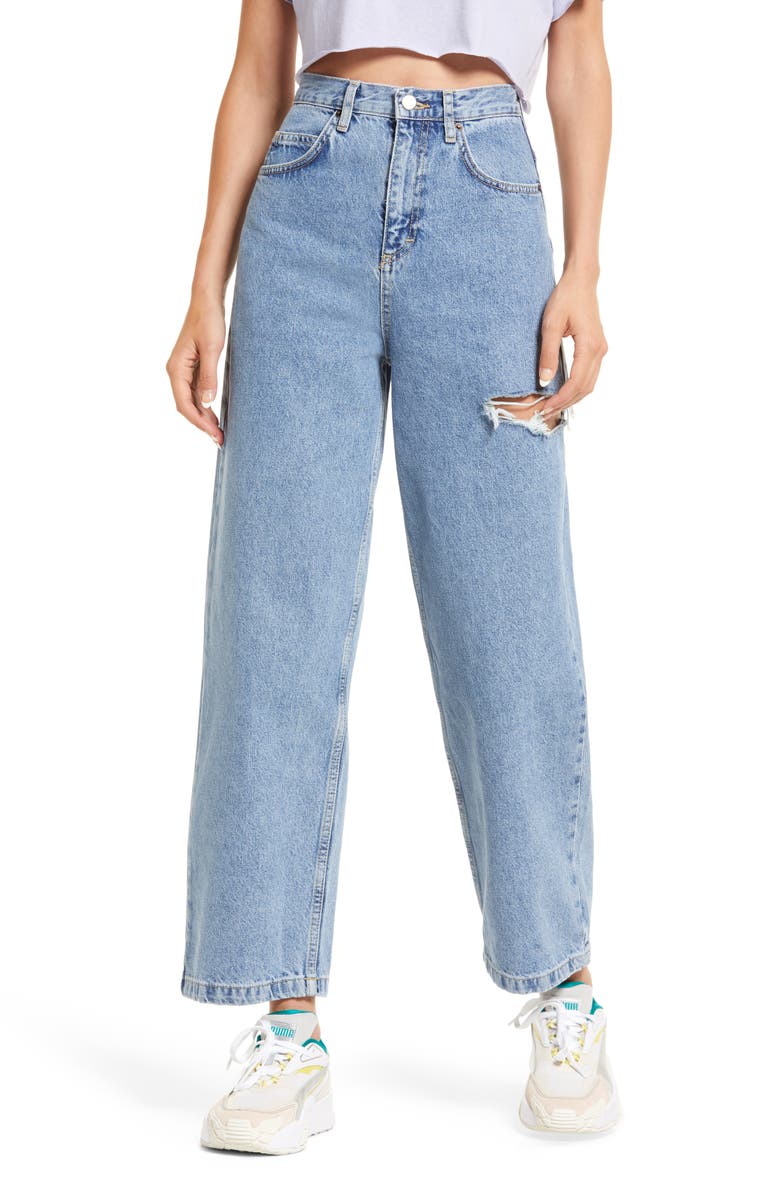 Bootcut Jeans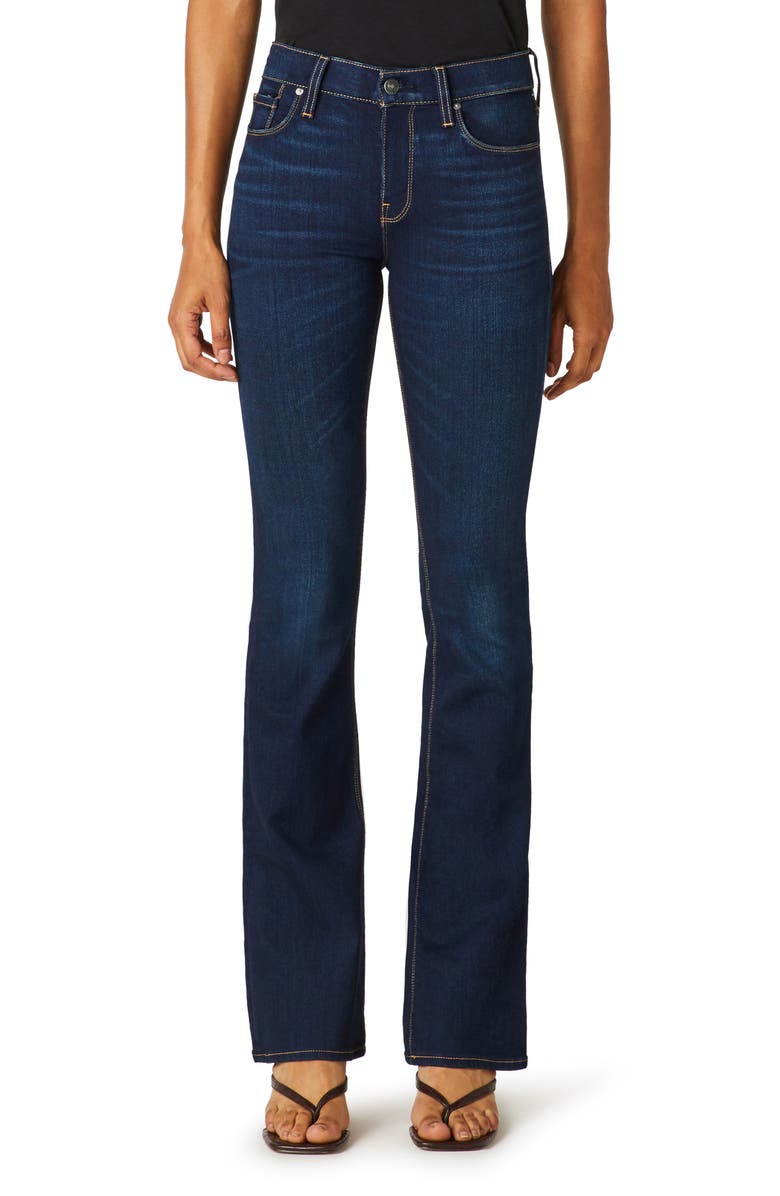 Wide Leg Jeans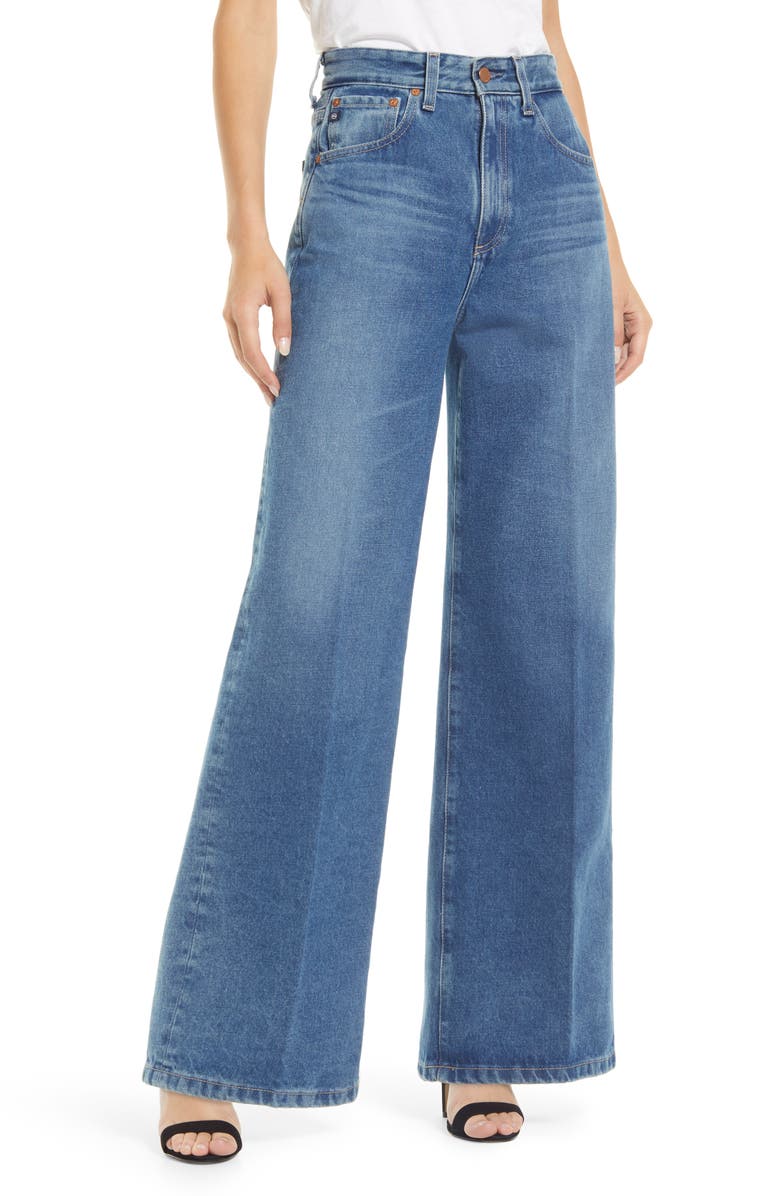 Flared Jeans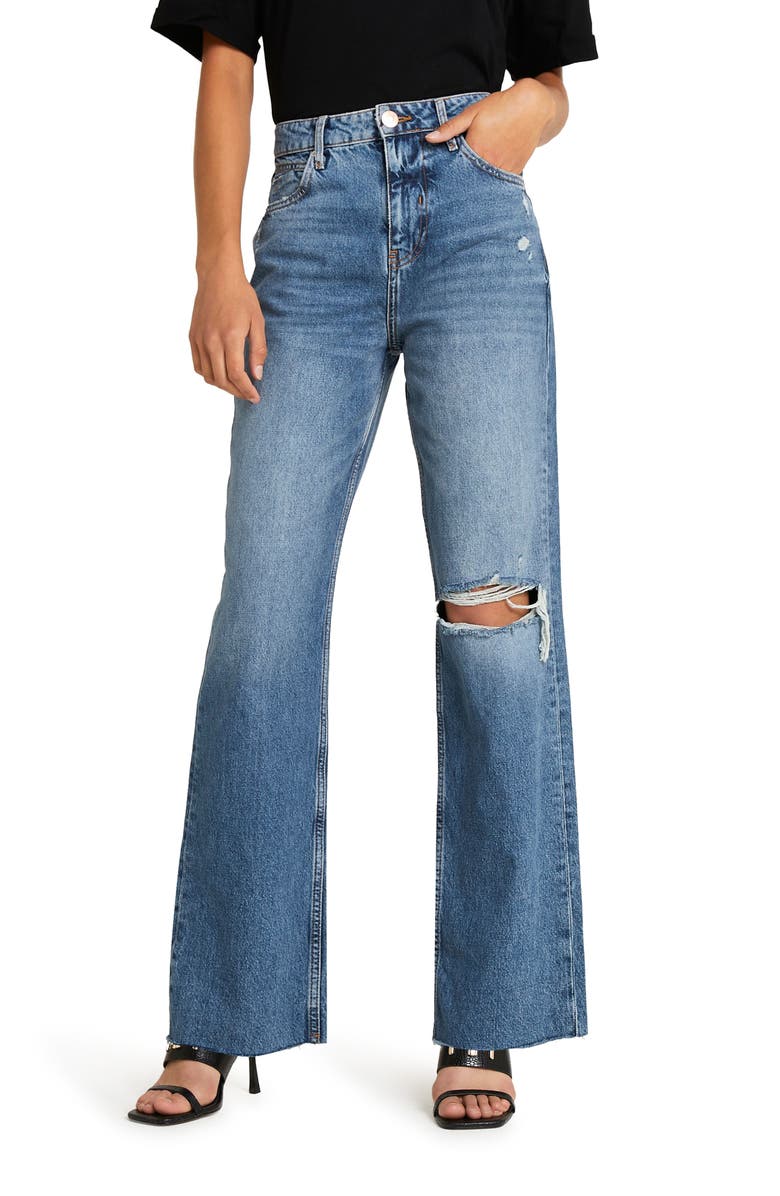 Best dresses for an inverted triangle body
A-line dress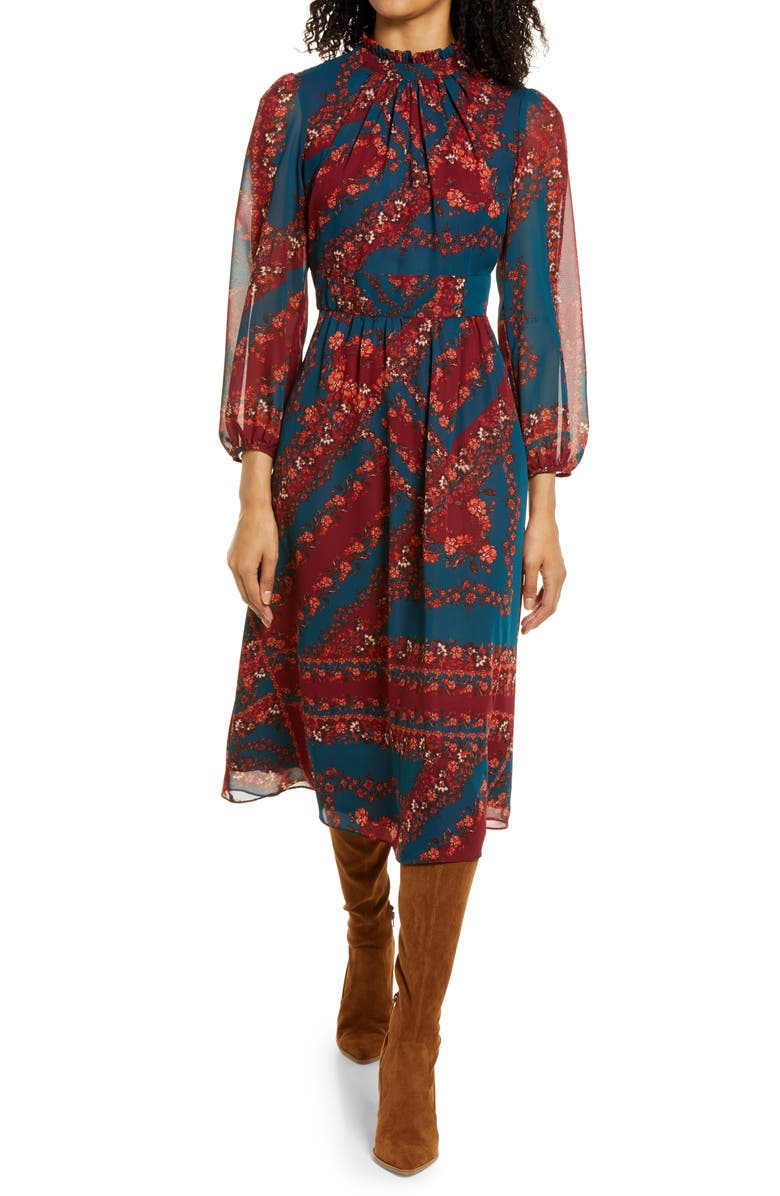 Shift Dress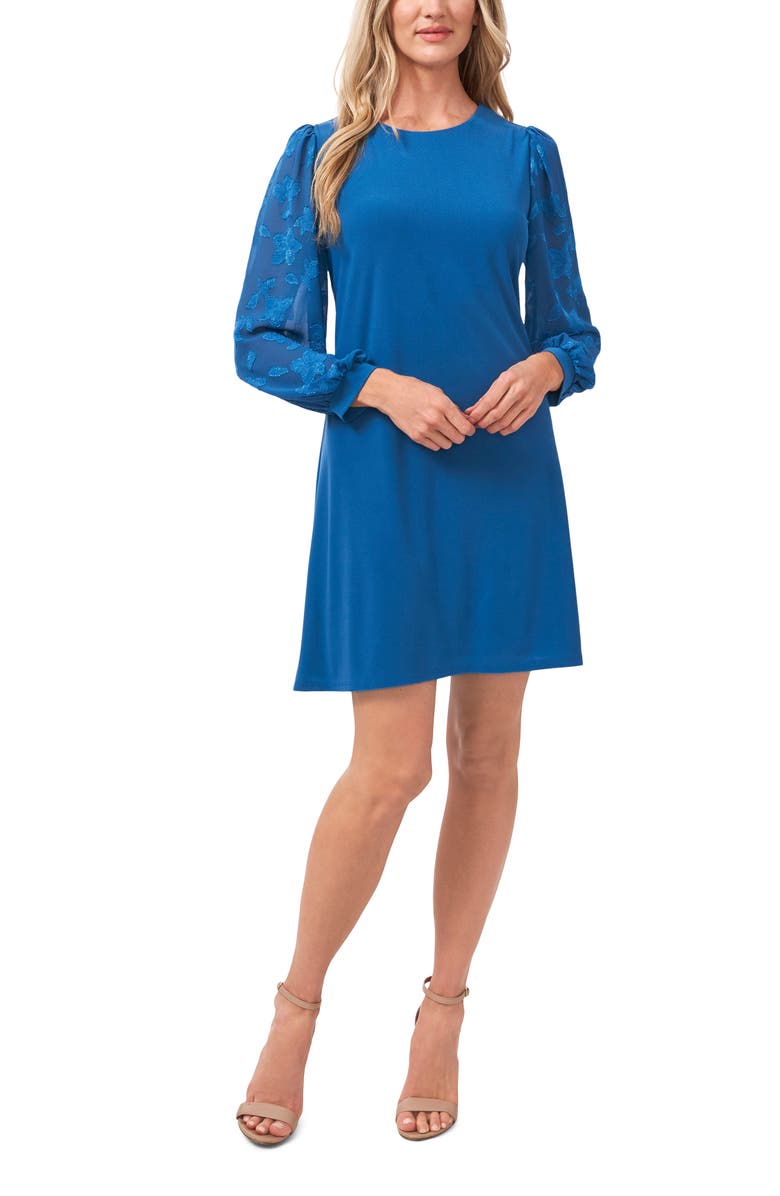 Paneled Waist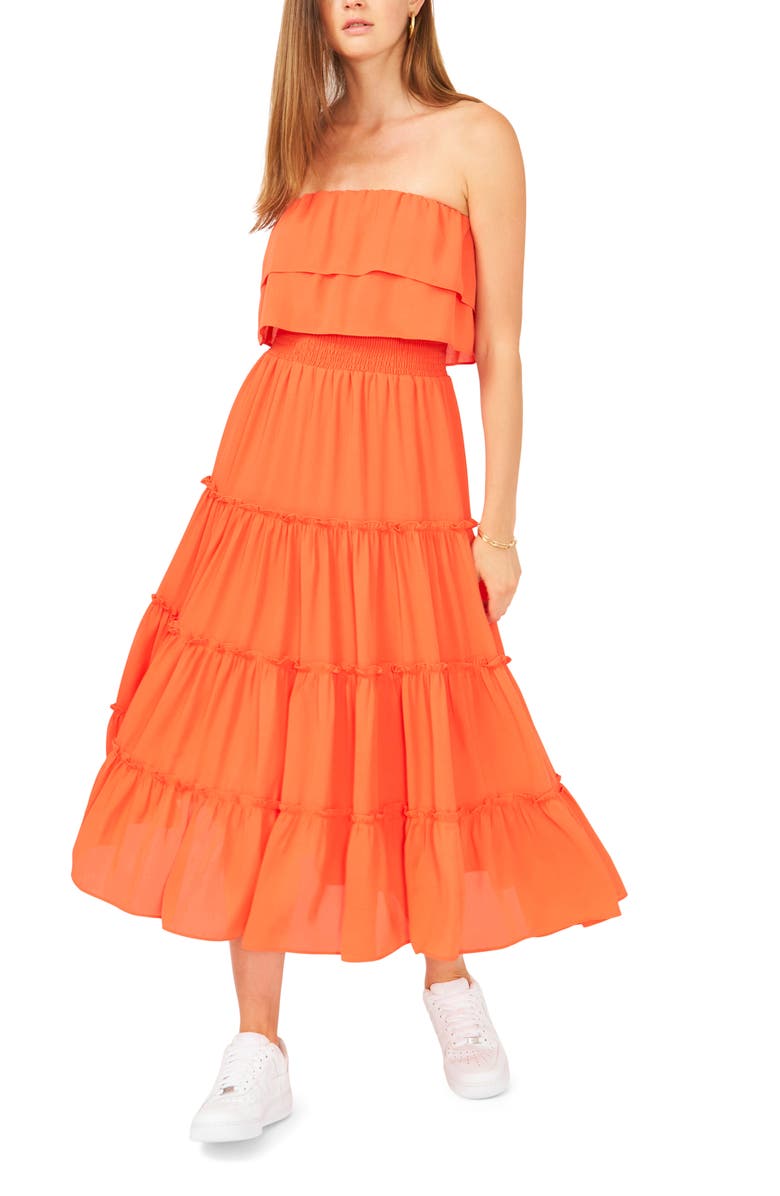 Best jackets for an inverted triangle body
Belted Outwears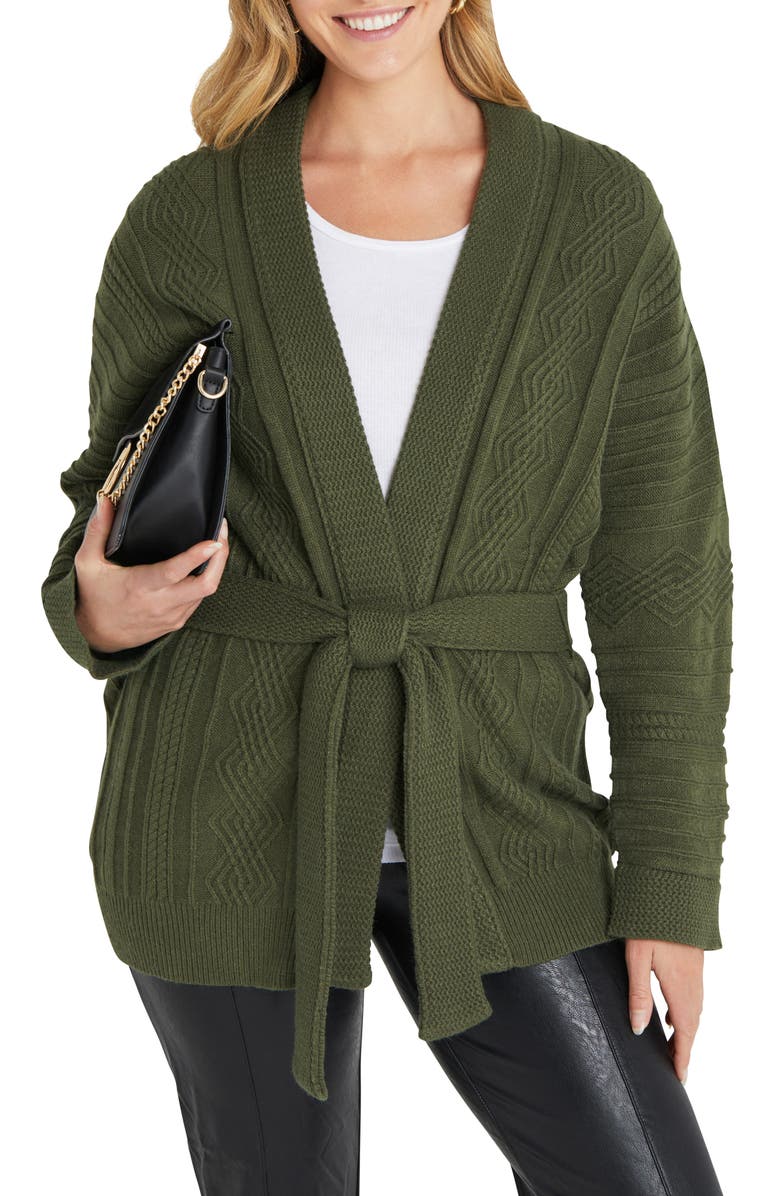 Wrap Jacket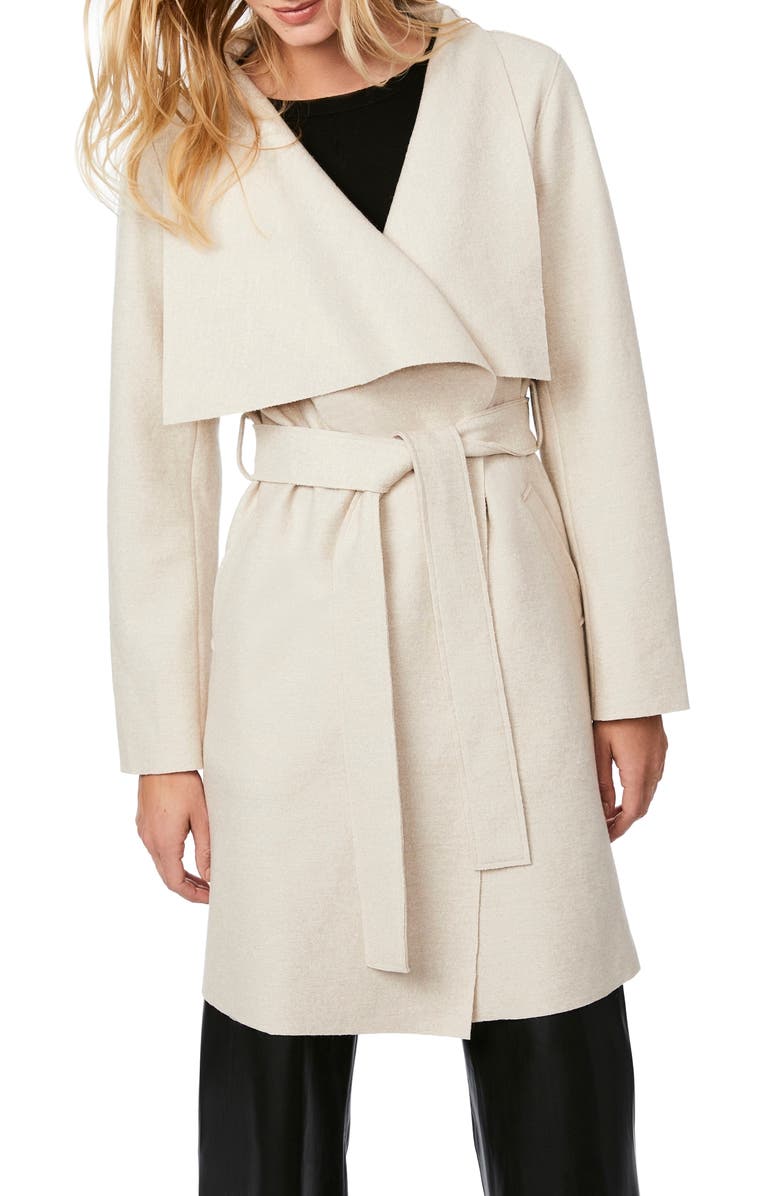 Waterfall Jacket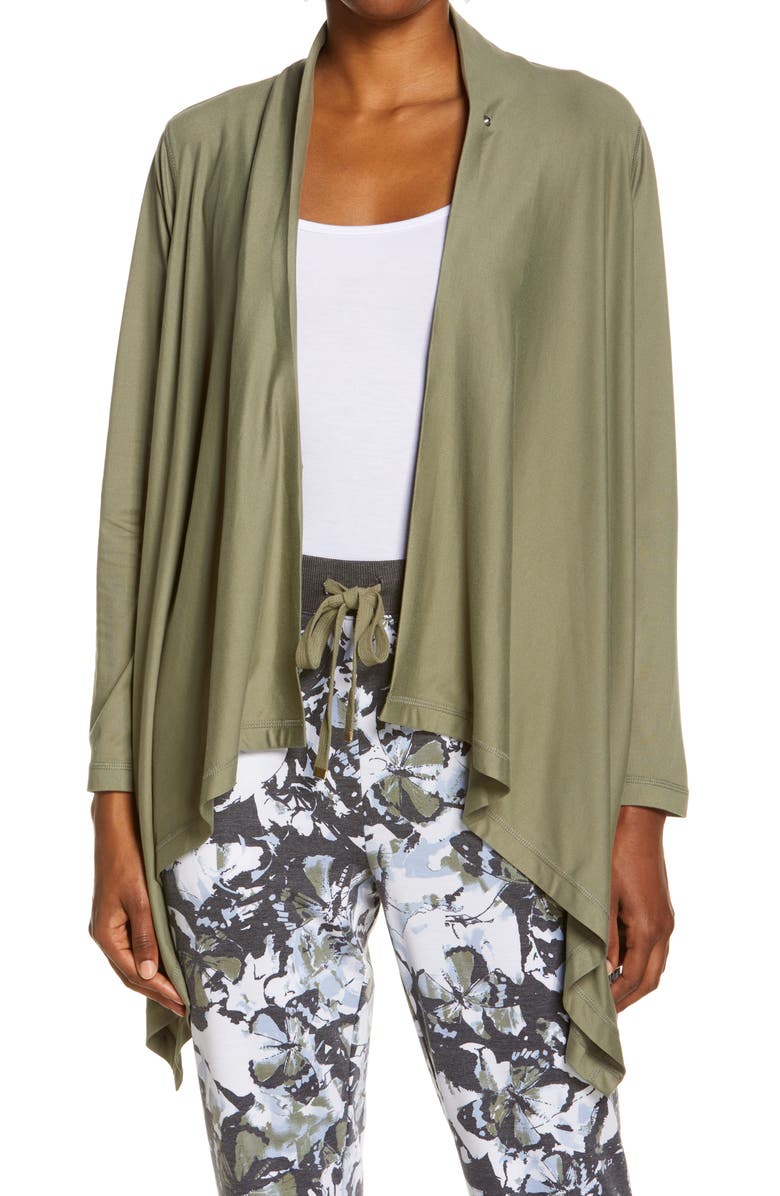 Cutaway Jacket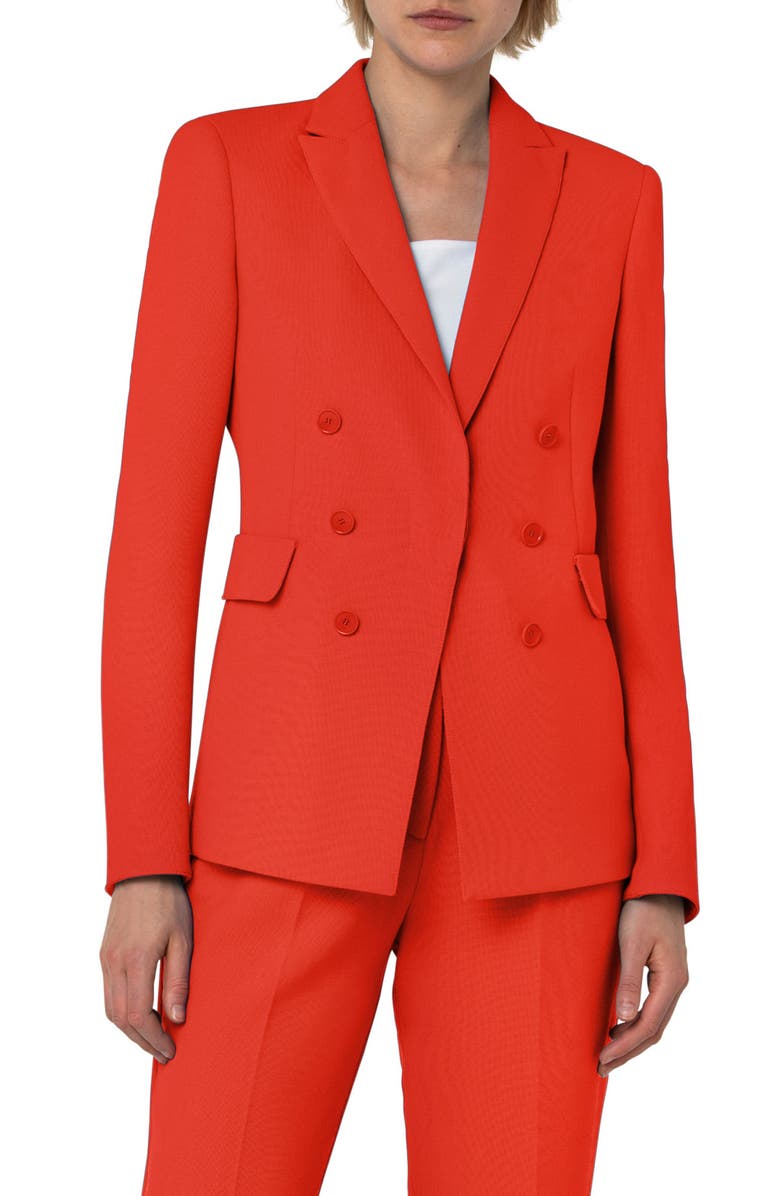 Accessories for an inverted triangle body
Belt Bags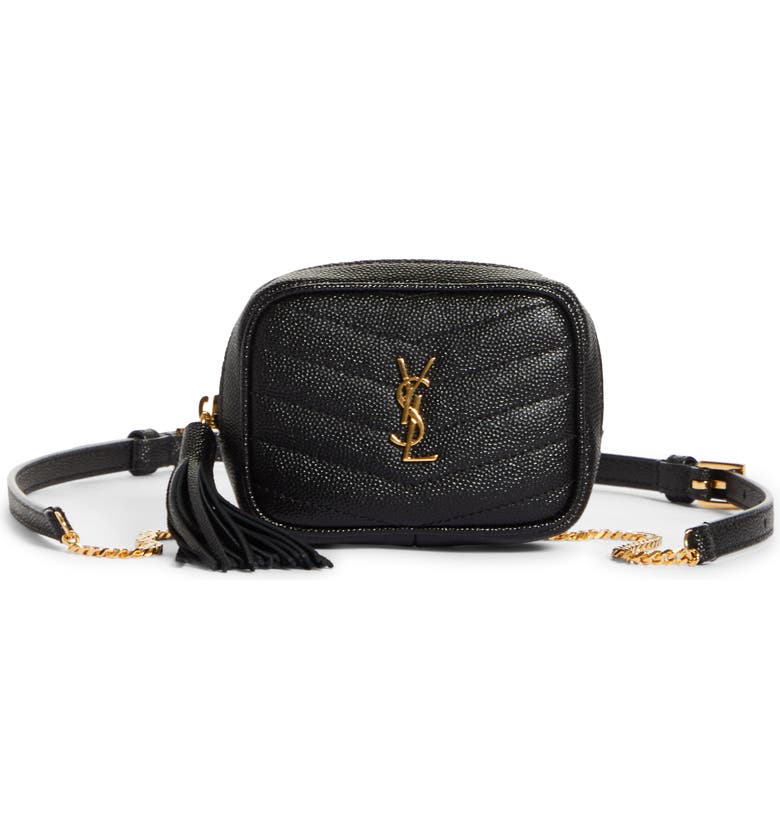 Heeled Boots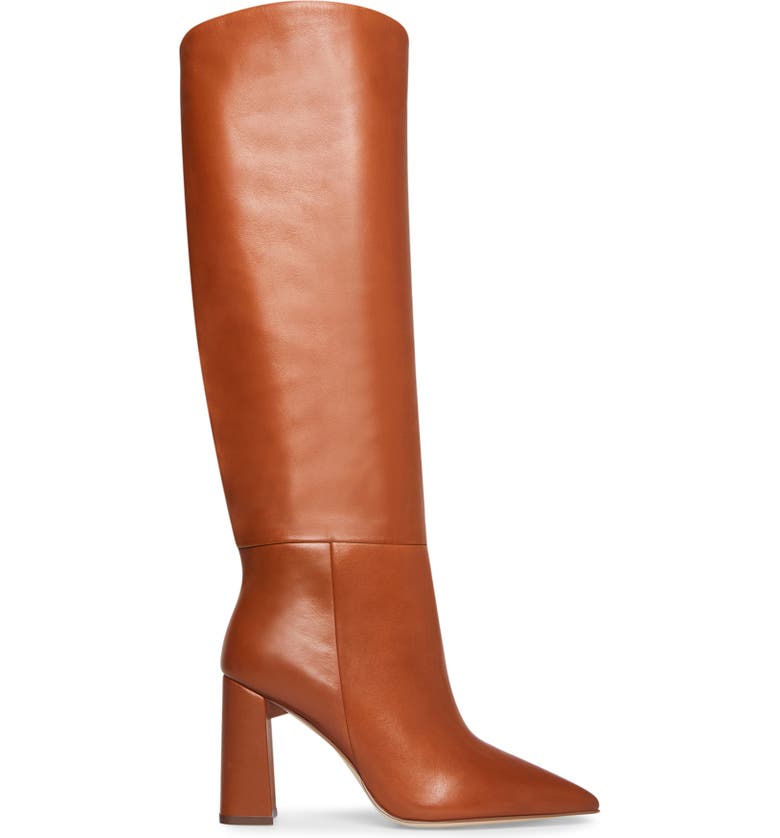 Bracelets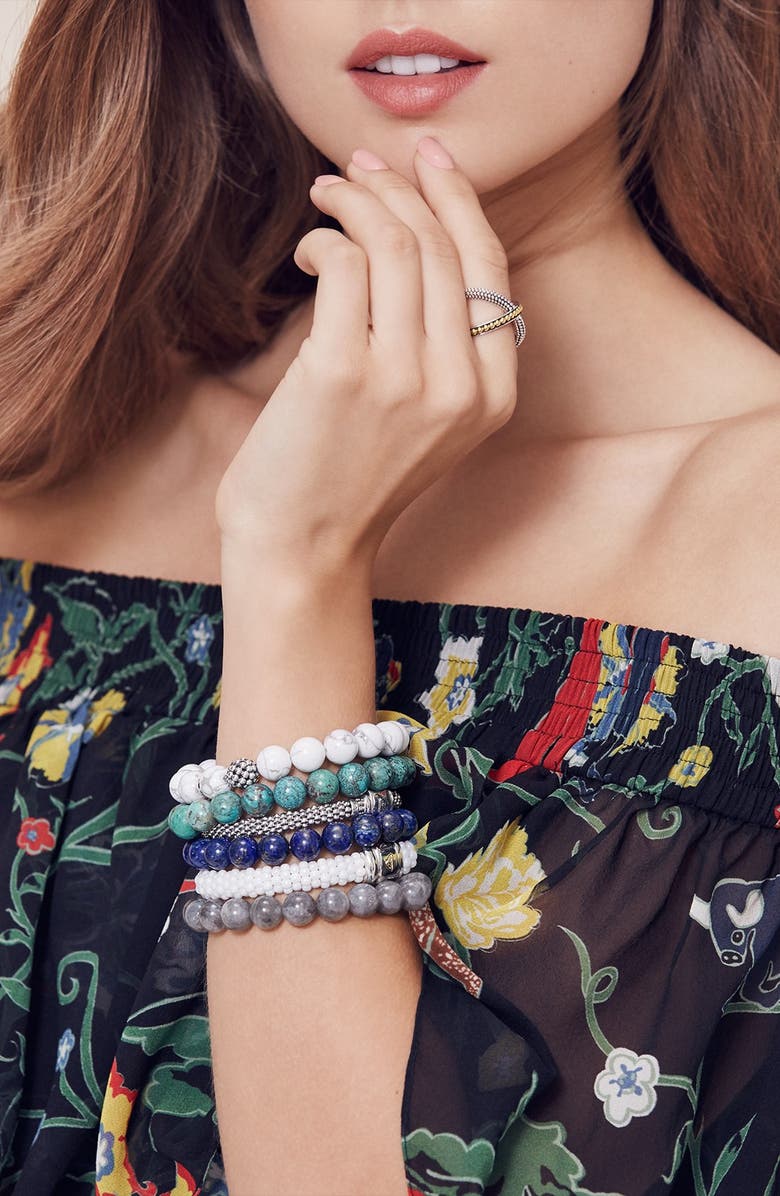 Best swimwear for an inverted triangle body
Plunging Neckline Tops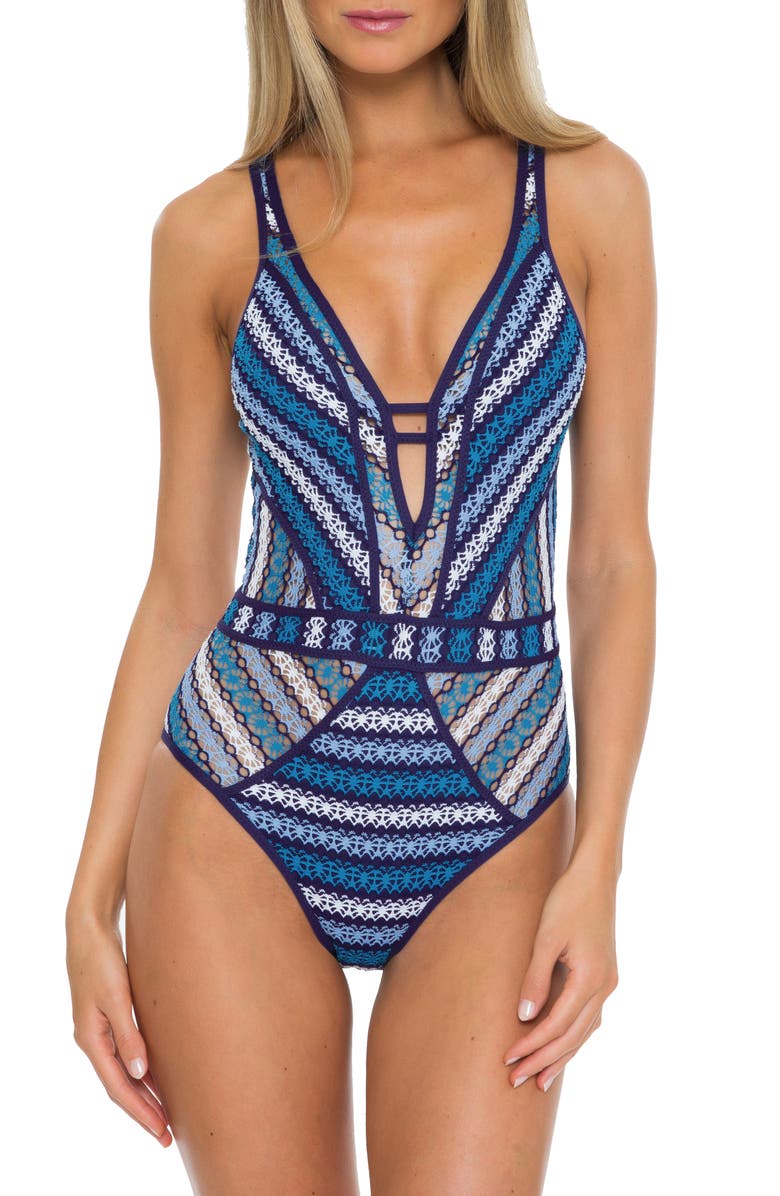 High-Cut Bikini Bottoms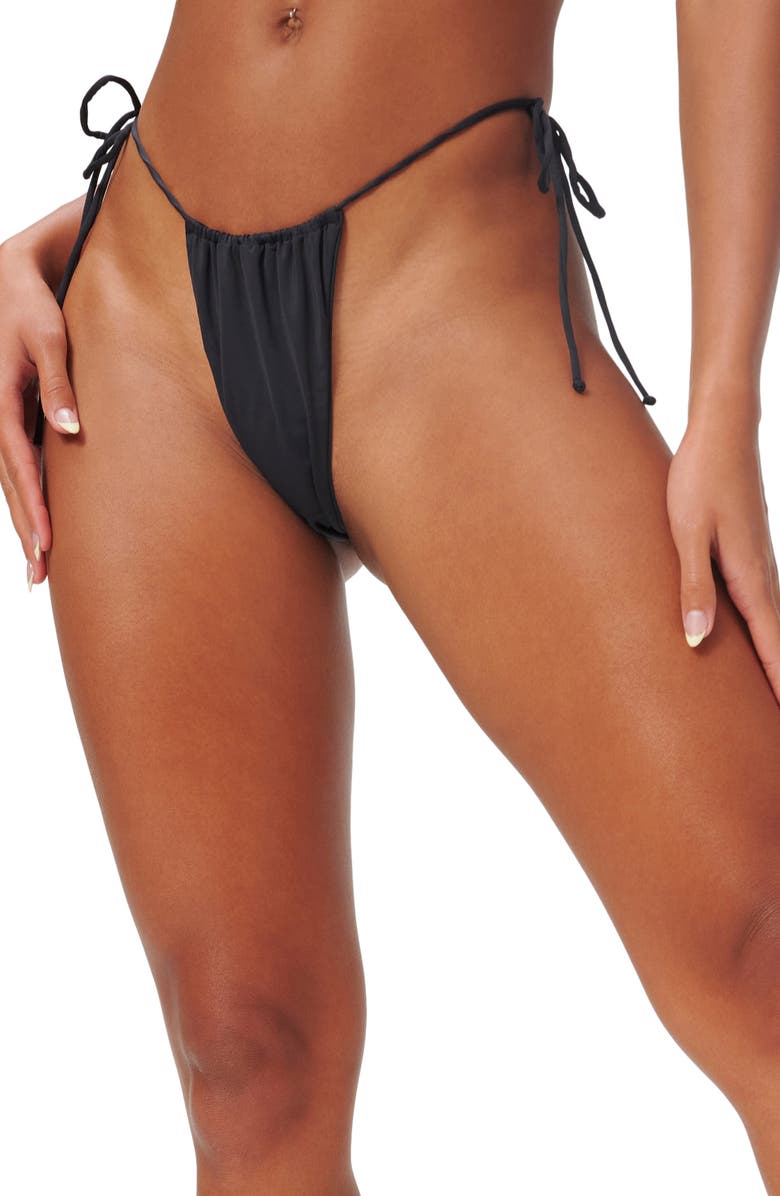 Patterned Bikini