Sasha Revankar, Founder of One Minute Saree® tells Influsser about her journey starting a ready to wear saree brand. 
Tell us about your early life.
I was born in Mumbai but grew up in New York and have been working on various cross-border entrepreneurial ventures between the USA and India for the past 20 years.
Tell us about your entrepreneurial journey and inspiration.
My inspiration for One Minute Saree® came out of a personal necessity. I wanted to be able to wear sarees for cultural and traditional functions but could not find any quality options that gave the same look, feel, and elegance as wearing a saree in an easy-to-drape way.
What is the brand about?
We launched officially in Jan 2022 though work on this project began before the pandemic. Our brand brings a modern edge and youthful spin to wearing a saree, making it accessible to anyone, anywhere. We are currently direct to consumers with customers worldwide.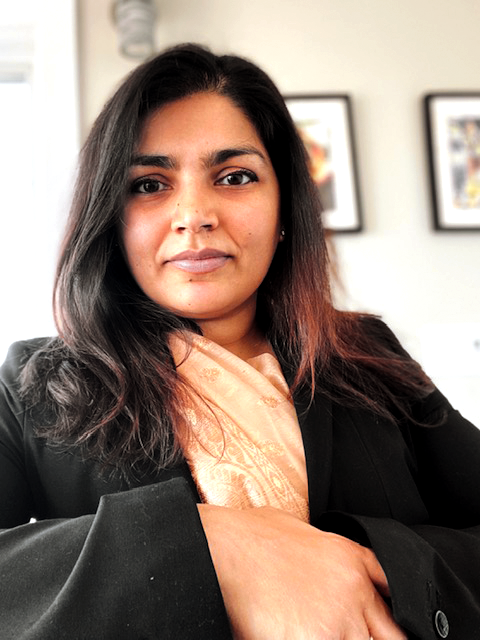 How did they choose the brand name? 
Our brand name is self-explanatory. From past experience, I learned it can make marketing easier when the name is direct. Our USP is that our sarees mimic real sarees, are adjustable in size, and have every variety of saree you might find with any traditional saree.
How do you find inspiration?
My inspiration came from my own dissatisfaction and troubles with wearing sarees that took forever for me to drape and needed constant adjustments and pins. It seemed to me, the saree is such a beautiful and symbolic garment, there must be an easier way to wear it.
How do you want your brand to be remembered?
I would like our brand to be remembered as revolutionary – enabling anyone, anywhere to wear a saree with ease and revolutionize the saree-wearing experience.
As a woman entrepreneur, what is the biggest obstacle you faced, and how did you deal with it?
The biggest obstacle I have faced is managing home and work, especially since my home is in the USA and most of our company is based in Mumbai. With 2 little kids it as being challenging to take care of everyone's needs and also manage the business. I have come to rely on family and trusted hired help to delegate responsibilities, however, there are certain things that can't be compromised, and I need to be present so I make it a priority to know my priorities.