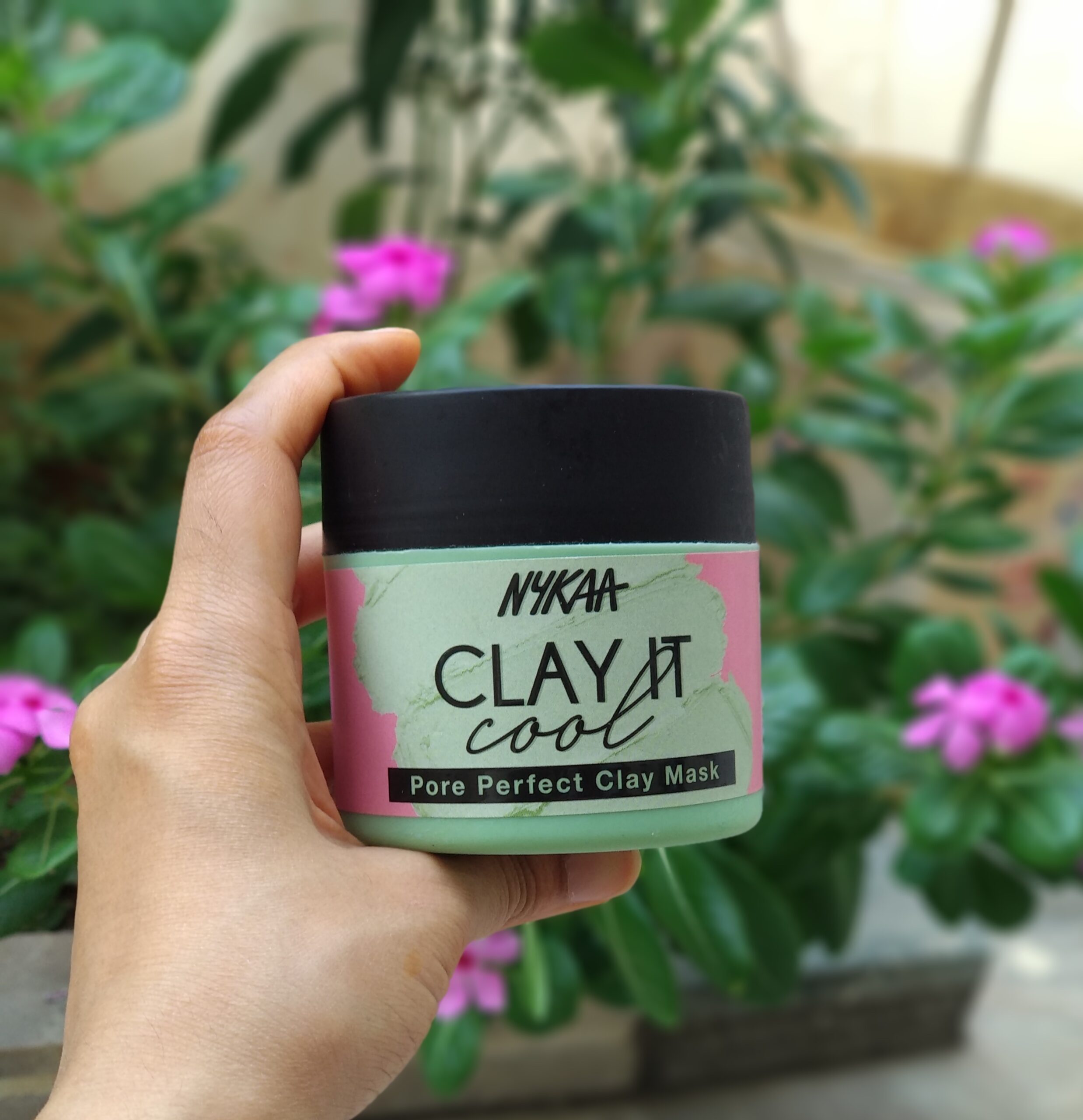 Price – Rs. 599/-
What is it?
Nykaa Clay it Cool! Clay Masks available in 7 variants for various skin concerns. Today I am reviewing Nykaa Clay It Cool! Pore Perfect Clay Mask. It is enriched with witch hazel and cucumber extracts which soothes sun damages and shrinks pores. 
For what skin types?
There's a solution for almost all skin concerns and skin types in this range by Nykaa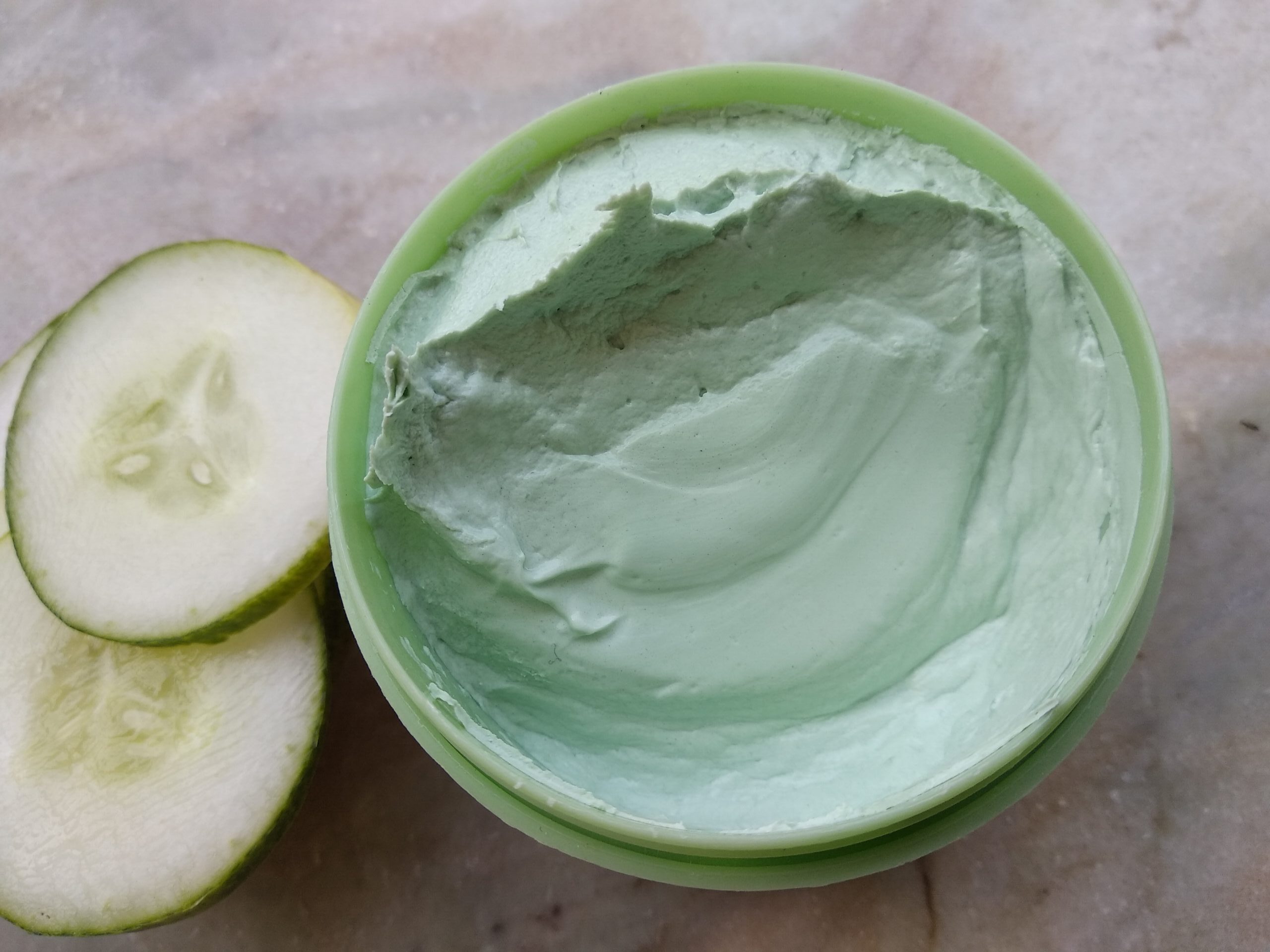 Everything else?
Once again normal life has started to resume. Our skin is going to be exposed to sun, dust, and pollution very soon as the stay-home time is getting over. 
My skin got a chance to recover its sheen during the lockdown. I want to save it forever. Hence I started hunting for masks to give my skin treatment boosts whenever it requires. I feel using face masks is a great way of restoration. 
I am using Nykaa Clay it Cool! Pore Perfect Mask these days. I wear a thin layer of this mask for 15-20 when I come back home after a long hot day.
It is a good skin refresher. The skin feels very clean and light after use. So if you are looking for something that can soothe sun damages, reduces the appearance of pore without drying the skin, it's a good purchase
Rating: 3.5/5