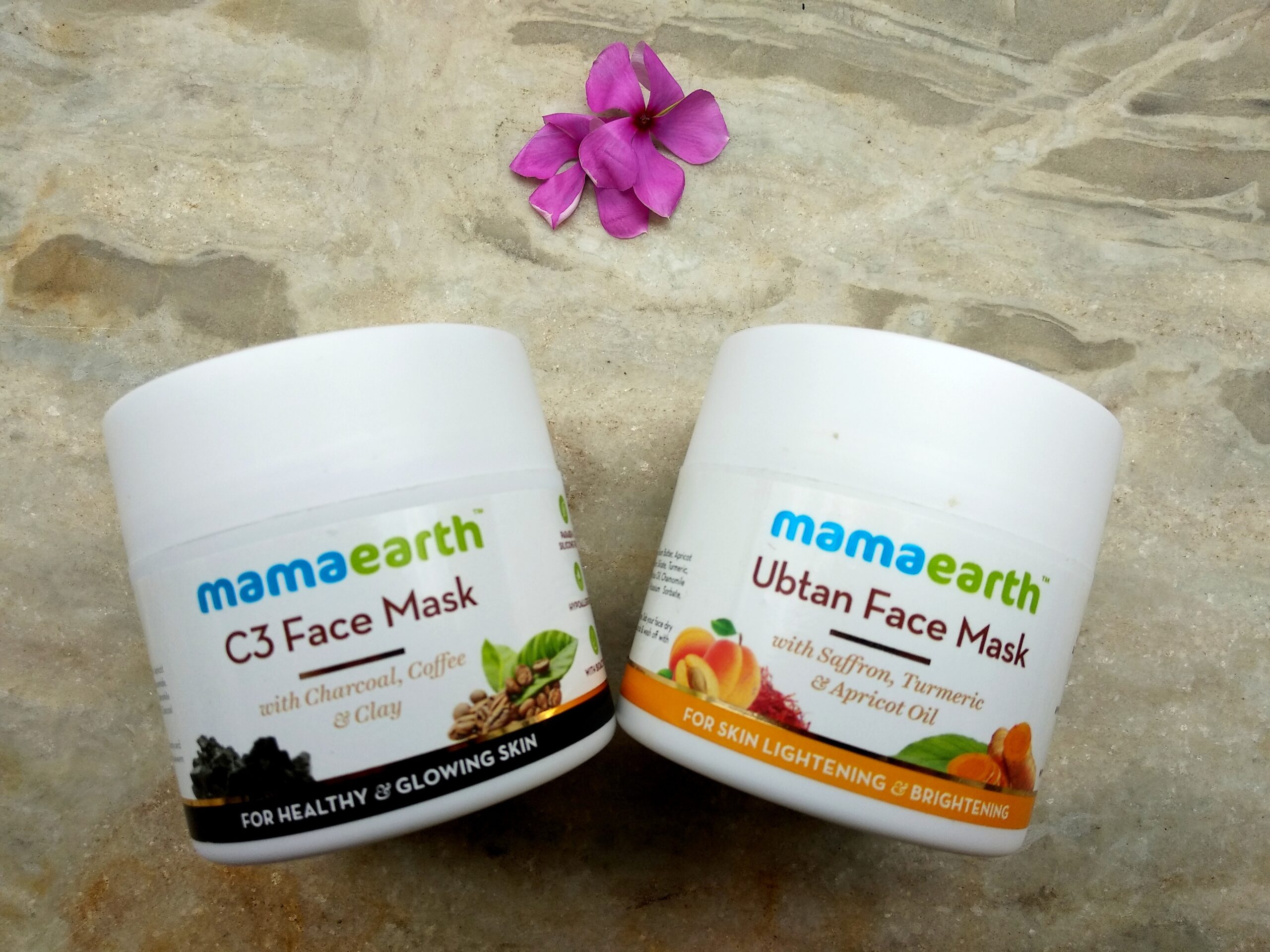 Mamaearth C3 Face Mask Review
Price: Rs. 599/-
What is it?
Mamaearth C3 Face Mask is a clay mask with goodness of charcoal, coffee and kokum butter. It claims to deep clean skin. 
What it does?
It claims to reduce acne, brighten & tighten the skin.
Who should use?
How to use?
Apply a thick layer of Mamaearth C3 face mask after removing all the makeup. Don't forget the neck. Leave it to dry and wash off with lukewarm water. 
Everything else
Activated charcoal cleanses the skin, unclog pores, and removes the dead skin. It does not just reduce pimples and acne but also controls the reappearance of acne. Coffee tightens and brightens skin.
This is one of my favorite anti-pollution face masks. It gently removes the dirt and dead skin cells from the outer skin layer and sucks all the excess oil but doesn't dry skin. Obviously, we can't reach the salon every day for facial and deep clean treatments. This is a nice shortcut for that.
Rating – 4/5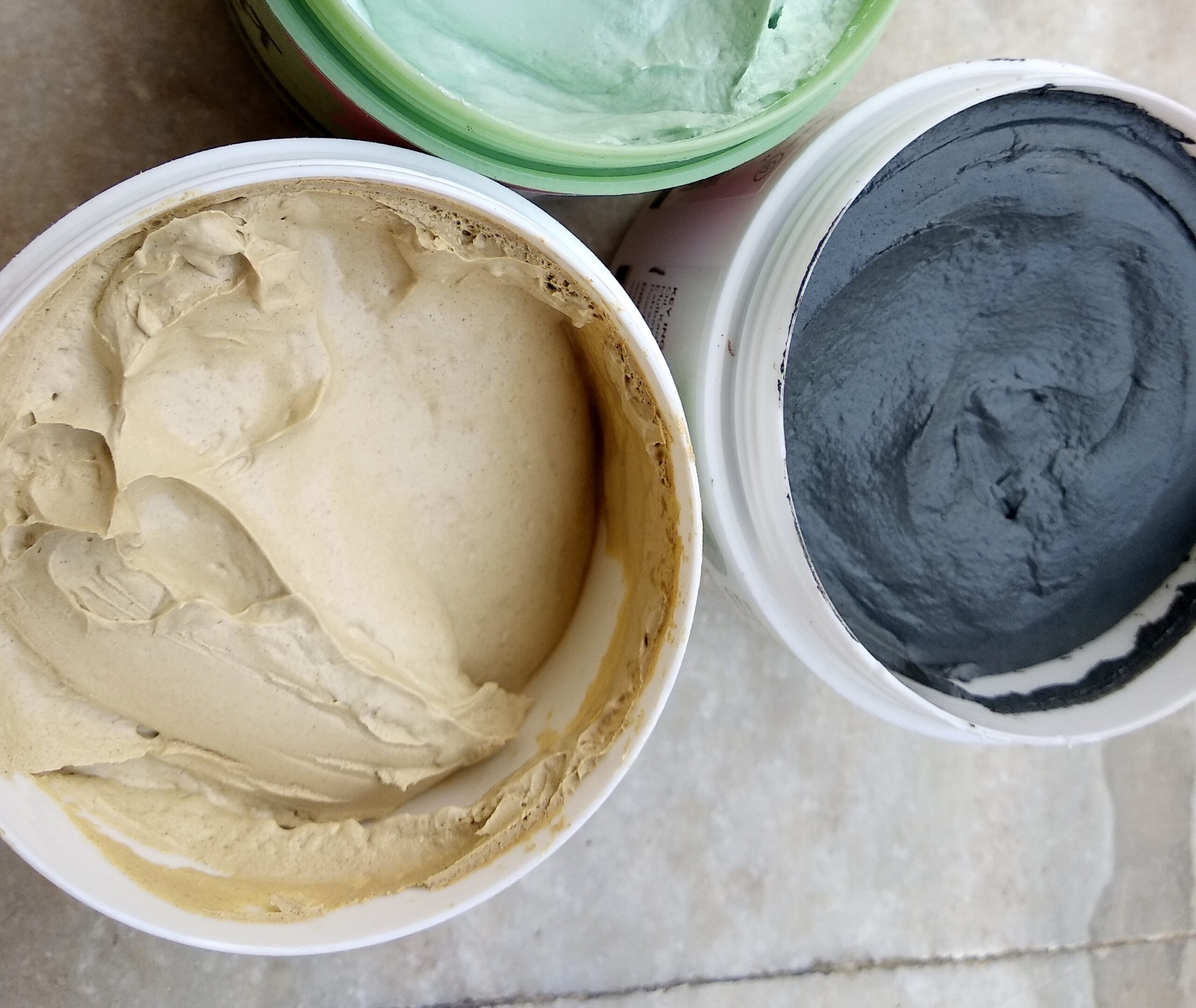 Mamaearth Ubtan Face Mask Review
Price: Rs 599/-
What is it?
Turmeric and saffron are known for their complexion-enhancing benefits. Mamaearth Ubtan face mask with turmeric, saffron and apricot oil is skin lightening clay-based face mask. 
What it does?
Improves skin complexion. Lightens & brightens skin and reduces aging.
Who should use?
All skin types
Everything else
No matter how many layers of sunscreen you wear or cover skin before stepping out. If not taken care of, skin tends to lose its sheen and glow. Because the sun and dust aren't the only culprits, the tiny phone screens and laptop screens are equally responsible for damaging skin complexion and causing the dullness.
Gadgets are necessities of our lives now so what to do? Well, nature has all the answers for manmade as well as natural problems. it's best to stay close to it.
Recently, I have got 2 Mamaearth face masks. One is for deep cleaning – C3 face mask. I have already written about it on top of this page. I landed on Mamaearth Ubtan mask because – 
(a) It has turmeric and saffron, both of these ingredients restore the glow very quickly.
(b) It contains vitamin A & E. Very good for anti-aging and nourishing the skin
(c) Mamaearth products are made of natural ingredients and doesn't contain chemicals or toxins.
(d) It was in my budget.
I am happy with this mask. But if you prefer scentless products, this isn't for you. It has a very prominent sandalwood fragrance. 
Rating – 4/5