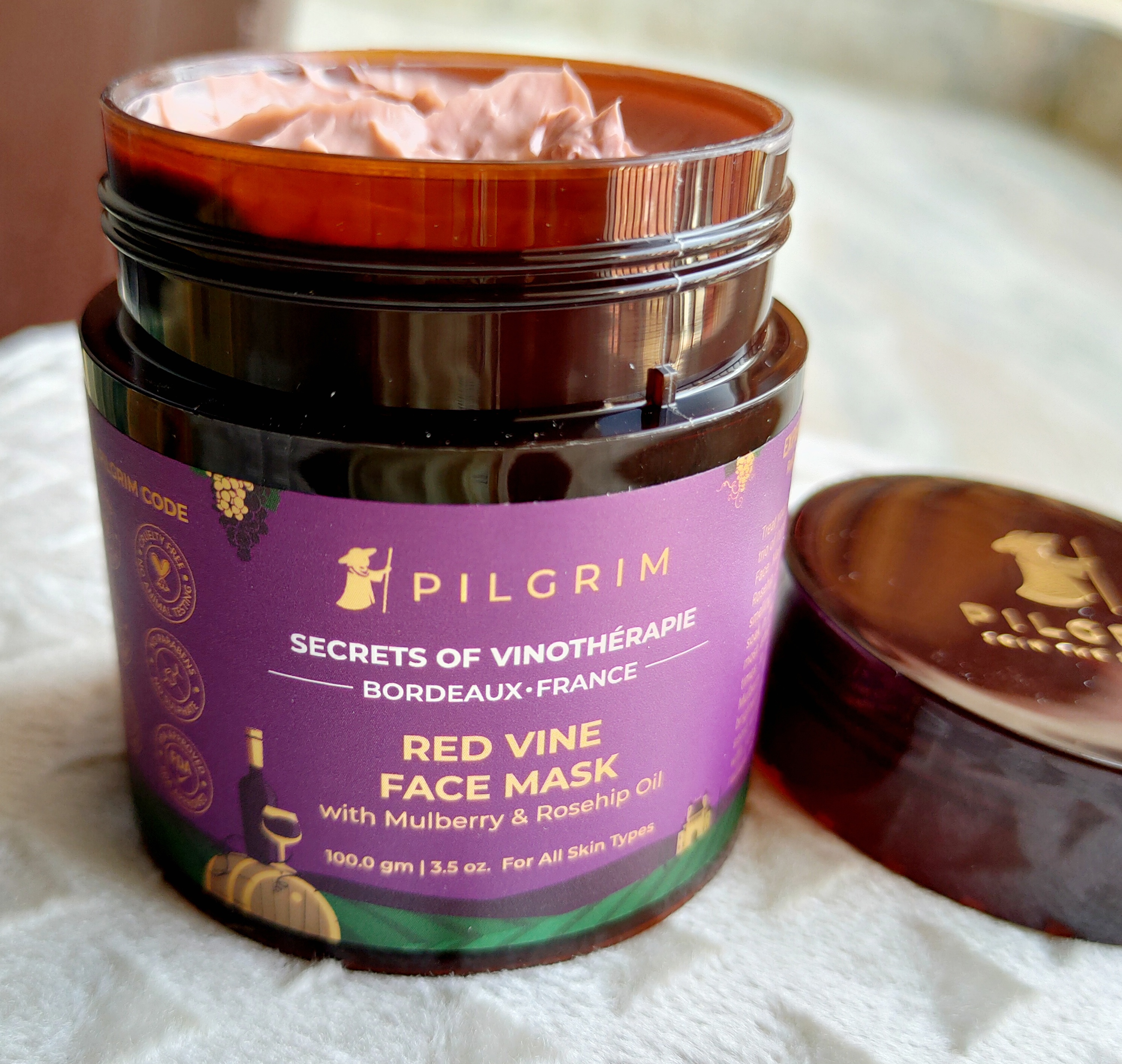 Price – INR 500 for 100g
What is it
A blissfull face mask enriched with benefits of red vine, mulberry and rosehip oil. 
Who is it for
How to use
Apply generously on clean face and neck leaving the eye area. Leave for 15-20 minutes.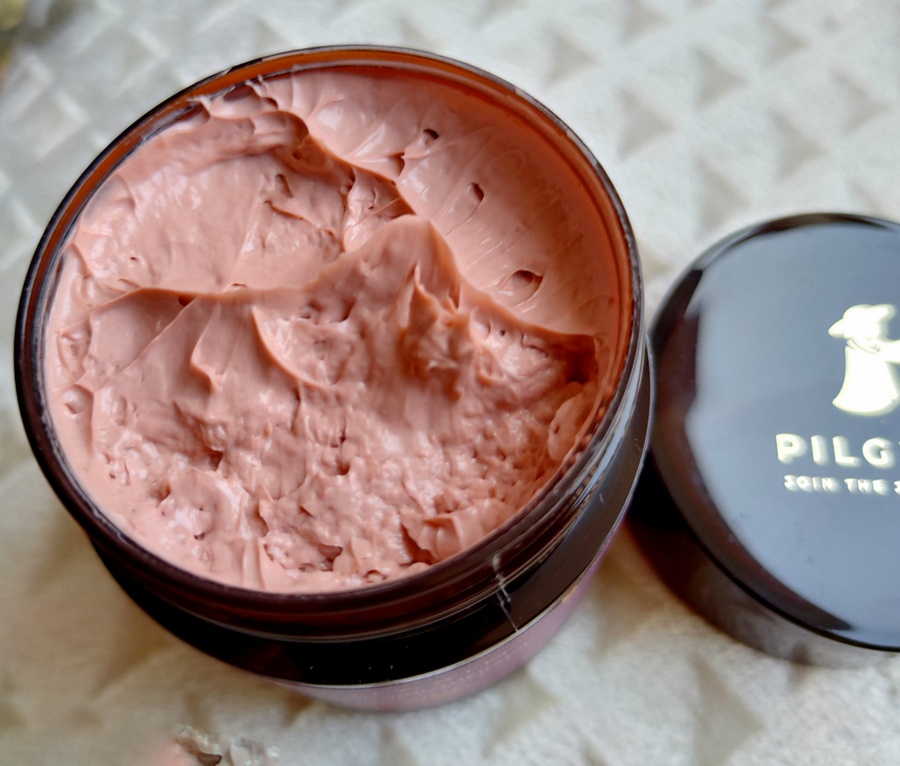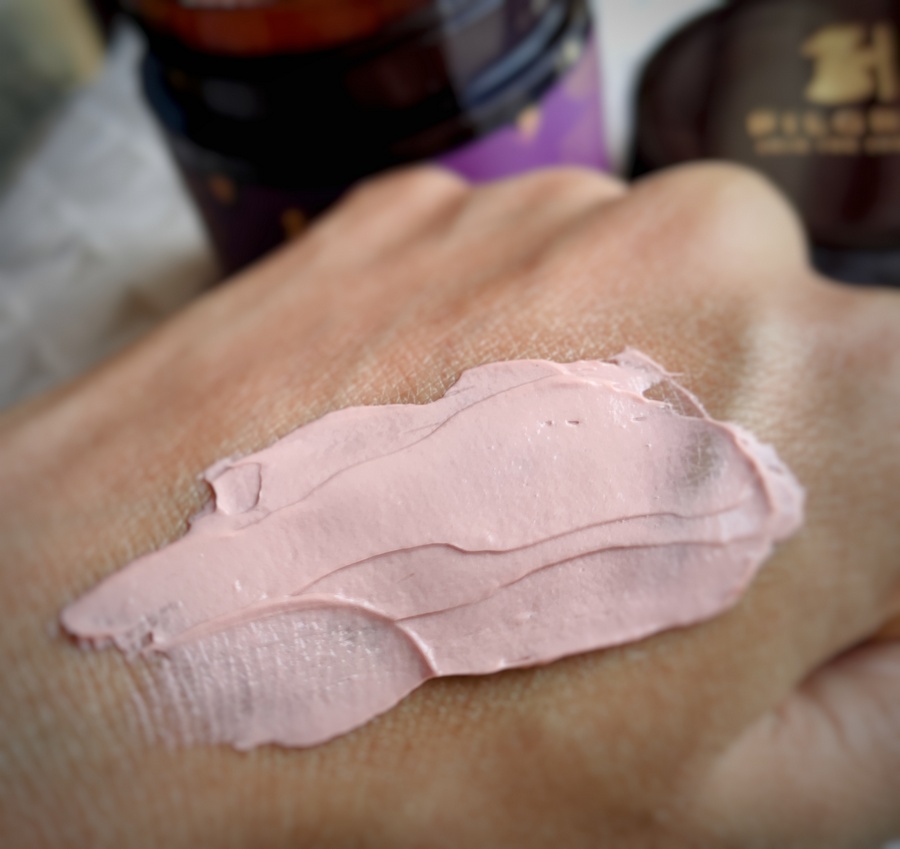 Everything else
I am jumping straight to my experience with the newly launched range Pigrim Secrets of Vinotherapie Red Vine Face Mask. While most of the skincare products come in light subtle color packaging, unlike them, the vine color packaging looks very rich, unique and attractive. The mask comes in recyclable plastic jar, it is 100% vegan, paraben free, cruelty free and sulphate free. So you take care of your skin without harming the environment. 
It is smooth thick kaolin based mask that spreads very easily on face. A little tingling sensation may happen while wearing it. The smell is as good as aroma therapy. I like to close my eyes and relax while wearing this mask. In hot summers, this mask calms down inflammation, hydrates skin and plumps up the skin instantly and blesses with morning fresh looking skin.
It is safe to use 3-4 times a week. To conclude, it is a great way to recharge the dull and tired skin without spending too much. 
Rating: 4.5/5