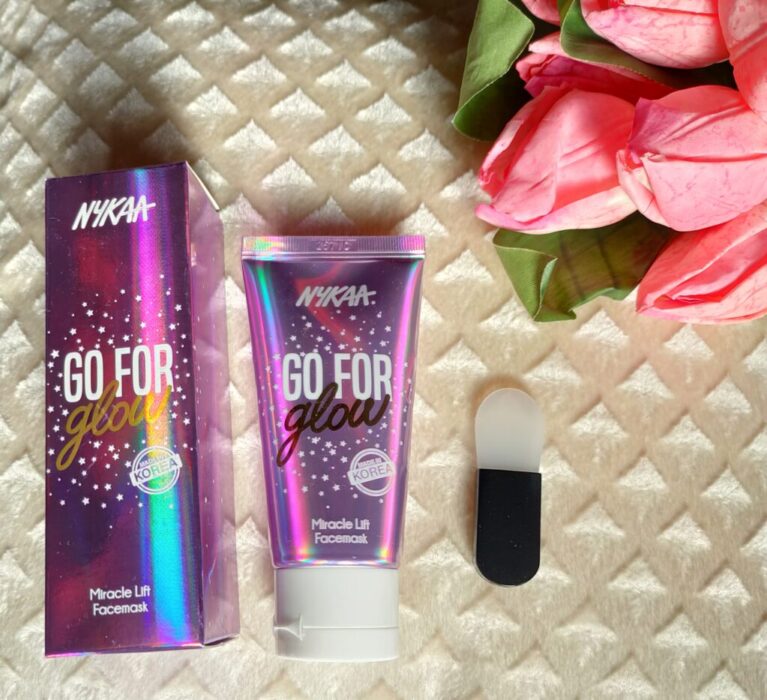 Price: Rs. 799 for 50 ml
What is it
Nykaa go for glow peel off mask – miracle lift has the power of retinol, witch hazel, collagen, and peptides that instantly plumps up the skin. 
Who should use it
Dry skin
If you like to use anti aging products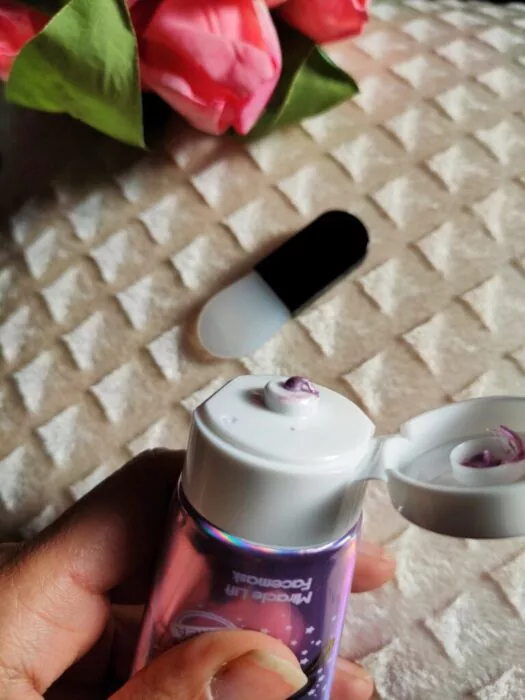 Everything else
Let's first understand why peel-off masks were introduced in the first place. Peel off masks take off dead cells and reveal new skin underneath. 
I got "Nykaa Go For Glow Peel Off Mask – Miracle Lift" as my birthday gift from Nykaa. As I unpacked, I was very happy to see my surprise, the glittery purple packaging looked very attractive. 
When I am in hurry and need a quick resolution for my skin, I just grab this peel off, and then I don't have to worry about my blackheads, whiteheads, dry dull skin. The mask peels off everything.
It comes in a squeezable tube and with a flexible spatula that spreads the masks evenly. It takes at least 15 to 20 minutes to dry completely. 
I must say it works tough on the skin to unclog the fresh skin underneath and doesn't remove the essential skin oils. I love my skin after using it. 
But if you are under 25 years of age and try avoiding peel-off masks because you can achieve the same results with gentle methods like scrubbing or using glow face masks. 
Rating: 4/5