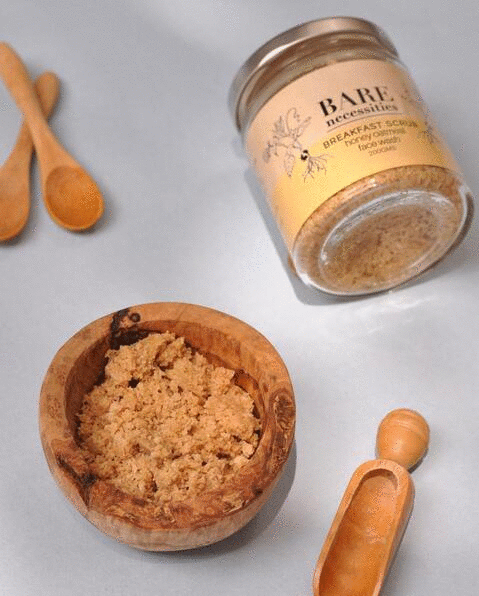 House of three, the brand is scaling up in sustainable design solutions across fashion and home, brings glorious pieces that spell your unique style. Choose from adorable round teacups to minimal Indian or embroidered cushion covers embroidered motifs by Aadhyam to honey oatmeal face wash from bare necessities.
Minimal Indian 
House of Three brings handmade ceramics made by skilled potters. Each piece is carefully hand-painted with the best craftsmen. 
Glass Forest 
Every piece is an artwork of beautiful design, having a unique character of its own, narrating a timeless story – the materialization of surrounding nature, a culture, lending meaning, a process, authenticity, and elegance to every use. Each product brings you closer to your day-to-day experiences, drawing emotional attention to the often overlooked yet pleasing elements of routine life. 
Bare Necessities 
House of three takes care of daily regime too. Embrace natural and go for zero waste solutions to pamper yourself by using body scrubs, spa bars, bath salts and even makeup removers. 
Aadyam Handwoven 
Aadyam handwoven strives to preserve age-old weaving techniques that have seamlessly transcended generations of artisan families, while simultaneously promoting these techniques to true connoisseurs of heritage, available in cushion covers, table runners, bed covers, and more.
Enjoy the sneak peek of designer home essentials edit below: